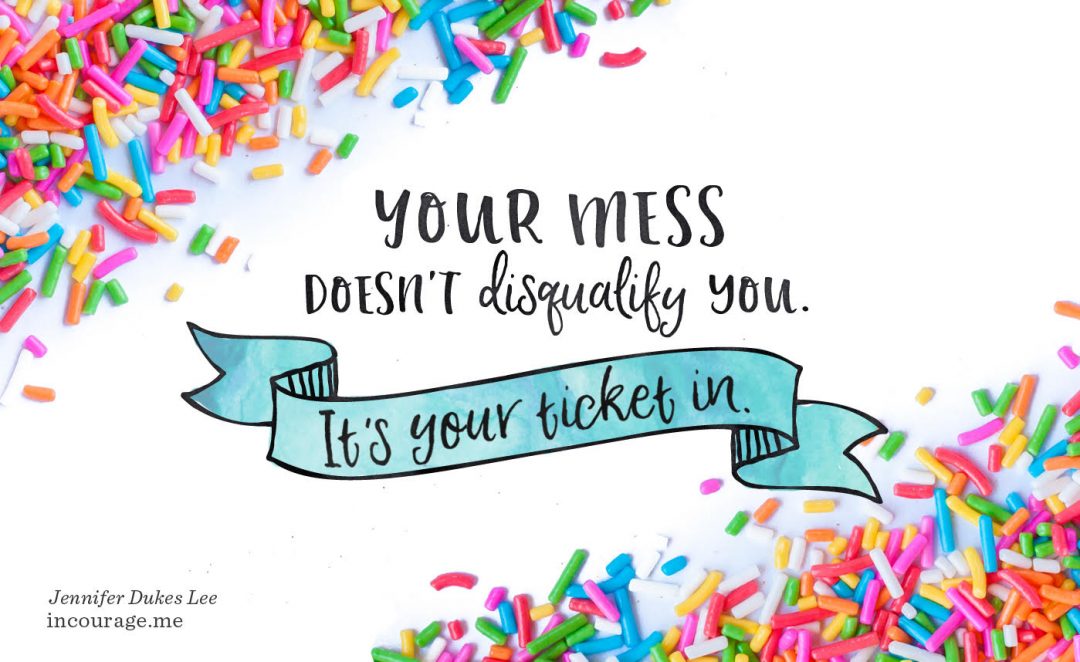 The Extravagant Invitation We've All Been Waiting For
So, I've been having this dream.
And in the dream, there's a long table stretching out under an open sky. The heavens are coated with stars, so many stars that we don't need to light the ivory tapers that someone twisted into those crystal holders. The table is covered in a white cloth that blows in the summer breeze, and all the people are laughing and carrying on.
I carry pottery heaped high and steaming to that long rectangle in the grass. My hands smell like garlic, and the air smells like lilacs.
I'm not wearing shoes, because I want to feel the grass between my toes when I walk back and forth to the kitchen.
The little boys are burping. Some of the women are dressed in sequined gowns, like they got all gussied for some ball to be held in some marbled room somewhere. Sitting beside them? New friends who came wearing their dirty, threadbare T-shirts with screenprinted sayings like, "Go Wildcats" or "Life is Good." Someone parker her Mercedes parked next to a rusty Pinto. I nearly trip over a pair of crutches propped up near the head of the table.
And there's this rich tapestry of faces — in ebony, creamy white, olive, cocoa — and everyone is smiling and carrying on like old friends because all the bad things got made right somehow.
This one's for anyone who feels weary this week, in times like these. For anyone who needs to know that Someone is still holding it all together … READ MORE AT (in)courage.