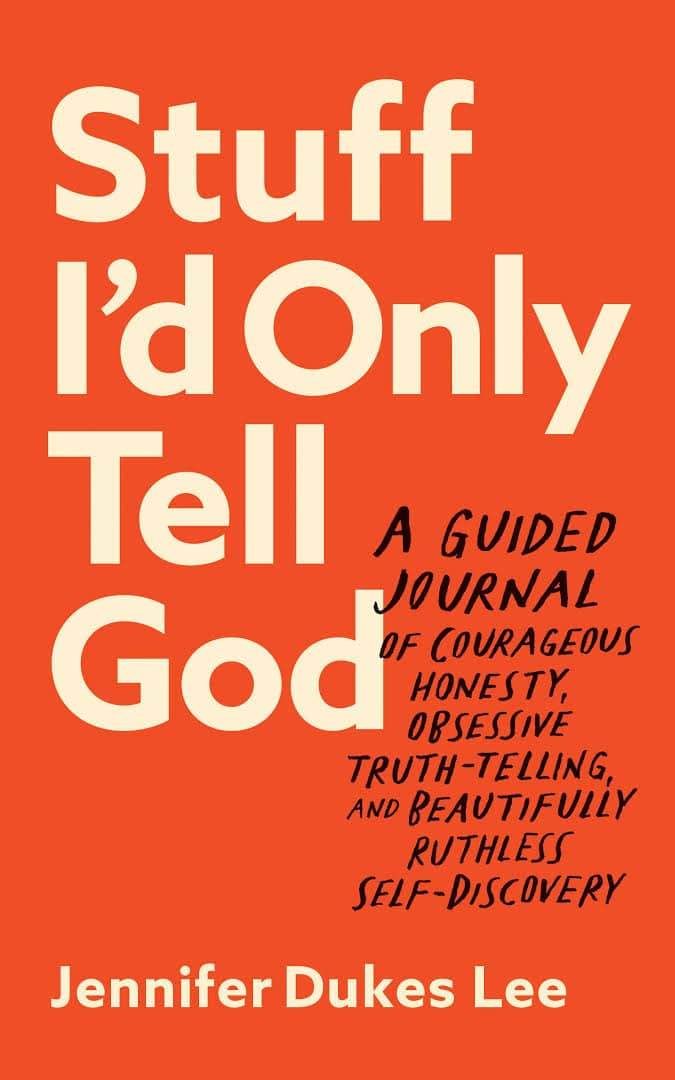 This book is quite literally ALL ABOUT YOU.
With daring questions, provocative lists, and quirky charts and illustrations, this journal is a place to record all the stuff you'd only tell God: ideas, beliefs, secrets, memories, wonderings, and wishes–things that might seem outlandish or outrageous to anyone else but are what make you you. You'll find the space, the courage, and the help you need to unearth the real you, the you that is sometimes buried deep beneath a layer of self-protection.
Where to begin? With your beautifully ruthless honesty.
PEEK INSIDE
Not your everyday journal!
Available At These Retailers