6
Saturday 13th October 2012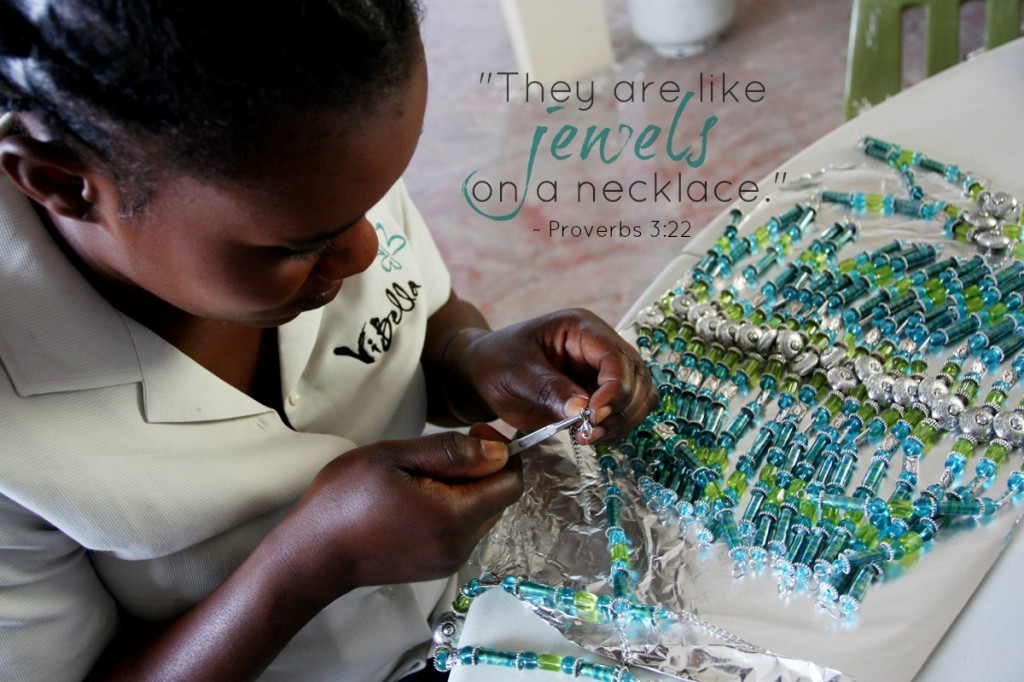 "My child, don't lose sight of common sense and discernment. Hang on to them, for they will refresh your soul. They are like jewels on a necklace." ~ Proverbs 3:21-22 PHOTO: Photographed here is one very talented ViBella artist, crafting beautiful jewelry with pride and care, ...
Read More
18
Sunday 30th September 2012
The girls and I trace crackling gravel roads to bring our favorite farmer a drink. We park by the barbed wire and climb the half-naked hill. Up on this bluff, I feel exposed, too. A stripping away. With less of myself, I see more of God. The hillside fields out here by the river are […]
Read More
39
Monday 24th September 2012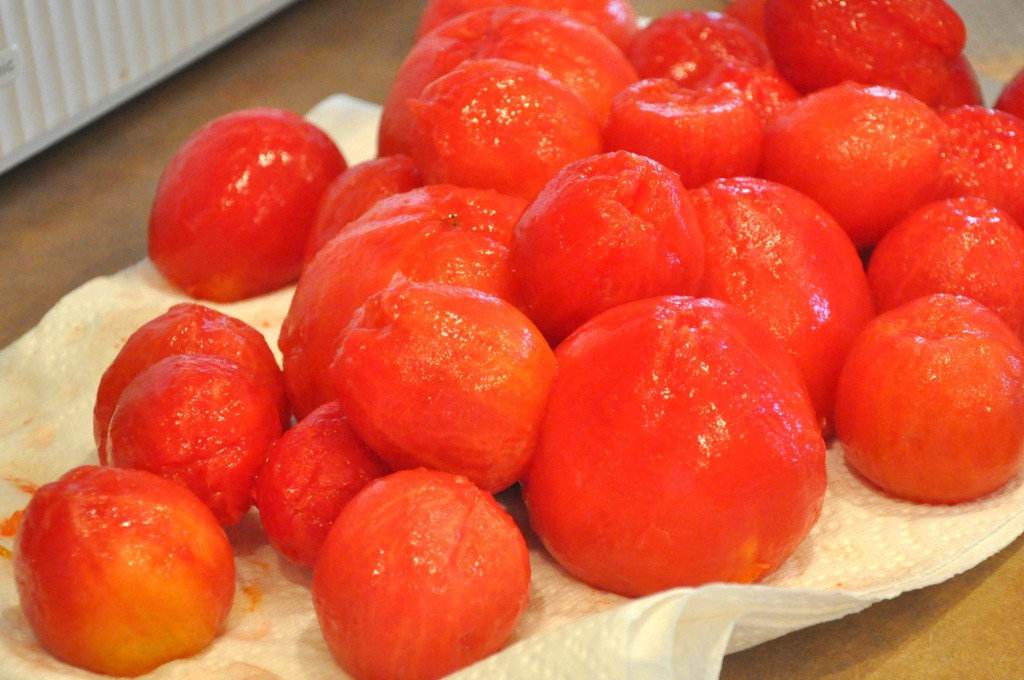 I've always known this in theory: Joy, at its core, is linked directly to the core of a person. It isn't an emotion, nor is it dependent on the surroundings. It is happens on the inside. I think about this kind of joy when I lower the garden tomatoes into the boiling water. I stir. ...
Read More
42
Thursday 6th September 2012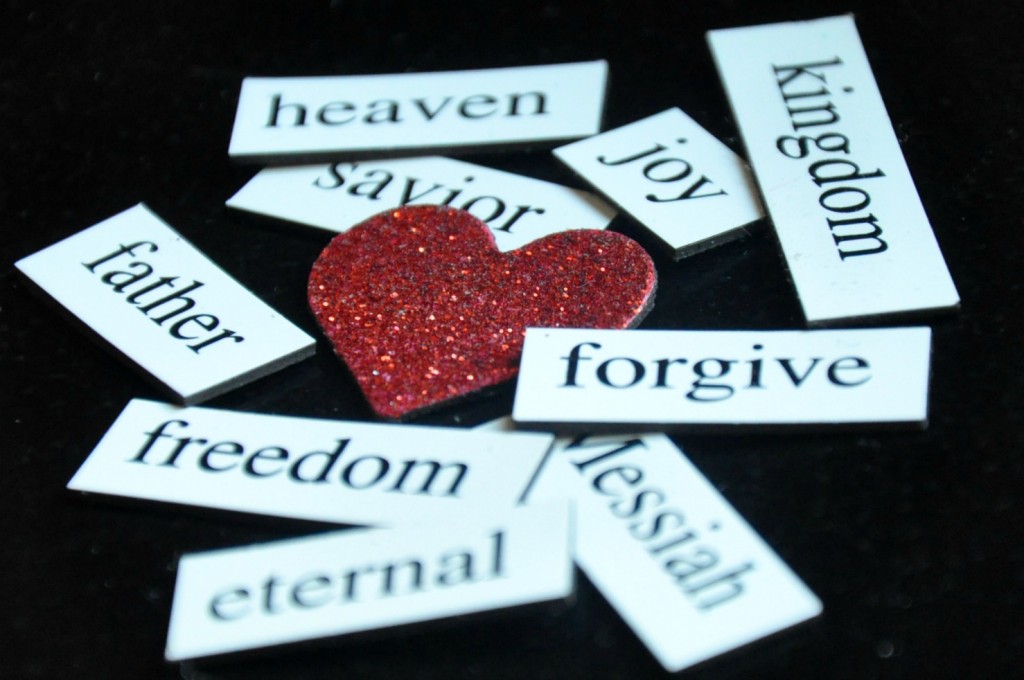 How would you describe the essence of the Gospel to someone who had never heard it before? What if you were on an elevator with that person and had only a few floors up to explain it? What if you could use only ten words? Or fewer? Recently, the Christian Century asked authors and readers […]
Read More
12
Sunday 2nd September 2012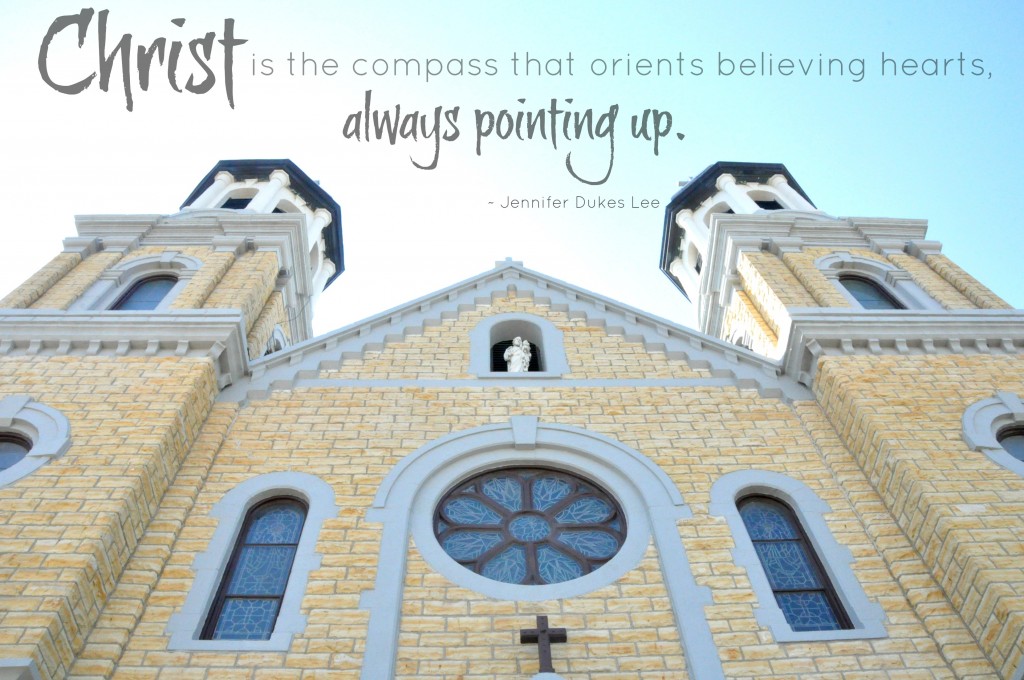 When life is dragging you down, look up. If you're in the pit, the way out is up. You've slipped? He'll pick you up. Been knocked down? A nail-scarred hand pulls you up. Can't see your way? Look up. If down? Up. If debt? Up. If despair? Up. If diagnosis? Up. Even death? Up. If […]
Read More
33
Monday 20th August 2012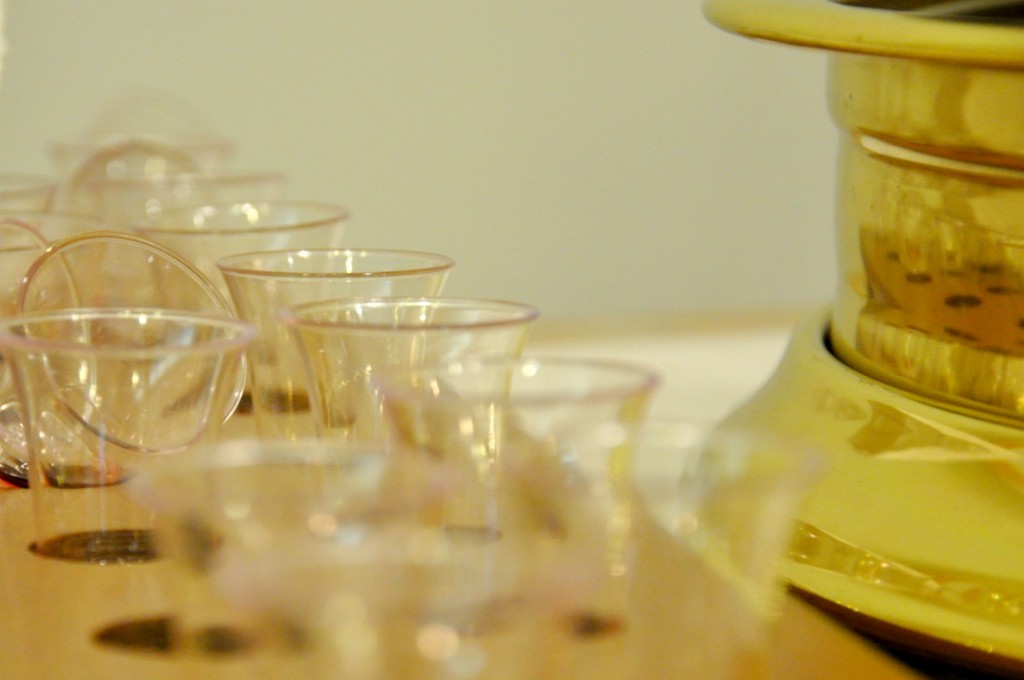 It happened like this one Sunday morning at my brother-in-law's church: Someone had taped a bright-yellow sign to the front door, with an apology to those gathering for worship: "Sorry. We weren't able to find anyone to serve as greeters today. Let yourself in!" The ...
Read More
20
Saturday 18th August 2012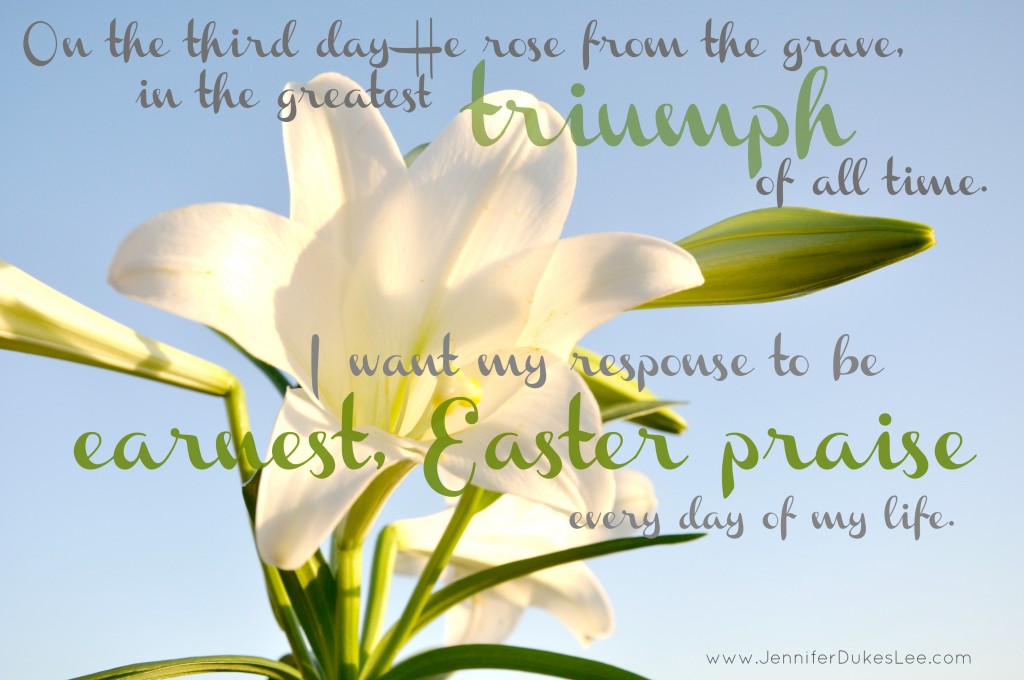 He is Risen, not only in April, but in June and October and December. He is Risen at midnight and noon — and even at 3:52 a.m. He is Risen when we feel like singing at the top of our lungs, and even when we don't. He is Risen when we need him […]
Read More
9
Sunday 12th August 2012
Praying you've had a bountiful weekend of blessing. Much love to you, from the edge of our little garden, Jennifer (Submitted in community with Sandra Heska King and Deidra Riggs.)
Read More
20
Friday 3rd August 2012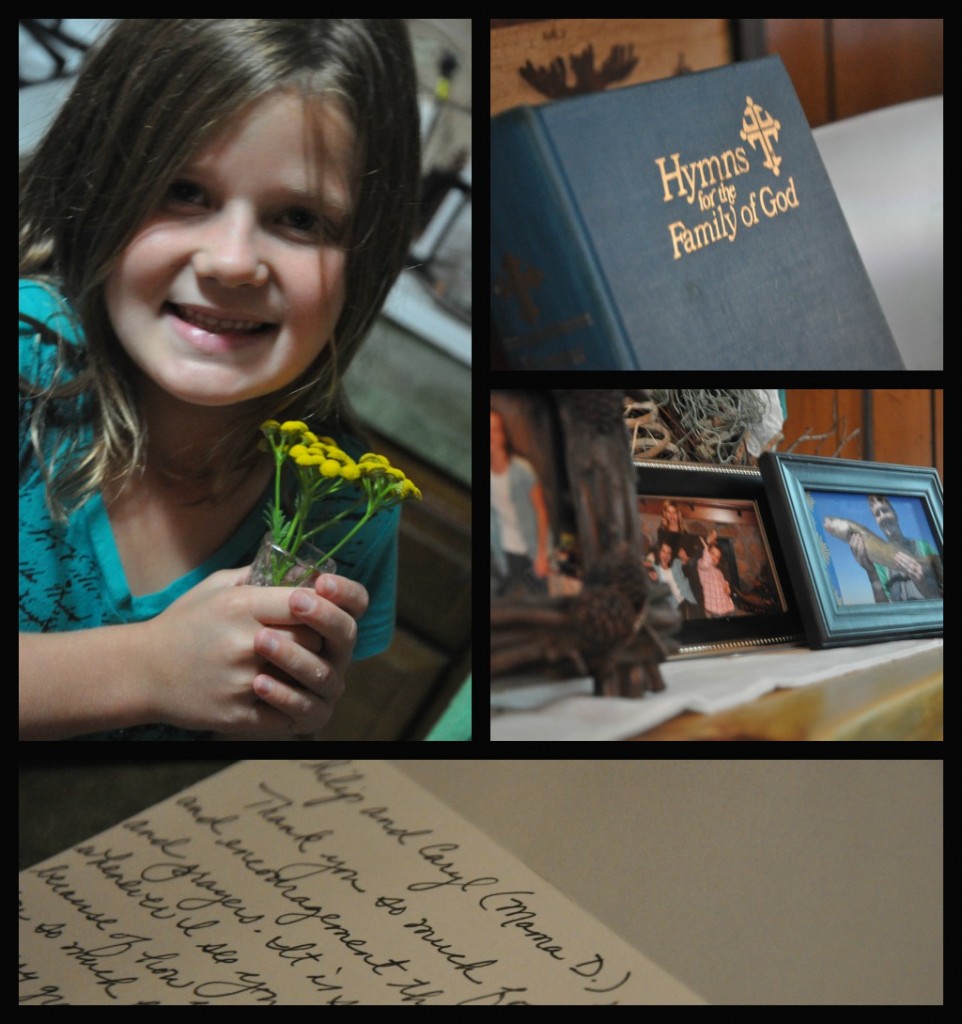 Dad was waiting for us on the back step when we pulled into the driveway, like his own father always did. We open the doors of the Acadia, swollen with fast-food sacks and flip-flops — all of it a grand accumulation that comes with six hours in the car. The girls skip toward their ...
Read More
34
Tuesday 31st July 2012
So the first thing you need to know is this: I'm used to asking for things that I'm pretty sure I'll never get. Things like asking to interview — oh, say — one of the biggest names in the Christian music industry. "Dear Ms. Giglio," the email began. ...
Read More