21
Monday 7th October 2013
I got scared last week. Like, out-of-mind scared. Like my skin might crack enough for my soul to leak out. It happens whenever I'm about to try something new, take a risk, appear before a live audience, or share something that could result in rejection. Write a blog post. I get stage ...
Read More
46
Monday 23rd September 2013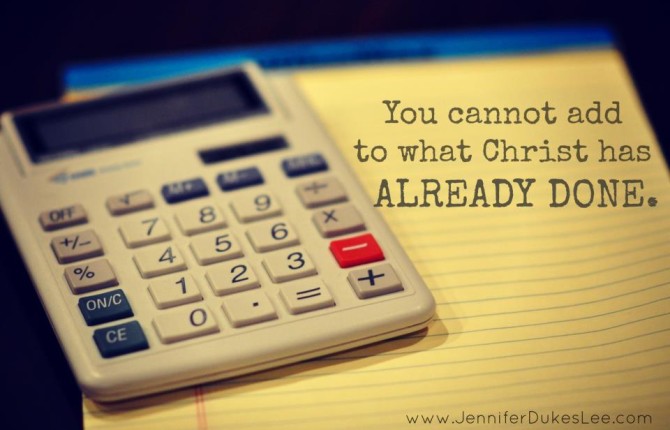 Someone asked me the other day if I knew how many people visit my blog a month. I told her I had no idea. I haven't tracked blog stats for more than a year. I don't say that out of a sense of spiritual superiority. In fact, I'm not all that proud of my decision […]
Read More
28
Tuesday 17th September 2013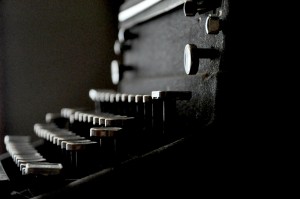 Nurture the Heart of Your Story by Ann Kroeker ind and nurture the heart of your story. Train yourself to notice what's pulling you in. If you begin to feel that tug of interest or curiosity, if you find yourself sucked into a story's flow, if you sense a little gasp of surprise or awe, […]
Read More
20
Monday 16th September 2013
Dear Lord, My mind played a mean trick on my again today. It made me think my past mistakes were bigger You. It's crazy how that happens — how a woman who has surrendered at the cross, praised in the sanctuary, confessed with her mouth, and believed with all her heart — how ...
Read More
31
Friday 16th August 2013
Two Empty Rooms is shoes remain noticeably absent. The once mounded pile of laundry in the middle of the floor is gone. All the books that lay scattered throughout his room and the house — his Bible, C.S. Lewis works, the one on Paine — now sit on his dorm-room shelf. No more ...
Read More
45
Friday 9th August 2013
It happened the day the ladder collapsed from underneath my favorite farmer, inside a grain bin. I didn't even want to ask how far he fell when he came limping into the house that afternoon. We thanked God he wasn't hurt worse. I handed him an ice pack from the freezer. And then I ...
Read More
32
Tuesday 30th July 2013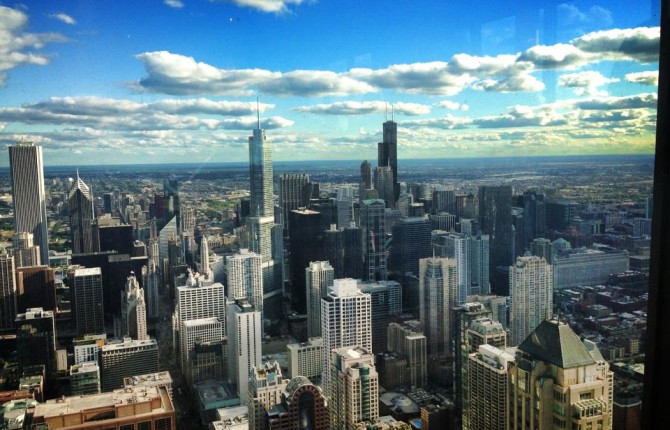 Something Ventured, Something Gained by Laura Lynn Brown He was such a gentleman that he wouldn't come over to my apartment alone and let me cook for him. And it wasn't even a date. It was two friends having dinner. We'd known each other for years. At a chance meeting, he had told me ...
Read More
1
Tuesday 9th July 2013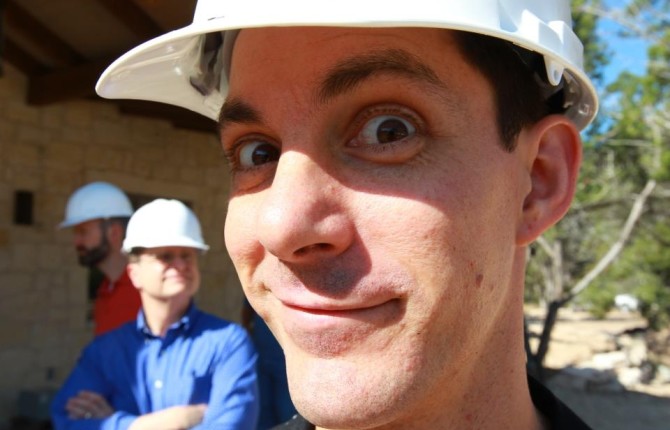 A Weight-Lifting Regimen for Writers Good athletes practice their game all the time. Johnny "Football" Manziel won the 2012 Heisman trophy and helped lead Texas A&M through an incredible season because he is not afraid to practice. He is ready for the games because he practices hard. ...
Read More
10
Thursday 20th June 2013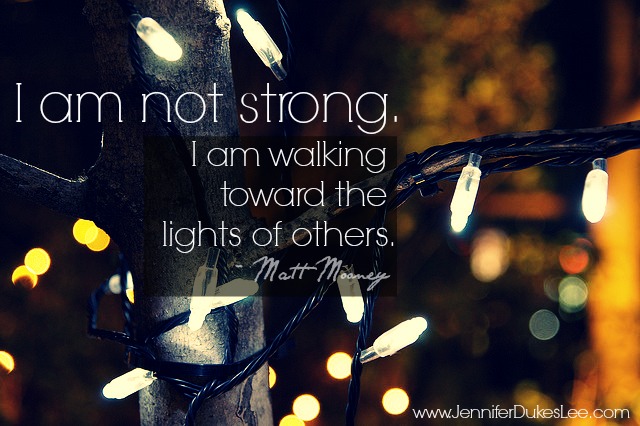 I remember the quiet.  Though it seems a bit preposterous, I swear by it all the same.  It was the quiet that screamed through our house like a freight train. It was the lack of buzz; the absence of the very community and energy — that just days before had been a constant.  All ...
Read More
6
Wednesday 29th May 2013
With regard to the question in the headline up there? Um…. I'm still trying to figure that one out. Let me just say, I know some pretty smart fifth-graders. And let me also say that I do get easily get sidetracked in Bible study, especially on those Sunday mornings when my study ...
Read More