27
Tuesday 11th December 2012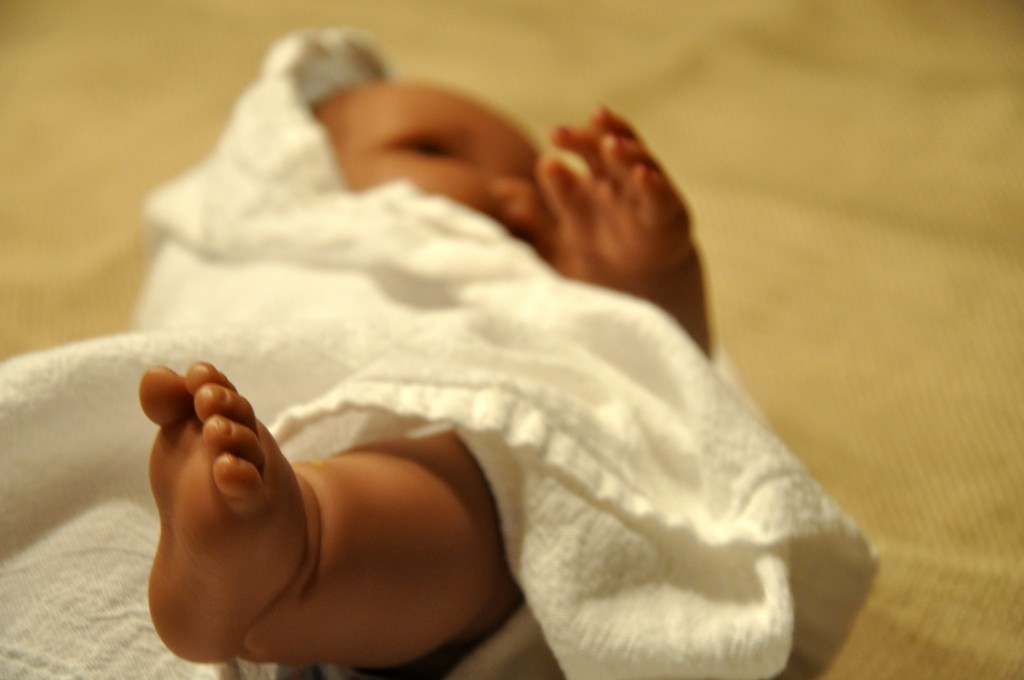 Feet dangling in patent-leather, I sat on the polished pew while the Christmas pageant director assigned parts. I held my breath, waiting as she called names. I dreaded this moment, for I knew I'd be instructed to serve as a sheep or cow. Each year, the director would assure us that ...
Read More
45
Tuesday 4th December 2012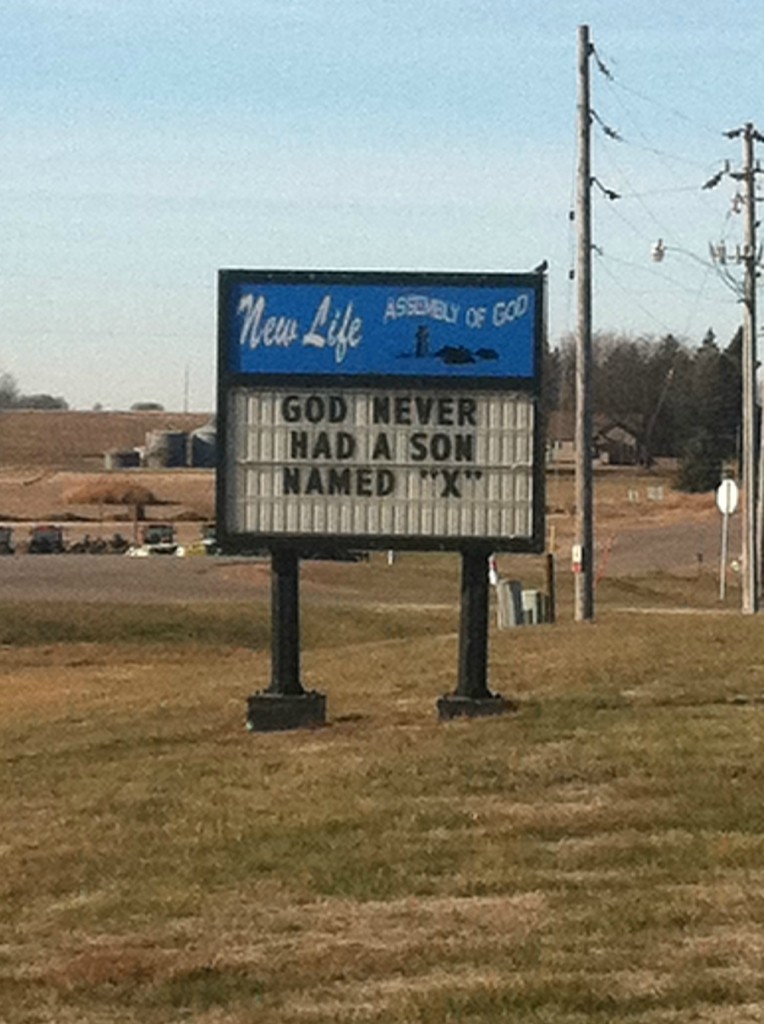 "Look, Mom!" Lydia jabbed a finger at the car window, toward the church sign on the south edge of town. I snapped a picture with my phone:   "God doesn't have a son named X." I lobbed my Amen into the space between me and my daughters. Indeed! Yessiree! ...
Read More
41
Tuesday 27th November 2012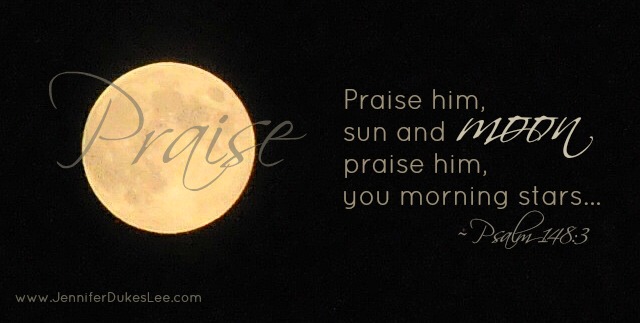 That Man in the Moon stared at me through the front windshield, all the way back to the farm. It shone like a creamy-pearl, like a compass, like it has shone over countless billions of others in the course of human history. It seemed a silly thing to do, to consider the moon all the […]
Read More
30
Tuesday 20th November 2012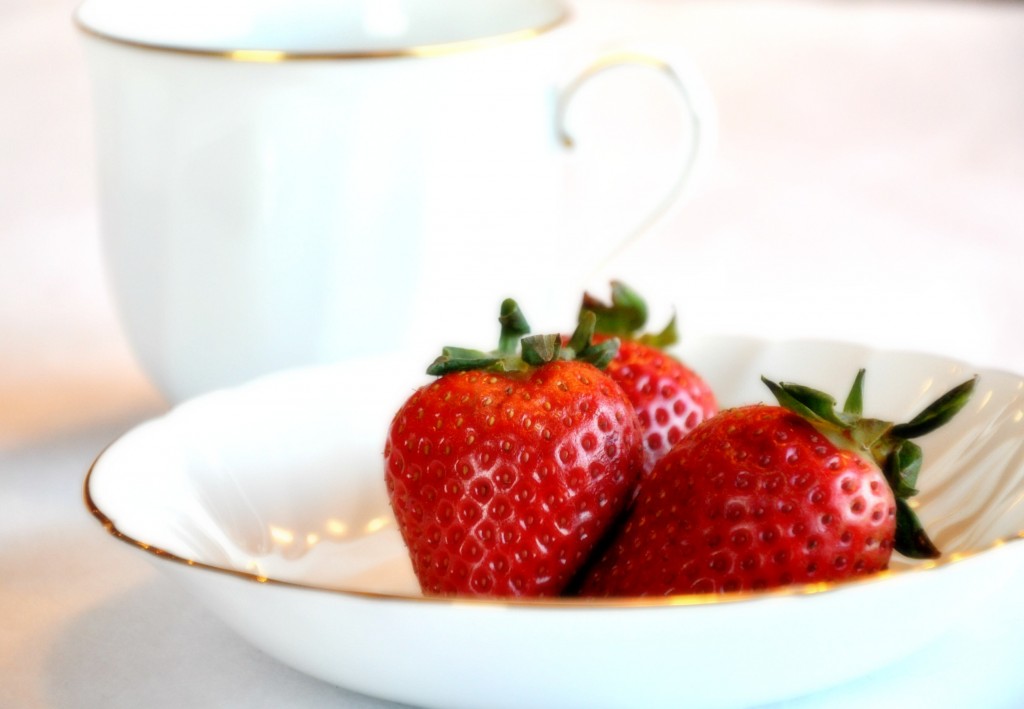 It was "Takk for Alt" this Sunday at our little country church. That's Norwegian for "Thanks for Everything." It's long been the tradition at our 125-year-old church — where gray-haired farmers and glad grandmothers share pews with diapered princes and ...
Read More
42
Tuesday 13th November 2012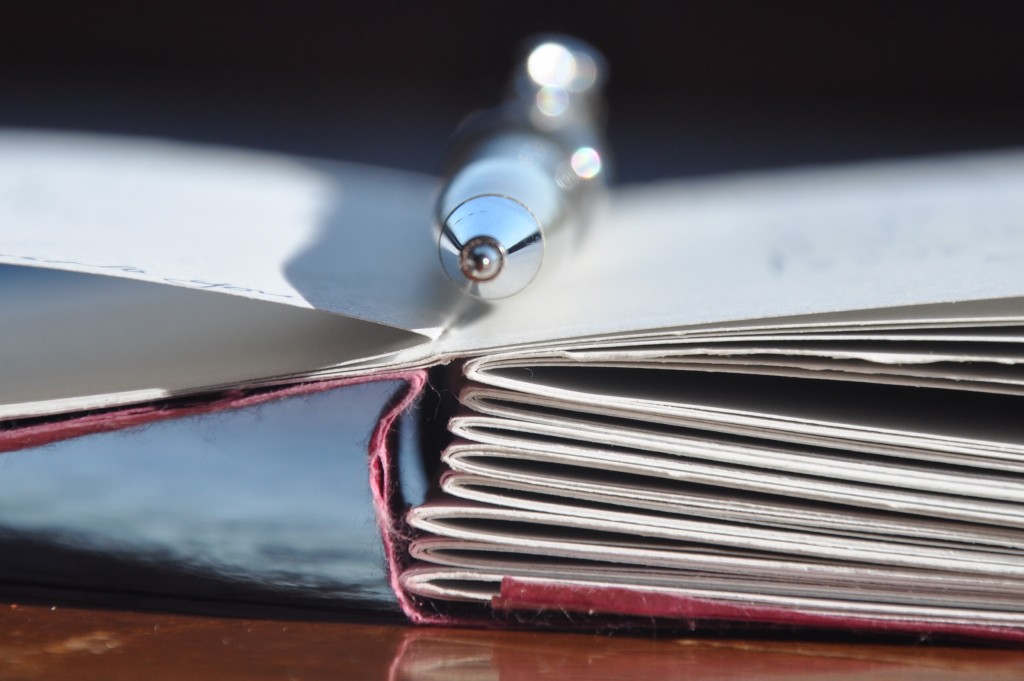 Making your heart public is a very curious and very scary thing. It's like unzipping your torso and then setting your delicate heart on a stainless-steel table, under the glare of a single bare bulb. You imagine people standing in the shadows with puzzled looks, scowls and smirks, as they ...
Read More
25
Tuesday 6th November 2012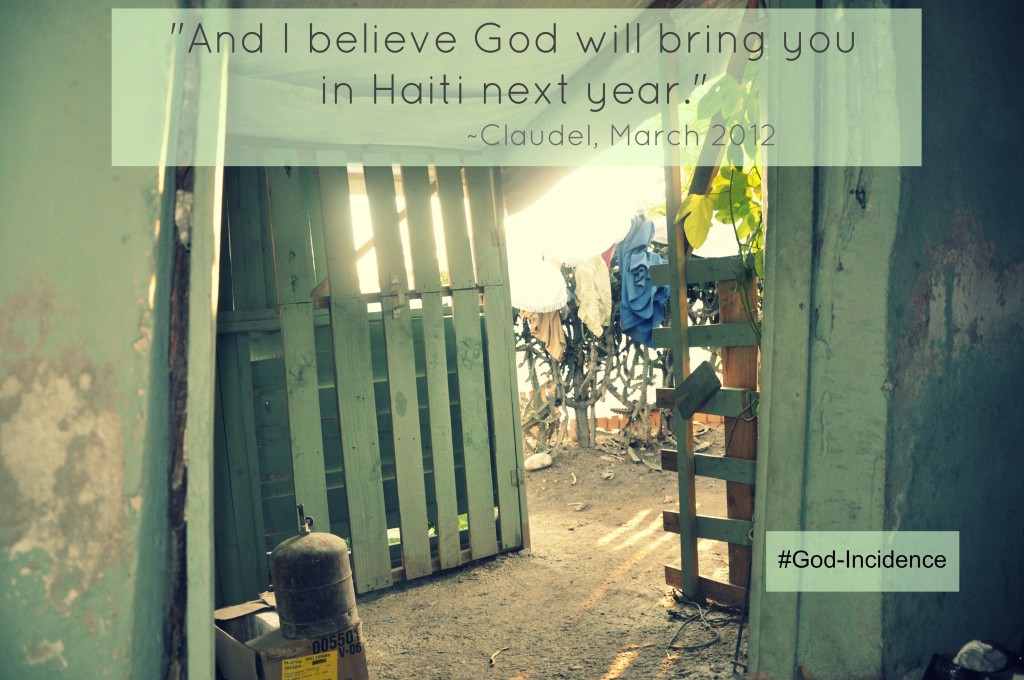 Scripture tells us that God can do "immeasurably more" than a person can ask or even imagine. Get this: Sometimes, if God really feels like showing off, He might do even more than that. He might do the exact thing you said was downright impossible, even laughable. That's the ...
Read More
49
Tuesday 30th October 2012
I had both hands on the steering wheel, while I drove through the fine, gray mist hanging in the air. If you could have looked straight into my heart, it would have looked something like that soupy, sad sky. I was filling my brain with all kinds of bla-aaah and negative self-talk. My heart was ...
Read More
4
Tuesday 23rd October 2012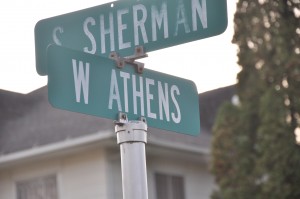 I'd love for you to join me over at The High Calling today. I'm sharing about my childhood. (I grew up in the same house, sat in the same pew, attended the same school and interacted with the same cast of characters my whole growing-up life). This gave me a sense of security and ...
Read More
78
Tuesday 9th October 2012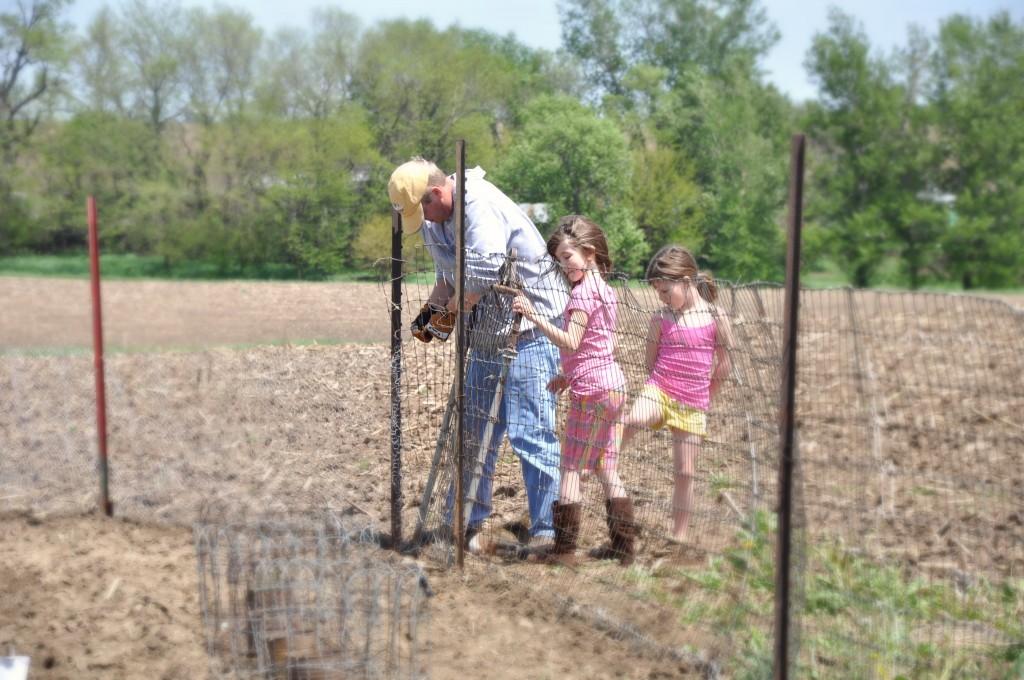 Dear Farmer-Husband, It was the way our girls pressed into you while you put up fences. They leaned on you, our strong man. I missed it at first – all that tender, windblown love pressing into steady, sure love. I took two dozen photographs in the garden that day. But I only saw the real […]
Read More
5
Tuesday 25th September 2012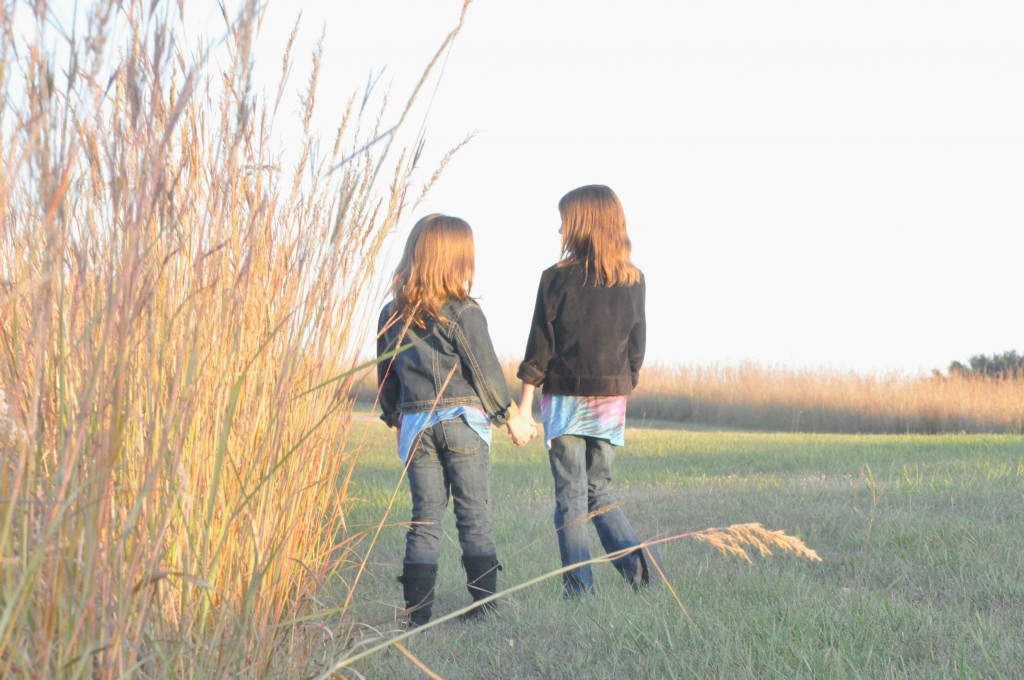 I see it all with startling clarity, right before the last bit of daylight slips under those yellowing fields, all swaying like a lion's mane. I stand still, with my arms crossed, a fair distance away, watching my two daughters. That's when I see the truth of it: time has a way of folding over ...
Read More