37
Wednesday 27th February 2013
A month of Wednesdays have passed since we sat in the back of the pickup truck parked outside that ramshackle hut, the hut without any windows to let in the light. Somewhere on the dark side of that loosely-hinged door in Haiti, a baby lay limp and naked on the filthy floor. I balled my […]
Read More
3
Tuesday 26th February 2013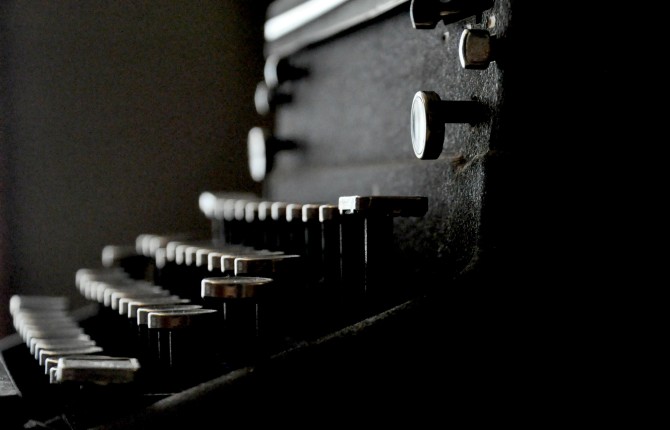 When I was young, I thought great action verbs were the secret to great writing. So I went through the sports pages of the newspaper and underlined the verbs. You didn't just hit a baseball, I discovered, you smacked it, swatted it, stroked it, slapped it, spanked it, smoked it – and those are ...
Read More
22
Wednesday 20th February 2013
The morning's first light, blue and mellow, pooled on the kitchen table. She lit a candle before the children awoke. She lit that candle like a torch, like it was the right way to honor the presence of something so lovely. She was answering the light with light.   She looked out toward ...
Read More
13
Tuesday 19th February 2013

"It can be tempting to disown the past only to celebrate the present self. What a fool I was! (But how clever I am now to see it.) And all the while the reader knows that previous selves are not so easily discarded." —Kidder/Todd, Good Prose n writing about the Christian walk, we are always ...
Read More
41
Wednesday 13th February 2013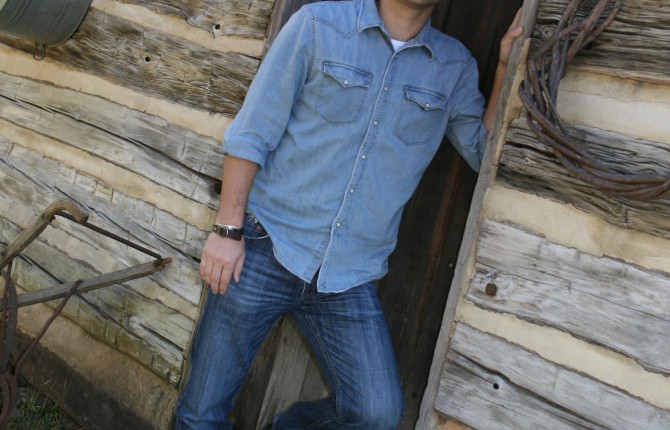 Today, we begin a new journey here, a writing community called #TellHisStory. I believe in the power of story, because Jesus believed in the power of story. Each Wednesday, I will share a story — a tale from my own life — that grafts into the greater story of God at work in the ...
Read More
119
Wednesday 6th February 2013
We repainted our guest room a while back. We hauled in a refurbished buffet and set the antique typewriter at an angle, right next to Granny T's tattered hymnal. I opened the hymnal to my favorite song of all: "I Love to Tell the Story," because as a writer who is a disciple ...
Read More
27
Tuesday 11th December 2012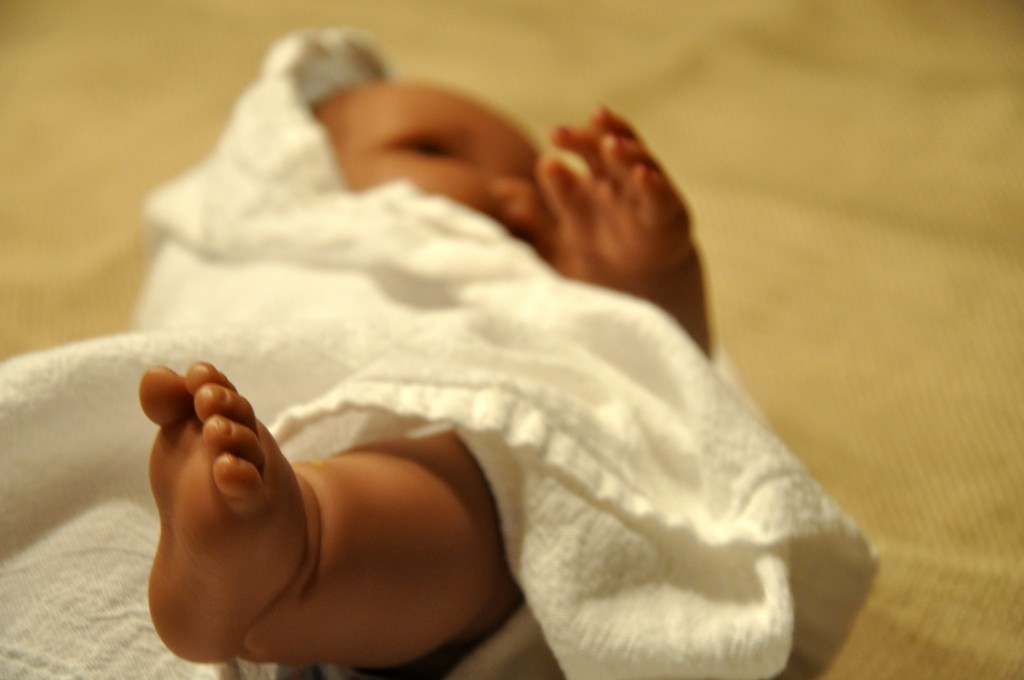 Feet dangling in patent-leather, I sat on the polished pew while the Christmas pageant director assigned parts. I held my breath, waiting as she called names. I dreaded this moment, for I knew I'd be instructed to serve as a sheep or cow. Each year, the director would assure us that ...
Read More
45
Tuesday 4th December 2012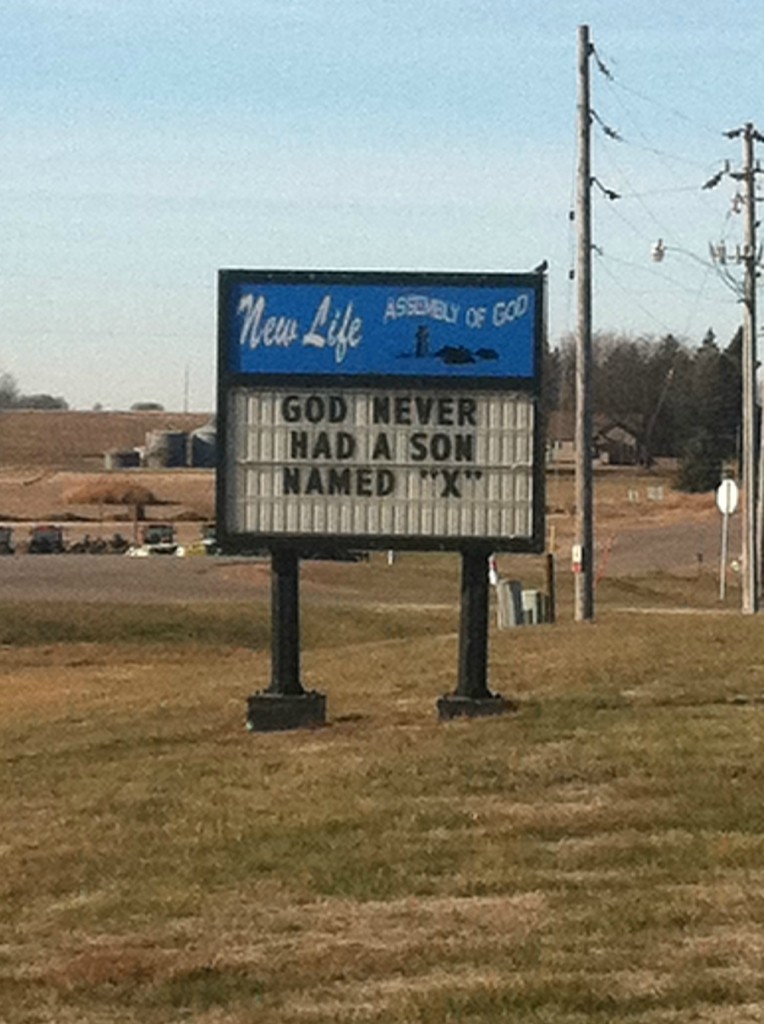 "Look, Mom!" Lydia jabbed a finger at the car window, toward the church sign on the south edge of town. I snapped a picture with my phone:   "God doesn't have a son named X." I lobbed my Amen into the space between me and my daughters. Indeed! Yessiree! ...
Read More
41
Tuesday 27th November 2012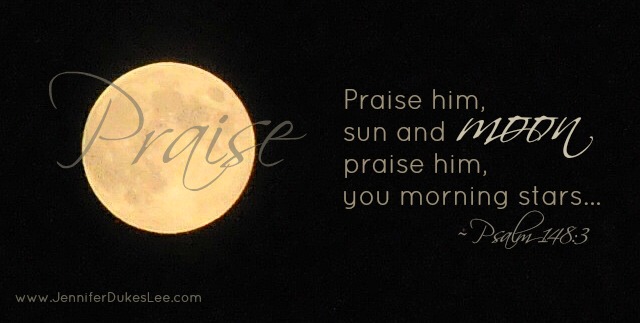 That Man in the Moon stared at me through the front windshield, all the way back to the farm. It shone like a creamy-pearl, like a compass, like it has shone over countless billions of others in the course of human history. It seemed a silly thing to do, to consider the moon all the […]
Read More
30
Tuesday 20th November 2012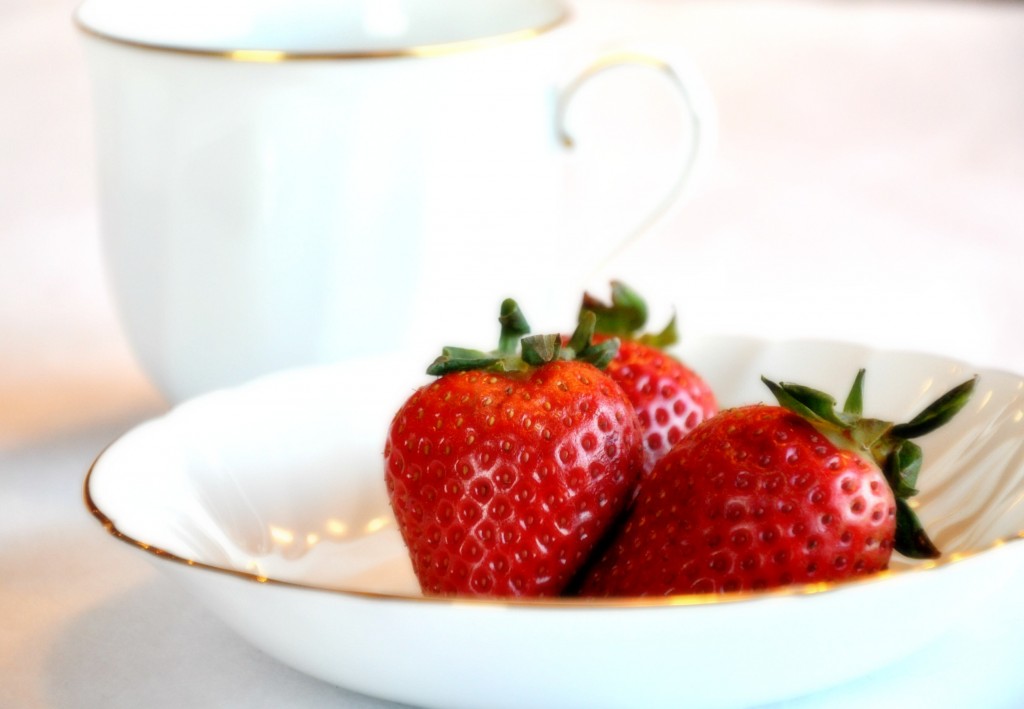 It was "Takk for Alt" this Sunday at our little country church. That's Norwegian for "Thanks for Everything." It's long been the tradition at our 125-year-old church — where gray-haired farmers and glad grandmothers share pews with diapered princes and ...
Read More