10
Friday 2nd December 2016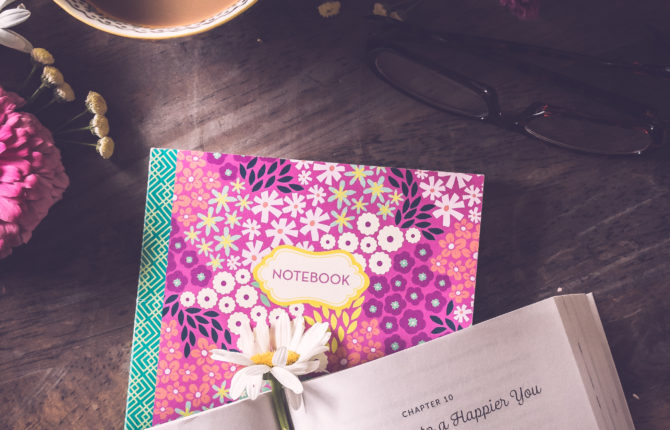 Do That Happy Thing – When Surface Pleasures Produce Meaningful Treasures By Becky Keife I heard the familiar br-rring of my Voxer app letting me know a new message had arrived. (If you don't know about Voxer, think instant voice messaging ala adult walkie-talkies.) I pressed the play button ...
Read More
19
Tuesday 18th October 2016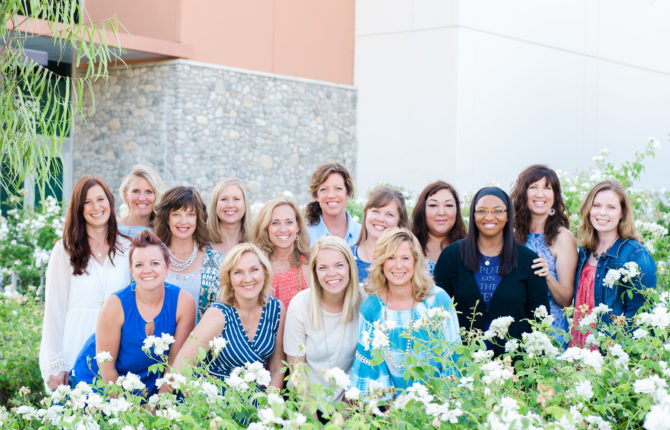 As a teenager, I logged many hours babysitting kids in our tiny Iowa farming community. Early on in my babysitting "career," my mom gave me a piece of advice that I've not forgotten. Mom told me that after I put the children to bed, I ought to go the extra mile by washing dishes, putting […]
Read More
33
Tuesday 13th September 2016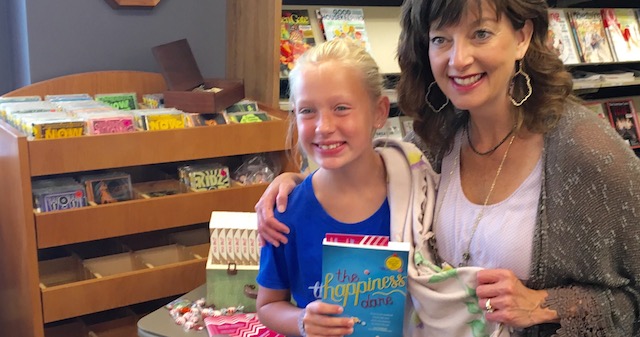 Meet Maddie. She's a sixth-grade girl who, several years ago, taught me an important lesson about vulnerability in friendships. Her story impacted me so much, that I included it in The Happiness Dare. On Saturday, Maddie showed up at the library for my book signing. She bought a book, ...
Read More