23
Friday 22nd March 2013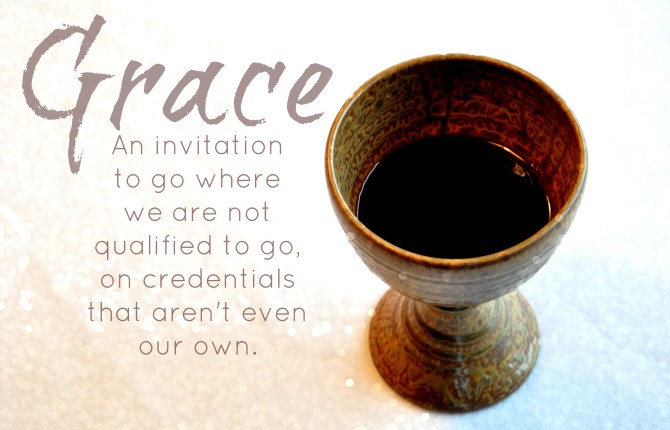 I was not qualified, that's for sure, at least not by academic degree or teaching experience. (I had given a presentation in a third-grade classroom once, but I'm sure that didn't count for much.) "So." — one of my college students asked me as we drove back ...
Read More
10
Wednesday 13th April 2011
On the night before Jesus took the spikes — canceling the record of charges against us in a red-stained verdict — Jesus told his friends: "I eagerly desire to eat the Passover with you." And some-2,000 years later, we eagerly desire to eat it with Him. Next Thursday ...
Read More
16
Friday 2nd April 2010
"Jesus knew that the time had come for him to leave this world and go to the Father. Having loved his own who were in the world, he now showed them the full extent of his love."— John 13:1 We poured the cups, lit the candles and set a place for Jesus, who dines daily […]
Read More
20
Wednesday 24th March 2010
A Messianic Passover Seder for Families with Young Children Researched, written and compiled by Jennifer Dukes Lee(You may print and use. Feel free to make age-appropriate adjustments.) We participate in this meal on what is known in Christian tradition as "Maundy Thursday," or the ...
Read More