21
Tuesday 3rd October 2017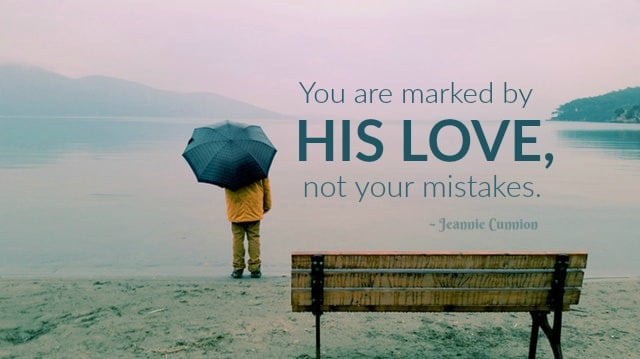 God is Not Mad at You By Jeannie Cunnion One of my favorite verses in all of Scripture has always been Romans 8:38-39. And I am convinced that nothing can ever separate us from God's love. Neither death nor life, neither angels nor demons, neither our fears for today nor our worries about ...
Read More
14
Tuesday 29th August 2017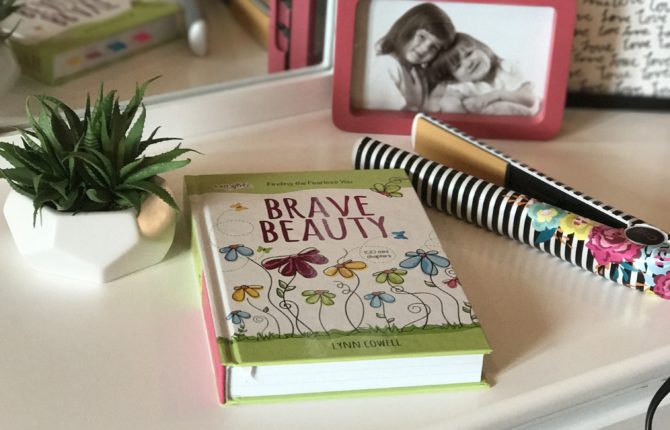 Parenting girls is NO JOKE. As a mom of two girls, I have struggled to find good, Biblical, non-cheesy resources to help them find their confidence in God. Lynn Cowell to the rescue! Her brand new book, Brave Beauty, is the book we need. I'm so happy that Lynn is on the blog today, ...
Read More
6
Thursday 5th May 2016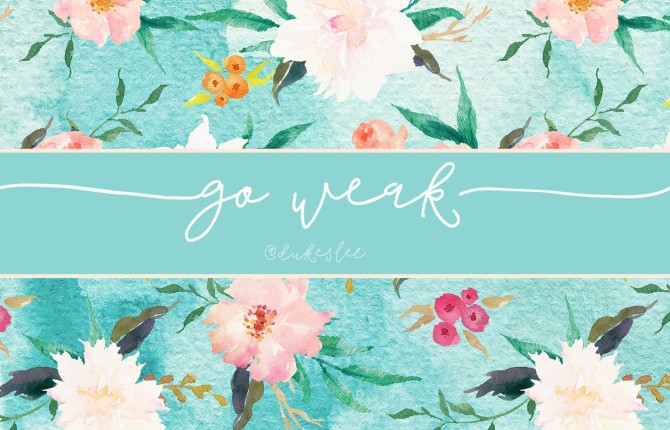 Dear graduate, Listen up, kid. Let me have your ears for the next three minutes, before you pick up your diploma and head out the door. I sat in your seat exactly 26 years ago, waiting to be called to the stage for my diploma. A lot has changed since my graduation in 1990, but the most ...
Read More
33
Tuesday 26th January 2016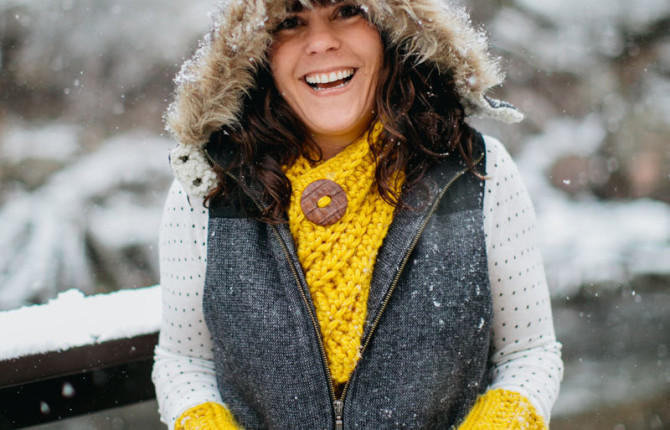 Gratitude Starts With A P By Kristen Welch A year ago, early on a Saturday morning, we loaded up the car and drove an hour to a government housing complex. Twenty-two apartment buildings line either side of a long street, home to more than fifty thousand refugees relocated to our city. A few of ...
Read More
4
Monday 31st August 2015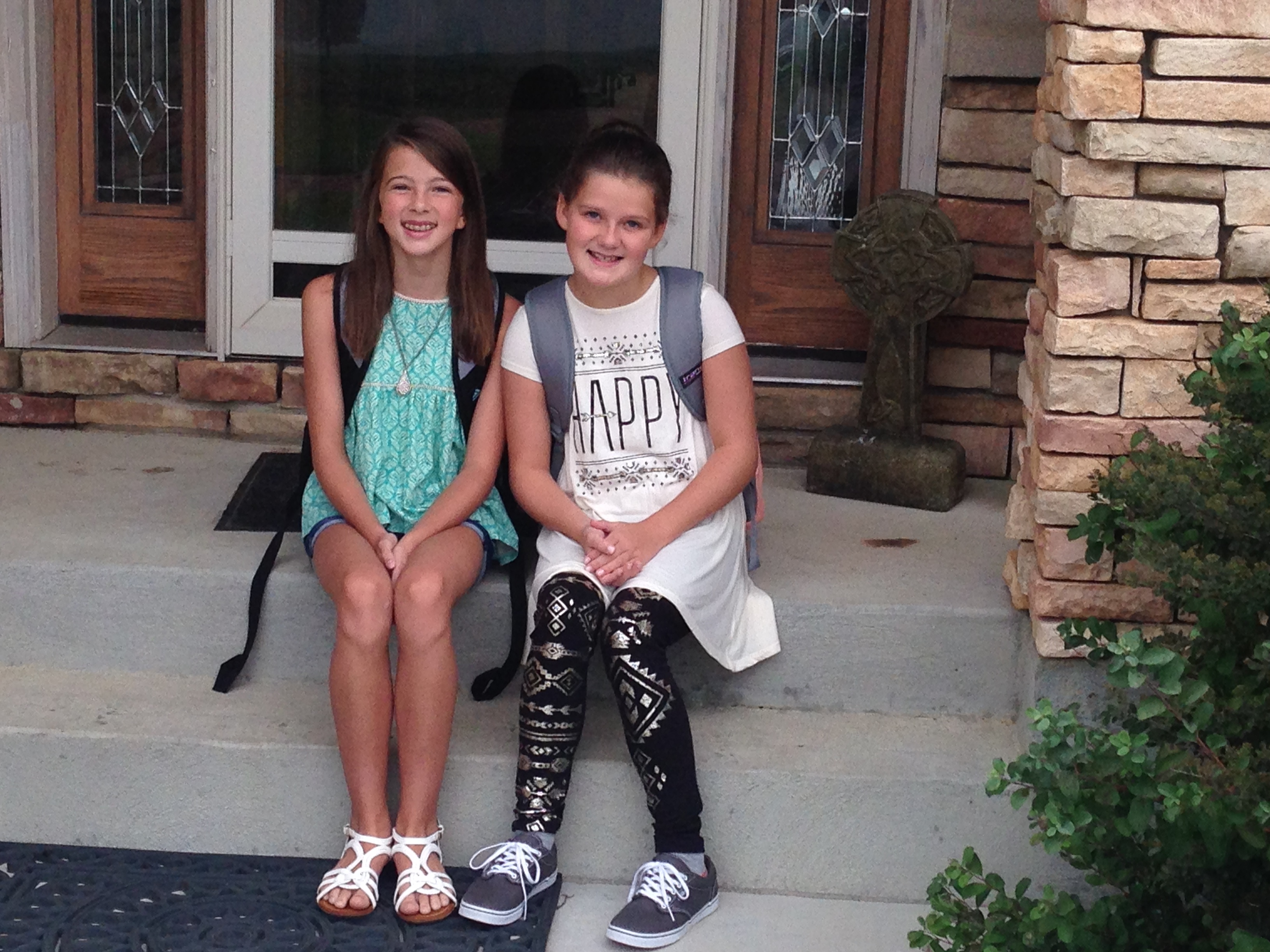 Dear kids, It's your first day of school, girls, and I know it will be a great day — not because it all went perfectly, or because the conditions were ideal, or because you didn't get bored. Today will be great, because you get to do this. You get to do school. Today is ...
Read More
68
Tuesday 25th August 2015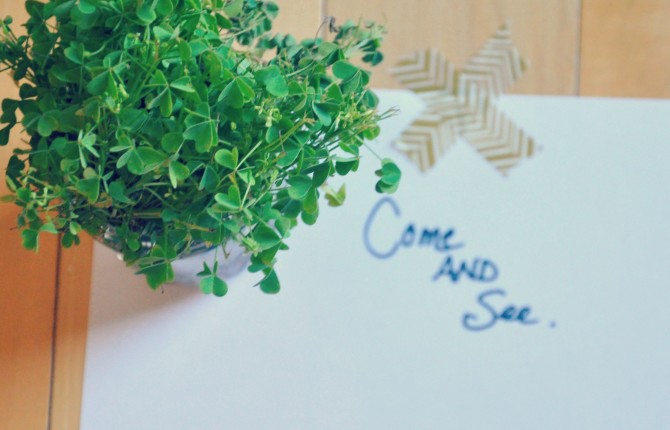 They still ask me to come and see. Every time they build a new Minecraft village with cobblestone, wooden planks and iron ore. Every time they make some new craft out of popsicle sticks and too much glitter. Every time they pluck fist-fulls of clover and ask for a vase. "Mom," they ...
Read More
32
Tuesday 3rd March 2015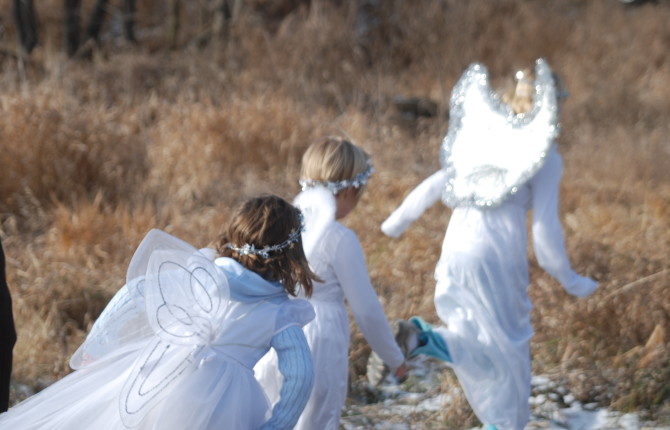 How being a "good girl" hurt my parenting By Melinda Means A good church girl to the core, I grew up trying to win my halo. As the sensitive, youngest child in a loving, but dysfunctional Christian home, I quickly assumed the roles of family peacemaker and people pleaser. My mother suffered ...
Read More