19
Monday 15th January 2018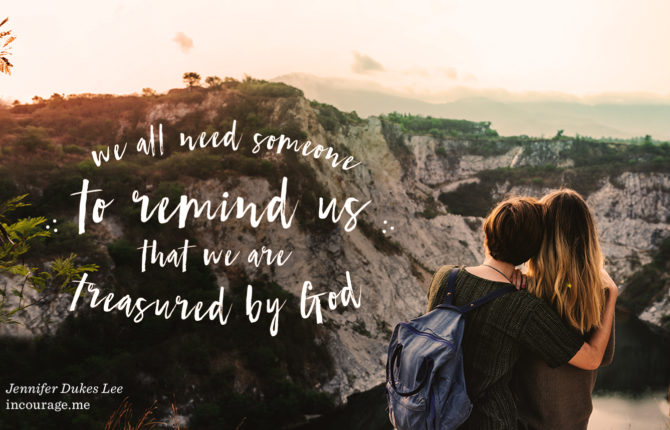 Doris was our pastor's wife in the early 1980s. When I called her house — often looking for my mom — it was from our old rotary phone in the kitchen. It was the kind of phone with a twirly cord that could stretch the length of a room. Doris didn't know who was calling, of course, because in the ...
Read More
42
Tuesday 9th January 2018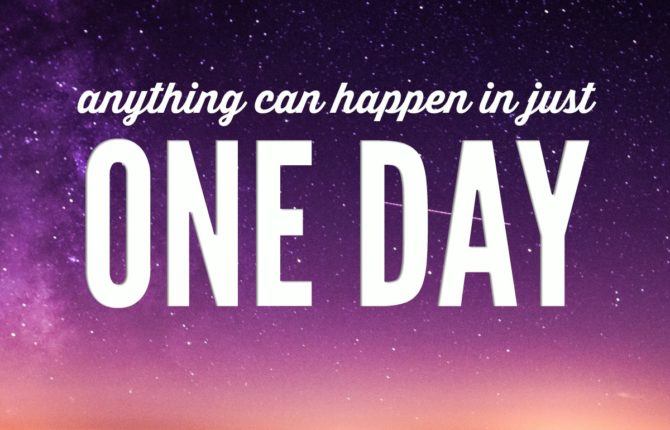 What we all need is this: to take a little time. But what we do instead is this: spend that time fearing what's next. "What a difference a day makes." That's what I've learned in the last two and a half weeks since we first took Mom to the emergency room. Let me ...
Read More
29
Tuesday 2nd January 2018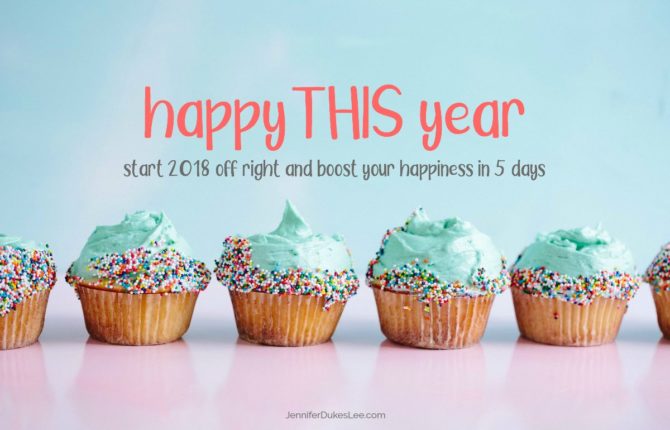 This wasn't the way I thought the new year would start – here in a hospital. My mom has been here for over a week, battling an infection like a warrior. Today, like every other day since Christmas Eve, you'll find me taking a short break in the corner of this waiting room. Sometimes, ...
Read More
20
Tuesday 26th December 2017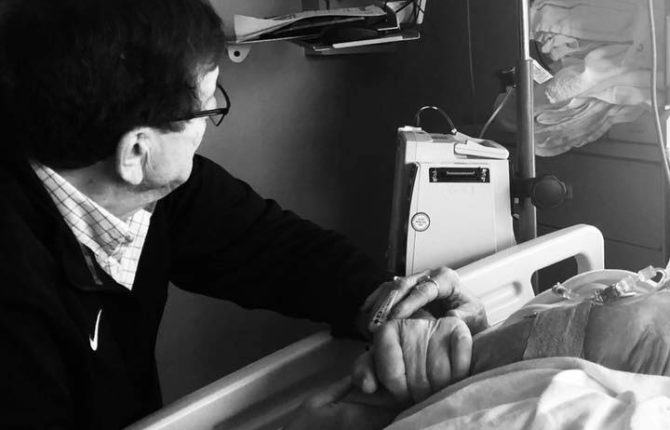 Right now, I'm sitting in the corner of a hospital waiting room, and I'm imagining you here with me. You're the kind of friend who will pray, and so that's why it was important that I stop by here for a few moments. I needed a friend like you, a prayer partner like you. ...
Read More
39
Tuesday 19th December 2017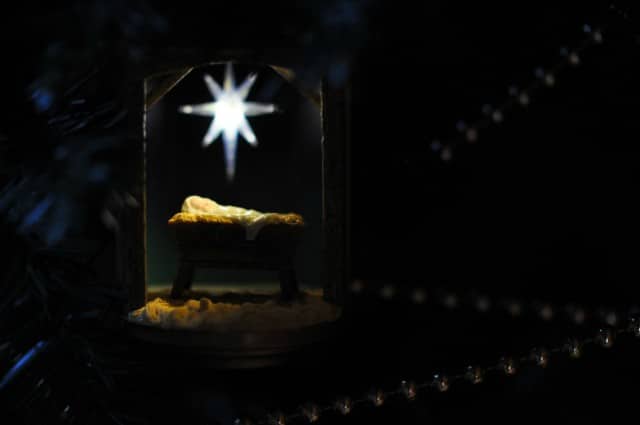 It's that time of year, when a little ruckus rises up over whether we ought to tell one another "Happy Holidays" or "Merry Christmas." By now, folks have analyzed the latest Starbucks coffee mug designs. We noticed whether our friends' greeting cards were ...
Read More
4
Friday 15th December 2017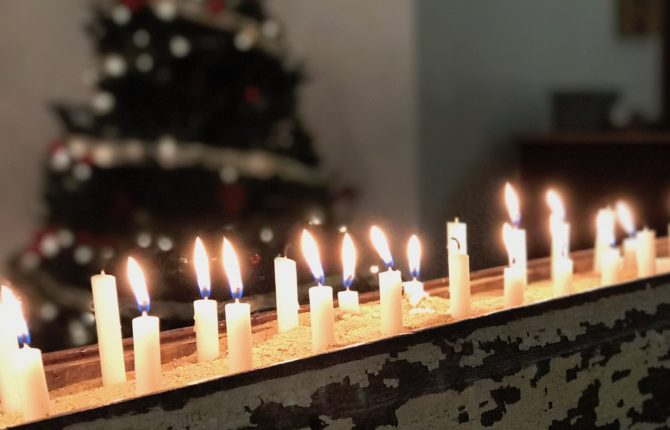 A mama snuggled next to her daughter, before bedtime prayers, and she asked the questions — "Do you remember that year, when you had your birthday party? The one at the roller-skating rink?" Yeah. The girl remembered. How could she forget? There were disco balls shimmering overhead, and there ...
Read More
29
Tuesday 12th December 2017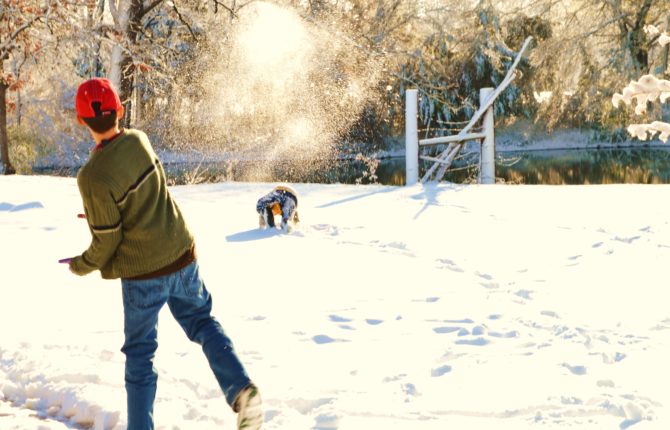 The Longing of a Wintered Soul By Amy Breitmann & Tammy Hendricksmeyer Creation brags of God's goodness. It testifies as well as any evangelist. But often when winter arrives, we pine for days of spring and long for change. Spring is bold and perhaps, obnoxiously cheerful. In spring, ...
Read More
32
Tuesday 5th December 2017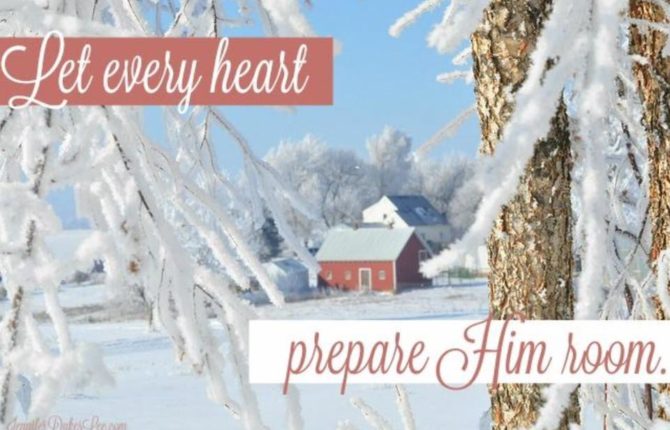 Recently, we went to an outdoor, live nativity. I felt that familiar Christmas lump rising up in my throat, as the actors played the parts of the familiar characters. A REAL BABY played the part of Jesus, in swaddling cloths. So precious. As I sat there on the risers, in my parka, I kept ...
Read More
48
Tuesday 28th November 2017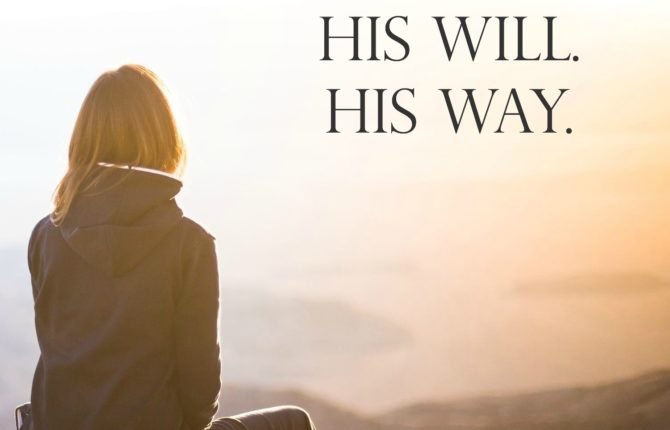 A few months ago, I stood at a podium, looking out on an audience of Christian writers and bloggers. While speaking, I could see such eagerness in the women — wide eyes, pens poised, leaning forward. My view of the audience left me on the verge of tears. Why? Because I had been in their ...
Read More
31
Tuesday 21st November 2017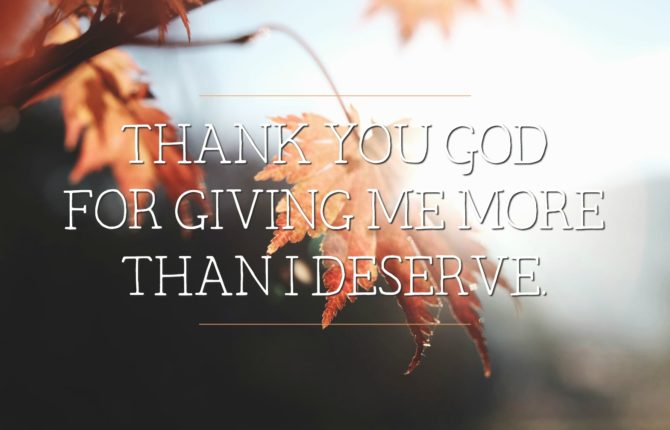 The road that carries me between our house and Mayo Clinic has become a familiar one over the last two years. I took that road once again last week, because sadly, Dad needed more of his right leg amputated. (It's a long story, and we'd love your prayers.) The morning of surgery, I ...
Read More