28
Tuesday 21st November 2017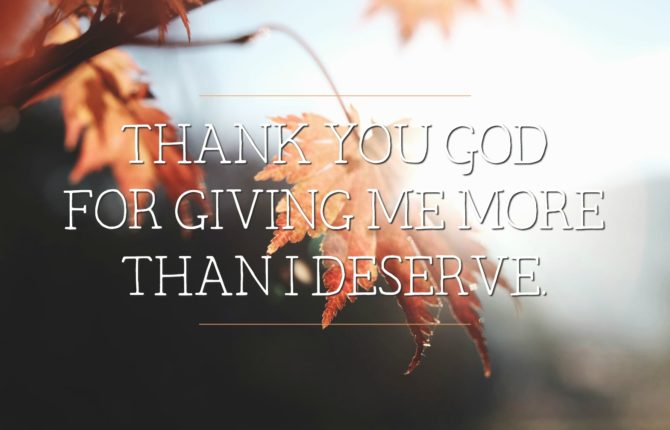 The road that carries me between our house and Mayo Clinic has become a familiar one over the last two years. I took that road once again last week, because sadly, Dad needed more of his right leg amputated. (It's a long story, and we'd love your prayers.) The morning of surgery, I ...
Read More
0
Friday 17th November 2017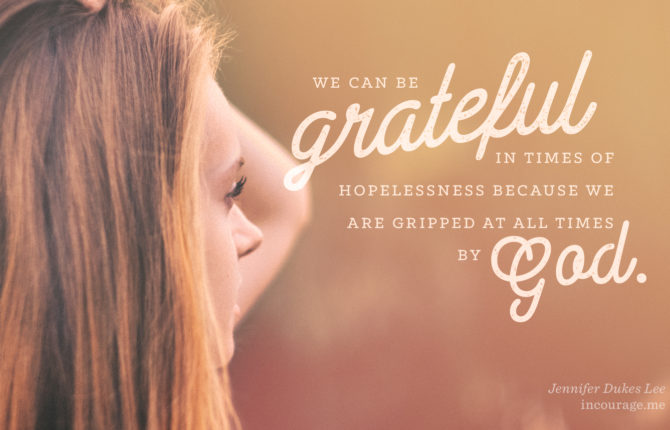 I could feel it coming on — an overwhelming sense of heart-pounding panic, difficulty breathing, dizziness. There wasn't any one thing that set me off, just a long train of emotional rail-cars carrying the cargo of daily demands, losses, and this impending feeling of doom in our world. I could ...
Read More
16
Tuesday 14th November 2017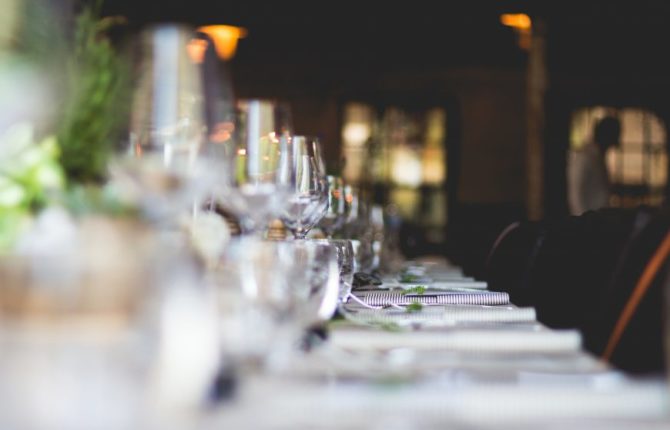 It was "Takk for Alt" at our little country church in rural Iowa. "Takk for alt" is Norwegian for "thanks for everything," and this has long been the tradition at our 125-year-old church, where gray-haired farmers share pews with diapered babies and their mamas. Every November, around ...
Read More
50
Tuesday 7th November 2017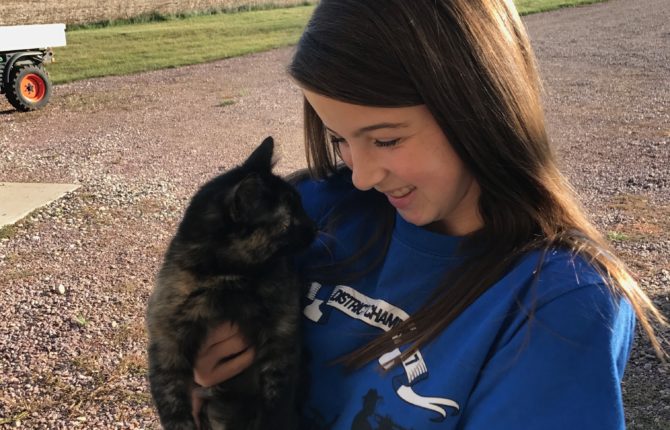 Lydia turns 16 in a week. All the things about getting older have been coming true. I have to close my eyes tight to remember how it felt to strap her into a car seat, or to lift her from the crib. We've walked a long stretch of life since those early days, when I charted […]
Read More
49
Monday 30th October 2017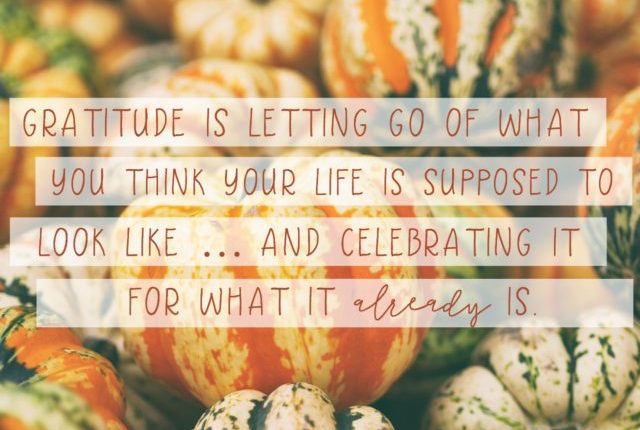 One of the happiest men I know turned 80 years old last week. That's my dad. If you've been around here long, you know Dad's story. You know about his unstoppable optimism and his heart of gratitude. You can see it in his face. What you can't see in the picture is his ...
Read More
26
Tuesday 24th October 2017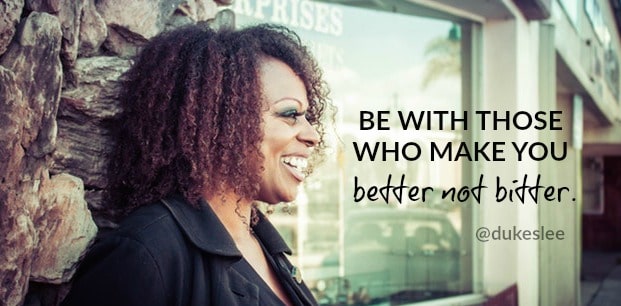 I was a first-grader. It was a warm spring day, so all of the kids had stripped off their heavy coats at recess and left them in a big pile. As I walked past the pile, I heard voices. The voices belonged to two girls in my class. From underneath the pile, they were calling me […]
Read More
1
Thursday 19th October 2017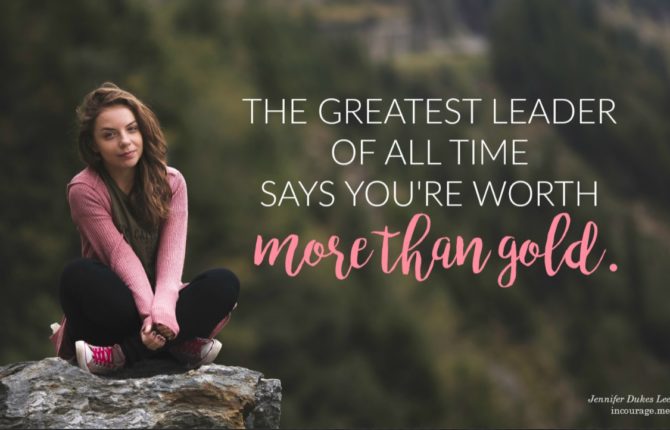 When I was a girl, there was a boy in my school who had made himself locally famous for being a bully. Looking back, he reminded me of Biff from Back to the Future. Do you remember him, always tormenting the McFlys? There is nothing quite so infuriating as mean kids who try to build […]
Read More
24
Tuesday 17th October 2017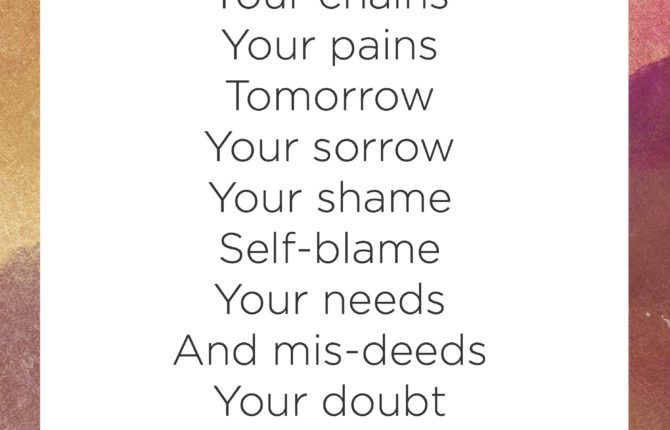 Does it ever feel like the chaos in your life might break you? Have you ever cried so hard over your circumstances that you thought you might run yourself out of tears? Me too. I've been there. The pain cuts so deep that you feel like your very soul has been sliced. You walk around ...
Read More
34
Tuesday 10th October 2017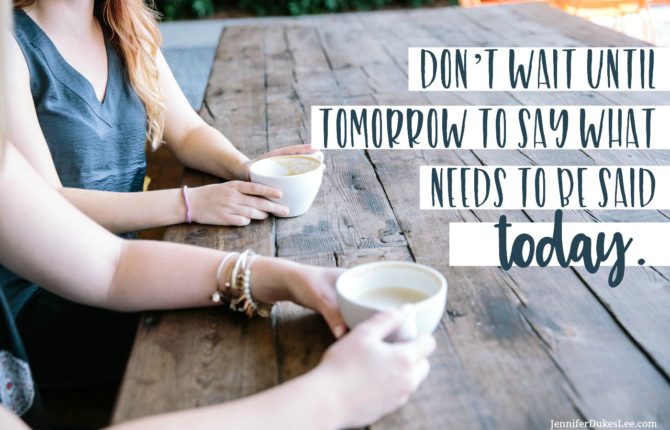 For the last few days, our little country church did what we do best. We rallied around our grieving brothers and sisters. The visitation and funeral were held under our steeple, and it was our great privilege to set up chairs, bring food, wash dishes, play music, offer hugs, clear tables, set ...
Read More
21
Tuesday 3rd October 2017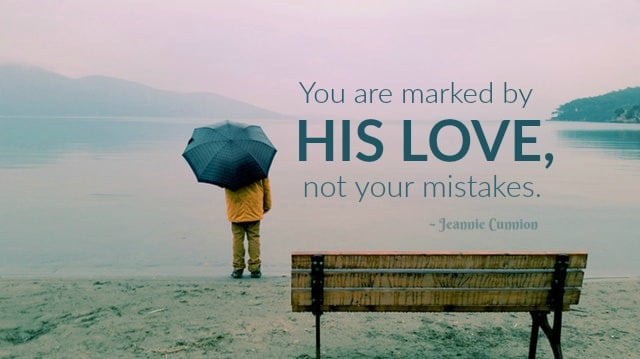 God is Not Mad at You By Jeannie Cunnion One of my favorite verses in all of Scripture has always been Romans 8:38-39. And I am convinced that nothing can ever separate us from God's love. Neither death nor life, neither angels nor demons, neither our fears for today nor our worries about ...
Read More