17
Friday 18th January 2013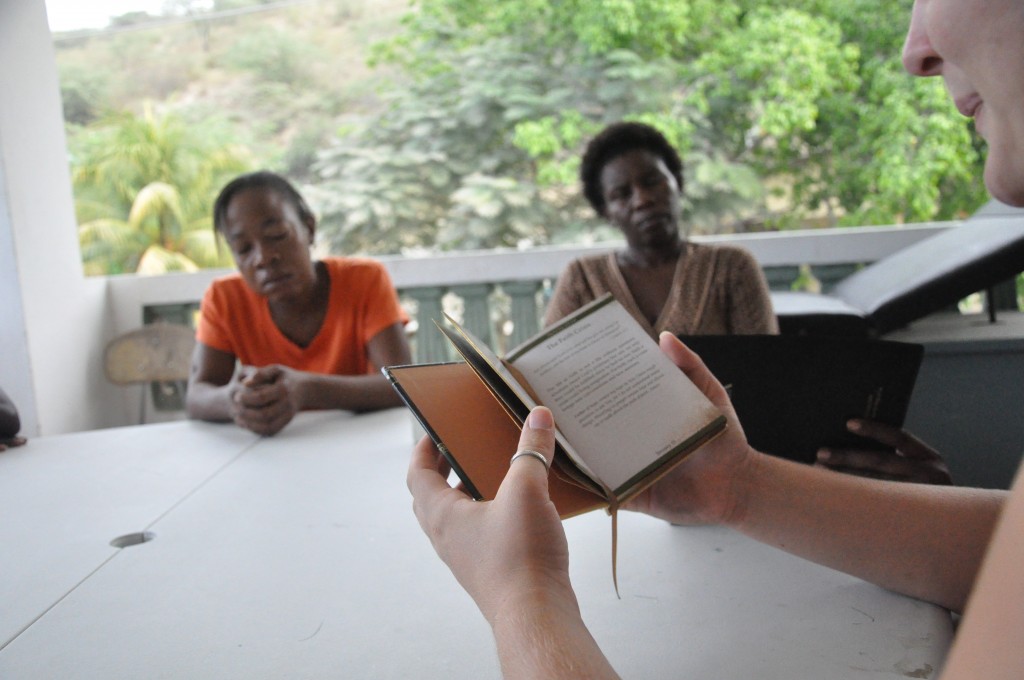 You don't have to be a grown-up to have your sense of social justice kick in pretty quickly in a place like Haiti. Within a few hours, you're desperate to do whatever you can to make some smidgen of difference in your world. Even if you're four-feet-tall and shop at ...
Read More
42
Thursday 17th January 2013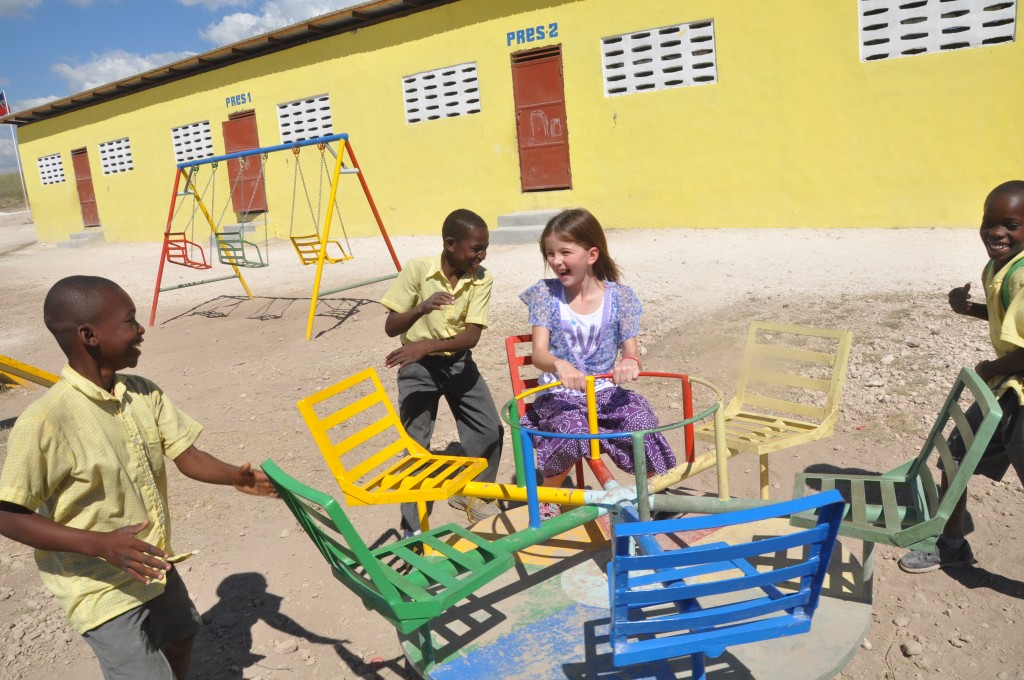 She couldn't stop saying it, how beautiful it all was. She pressed her nose against the small oval window of the airplane, this window unto the holy, unto a bit of glory, unto a place some say is kin to a certain Hell. And all she could perceive was a slice of Heaven. "It's just […]
Read More
21
Friday 4th January 2013
NOTE: It's been so.very.long. since I've linked with Lisa-Jo's Five-Minute Friday. In her writing community, we are called to write for five-minutes flat, no editing, rethinking, and so on. And so this I can assure you: this post most assuredly has errors. 🙂 Lisa-Jo's ...
Read More
6
Tuesday 1st January 2013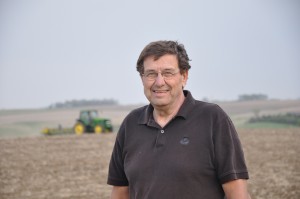 Friends, Thank you so much for praying for Dad. He continues to be hospitalized at Jefferson Regional Medical Center in Festus, Missouri. He will receive a pacemaker for his heart on Thursday. Mom and Dad, and some of our other family, were headed to Tennessee a few days ago to watch the Iowa ...
Read More
41
Tuesday 27th November 2012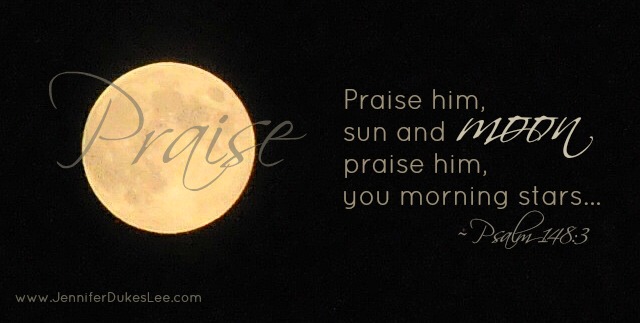 That Man in the Moon stared at me through the front windshield, all the way back to the farm. It shone like a creamy-pearl, like a compass, like it has shone over countless billions of others in the course of human history. It seemed a silly thing to do, to consider the moon all the […]
Read More
30
Tuesday 20th November 2012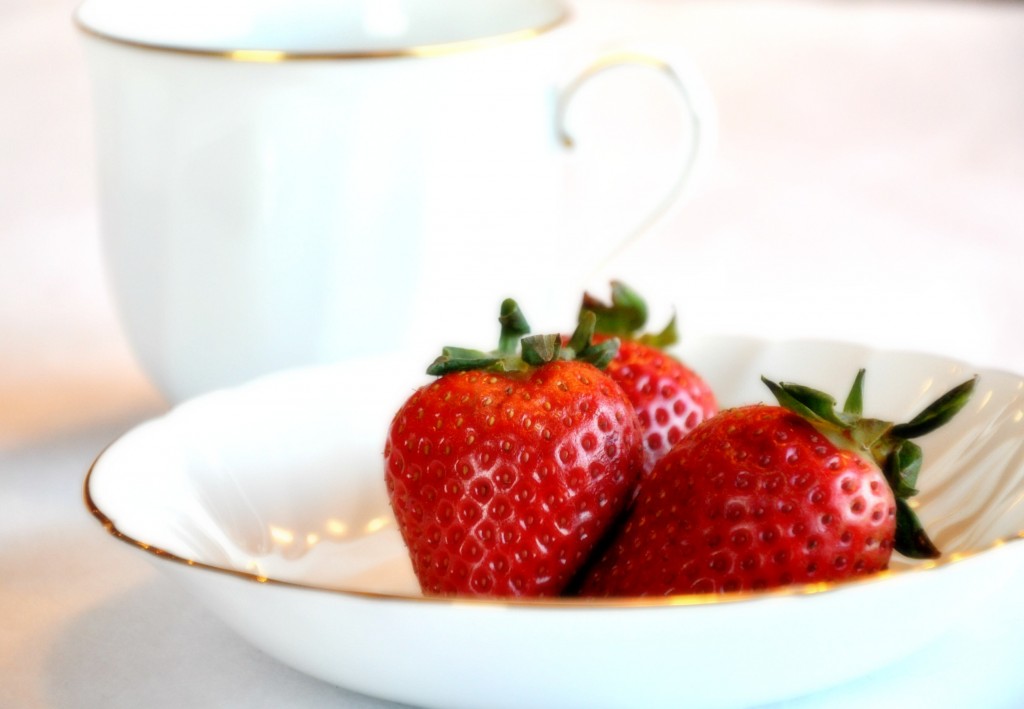 It was "Takk for Alt" this Sunday at our little country church. That's Norwegian for "Thanks for Everything." It's long been the tradition at our 125-year-old church — where gray-haired farmers and glad grandmothers share pews with diapered princes and ...
Read More
11
Saturday 17th November 2012
Be thankful in ALL things, God tells us. Not just the good things, the pretty things, the smiling things, the wished-for things. No. Be thankful in ALL things. All Things. Even the hard things, the grotesque things, the things never-wanted, the things of death and grief and pain and sorrow that ...
Read More
1
Friday 16th November 2012
Welcome to WordPress. This is your first post. Edit or delete it, then start blogging!
Read More
15
Friday 2nd November 2012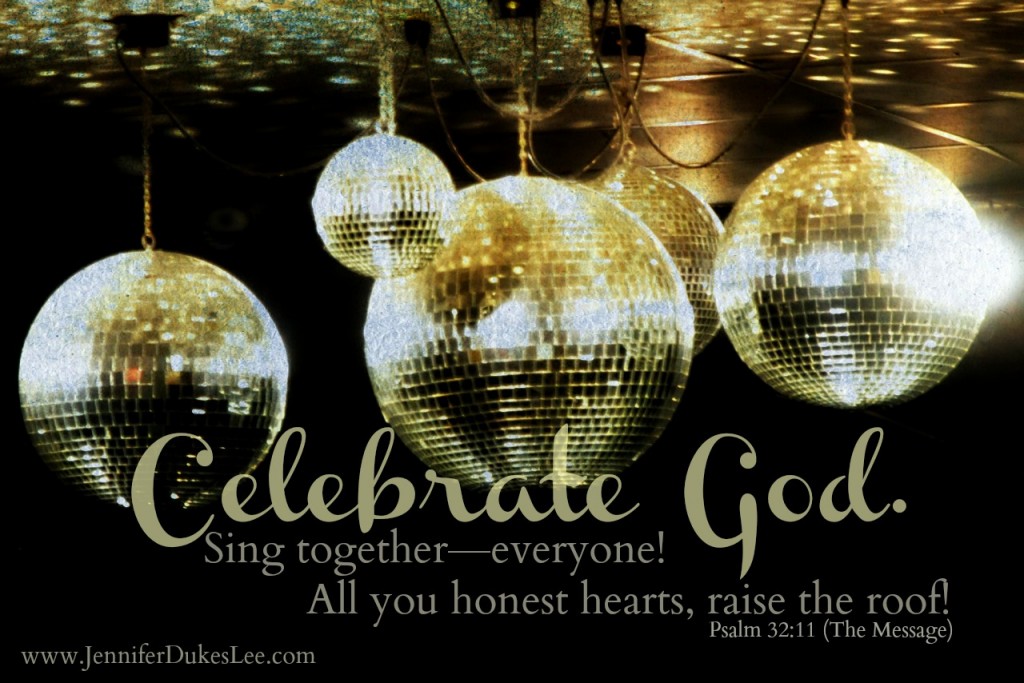 Go ahead. Let loose this weekend. Put on your dancing shoes. Grab your air guitar. Celebrate life. Celebrate God!
Read More
25
Monday 22nd October 2012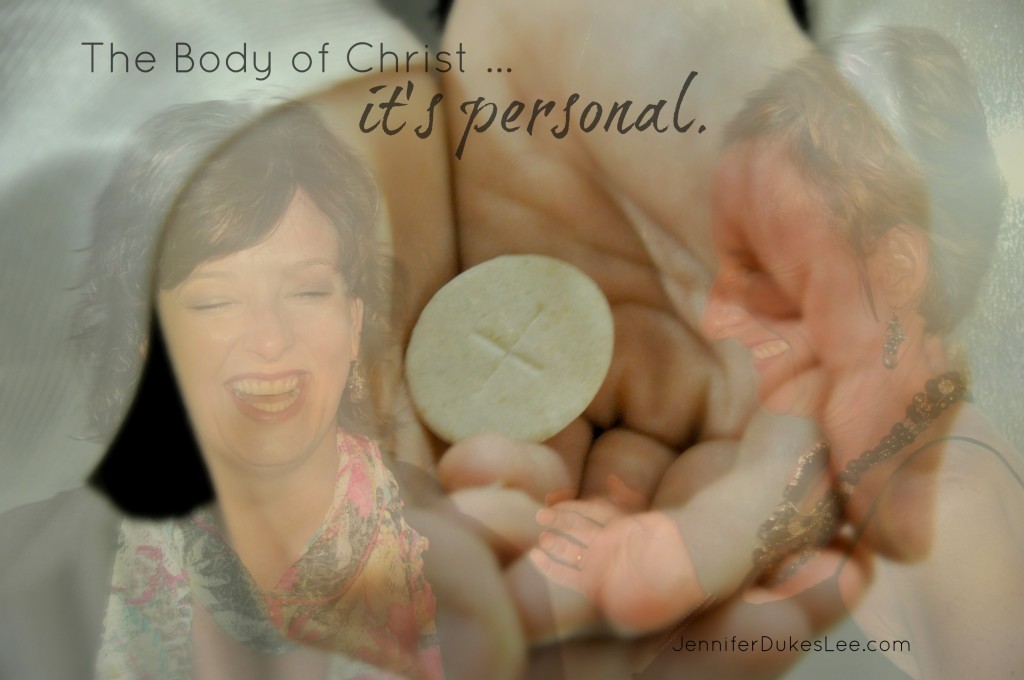 It happens like this, on those Sunday mornings when the cup is poured. I don't think she can help it. She tries not to cry. I know it, because she's my dearest friend on the planet. She is up at the front of the church, facing all of us with that golden chalice in her […]
Read More