21
Wednesday 27th August 2014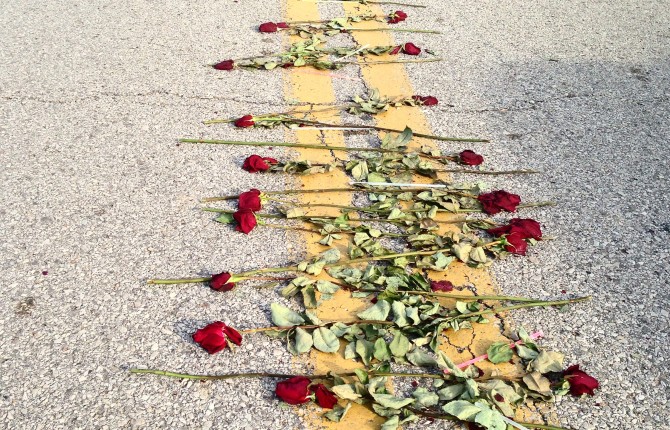 It was Sunday morning in Ferguson, Missouri. And this is what I saw. This is what I learned. Join me at The High Calling today for a special installment of #TellHisStory. A week ago, my friend Deidra invited me to join her in Ferguson to tell stories of the people there. We spent the weekend ...
Read More
60
Thursday 21st August 2014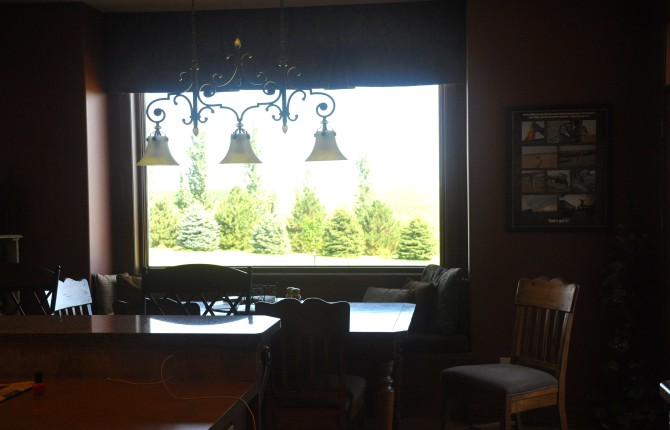 When I get all angst-y about something, I do three things: Pace around the house. Twirl my hair. Stare out all of our windows. If I've got my head on halfway straight, I also talk with God during all of that pacing, twirling and staring. And that's the way it went down this morning. ...
Read More
32
Thursday 7th August 2014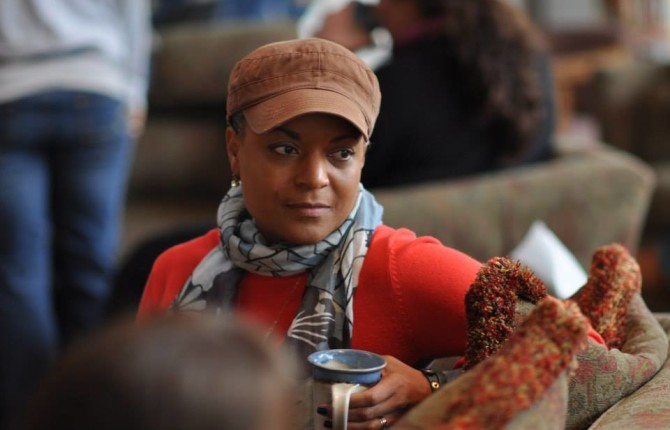 When I was a little, I always pulled the apricot crayon from the cardboard box when I needed to color a face. I would lightly brush that crayon against the page, face after face after face, page after page, to make everyone in the coloring book look like everyone in my Barbie case, everyone in ...
Read More