26
Monday 16th April 2012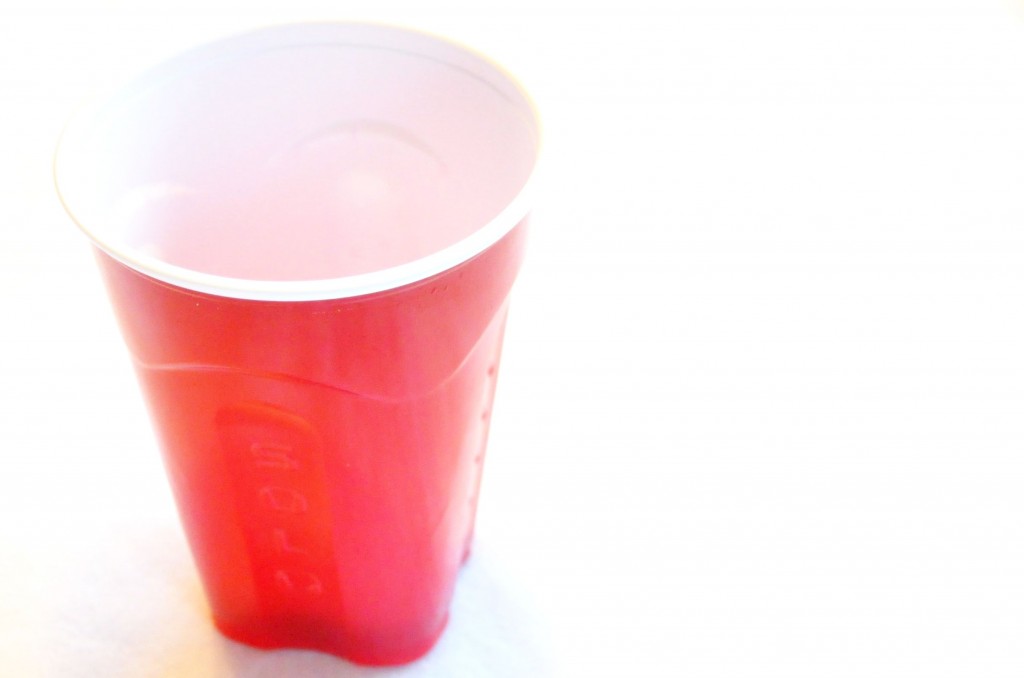 It's just a cup, a Red Solo cup. I turn it in my hands. I know what the country-music song says about the Red Solo Cup. I've heard the lyrics. And I know how the irreverent song has transformed a silly plastic cup into an icon, the college drinker's chalice of choice. ...
Read More
29
Monday 9th April 2012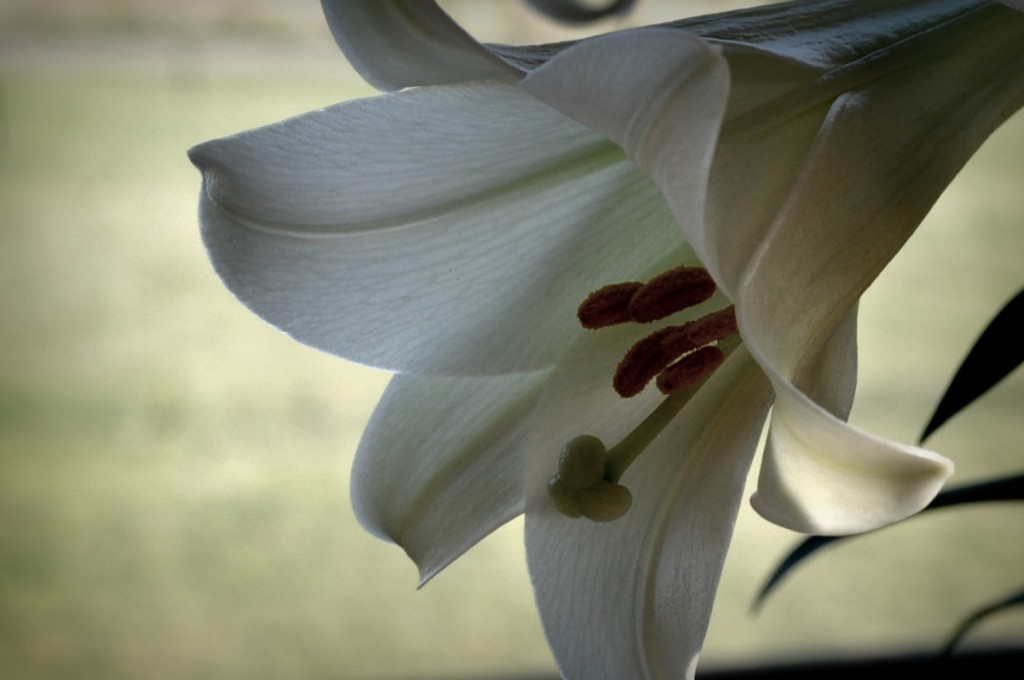 Overnight, the first of the blooms on the Easter lily bowed its head to die. Passion Week has ended; I don't want mine to. I want the Resurrection Day to be the start of something big. Oh it was. The resurrection was colossal, cosmic — the biggest thing to hit Planet Earth. But I ...
Read More
6
Sunday 8th April 2012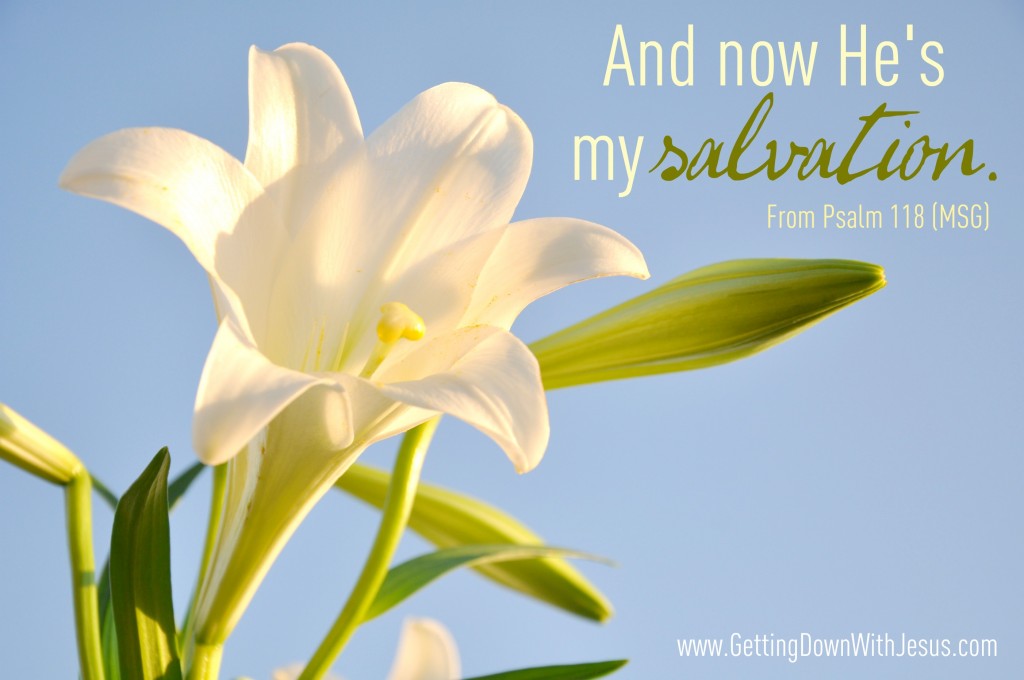 "God's my strength, he's also my song. And now he's my salvation." From Psalm 118 (The Message) God is all that. And so much more. Happy Easter. Christ is Risen!
Read More
3
Friday 6th April 2012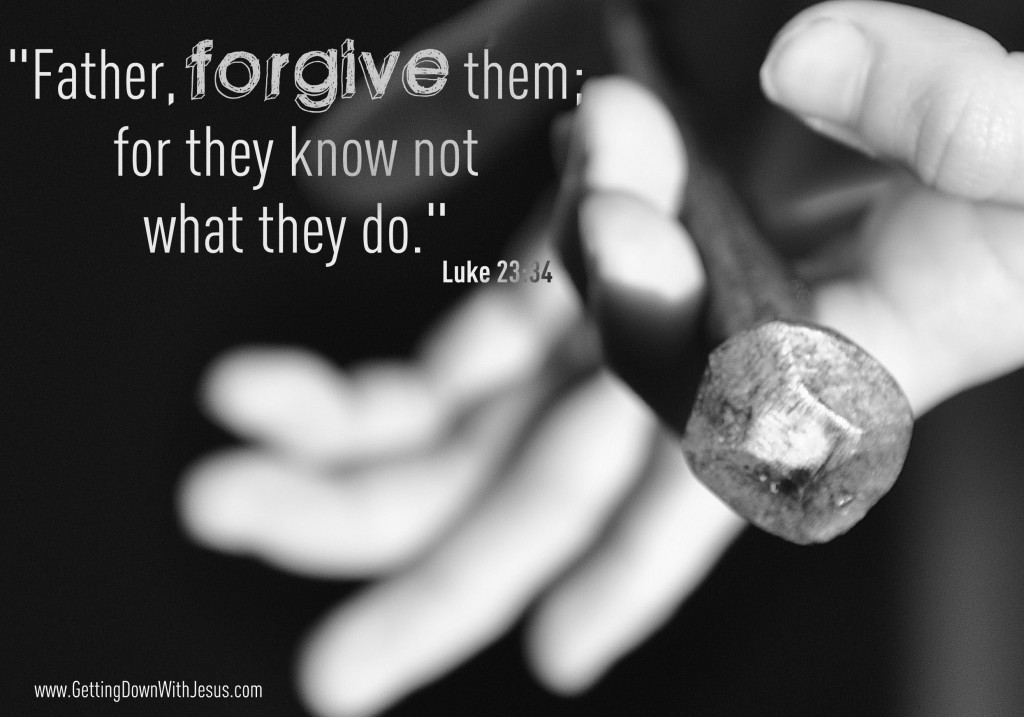 Read More
27
Friday 6th April 2012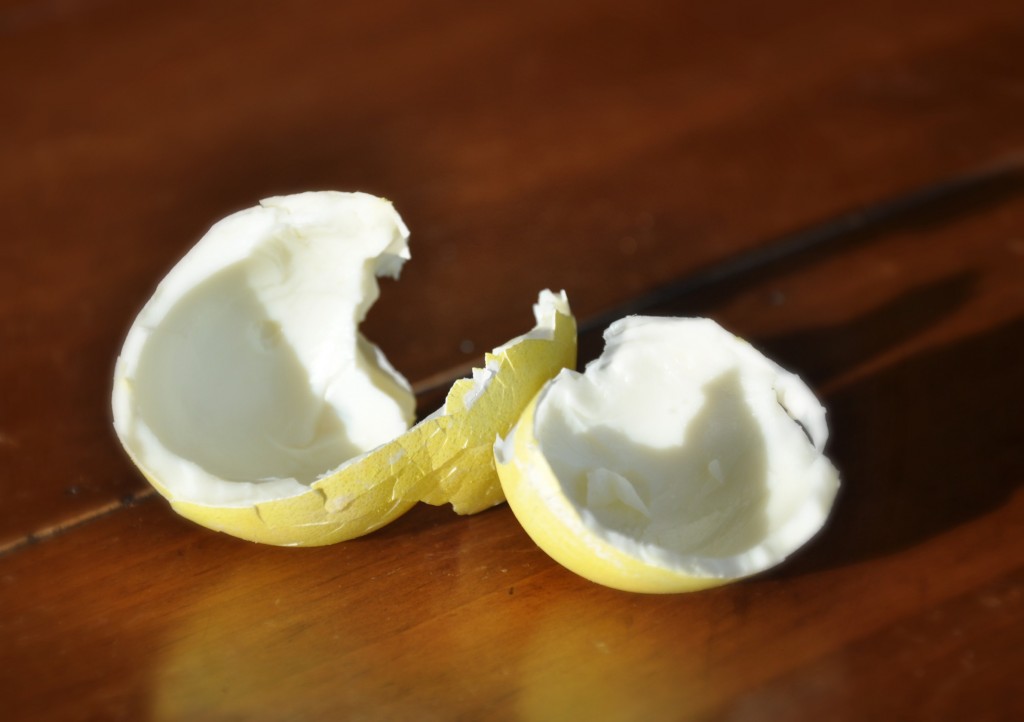 It was a rehearsal, a Good Friday rehearsal, and the farmer at the front of the church gripped the microphone in work-worn hands. "Test. Test. Test," he spoke, words crackling. At the piano keys, my mother-in-law played the song's introduction. Our pastor turned up the ...
Read More
28
Sunday 1st April 2012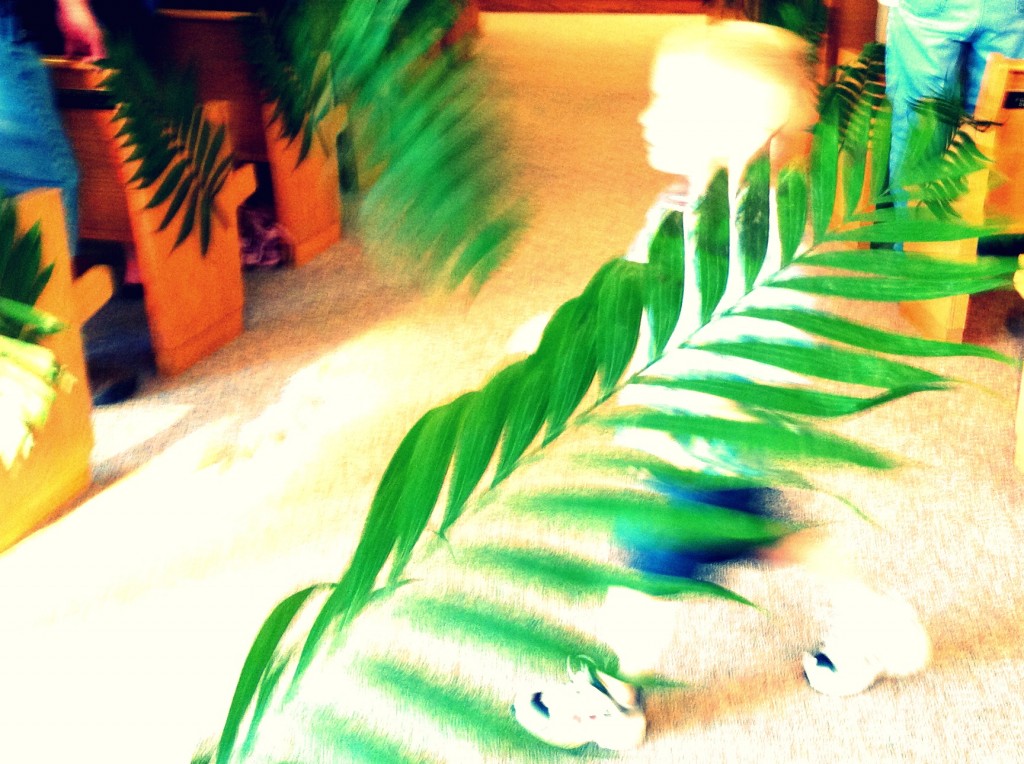 I spot her in a wheelchair, and her soft eyes are fixed on something — or maybe nothing at all. I cross the dining room of the nursing home to kneel down at her side. "We've come to say hello," I tell my old friend, adding a cheery, "Happy Palm Sunday." ...
Read More
4
Sunday 24th April 2011
Listen closely. It's true. Stones really do cry out. One rock rumbled gritty praise on Resurrection Day,moved by the hand of God,to release a Risen Savior. He is risen! Photos from 2006 trip to HolyLand Experience in Florida.
Read More
9
Saturday 23rd April 2011
Saturday is a cavea rocky vaultwhere darkness hangslike a heavy drape. Hold fast. Daylight comes on the rim of dayto cut holes through deepest gray. God-Light, arise.
Read More
15
Friday 22nd April 2011
Lydia held the spike in her hands. Her little sister asked, could she hold it, too? And my youngest pressed the spike into her own hand, indenting little-girl flesh. And they both grimaced at the thought of a seven-inch tapered spike piercing through the flesh and nerves and muscle and carpal ...
Read More
31
Monday 18th April 2011
It was about eight years ago when they came for a weekend visit. They were old friends from my newspaper days. We hugged at the front door, and they kicked off their shoes. Scott hefted the suitcases to the spare bedroom, and we all gathered around the wooden oval table to reminisce. We talked ...
Read More