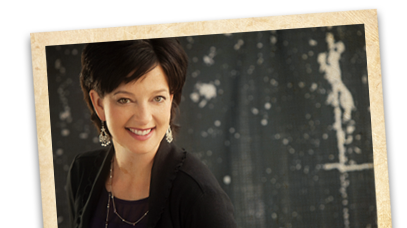 Storyteller. Grace Dweller.
I'm Jennifer — wife of an Iowa farmer, mom to two girls, new book author. I believe in you, because I believe in Jesus. You matter to Him, and you matter to me. more »
Subscribe to Dispatches
free updates sent directly to your inbox.
11
Monday 1st October 2012
Happy October … From Our Farm to You.