46
Tuesday 17th July 2012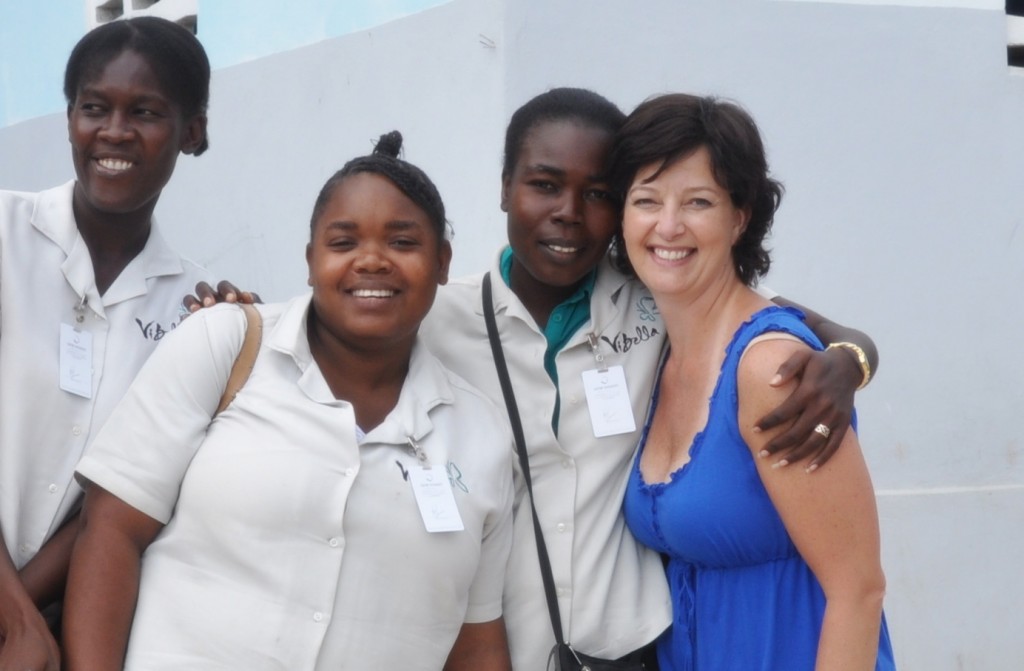 My dim closet swells with two rows of dresses, skirts, pants, and shirts. I stand before it all, neck craned and hands on my hips. Ive got wet hair and a towel wrapped around me with that one question swirling: "What is a girl to wear?" The women at the Reformed church in town had ...
Read More
22
Sunday 15th July 2012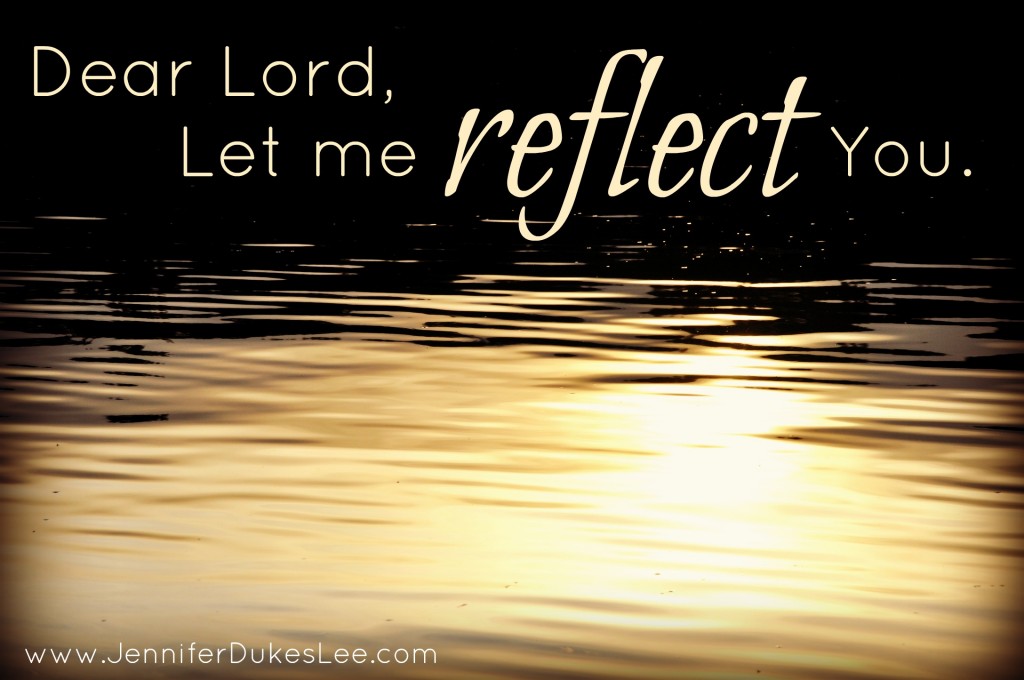 Dear Lord, I heard You. I heard how You said You loved me anyway. How you take me as-is, but promised never to leave me that way. Did you feel that? How my tears burned at the corners of my eyes when I heard You speaking all that love over me? I heard how You whispered promises […]
Read More
80
Tuesday 10th July 2012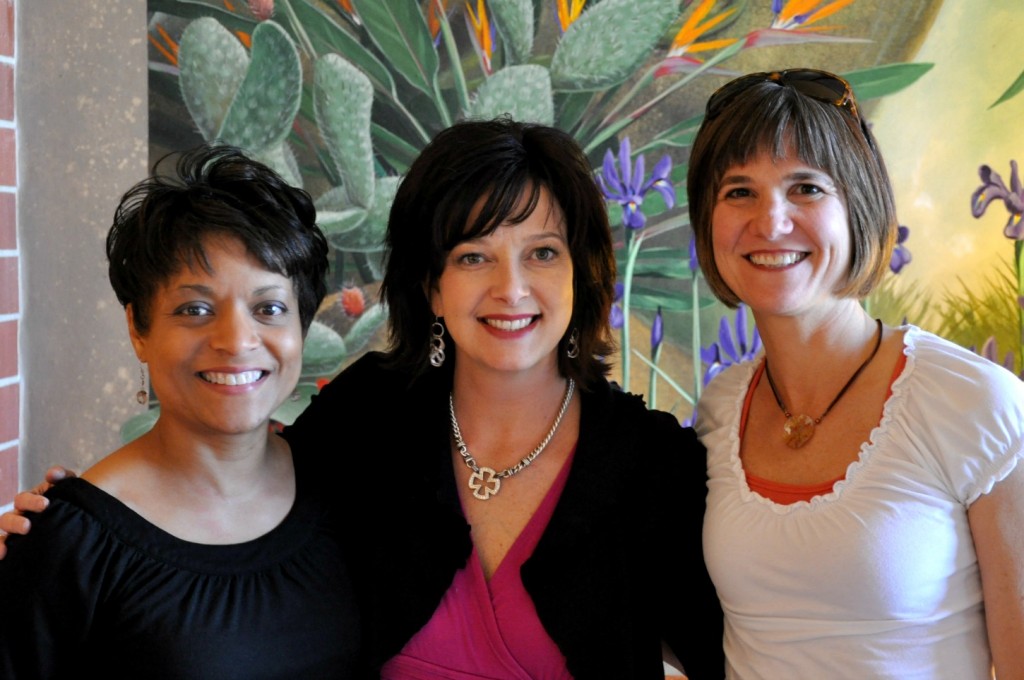 I remember the small panic attack I had before I met them. For a whole hour, my stomach churned. My heart thumped. I fussed at my reflection, sucked in my gut, imagined the dumb things I would say. I played out scenarios in which I would make a fool of myself in front of two […]
Read More
34
Sunday 1st July 2012
Out by the thistles and the milkweed, on the gravel road that heads toward home, I knew it for sure— This grand globe is but a covering for a very near and grander Heaven. As surely as the Good Lord lives on high, He's knocking on doors inside people's bodies, ...
Read More
24
Friday 29th June 2012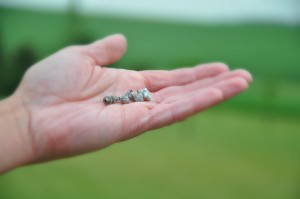 It's June, in Iowa. I am here on a beach, on a little lake, remembering one  spring afternoon on a Haiti beach. It was three months ago. But I can't forget the faces or the  bare legs of 80 orphans. I see them now, all splashing and laughing. I cry, remembering the sheer joy of it ...
Read More
26
Wednesday 27th June 2012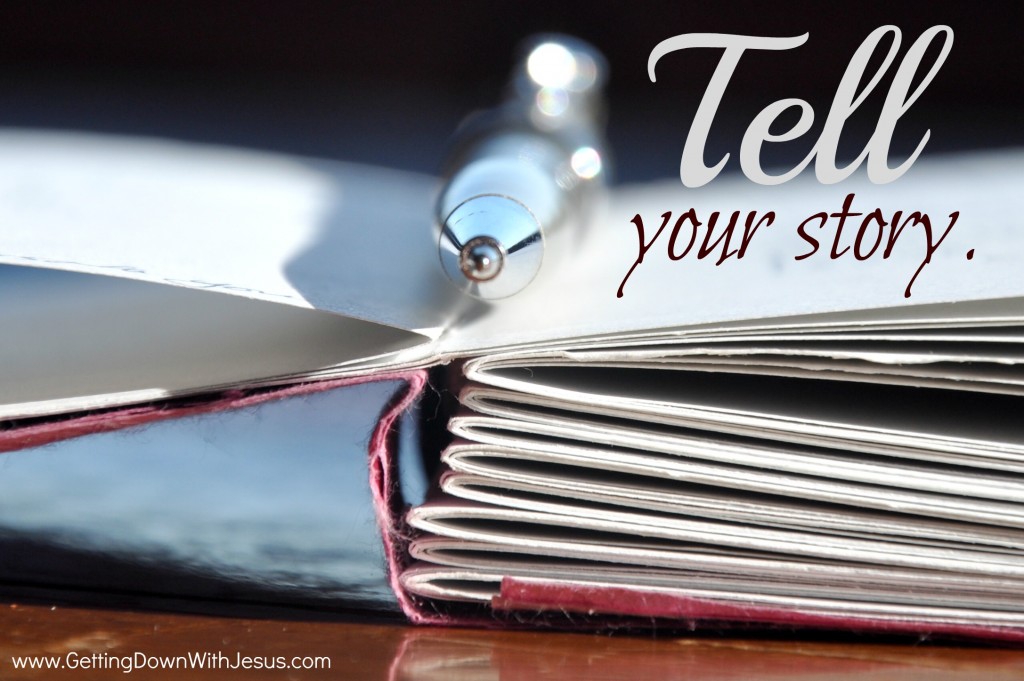 A few small words jotted. Two open arms. One courageous voice. It's usually the little thing, isn't it? That's the sort of thing that changes everything. And it's found inside of people. The best presents in all the world come in small packages. Look to a certain manger ...
Read More
31
Tuesday 26th June 2012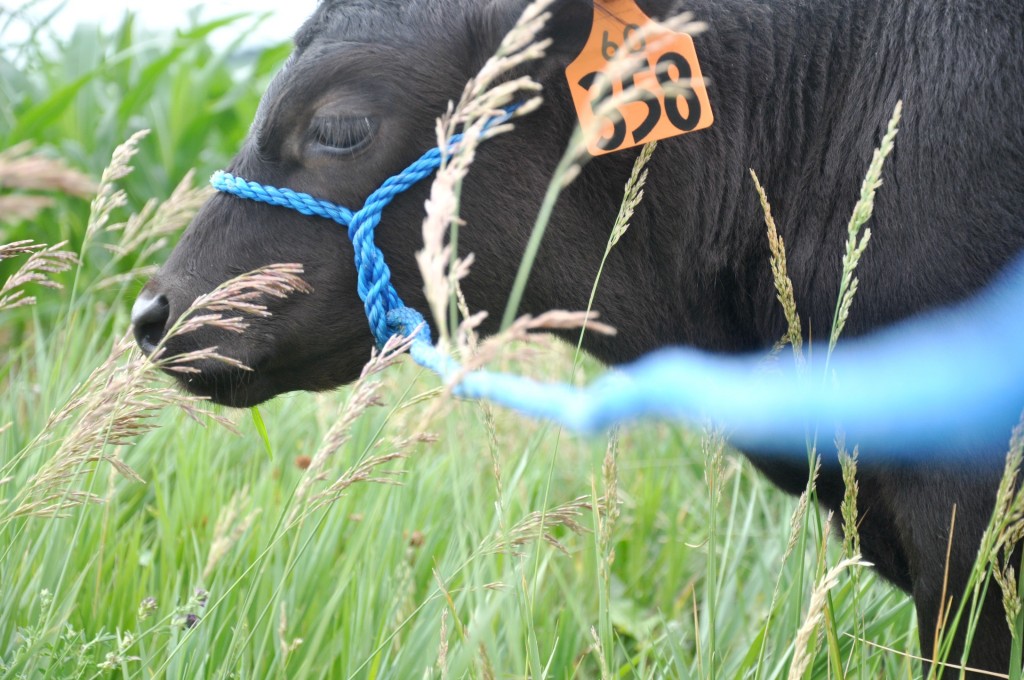 The joy of this … I am writing over at my dear friend Ann Voskamp's place this morning. Two farmers' wives are talking about the ways that this world can make you feel like a loser. How it all gets turned upside down, and how it feels like there's a scorecard for ...
Read More
49
Monday 25th June 2012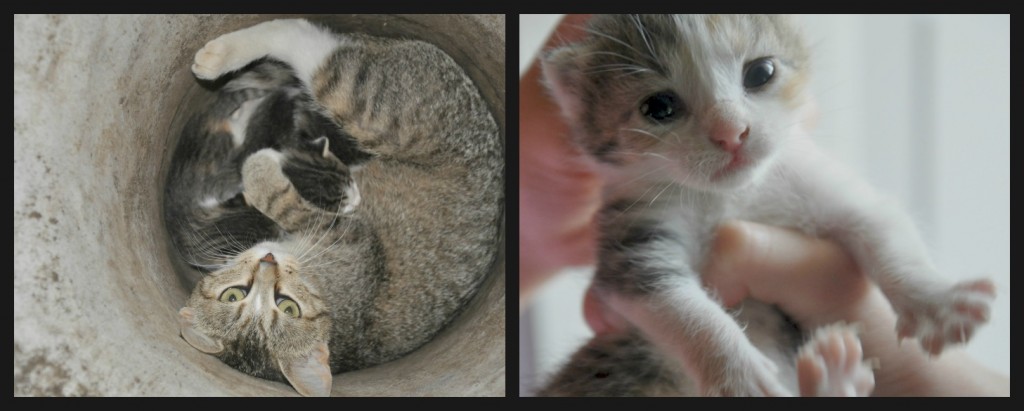 Anna bursts through the back door, breathless and wide-eyed. "Mommy! Paige had her kittens, and we know it's true because she's not pregnant anymore, and because her belly is all skinny again. I felt it." She catches her breath and starts in again. "But we've ...
Read More
5
Friday 22nd June 2012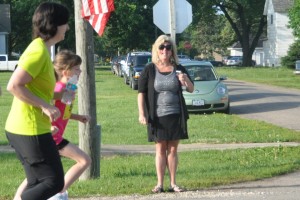 Every time this snapshot appears on the computer's slideshow, I can't help but think of Heaven. My daughter and I were running in a 5K in my hometown, Marathon, Iowa. And in this shot, we are only a few steps away from the finish line. We are weary, but smiling, because we are ...
Read More
18
Saturday 16th June 2012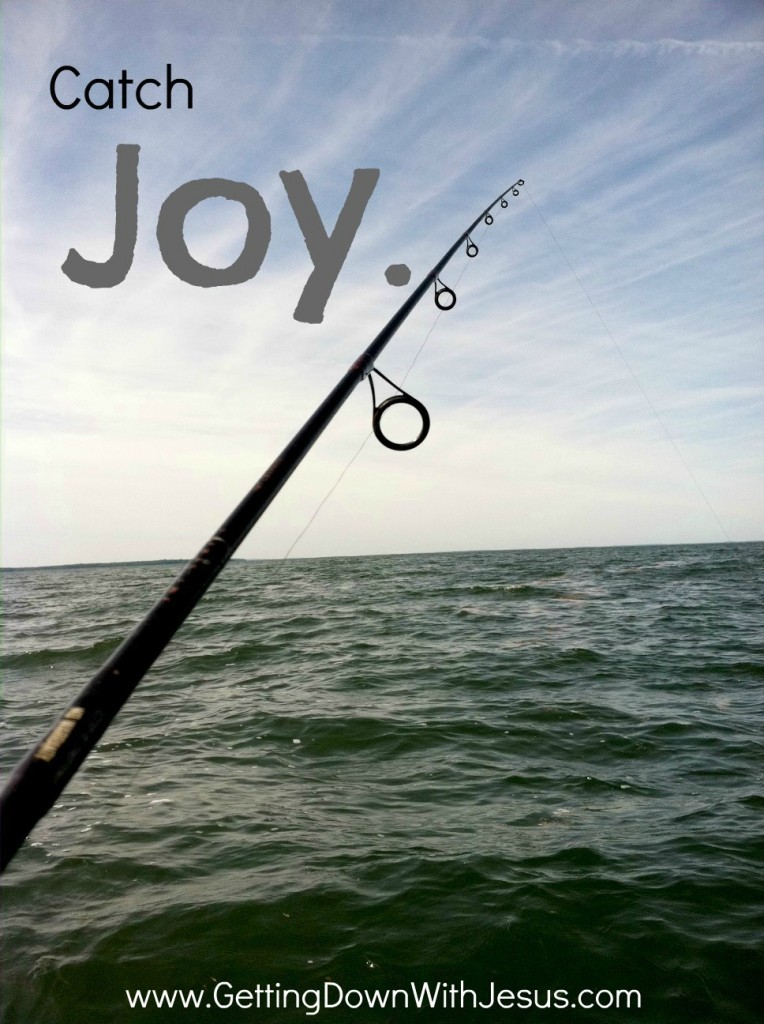 Joy is certain proof of a God in heaven, undeniable proof that an imaginative, playful, loving God fashioned people and a planet. And I don't want to miss it. I want to live a life catching joy, even if I don't catch a single fish. I want to take more nature walks, eat another ...
Read More