3
Tuesday 28th May 2013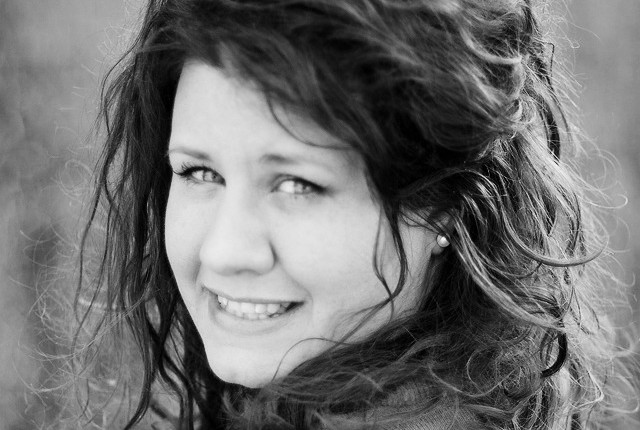 "Omit needless words." I read it first in Strunk & White's classic writing manual Elements of Style. Who among us wants to eschew style? And who among us couldn't use a little more? I put those three words to task and refused to look back. Whenever anyone asks ...
Read More
17
Tuesday 30th April 2013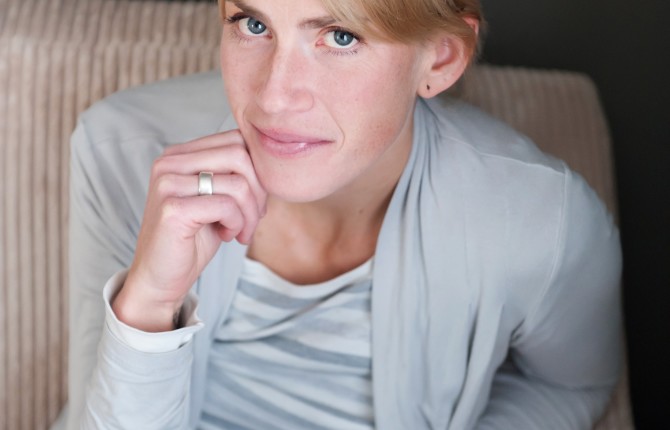 More than conveying a message, I seek to convey a feeling through my writing. And if that feeling does not revolve around peace or joy or contentment or praise, around repentance or conviction or forgiveness or compassion, if it is not inspiring a fruit of the spirit and instead, evoking ...
Read More
16
Friday 12th April 2013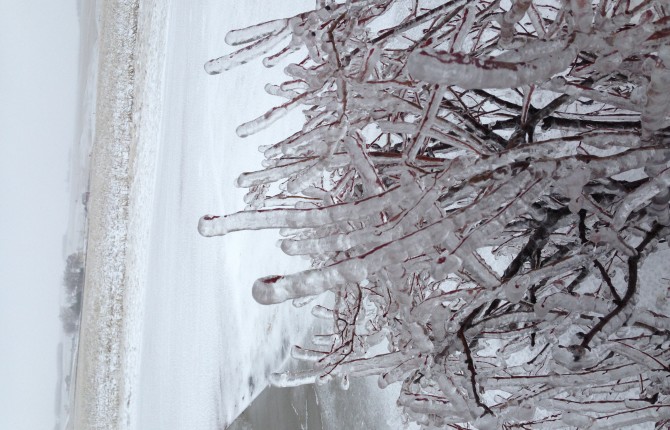 We've been without power now for three days. The governor declared today that our little  rural county is in a "state of emergency." Even my candles seem tired, flickering in the last bit of wax. And the birds flit about in a state of confusion, finding no branches on ...
Read More
23
Tuesday 9th April 2013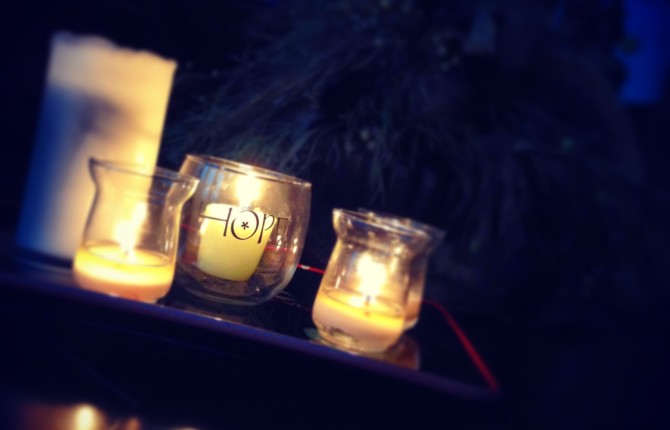 The house went dark hours ago, so we sit in the glow of candlelight, shining up faces and making shadows dance on the wall.  I tap out a few words on my iPhone because the computers are down. Listen now: flicker of the flame on wicks, ice pelting the windows like chatter of nature.  Hear […]
Read More
1
Tuesday 9th April 2013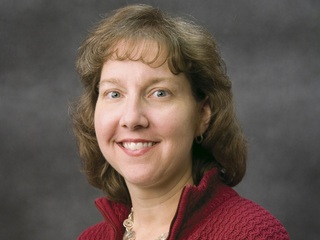 Writers of memoir sometimes wonder and worry about how accurate their recollections must be. As an editor, I never want authors to violate readers' trust by stretching the truth, whether to make a story more interesting or to put themselves in a better light. At the same time, writers must ...
Read More
4
Saturday 16th March 2013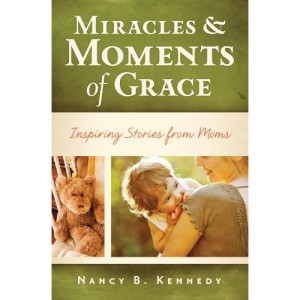 Here are the winners of the giveaway for Miracles & Moments of Grace: Inspiring Stories from Moms. (The author of the book is Nancy B. Kennedy. The book also includes stories from dozens of other mothers, including me! So honored to be a part of it.) The winners are:  Simply Darlene Ro ...
Read More
227
Friday 1st March 2013
This is a story about two women who helped me believe that God could fulfill His purposes for my life. And this is a story about the same two women helping you believe in God's purposes for your life.  My part in the story starts in 2010, when Ann reached an arm across the dinner table ...
Read More
17
Monday 25th February 2013
We woke up to lace in our trees, doilies on the grass, a crystal coverlet pulled up under the chin of our world. Every inch glistened and sang. So the girls ran for the boots and hats. And I ran for the camera. In the created world, there's no such thing as "just." No such thing […]
Read More
44
Friday 8th February 2013
Some people can make you feel like your story doesn't matter. You know what I mean. You're sitting in the corner of a friend's kitchen at her Pampered Chef party, and you begin to pull back a bit of the tightly-drawn curtain on your life, so she can see on the insides a ...
Read More
11
Sunday 20th January 2013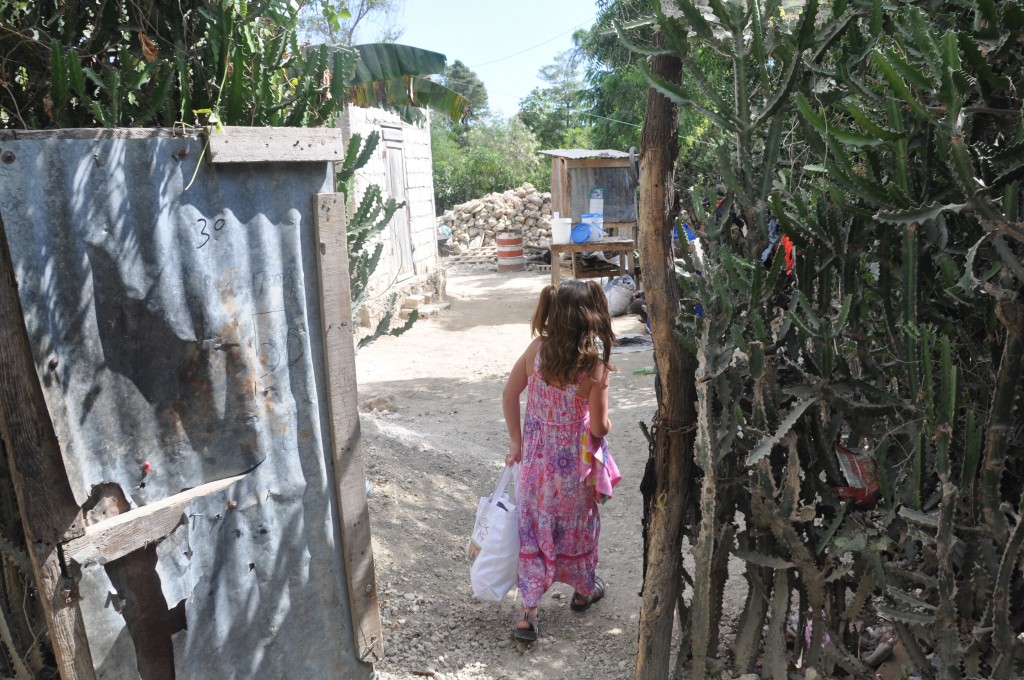 She marched through the rickety gate, down the stony path, past the grunting pig that was tied to a crooked tree, and up a litter-strewn walkway to find the little girl she had traveled hundreds of miles to wrap her arms around. I walked a few feet behind our second-born daughter, and she never ...
Read More