6
Friday 18th April 2014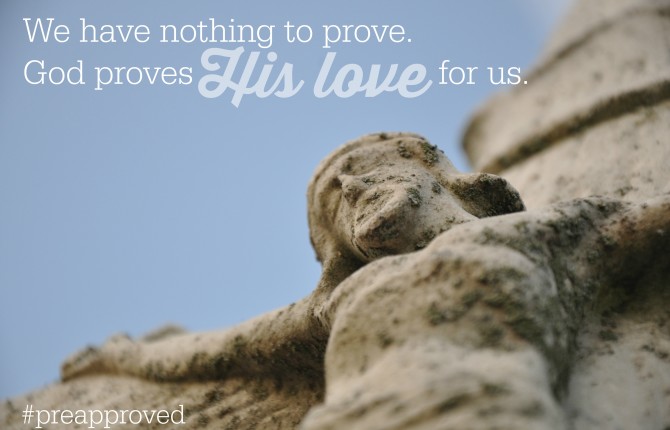 The sky was so gray that day, and even the stained glass looked dull. It was Good Friday. An intern at our country church had hauled in this gigantic cross, and laid it down at the front of the church. She had set folding chairs around the wooden beams. Nails had been tossed upon the […]
Read More
0
Tuesday 25th March 2014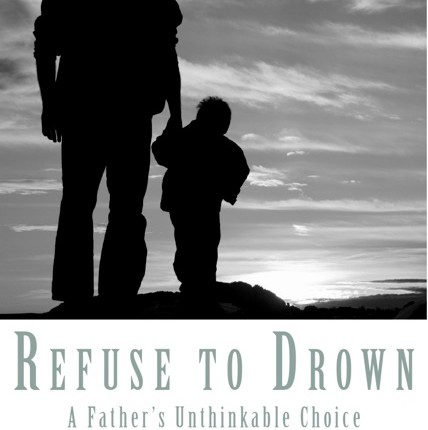 Refuse to Drown (an excerpt) by Tim Kreider (with Shawn Smucker The counselor, Alec's mother, and I watched him process this new information, trying to determine the next step in the discussion, but my son Alec began laughing quietly to himself and shaking his head. After a few seconds, he ...
Read More
0
Sunday 23rd March 2014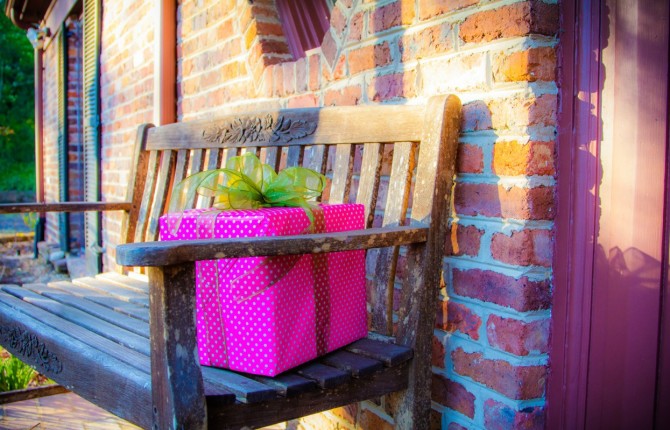 I have something special for you. Will you come by tomorrow morning to help me unwrap this? (Photos by Diane Bailey)
Read More
57
Monday 27th January 2014
It was just after dawn on Sunday morning. I was washing raspberries at the kitchen sink, and thinking ahead to Monday. My friend Paula had spent the weekend with us, and when she came into the kitchen, she startled me with her gasp. "Jennifer!" she cried out. "Look. Look ...
Read More
30
Tuesday 10th December 2013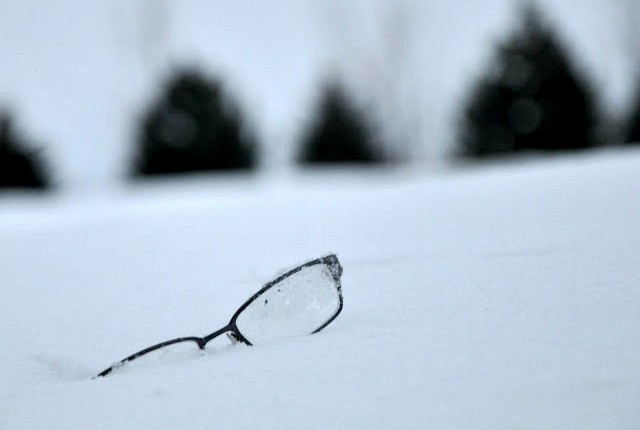 We came home from Haiti last week, wrecked. While we were gone, our country had been strung in blinking lights and decked with signs screaming "50 percent off!" Our feet were still dirty, covered in the dust of third-world Haiti. And all the consumerism choked us for days. We vowed ...
Read More
20
Friday 6th December 2013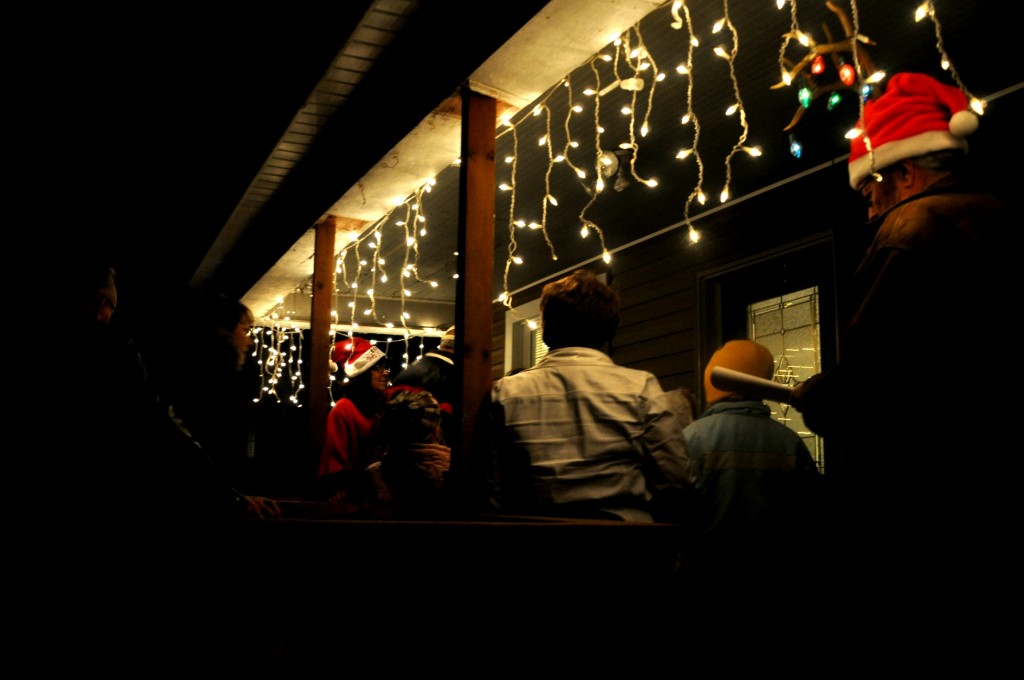 It was the woman in the nightgown, leaning over her walker and dabbing tears with the back of her hand while we sang at her doorway. That's when Christmas came down and curled up in my heart. That woman — wrinkled and frail and bent — made me know how much Jesus loves us. And ...
Read More
35
Friday 29th November 2013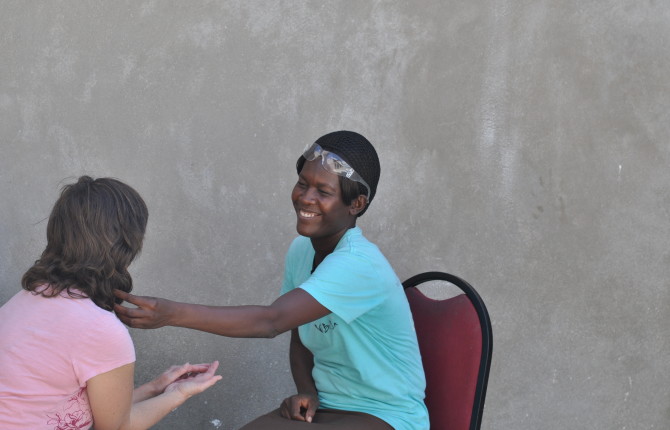 Haiti, Black Friday 2013 – In some checkout of some WalMart somewhere in North America, shoppers were slamming against each other – elbow to jagged elbow – fighting for the best deal. Somewhere, it happened– People who were thankful for the blessings over turkey on Thursday, were scouring ...
Read More
51
Wednesday 13th November 2013
I've always had a pen in my hand. I used to write news stories in my Sesame Street notebook, in fake cursive. My family tells me that one of my first words as a child was "why." So it made sense that I grew up to become a news reporter. I wore fancy suits, and […]
Read More
63
Monday 28th October 2013
So, sometimes you have to fly far out of your safe zone to discover who you really are … and to realize you don't have to apologize anymore. I was half a country away from home, at a bloggers' conference called Allume in South Carolina. About 450 souls gathered there to link ...
Read More
47
Tuesday 15th October 2013
There are days, sometimes whole seasons, where you stare blankly out the window at all that you've planted — every dream, every seed, every good deed, every tear-stained prayer. And it's all blowing in the wind. You cross your arms tight around you, like it might be the only ...
Read More