16
Tuesday 14th November 2017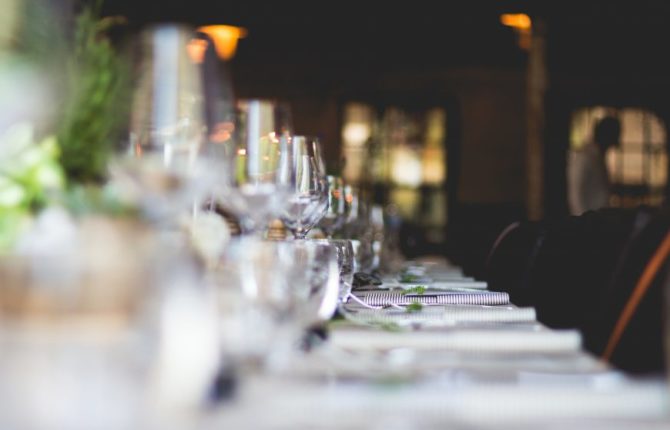 It was "Takk for Alt" at our little country church in rural Iowa. "Takk for alt" is Norwegian for "thanks for everything," and this has long been the tradition at our 125-year-old church, where gray-haired farmers share pews with diapered babies and their mamas. Every November, around ...
Read More
40
Tuesday 22nd August 2017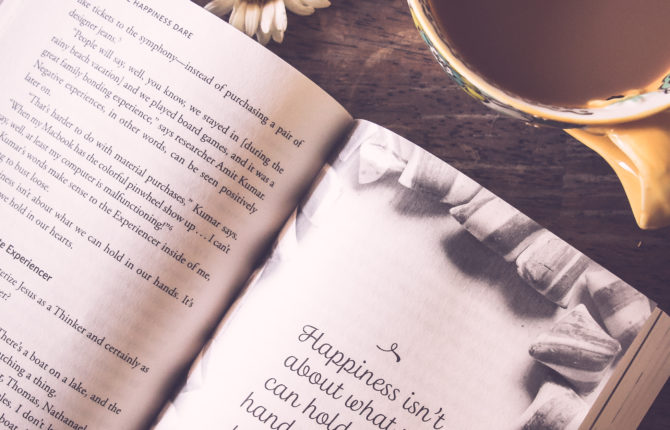 When I was a little girl, I loved the phrase "put up your dukes." I suppose that's because I was a scrawny little Dukes girl, and it astounded me that such a powerful phrase could include my last name. I viewed myself as small, weak, incapable at times, unsure of myself in times of trial. […]
Read More
3
Thursday 8th June 2017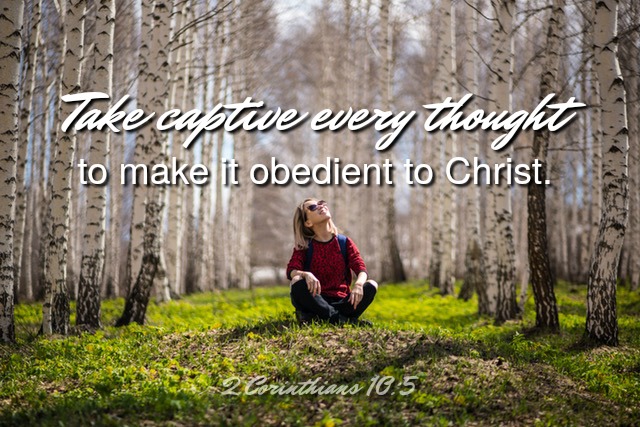 Maybe you've heard the Native American legend about wolves. It's a parable that perfectly illustrates the way to happiness. According to the story, the grandson of an old Cherokee chief asked his grandfather, "Why is life so unhappy?" The wise chief thought for a moment and then asked his ...
Read More
26
Monday 20th February 2017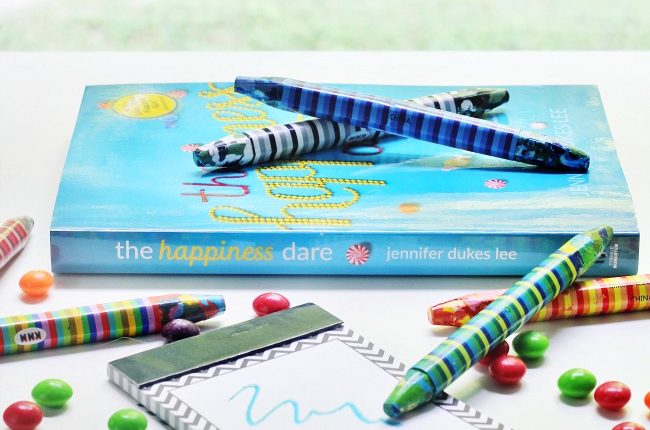 One of the best ways to hold onto your happiness is simply by saying, "Thanks." Sadly, I don't always. Instead, I get tripped up by one of the major obstacles standing in the way of happiness: The belief that we would be happy "if only . . . ." "If only we could have peace […]
Read More
36
Tuesday 24th January 2017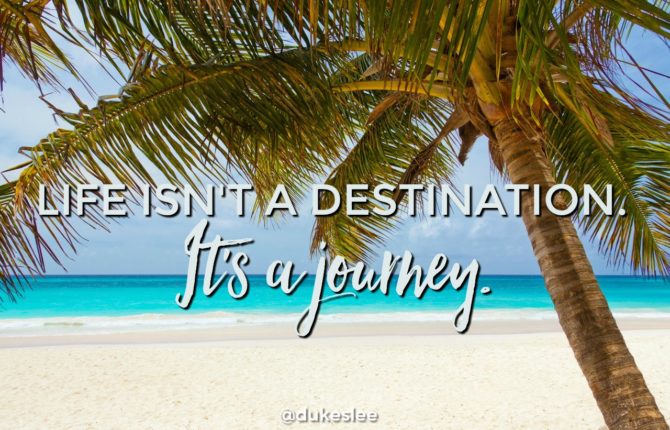 Several years ago, my husband and I went to Maui with his family. While we were there, we drove the Road to Hana. The daylong road trip takes travelers along the rugged coastline of Maui. We journeyed along the winding, wiggling worm of this legendary road. We wound our way past jaw-dropping ...
Read More
10
Monday 12th December 2016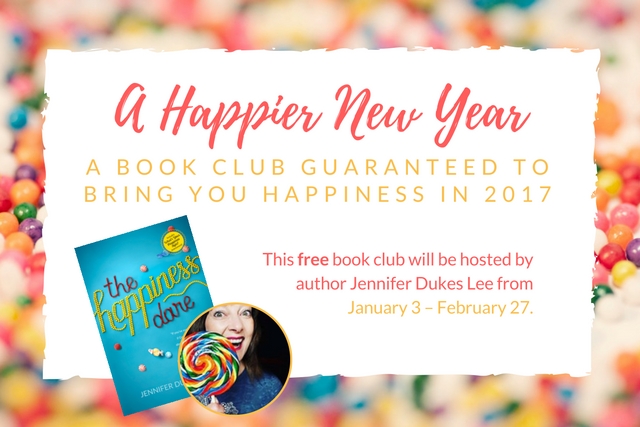 A few weeks ago, I was sitting in my living room thinking about the past year. 2016 was a mix of trial and blessing, and I'll bet yours was too. But even with some really rough patches, 2016 was probably one of my happiest years yet. Why? Because I was intentional about happiness. I came ...
Read More
4
Friday 25th November 2016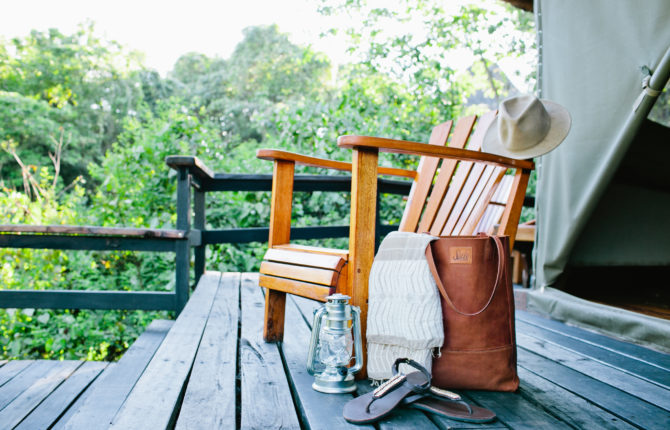 The Giver/Relater part of me loves giving gifts. But the problem is, I detest crowded stores and long lines. So I've put together a list of a few of my favorite gift ideas and online places to shop. These are companies I know, love and frequently support when I'm shopping. Plus, ...
Read More
23
Monday 21st November 2016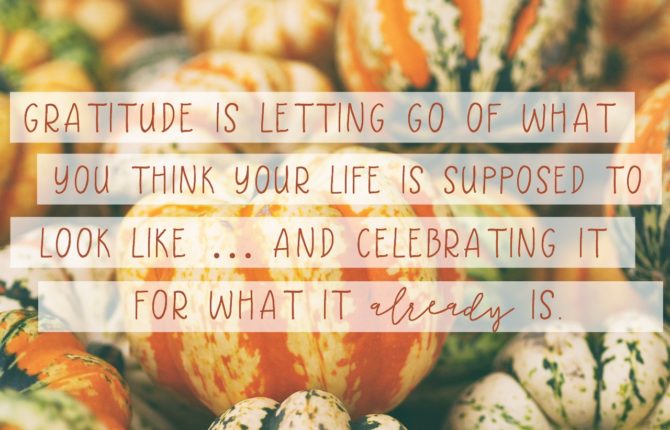 Believe me when I tell you, the last thing I wanted to do was sing when I walked through the lobby of that hospital. I was tired, hungry, and sad. I am not proud to tell you this, but I didn't want to praise God in that moment. I didn't want to count my blessings. I […]
Read More
30
Tuesday 1st November 2016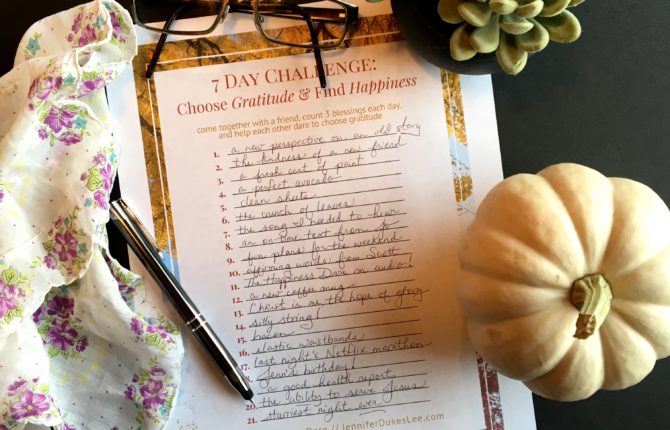 The other day, I was on the verge of having another anxiety attack — the same kind that I wrote about in my book The Happiness Dare. I could feel it coming on — an overwhelming sense of heart-pounding panic, difficulty breathing, dizziness. There wasn't any one thing that set ...
Read More
2
Thursday 15th September 2016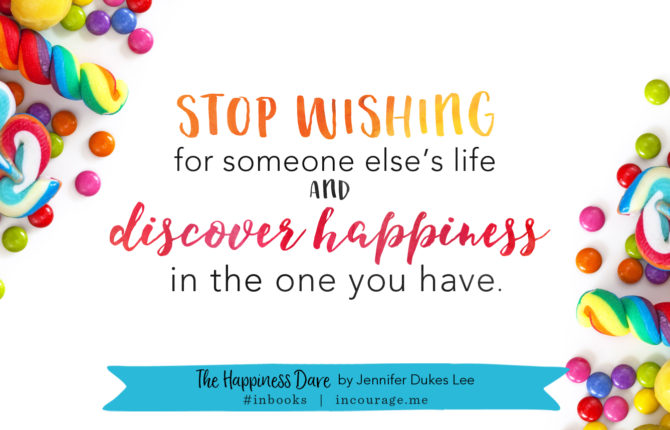 I am always amazed at the tremendous amount of feedback I get whenever I write about being "weird." I am beginning to think this is why: people need permission to be their truest, fullest selves. Maybe the world has tried to beat the "weird" out of all of us. Well, ...
Read More