13
Monday 19th December 2016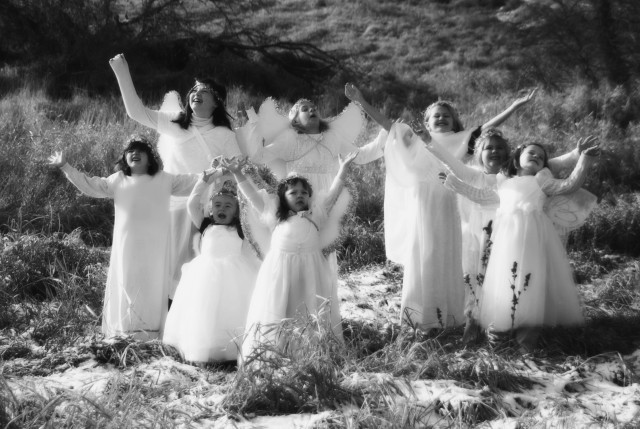 I can pinpoint the exact moment when I stumbled onto Christmas that year. As usual, the moment wasn't strung in lights or wrapped in shiny paper. I didn't find it under a prelit tree, or at a big-box store or out on the Information Superhighway. Rather, I found Christmas just off a quiet ...
Read More
10
Monday 12th December 2016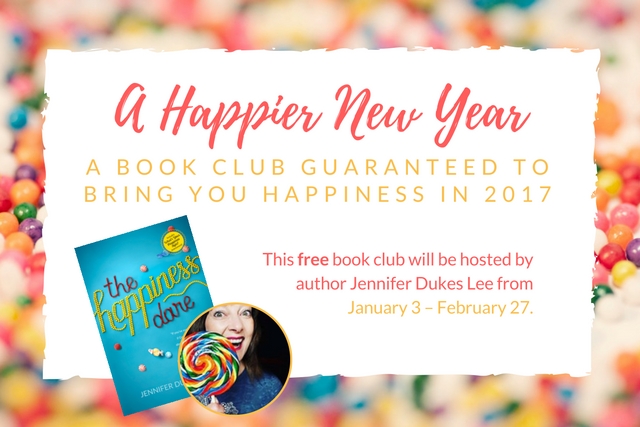 A few weeks ago, I was sitting in my living room thinking about the past year. 2016 was a mix of trial and blessing, and I'll bet yours was too. But even with some really rough patches, 2016 was probably one of my happiest years yet. Why? Because I was intentional about happiness. I came ...
Read More
23
Tuesday 29th November 2016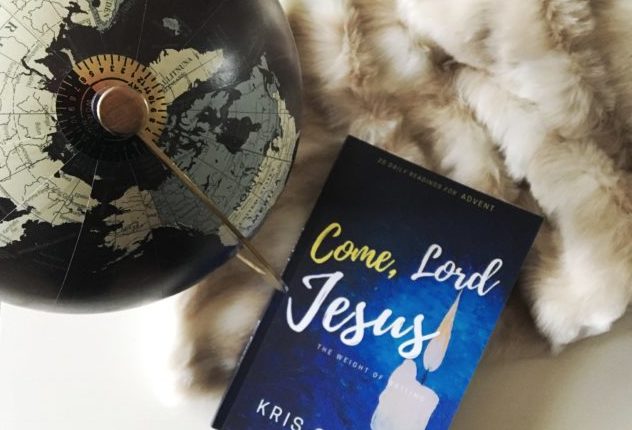 It was a busy afternoon. I was distracted and overwhelmed, as many of us are during the holidays. But I urgently needed to buy some laundry detergent — unless our family was willing to show up at church the next day in pajamas. So I rushed to the grocery store with that single item on my list. ...
Read More
22
Monday 21st November 2016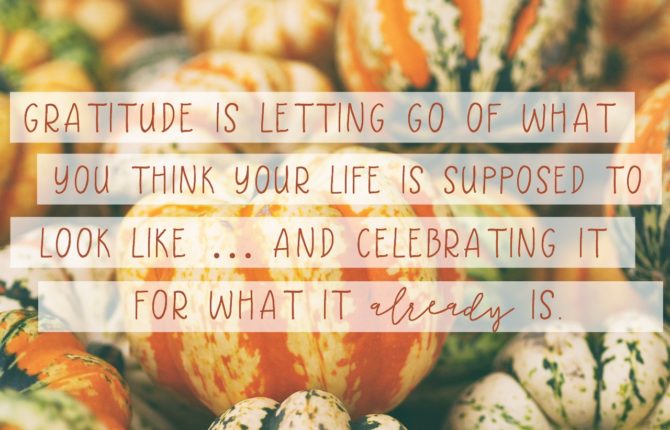 Believe me when I tell you, the last thing I wanted to do was sing when I walked through the lobby of that hospital. I was tired, hungry, and sad. I am not proud to tell you this, but I didn't want to praise God in that moment. I didn't want to count my blessings. I […]
Read More
13
Monday 7th November 2016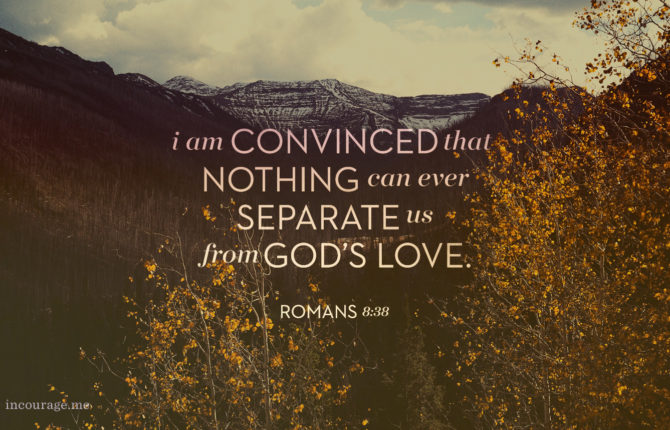 It was 11:58 p.m. on December 31, 1999. Most people I knew were just minutes away from "partying like it was 1999." It was New Year's Eve, baby. And it was a big one. Meanwhile, I sat at my work desk on full alert, eyes glued to my computer screen. I sat in a newsroom […]
Read More
30
Tuesday 1st November 2016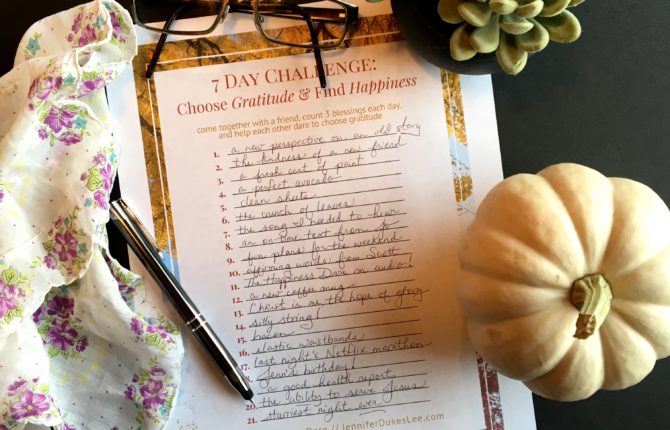 The other day, I was on the verge of having another anxiety attack — the same kind that I wrote about in my book The Happiness Dare. I could feel it coming on — an overwhelming sense of heart-pounding panic, difficulty breathing, dizziness. There wasn't any one thing that set ...
Read More
19
Tuesday 18th October 2016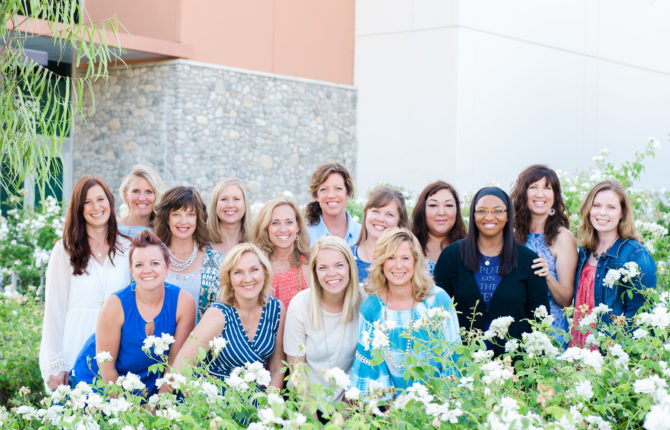 As a teenager, I logged many hours babysitting kids in our tiny Iowa farming community. Early on in my babysitting "career," my mom gave me a piece of advice that I've not forgotten. Mom told me that after I put the children to bed, I ought to go the extra mile by washing dishes, putting […]
Read More
74
Tuesday 4th October 2016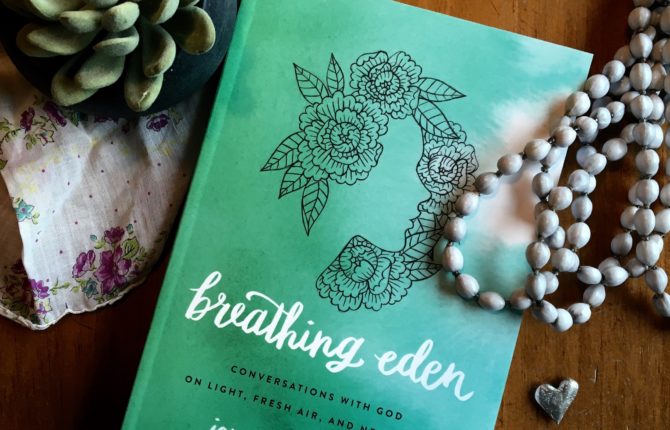 How knowing what God sees changes everything By Jennifer Camp She looked like she wanted to fly away. Perched there on the edge of her chair. Short blonde hair in disarray. This was the day she didn't have it together. This was the day she had to fall, risking that her friends might not catch ...
Read More
23
Tuesday 27th September 2016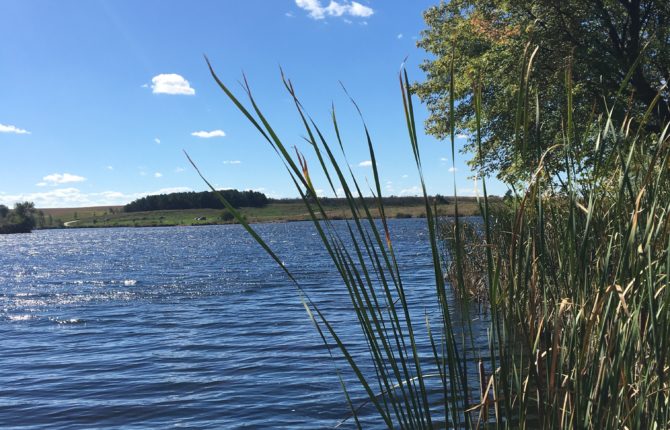 I was 15, and absolutely terrified of dying. It didn't matter that I was in perfect health. I didn't matter that I attended a church where salvation was assured. Because when the bedroom lights went out at night, the pastor's promises felt like parroted phrases. My mind ...
Read More
48
Tuesday 20th September 2016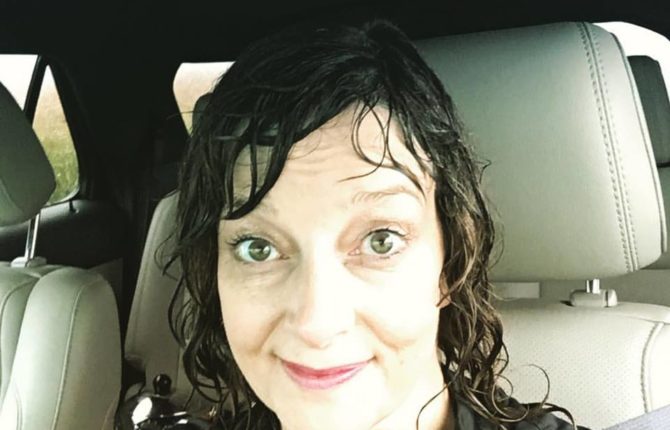 Hi. This is the version of me who ran through a literal storm last week. In this picture, I am clearly and completely soaked, as if I had jumped into the lake that I was walking around. But I didn't jump in the lake. The skies opened, and out poured a storm. When it hit, […]
Read More