37
Tuesday 11th April 2017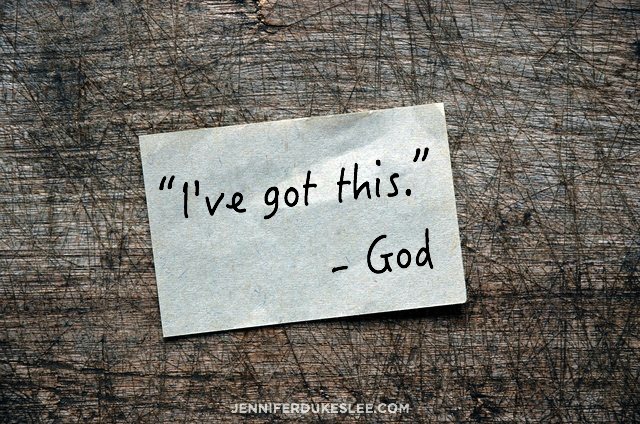 I used to wear "busy" like a badge of honor. I've generally had a capacity to do a lot in a day, which means my calendar convinces me to say "yes." But then I realized that just because I CAN, doesn't mean I have to. At my best, I'm dependable. At my ...
Read More
72
Monday 3rd April 2017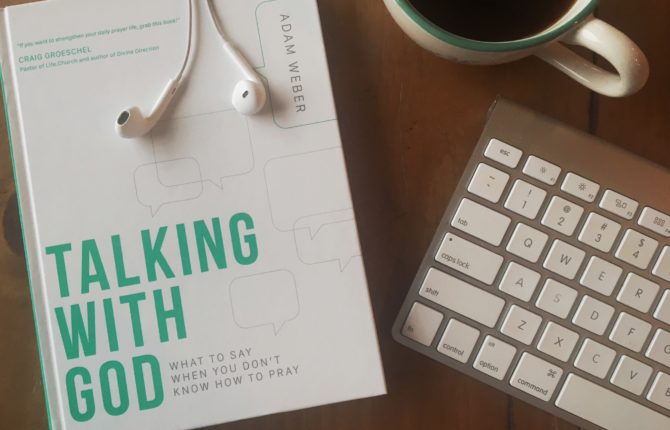 "Everyone else" doesn't know how to pray By Adam Weber A few weeks back, I received an email from a friend asking if we could get together. I could tell by his words that there was something specific he wanted to talk about. We checked our schedules and through nothing short ...
Read More
34
Tuesday 28th March 2017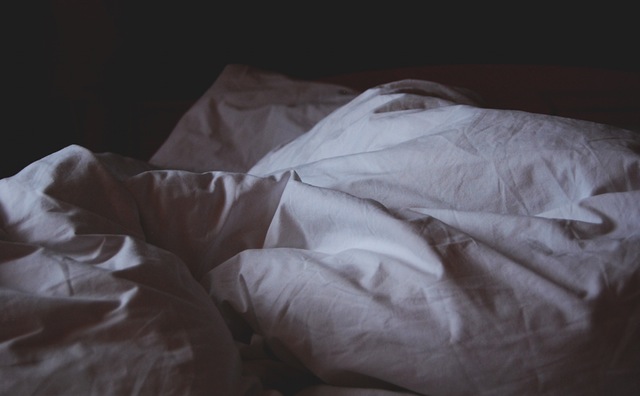 It's bedtime. I lean back into the pillow, lace my fingers behind my head, and stare at the ceiling for a long time. This is ordinarily the quietest moment of my day — at least externally. But on the inside? It feels noisy, an interior clanging brought on by the suffering around us ...
Read More
36
Tuesday 14th March 2017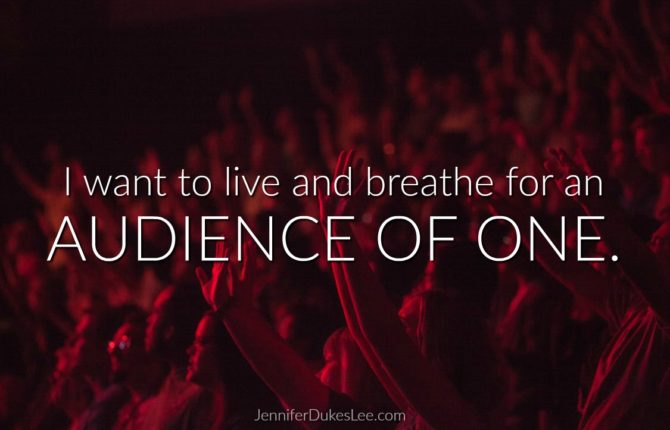 I feel an old anxiety rising up in me, as I tap at these computer keys. Maybe this is how a recovering alcoholic would feel if she walked into a dimly lit tavern, where ice cubes clink against glass and the bartender counts out the glug-glug-glugs from a tipped bottle. Someone else will have to ...
Read More
67
Tuesday 7th March 2017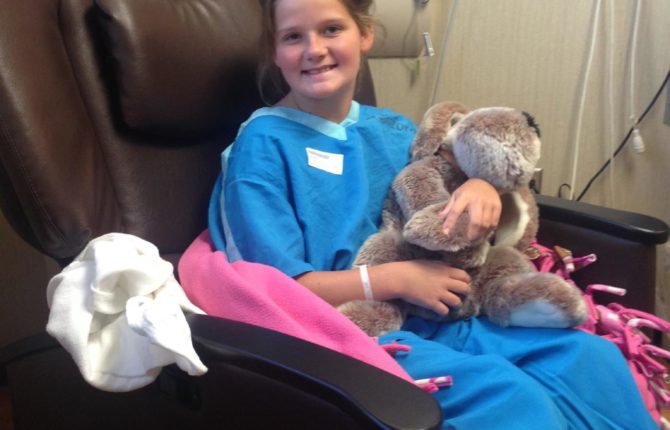 Last year was a blur of surgical gowns, IV tubing, and those grippy hospital socks. Anna was sick. She had severe digestive issues that brought us all to our knees, day after day. Many nights were spent in the bathroom, with Anna leaning over the toilet, while I held her hair and rubbed her ...
Read More
30
Tuesday 28th February 2017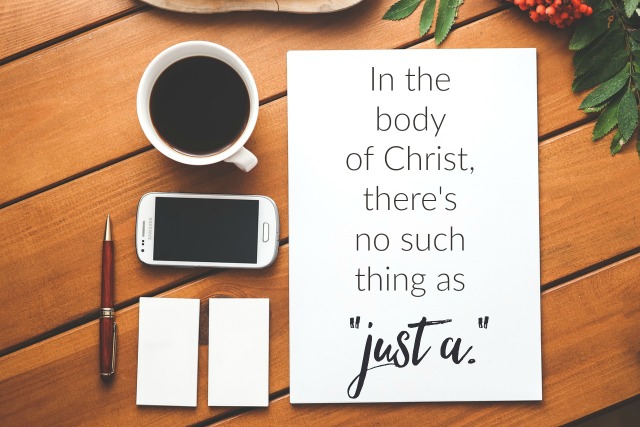 I have a friend who works as a school janitor. Tired after a long day of work, she called me a while back, wondering what worth her work held. To her, it felt insignificant in the scheme of things — waxing floors, washing blackboards, wiping down every desk in every classroom. "Jennifer," she ...
Read More
26
Monday 20th February 2017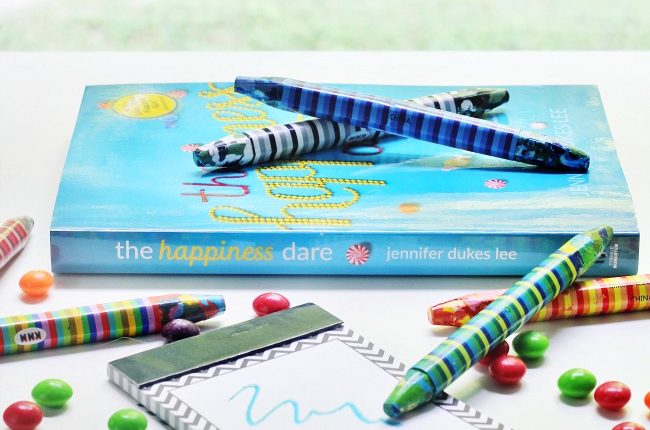 One of the best ways to hold onto your happiness is simply by saying, "Thanks." Sadly, I don't always. Instead, I get tripped up by one of the major obstacles standing in the way of happiness: The belief that we would be happy "if only . . . ." "If only we could have peace […]
Read More
31
Tuesday 7th February 2017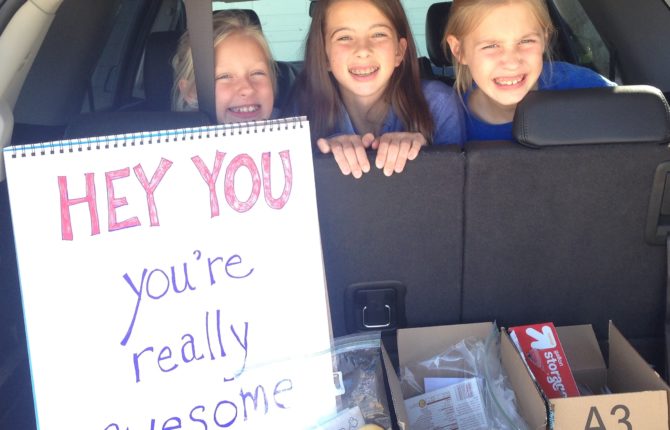 The year I chased after happiness more than ever before, was — in many ways — a year of yuck. It was beset by sickness, loss, doubt, second-guessing, loneliness, and more. That is just weird, isn't it? Yet my author-friends had warned me about this. They said that sometimes, ...
Read More
36
Tuesday 24th January 2017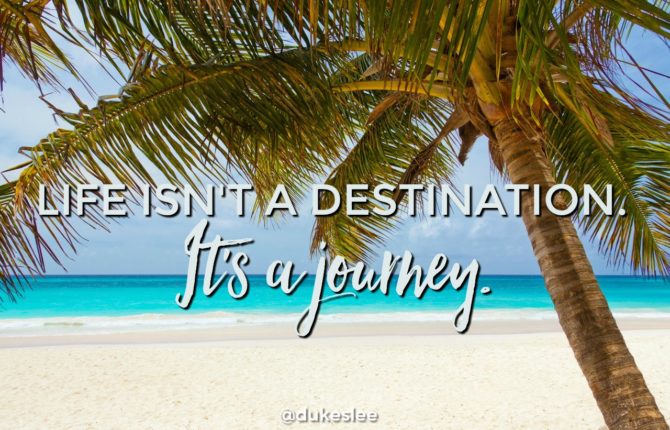 Several years ago, my husband and I went to Maui with his family. While we were there, we drove the Road to Hana. The daylong road trip takes travelers along the rugged coastline of Maui. We journeyed along the winding, wiggling worm of this legendary road. We wound our way past jaw-dropping ...
Read More
86
Tuesday 17th January 2017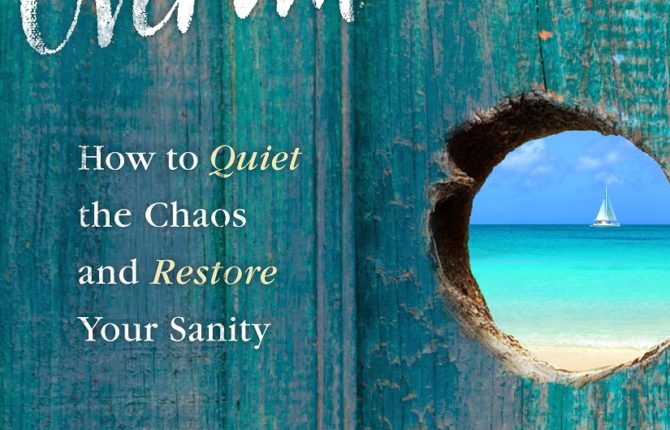 Are you feeling overwhelmed lately? Chances are, the answer is, "yes." That's why I invited my friends Kathi Lipp and Cheri Gregory to share a message with us today. They've written a terrific new book called Overwhelmed, to help people quiet the chaos and restore their ...
Read More