42
Tuesday 19th June 2012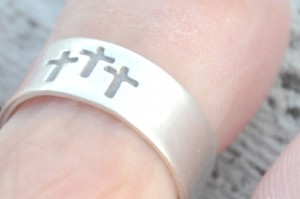 I've worn one silver band around my toe for seven years straight. A friend gave me the toe ring as a gift, with a note that said: "God loves you from your head, all the way down to your toes." I slipped that toe ring on seven years ago, and took it off only once, […]
Read More
66
Tuesday 12th June 2012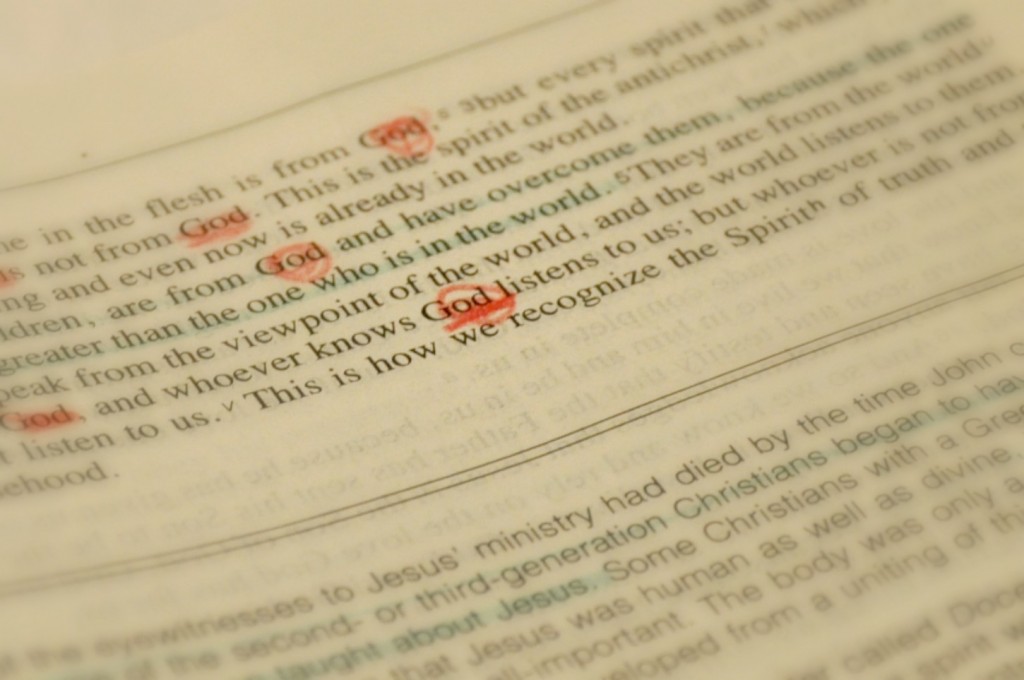 She was four years old, I think, when she took her purple and pink crayons to my Bible. I do know that she could only spell three words at the time: Lydia, Mom and God. I guess she'd seen me with my own "crayons" over the years, marking up thin pages of Holy writ with […]
Read More
19
Tuesday 5th June 2012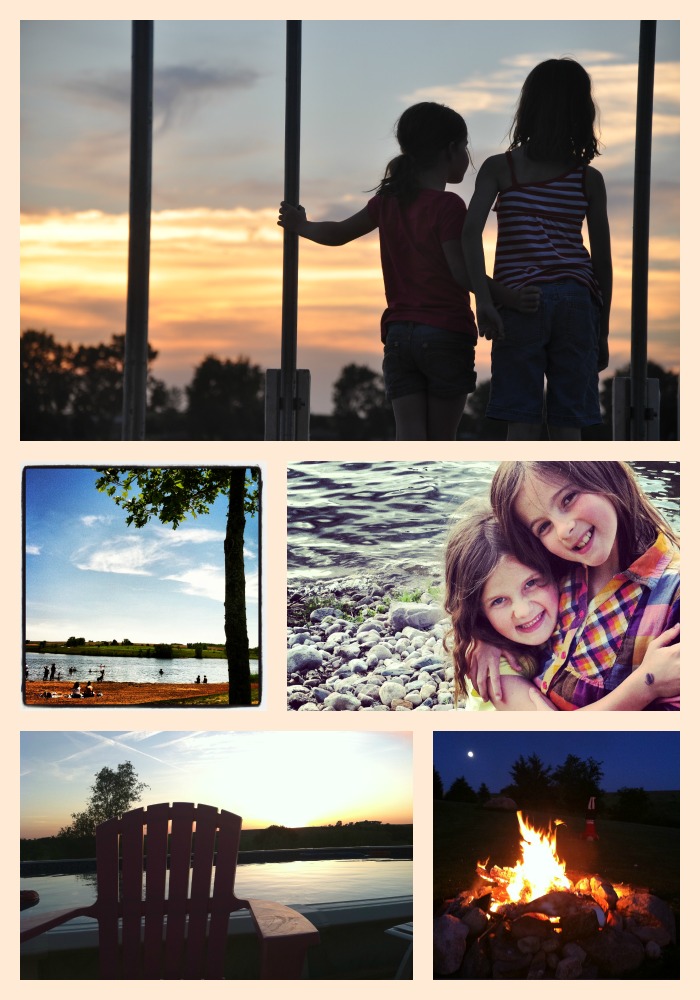 We love long nights by the campfire, slow swings in the hammock, and those moments of sweet contentment found on the shore of a lake. So call us crazy. But as much as we love to chill, we never want to fully retire. We believe that work is an amazing privilege of life on planet […]
Read More
42
Tuesday 29th May 2012
Kayla is a 22-year-old college graduate. Just two weeks ago, she earned her degree, and she is already one of the richest women I know. She's sitting across the dining-room table from me after we clear the supper dishes. She is all these things: poised, articulate, smart, determined. ...
Read More
74
Tuesday 22nd May 2012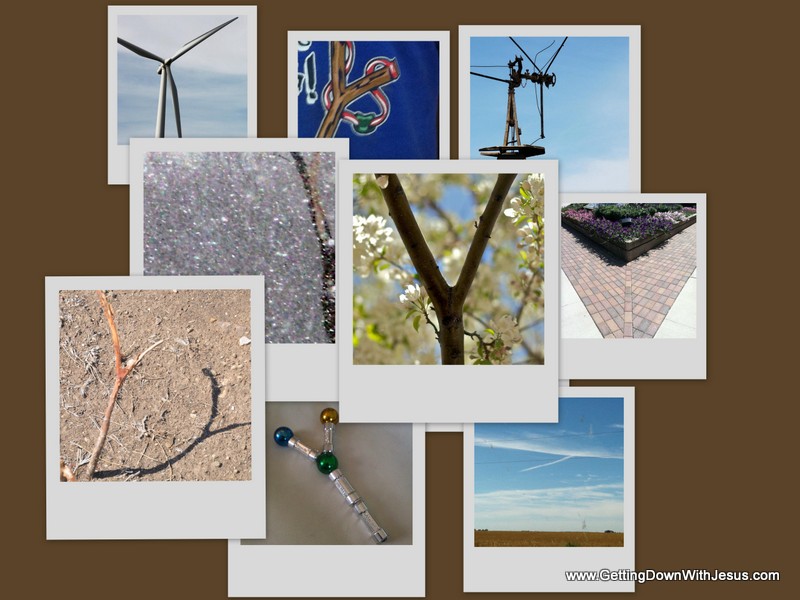 It was the same morning that a worship song wrapped itself around my heart, like the lyrics knew I would need them later. "Yahweh, holy is Your name. Yahweh, holy is Your name." The music stopped cold in that one steel-crushing moment when an oncoming car slammed into my van. I ...
Read More
9
Tuesday 8th May 2012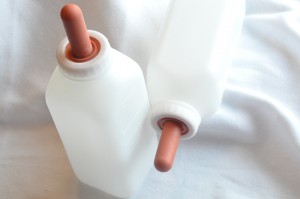 Hi friends, Oh … have I got a fun Mother's Day story for you. I'll you a little hint. See photo at right. 🙂 I'm telling this short today today over at TheHighCalling.org, where I serve as a contributing editor. Click over to The High Calling and join in a conversation ...
Read More
35
Tuesday 1st May 2012
What labels and names do you wear? Are they true? Or are they lies that you've believed for far too long? False names are like barbs that make fences around our hearts.  I'm posting today, via video message from my home. And, I'm so delighted to announce that Erik Bledsoe, a ...
Read More
34
Tuesday 24th April 2012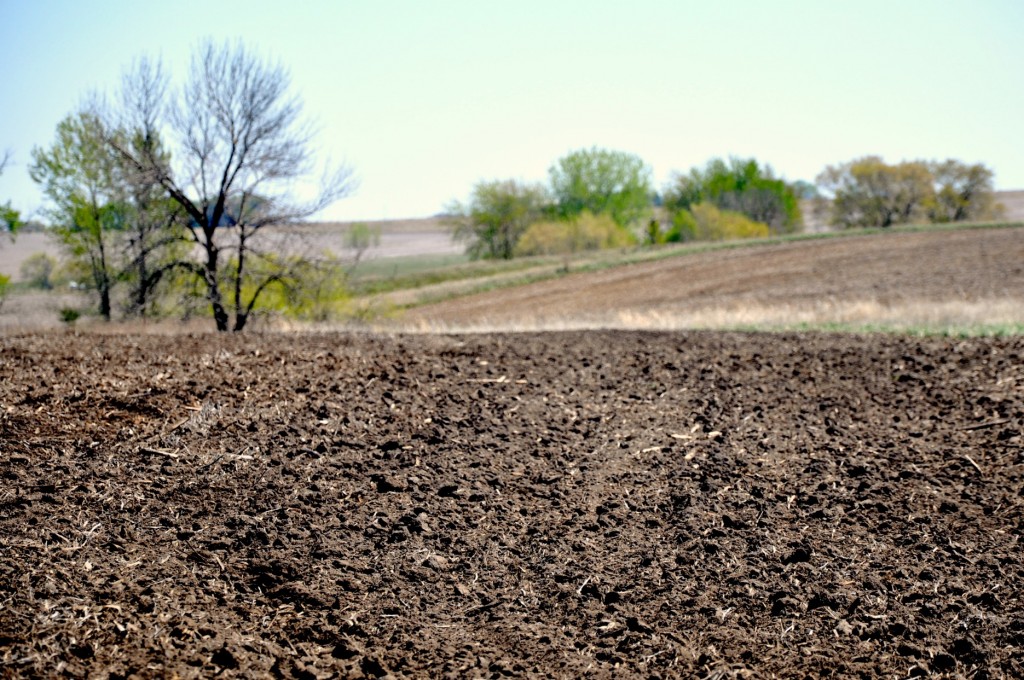 This is the place where I perpetually discover who I am. Right here, standing in the upturned dirt. Soon, this palette of browns will give way to new green, sprouting under the steady and constant glow of the sun. Just now, I can feel its warmth on my back. It's here, where ...
Read More
39
Tuesday 10th April 2012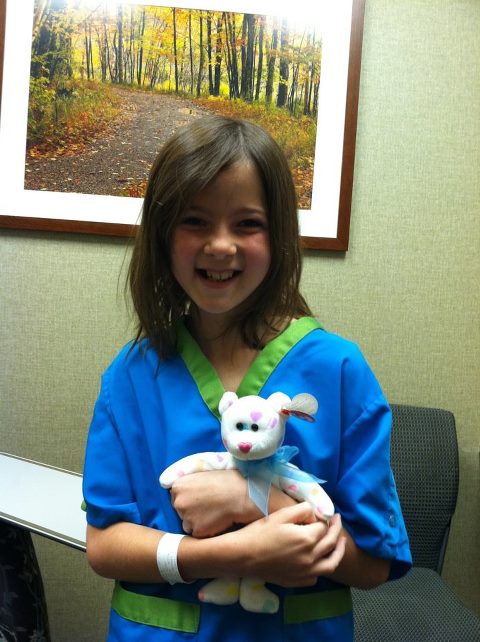 She confessed her fear two nights before the surgery. I pulled her little body in close to mine, while her lamp cast a purple glow across the bedroom wall. "Mommy," her voice quivered. "I'm scared of the mask. I'm afraid it will hurt." She's 10 now, but ...
Read More
24
Tuesday 13th March 2012
I spent a lot of my life doubting God. REALLY doubting God. As in, I'm not sure He even existed. It was like living life blindfolded. I tell you about it today, in this video message… (RSS and email subscribers, click here to view the video message.) The song excerpt in this video ...
Read More