25
Tuesday 6th November 2012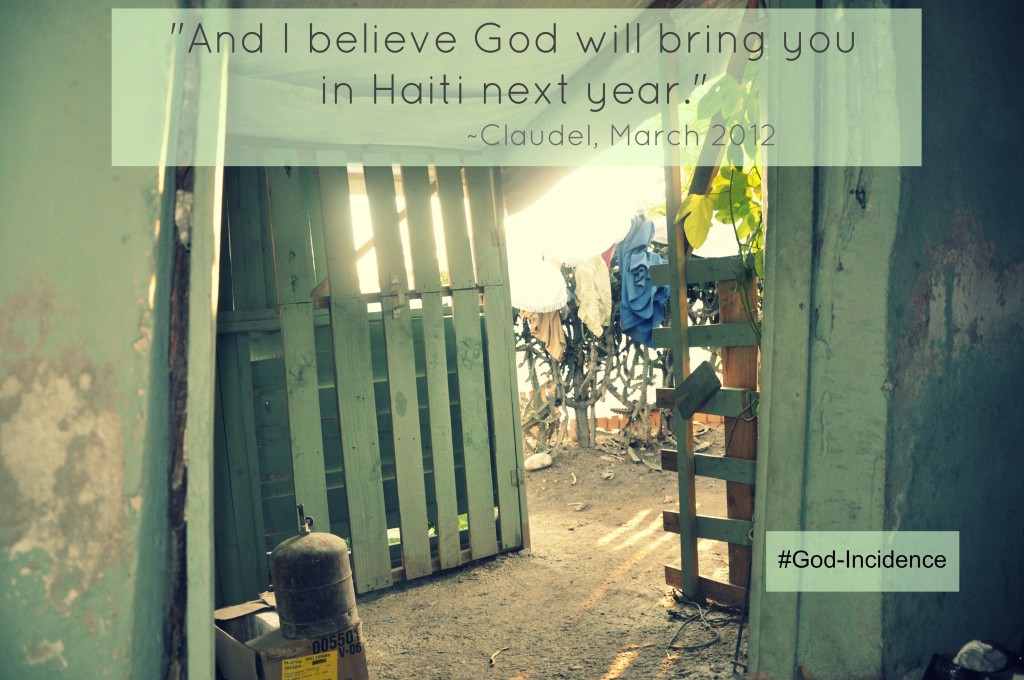 Scripture tells us that God can do "immeasurably more" than a person can ask or even imagine. Get this: Sometimes, if God really feels like showing off, He might do even more than that. He might do the exact thing you said was downright impossible, even laughable. That's the ...
Read More
49
Tuesday 30th October 2012
I had both hands on the steering wheel, while I drove through the fine, gray mist hanging in the air. If you could have looked straight into my heart, it would have looked something like that soupy, sad sky. I was filling my brain with all kinds of bla-aaah and negative self-talk. My heart was ...
Read More
4
Tuesday 23rd October 2012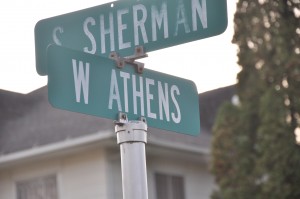 I'd love for you to join me over at The High Calling today. I'm sharing about my childhood. (I grew up in the same house, sat in the same pew, attended the same school and interacted with the same cast of characters my whole growing-up life). This gave me a sense of security and ...
Read More
78
Tuesday 9th October 2012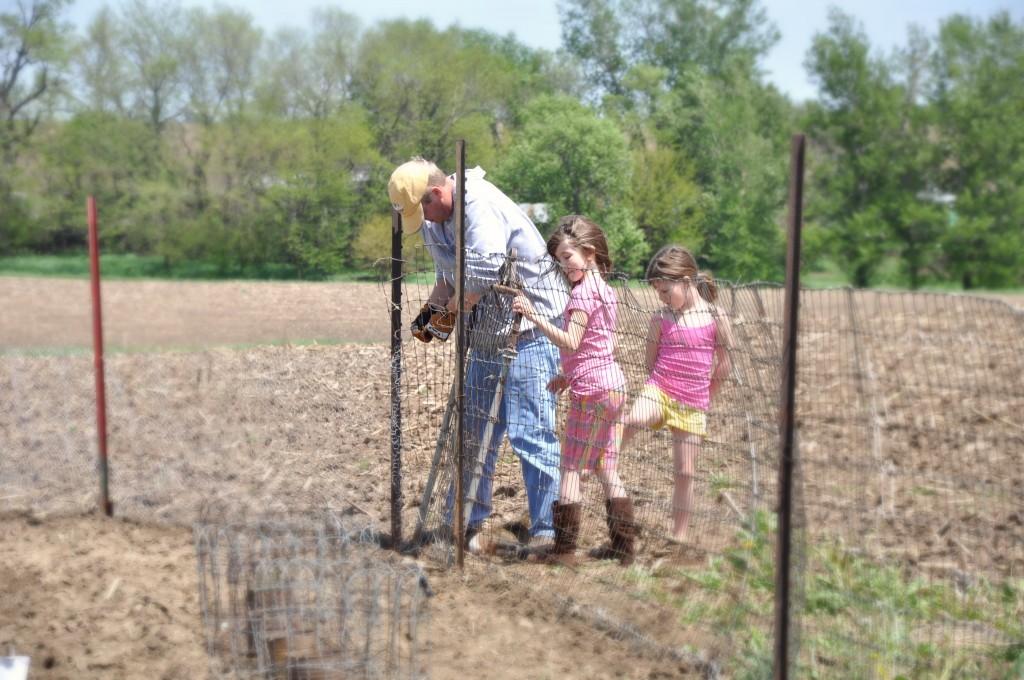 Dear Farmer-Husband, It was the way our girls pressed into you while you put up fences. They leaned on you, our strong man. I missed it at first – all that tender, windblown love pressing into steady, sure love. I took two dozen photographs in the garden that day. But I only saw the real […]
Read More
5
Tuesday 25th September 2012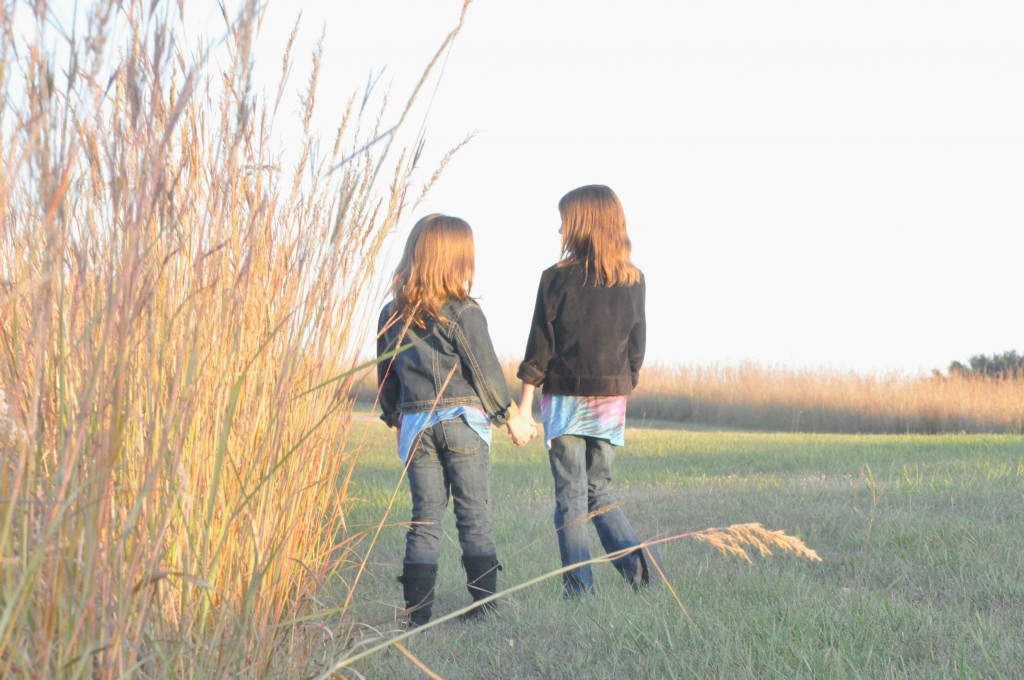 I see it all with startling clarity, right before the last bit of daylight slips under those yellowing fields, all swaying like a lion's mane. I stand still, with my arms crossed, a fair distance away, watching my two daughters. That's when I see the truth of it: time has a way of folding over ...
Read More
48
Tuesday 11th September 2012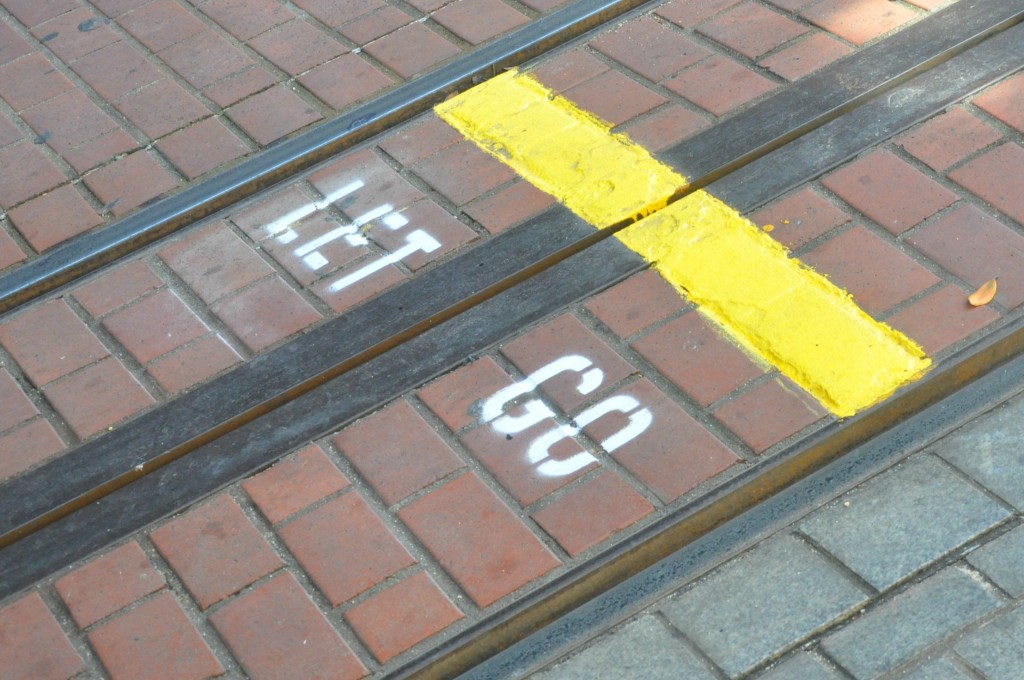 Sure, the handwriting is on the wall, but it's also right at our feet and written all over the world in big capital letters. "LET GO." Those are the two words painted on the cobblestone of San Francisco, right along the Powell-Market line, and far away from home. I'm ...
Read More
8
Tuesday 28th August 2012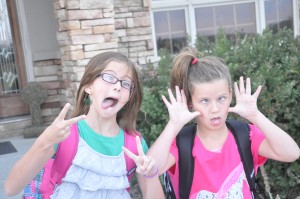 Do you ever wonder if you're teaching your children enough about this curious, delightful world that we live and work in? Do you look at your own abilities, and wonder what worthwhile skills you're passing down to the next generation? Today, at The High Calling, I'm sharing a ...
Read More
76
Tuesday 14th August 2012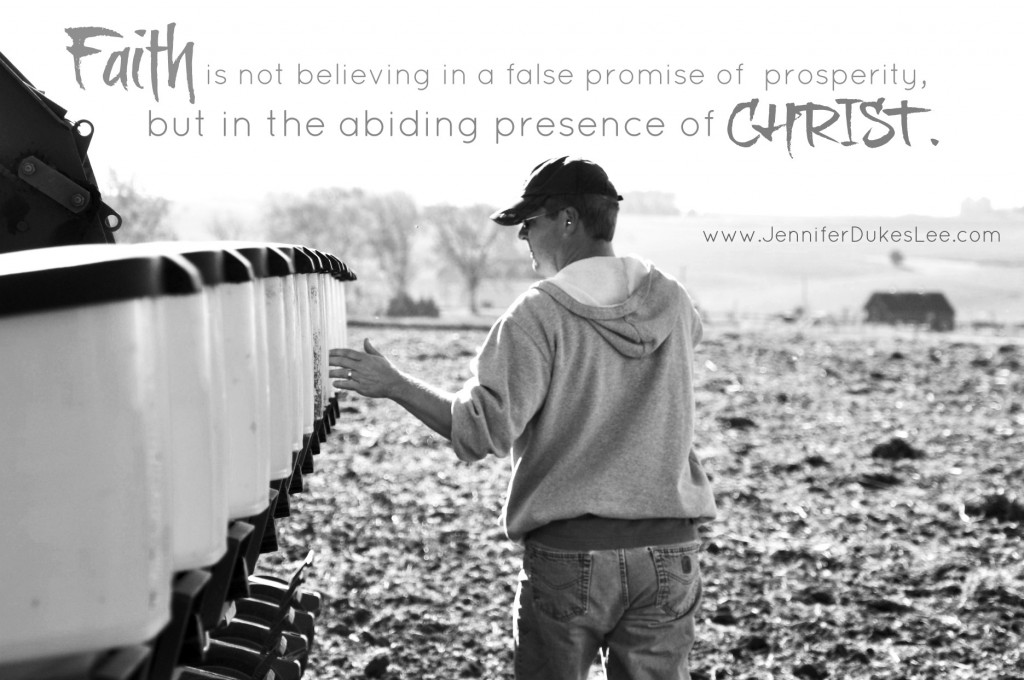 Sometimes, the miracle is faith itself — – that people would believe in spite of the suffering. – that Christians cling to the truth when the world tells us the anchor won't hold in the storm. – that we stand firm, when the world says our faith is a lie, pointing ...
Read More
34
Tuesday 31st July 2012
So the first thing you need to know is this: I'm used to asking for things that I'm pretty sure I'll never get. Things like asking to interview — oh, say — one of the biggest names in the Christian music industry. "Dear Ms. Giglio," the email began. ...
Read More
46
Tuesday 17th July 2012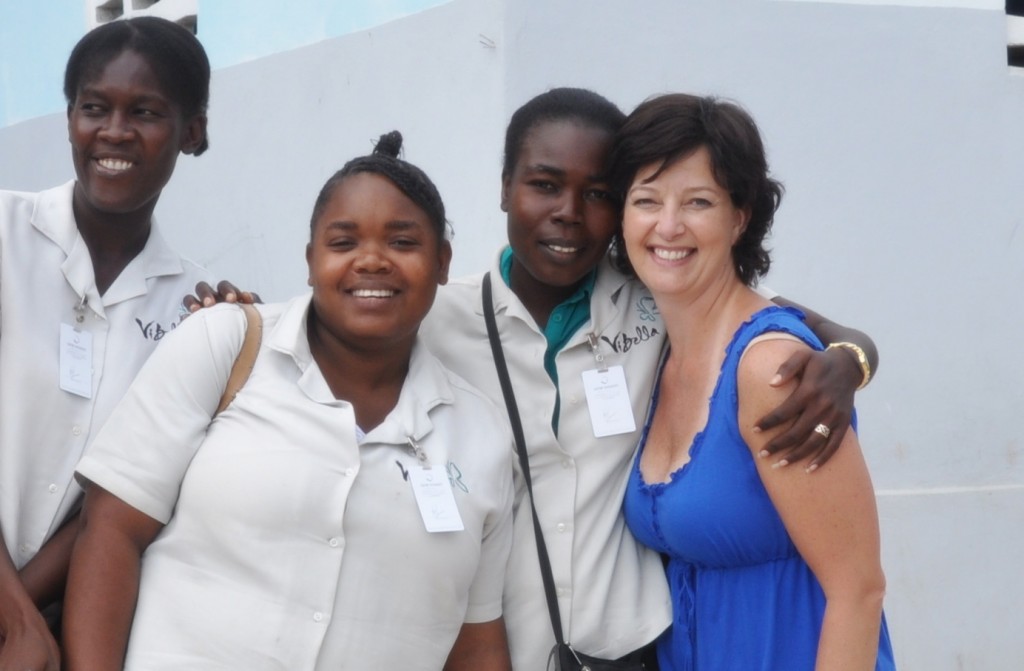 My dim closet swells with two rows of dresses, skirts, pants, and shirts. I stand before it all, neck craned and hands on my hips. Ive got wet hair and a towel wrapped around me with that one question swirling: "What is a girl to wear?" The women at the Reformed church in town had ...
Read More