51
Monday 30th October 2017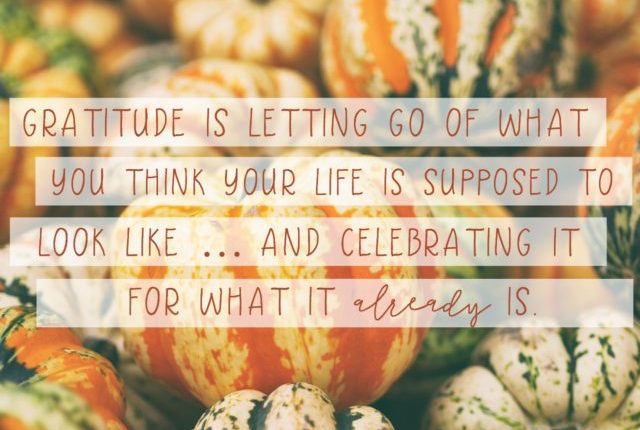 One of the happiest men I know turned 80 years old last week. That's my dad. If you've been around here long, you know Dad's story. You know about his unstoppable optimism and his heart of gratitude. You can see it in his face. What you can't see in the picture is his ...
Read More
25
Tuesday 17th October 2017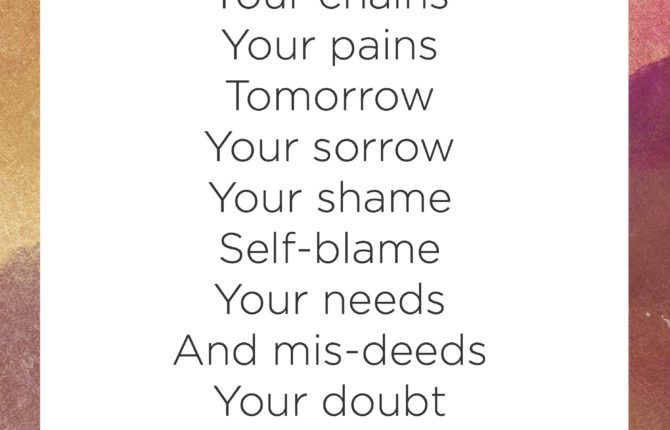 Does it ever feel like the chaos in your life might break you? Have you ever cried so hard over your circumstances that you thought you might run yourself out of tears? Me too. I've been there. The pain cuts so deep that you feel like your very soul has been sliced. You walk around ...
Read More
34
Tuesday 10th October 2017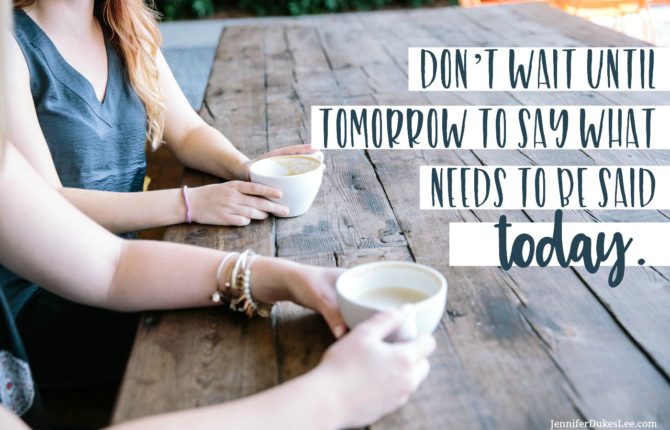 For the last few days, our little country church did what we do best. We rallied around our grieving brothers and sisters. The visitation and funeral were held under our steeple, and it was our great privilege to set up chairs, bring food, wash dishes, play music, offer hugs, clear tables, set ...
Read More
25
Tuesday 26th September 2017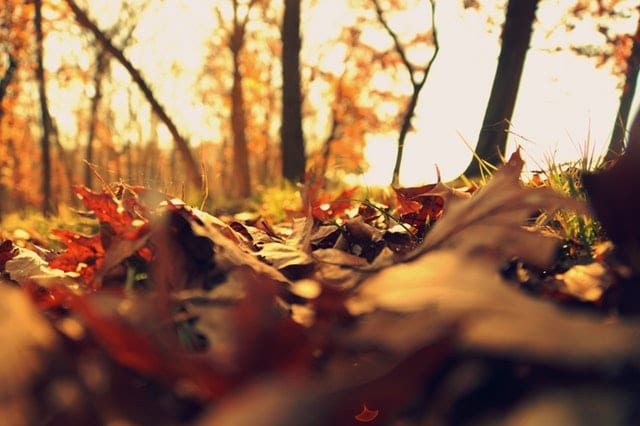 Just a little story for you today. It's a reflection about fall, and mothering, and how in this world of change, we hold tight to a few treasured things that, thankfully, remain the same. The More Things Change a story by Jennifer Dukes Lee I see it all with startling clarity, right ...
Read More
38
Monday 18th September 2017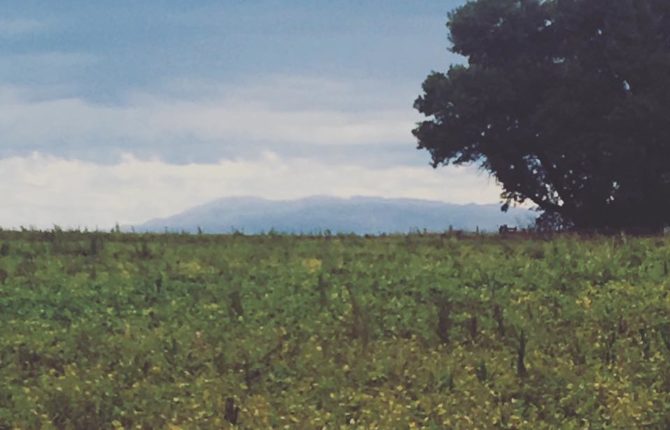 I was having a downer kind of day. Nothing major. (Sometimes it's the little things, all adding up, that manage to bring you down.) I knew what to do with that kind of day. I drove to church to talk to my pastor. She's a gem of a mentor, and has this habit of helping me […]
Read More
20
Tuesday 12th September 2017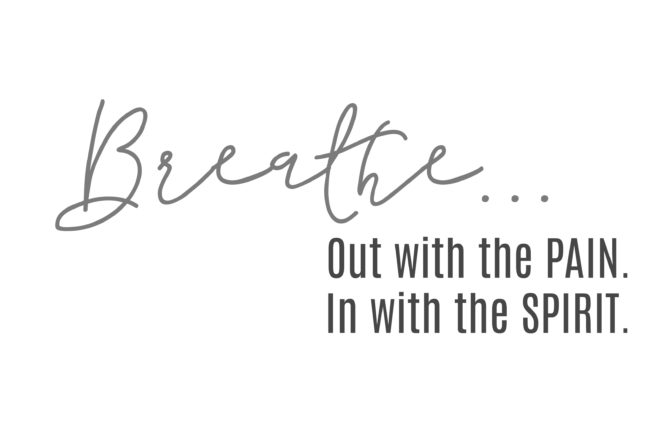 You're out there, friend, somewhere on the other side of this screen. I feel like I can sort of see you, maybe because we've been in this a while together. And maybe I sense that you are a little burdened, like me. Like maybe we're mirror images, both wearing the careworn expression of ...
Read More
40
Tuesday 22nd August 2017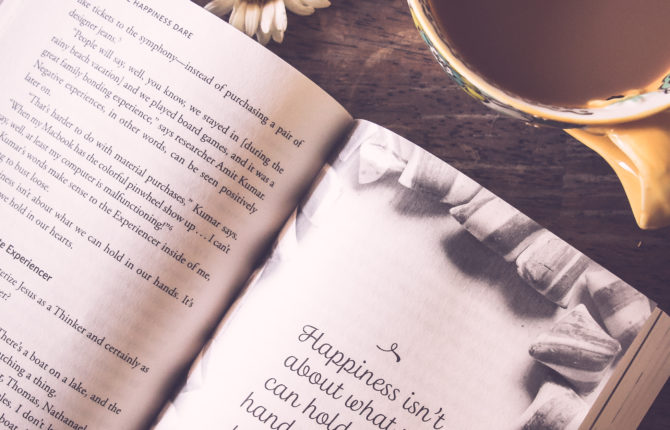 When I was a little girl, I loved the phrase "put up your dukes." I suppose that's because I was a scrawny little Dukes girl, and it astounded me that such a powerful phrase could include my last name. I viewed myself as small, weak, incapable at times, unsure of myself in times of trial. […]
Read More
79
Tuesday 8th August 2017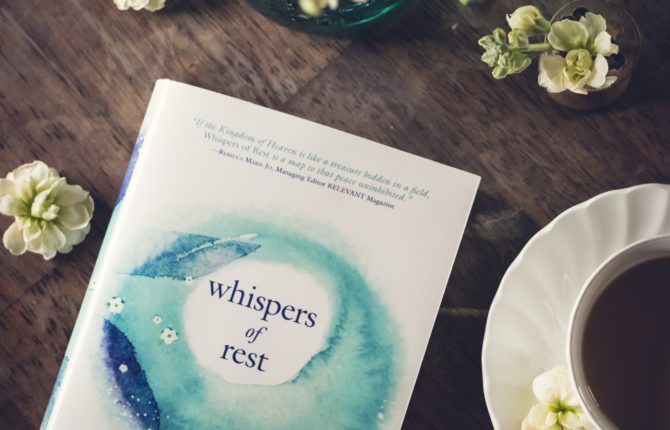 5 Ways to Pray When You Feel Too Stressed to Pray By Bonnie Gray I didn't know that I was hiding. I've always been good at praying. Or so I thought. My daddy left when I was seven. I've always looked to God as my Father, my provider. I didn't realize God wanted to be more ...
Read More
29
Tuesday 1st August 2017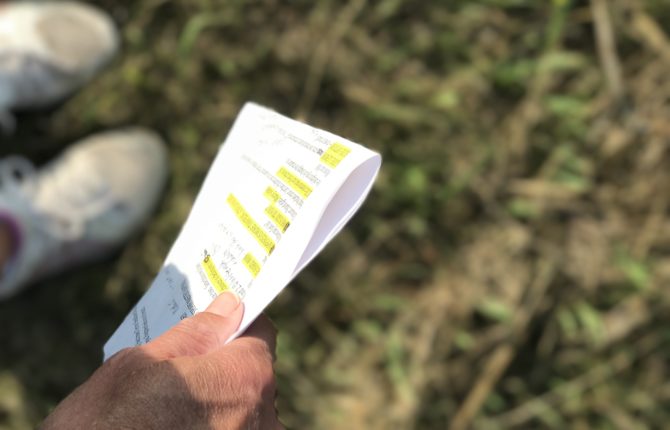 These long walks in the countryside, with a paper in my hand, always catch me with my guard down. I'm far enough away from the the house, the iPhone, the laundry, the messy calendar. It's just me, this paper, a long empty road … and Jesus. My heart thumps a ...
Read More
80
Tuesday 25th July 2017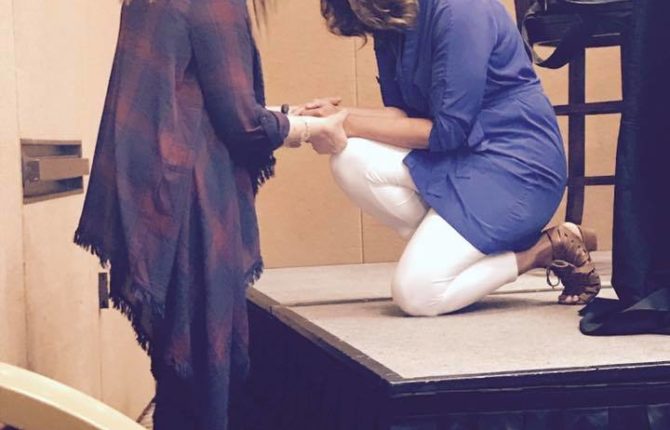 Suzie came to the edge of the stage at the front of the room and asked me if I needed anything else before I spoke to the women filling the seats. I had almost everything that I needed. Microphone. Check. Water. Check. Outline. Check. Tissues, (because I almost always cry a little when I talk ...
Read More