28
Tuesday 12th December 2017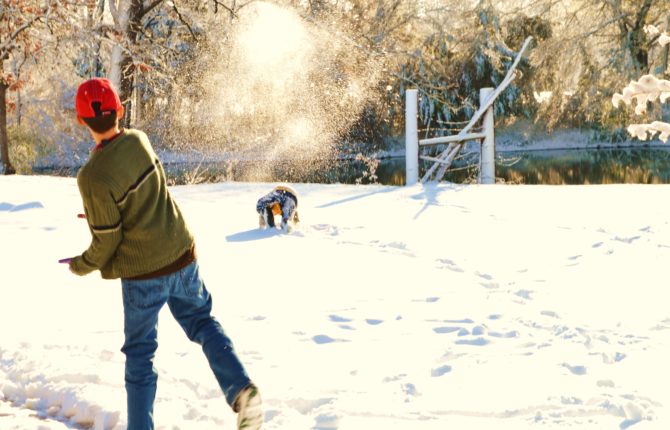 The Longing of a Wintered Soul By Amy Breitmann & Tammy Hendricksmeyer Creation brags of God's goodness. It testifies as well as any evangelist. But often when winter arrives, we pine for days of spring and long for change. Spring is bold and perhaps, obnoxiously cheerful. In spring, ...
Read More
32
Tuesday 5th December 2017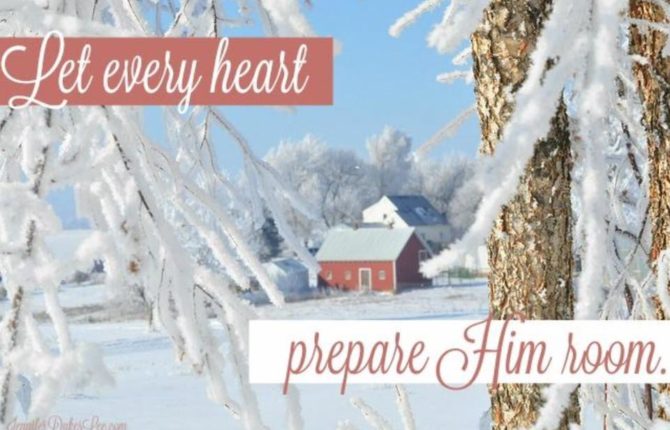 Recently, we went to an outdoor, live nativity. I felt that familiar Christmas lump rising up in my throat, as the actors played the parts of the familiar characters. A REAL BABY played the part of Jesus, in swaddling cloths. So precious. As I sat there on the risers, in my parka, I kept ...
Read More
48
Tuesday 28th November 2017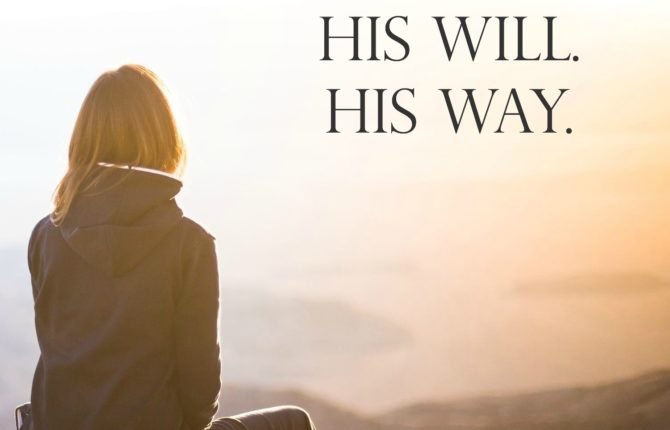 A few months ago, I stood at a podium, looking out on an audience of Christian writers and bloggers. While speaking, I could see such eagerness in the women — wide eyes, pens poised, leaning forward. My view of the audience left me on the verge of tears. Why? Because I had been in their ...
Read More
16
Tuesday 14th November 2017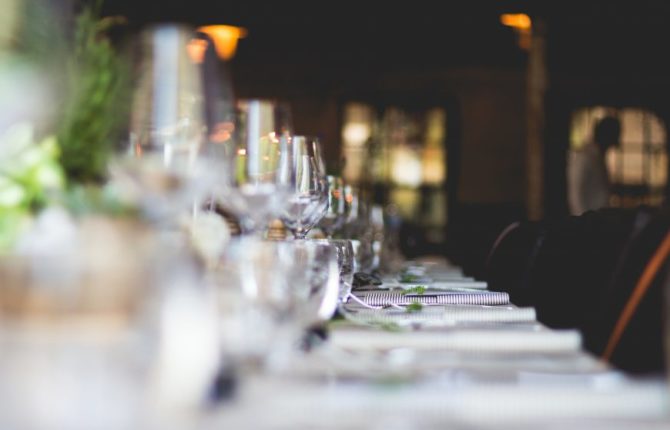 It was "Takk for Alt" at our little country church in rural Iowa. "Takk for alt" is Norwegian for "thanks for everything," and this has long been the tradition at our 125-year-old church, where gray-haired farmers share pews with diapered babies and their mamas. Every November, around ...
Read More
50
Tuesday 7th November 2017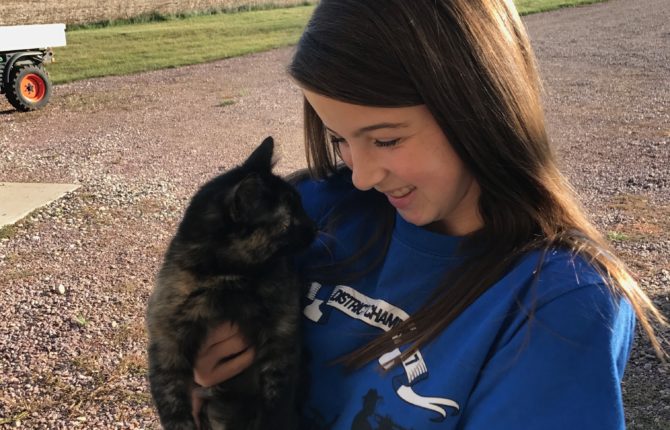 Lydia turns 16 in a week. All the things about getting older have been coming true. I have to close my eyes tight to remember how it felt to strap her into a car seat, or to lift her from the crib. We've walked a long stretch of life since those early days, when I charted […]
Read More
51
Monday 30th October 2017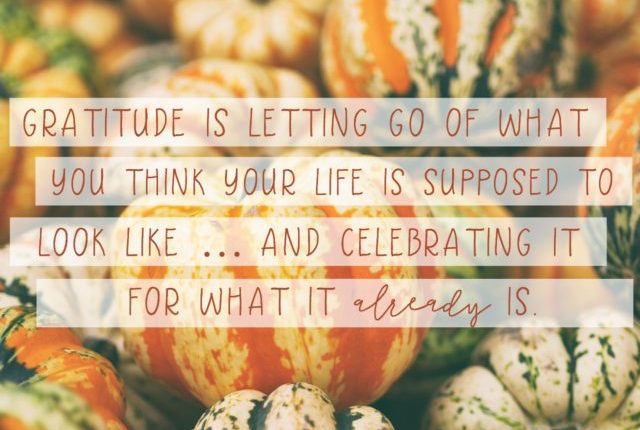 One of the happiest men I know turned 80 years old last week. That's my dad. If you've been around here long, you know Dad's story. You know about his unstoppable optimism and his heart of gratitude. You can see it in his face. What you can't see in the picture is his ...
Read More
24
Tuesday 17th October 2017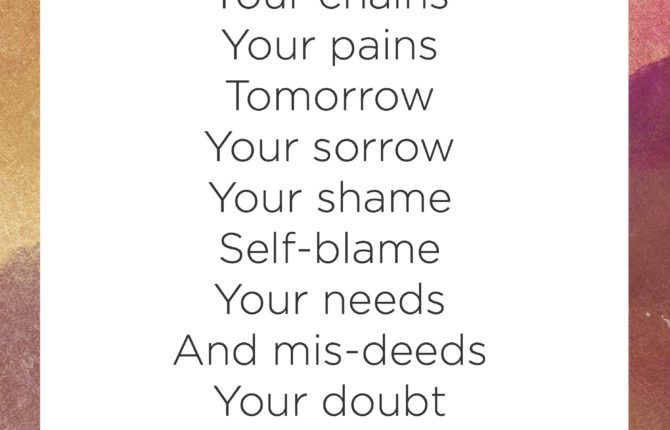 Does it ever feel like the chaos in your life might break you? Have you ever cried so hard over your circumstances that you thought you might run yourself out of tears? Me too. I've been there. The pain cuts so deep that you feel like your very soul has been sliced. You walk around ...
Read More
34
Tuesday 10th October 2017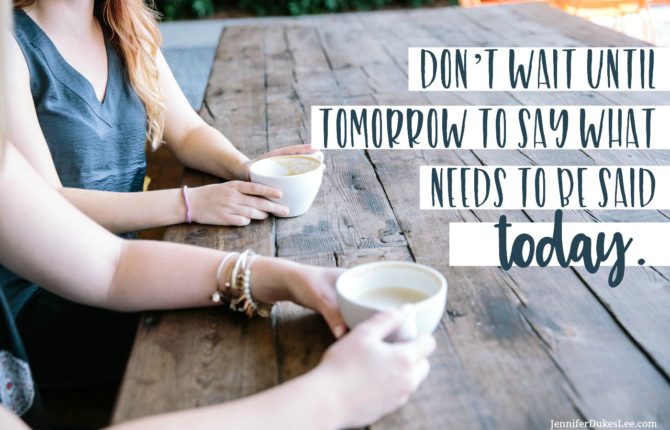 For the last few days, our little country church did what we do best. We rallied around our grieving brothers and sisters. The visitation and funeral were held under our steeple, and it was our great privilege to set up chairs, bring food, wash dishes, play music, offer hugs, clear tables, set ...
Read More
25
Tuesday 26th September 2017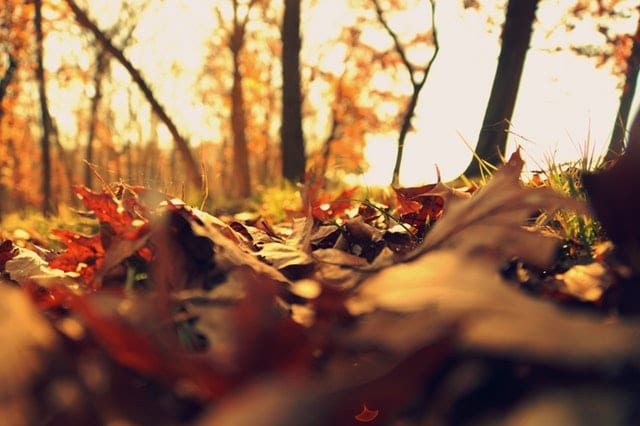 Just a little story for you today. It's a reflection about fall, and mothering, and how in this world of change, we hold tight to a few treasured things that, thankfully, remain the same. The More Things Change a story by Jennifer Dukes Lee I see it all with startling clarity, right ...
Read More
38
Monday 18th September 2017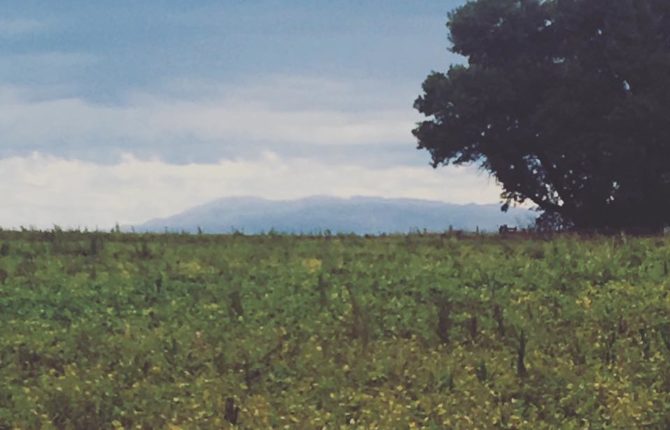 I was having a downer kind of day. Nothing major. (Sometimes it's the little things, all adding up, that manage to bring you down.) I knew what to do with that kind of day. I drove to church to talk to my pastor. She's a gem of a mentor, and has this habit of helping me […]
Read More