55
Tuesday 3rd January 2017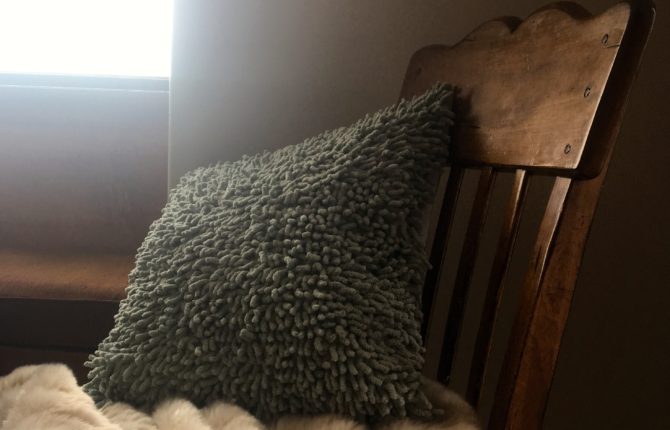 For a couple weeks before Christmas, I spent most of my waking hours helping my parents, whom I love dearly. Dad was recovering from a surgery on his amputated leg; meanwhile, Mom was using a wheelchair because of intense pain in her back. We left the hospital on a Thursday, and we brought Mom ...
Read More
36
Tuesday 23rd February 2016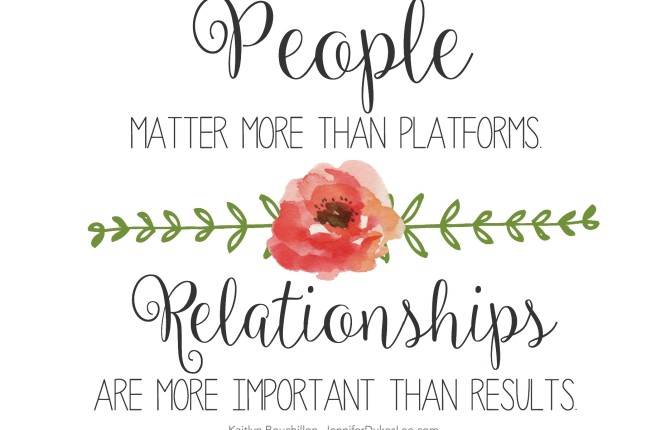 How to Find Quiet in a Swirling World By Kaitlyn Bouchillon The small moments can seem unnoticed, unheard of, unseen. Or maybe they're none of these things, but they just happen to often get pushed aside. Big moments can get a lot of hype and it's often well deserved. That doesn't mean small is ...
Read More
21
Monday 16th March 2015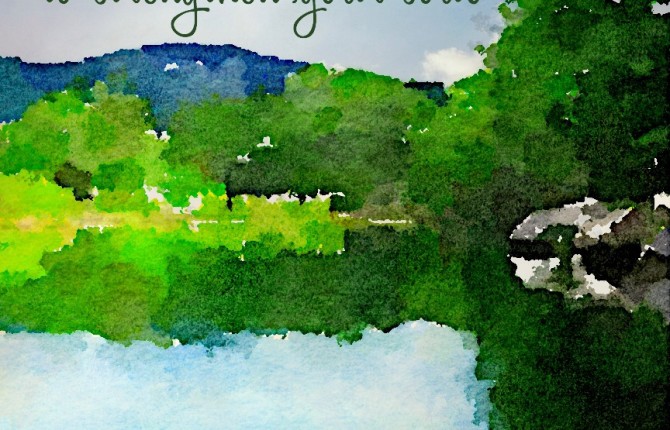 Three mornings a week, I wake up at 5:09 a.m. to head to the gym. On those mornings, I contemplate hurling my alarm clock across the room. For me, waking up that early is the opposite of fun. But I drag my stubborn self out of bed because it's good for me. And by the time […]
Read More