0
Sunday 13th August 2017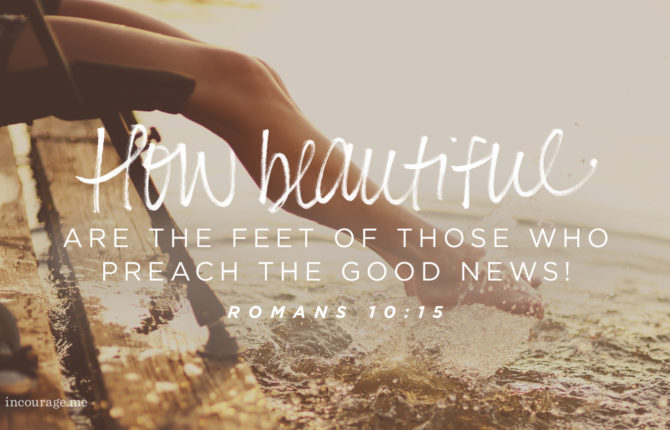 We were standing in her ramshackle hut — with the tarp roof — at the top of a hill in Haiti. The bare-footed woman who lived there had no shoes of her own. And in that moment, I knew what I needed to do. I took off my shoes and gave them to her. I walked […]
Read More
4
Monday 31st August 2015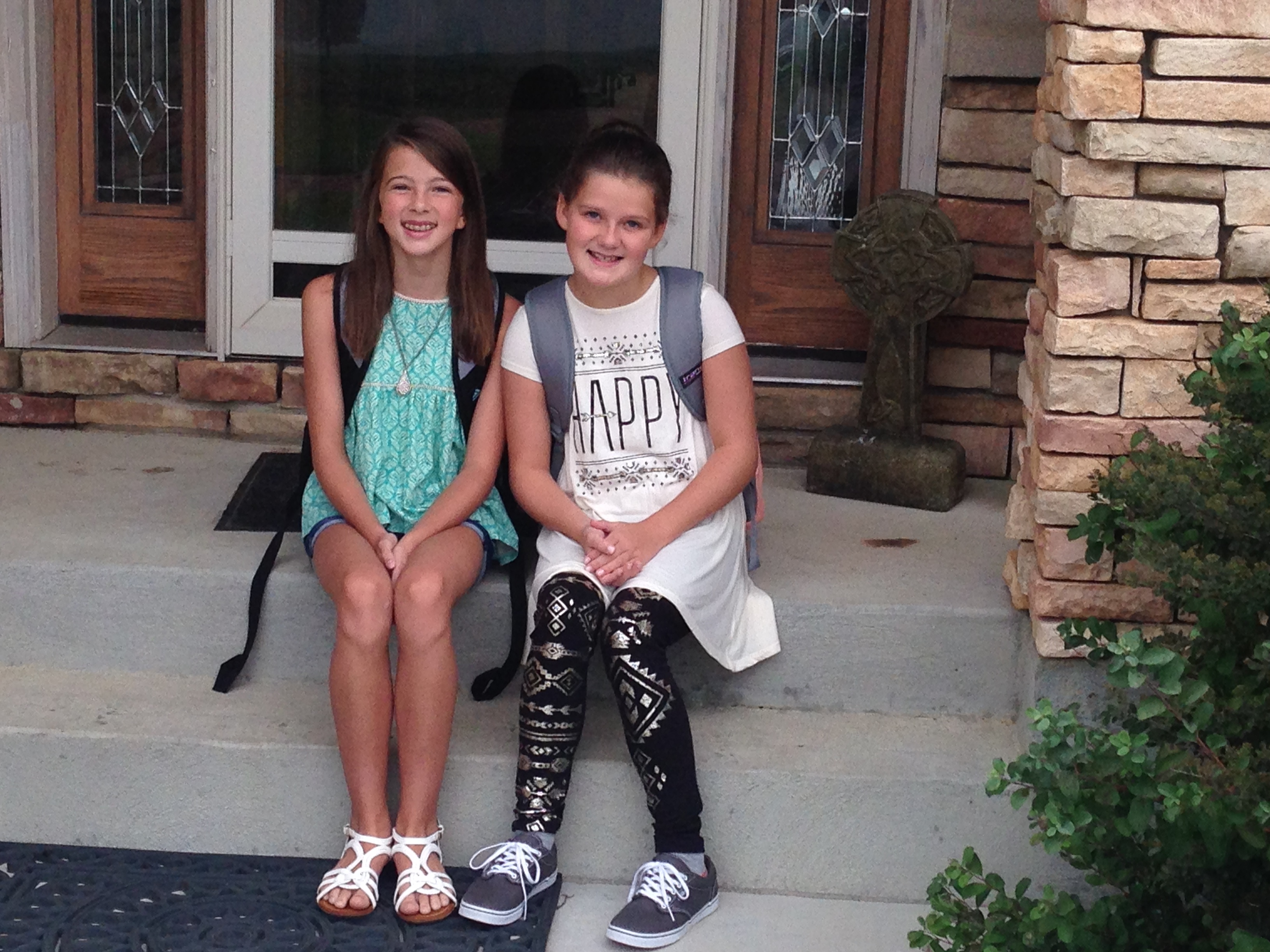 Dear kids, It's your first day of school, girls, and I know it will be a great day — not because it all went perfectly, or because the conditions were ideal, or because you didn't get bored. Today will be great, because you get to do this. You get to do school. Today is ...
Read More
51
Tuesday 17th February 2015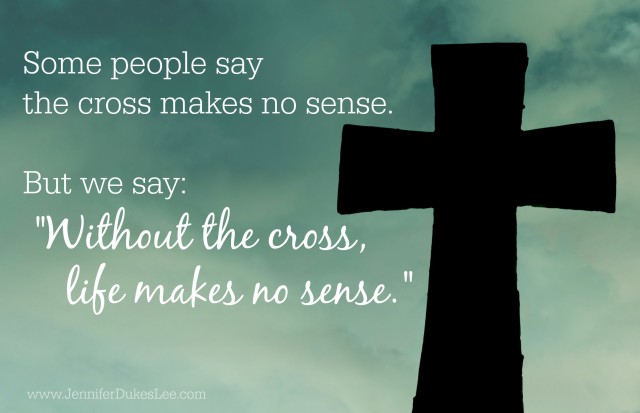 It's the faces. We won't forget the faces. The set jaws, the stoic eyes. We can't forget how they were paraded along the seashore. They were earnest, and on their knees, before their martyrdom, knowing that it was going to end right there, in the sand. All because they were ...
Read More
2
Friday 21st March 2014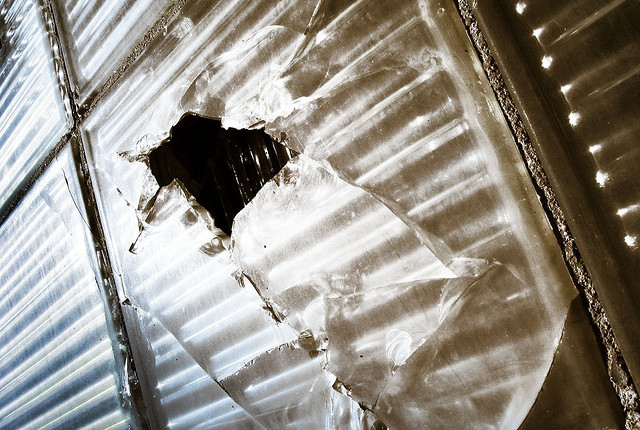 The glass shattered, and somewhere on the other side of a broken garage window, my cousin's carelessly tossed rock landed with a discernible thud. My cousin and I sprinted like mad for cover down an alleyway. A voice cried out after us: "You kids get back here!" We ducked behind a shed, and my ...
Read More
32
Monday 13th January 2014
As soon as the words were out of my mouth, I heard how ridiculous they sounded. "I don't know if I can do this again. It was just so hard." Those were the words I whined into the telephone, not long after I'd finished my first book — the one that comes out in ...
Read More
37
Friday 1st November 2013
I saw you, Jesus. You were in the back pew, with your sad eyes, and your two boys who wouldn't sit still. Their dad was home, asleep on the couch. I saw you. You were in the corner of the conference-room hall. You were praying that someone might save a spot for you at a […]
Read More
7
Monday 27th May 2013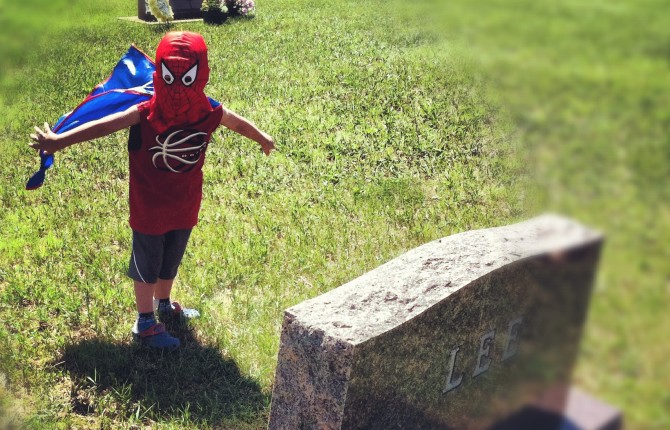 Not all of the superheroes wear capes and masks. I know. Because I've watched them when they show up at cemeteries on Memorial Day, standing over top of the graves of old friends. Some of them have gray hair. And dentures. They are wearing polyester pants, button-up white shirts and ...
Read More
28
Monday 8th April 2013
She gave birth on a Monday. And just before the last of the three lambs breathed her first earthly breath, the ewe convulsed. The mother's whole self shook, and the vet said later that she probably had a stroke. The mama survived, but was paralyzed. And she couldn't take care for ...
Read More
10
Saturday 16th March 2013
It was such a small, small thing. And I'm no hero. I took off my shoes — my stinkin' $5 Walmart flipflops — and gave them to the woman in the hut — the woman who really needed them. And I walked out of her village barefoot. Walked right down that path with my ...
Read More
60
Monday 11th February 2013
Hi, my name is Jennifer Dukes Lee, and I am an evangelical. That's not a shy confession, but a radical profession. Yes, I know what that word has come to mean for some people. You might think a woman who self-identifies as an "evangelical" would belong to a certain voting ...
Read More