78
Tuesday 8th August 2017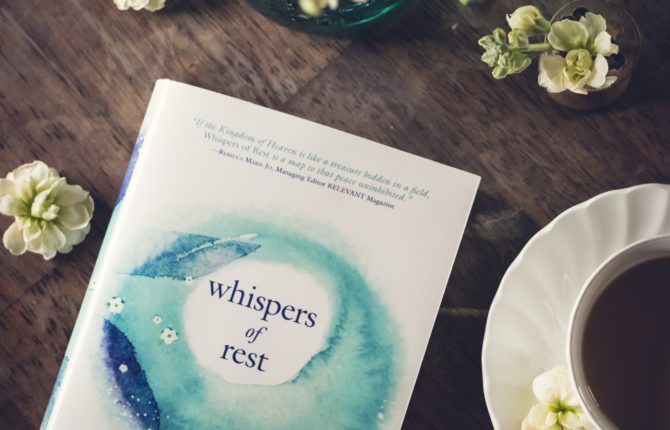 5 Ways to Pray When You Feel Too Stressed to Pray By Bonnie Gray I didn't know that I was hiding. I've always been good at praying. Or so I thought. My daddy left when I was seven. I've always looked to God as my Father, my provider. I didn't realize God wanted to be more ...
Read More
37
Tuesday 11th April 2017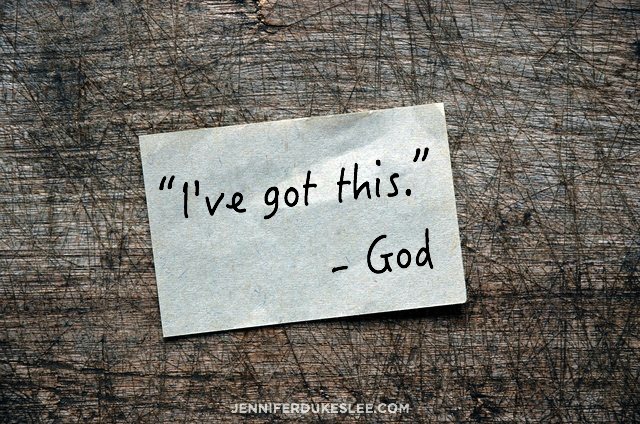 I used to wear "busy" like a badge of honor. I've generally had a capacity to do a lot in a day, which means my calendar convinces me to say "yes." But then I realized that just because I CAN, doesn't mean I have to. At my best, I'm dependable. At my ...
Read More
27
Monday 14th November 2016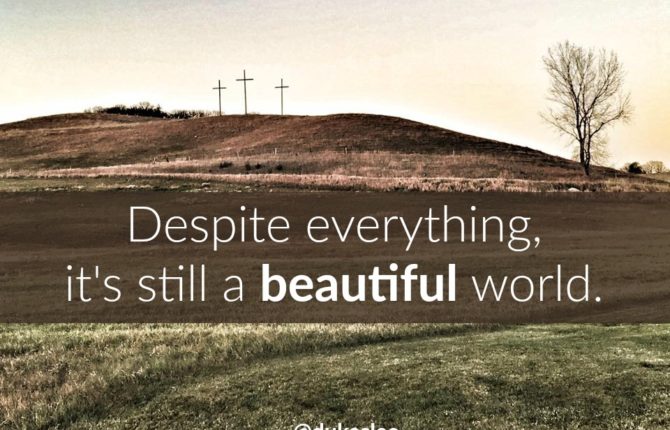 I spent the last 72 hours tucked away in a retreat center in the woods. No Facebook. No news. Not much awareness of what was happening in the world. Some might say I was practicing avoidance or escapism. I say I was saving my sanity. All weekend long, the spiritual directors at the retreat ...
Read More
141
Friday 14th October 2016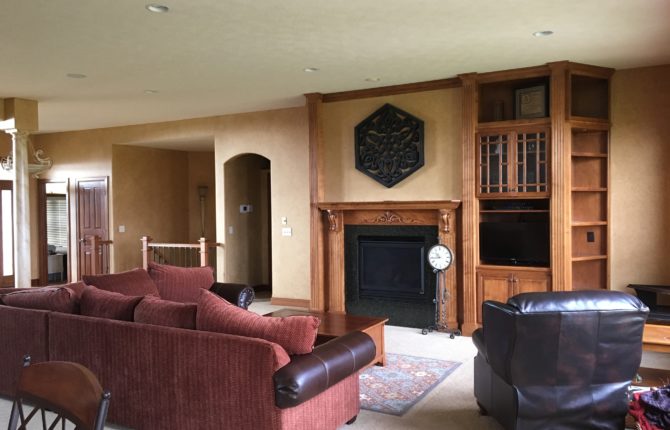 A few weeks ago, I signed up for a home-decorating course. This is unusual for me, because I live in a state of what I call Decor Denial. I haven't redecorated, repainted, or purchased major pieces of furniture since we moved into our new home in 2002. Because I don't want to know what ...
Read More
36
Tuesday 23rd February 2016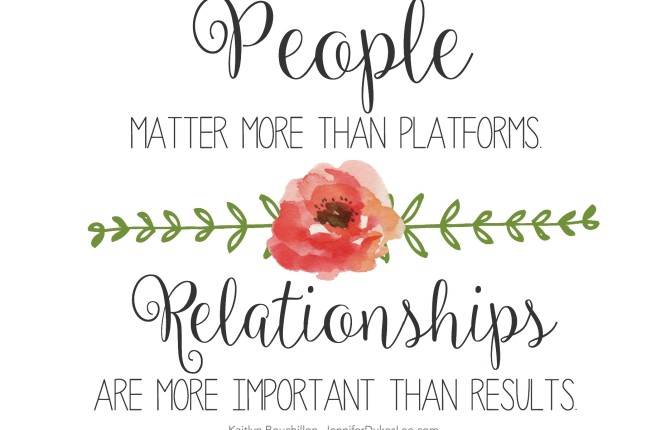 How to Find Quiet in a Swirling World By Kaitlyn Bouchillon The small moments can seem unnoticed, unheard of, unseen. Or maybe they're none of these things, but they just happen to often get pushed aside. Big moments can get a lot of hype and it's often well deserved. That doesn't mean small is ...
Read More
1
Wednesday 25th March 2015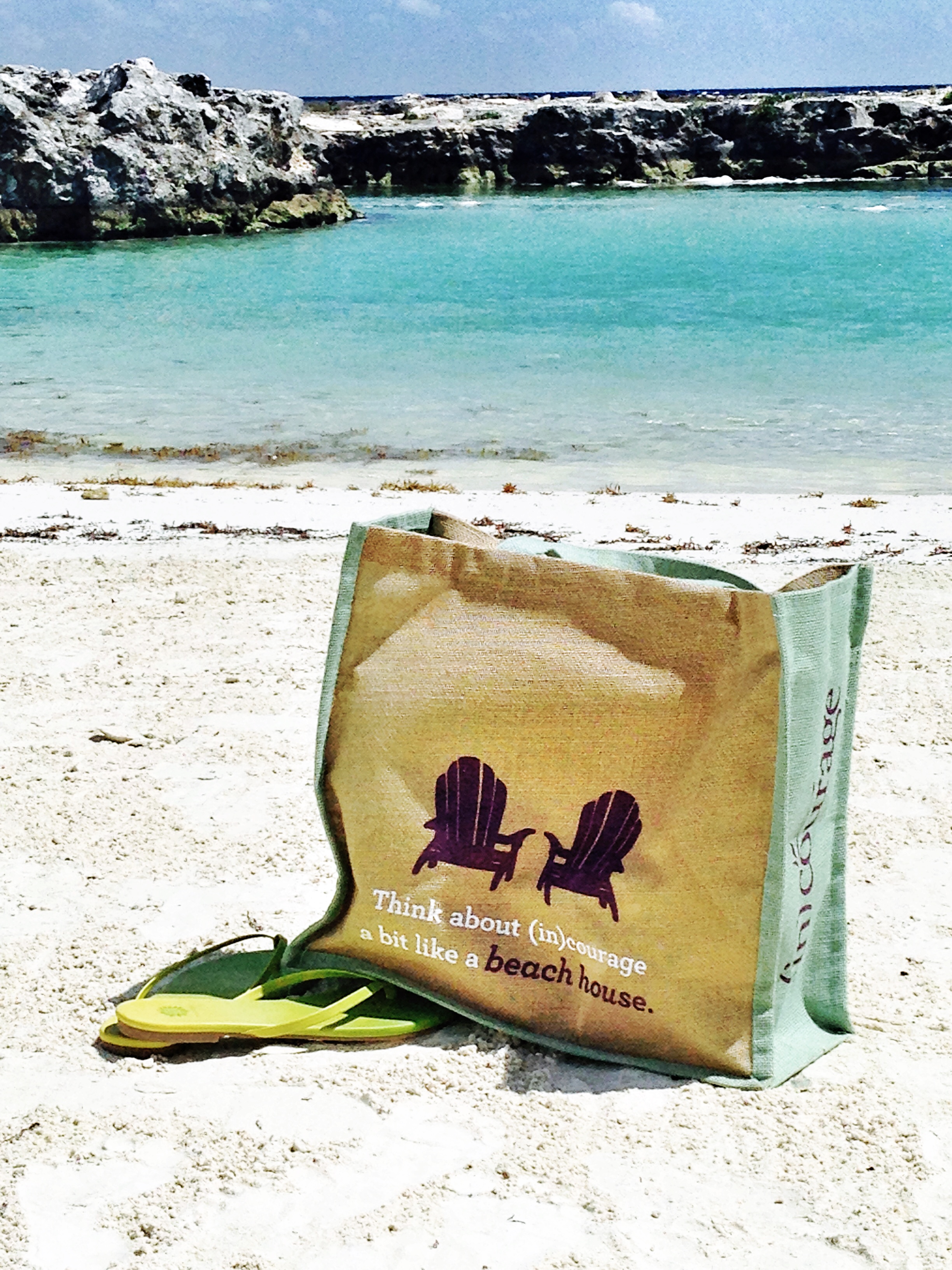 We could travel the world in search of stillness, but if we don't have the courage to look within, we will never find what we're looking for. Friend, are you in need of a beach? If you can't get there, how can you bring the beach to yourself? How can we all "be still" in […]
Read More
8
Friday 20th February 2015
I had lunch the other day. Which may not sound like a big deal, but it was. Trust me. Here's why: It wasn't a "grab-a-boiled-egg-and-turkey-from-the-fridge lunch." It wasn't an "eat-at-the-kitchen-counter lunch." It was real lunch. The kind where a ...
Read More
2
Sunday 30th November 2014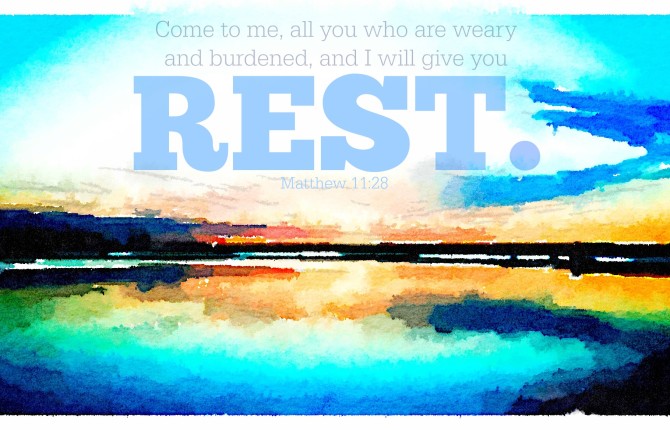 This is how I'm hard-wired — driven, goal-oriented, focused. Yeah, it's in my DNA. But it was also in my upbringing. Mom and Dad taught the importance of a good work ethic. What happened later? It wasn't my parents' fault. My parents taught me about a work ...
Read More
2
Monday 23rd June 2014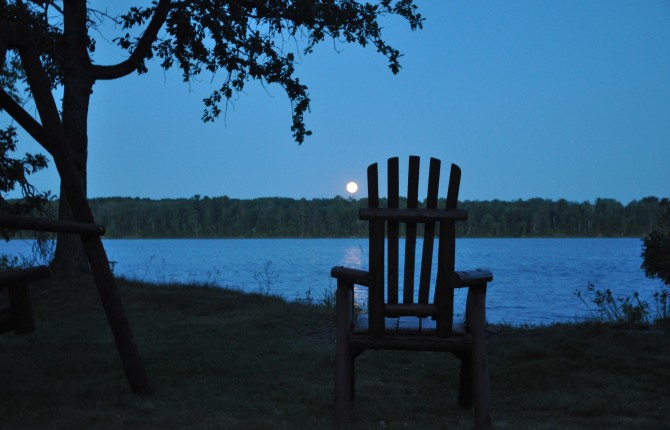 This is the week when you help us make the whole Internet smell like coconut-y sunscreen. And campfire logs. And fresh-mown grass. It's when you help us make the Internet sparkle like fireflies in June and fireworks in July. Stretch yourself out on your lawn, with that scratchy grass ...
Read More
3
Saturday 28th April 2012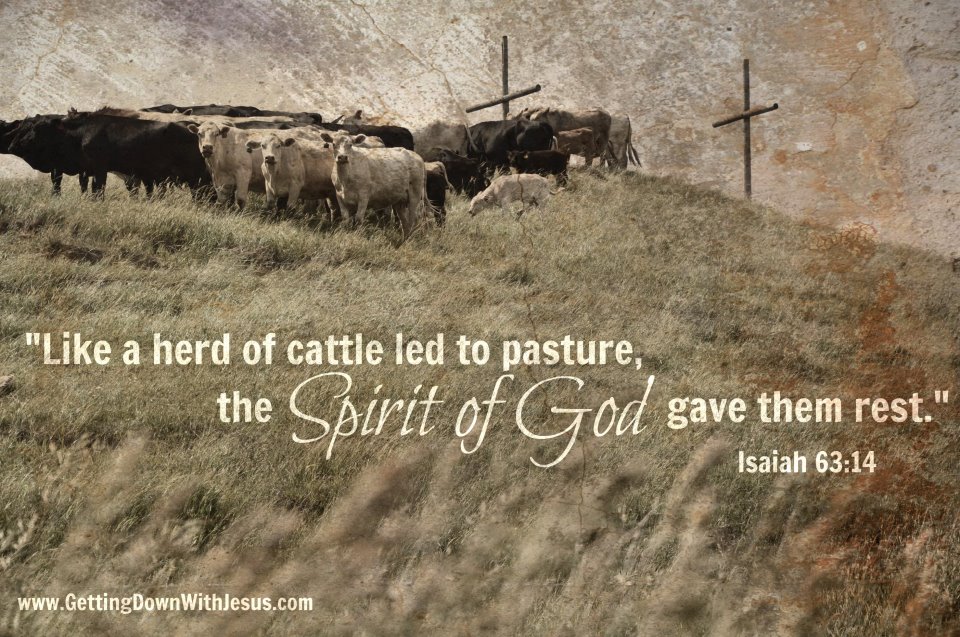 Photo taken at Inspiration Hills in Northwest Iowa.   Linking with Sandra today …
Read More