8
Wednesday 10th February 2016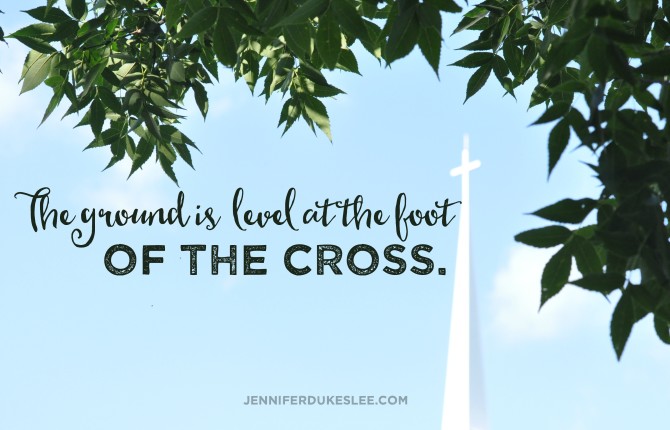 It is Ash Wednesday, the night when mortals remember how temporary we are. Under the steeple of our country church, Pastor Rich will smear an ashen cross on every forehead in the room, while delivering a thundering reminder to each soul: "To dust you shall return." Tonight my ...
Read More
52
Monday 21st April 2014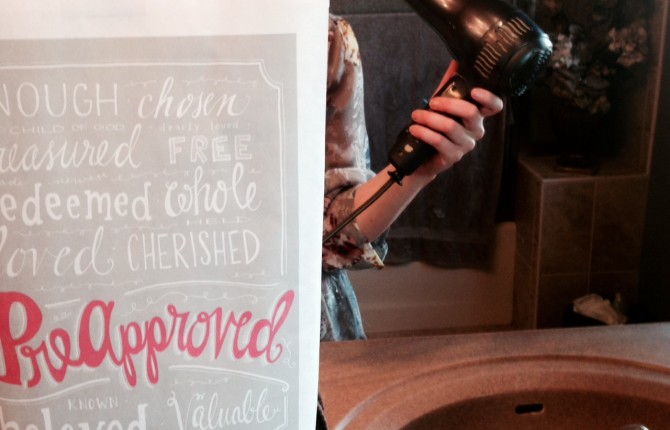 Turns out, there's something harder than covering all your mirrors for Lent: It's uncovering them on Easter morning.  Anna bounded into the bathroom, with her hair cascading down past her shoulders. She had pinned a flower in her hair. Her eyes were Easter-sunrise-bright. She did a ...
Read More
2
Friday 21st March 2014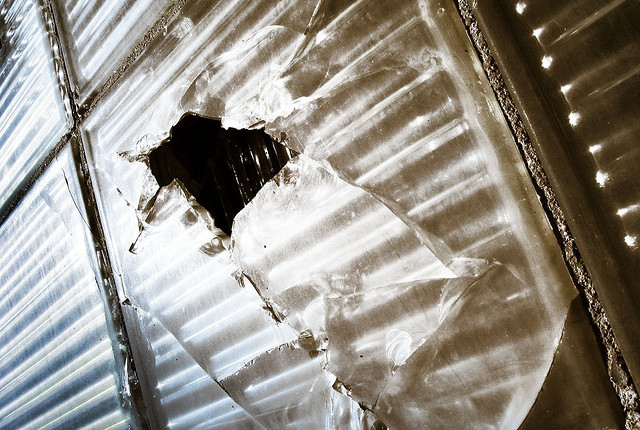 The glass shattered, and somewhere on the other side of a broken garage window, my cousin's carelessly tossed rock landed with a discernible thud. My cousin and I sprinted like mad for cover down an alleyway. A voice cried out after us: "You kids get back here!" We ducked behind a shed, and my ...
Read More
30
Tuesday 11th March 2014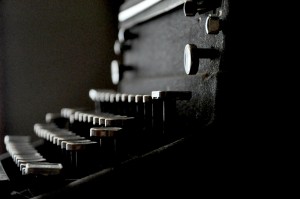 The Beauty of Confession By Kris Camealy My fists unfurl, white and hot from the clenching. I hadn't realized how tight I'd been holding on–my physical stance, a true representation of the tension welling up in my insides. (My oversized pride makes confession hard.) Two years ...
Read More
18
Thursday 6th March 2014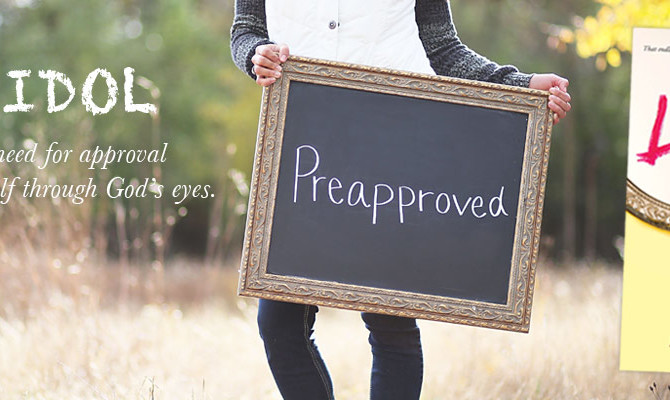 I'm less than 48 hours in, and already,  I want to peek in the mirror. Especially after attempting to flat-iron my hair last night, before our Ash Wednesday service at church. And then again, I wanted to peek in the mirror, when Anna and I started laughing so hard that tears rolled our ...
Read More
6
Monday 3rd March 2014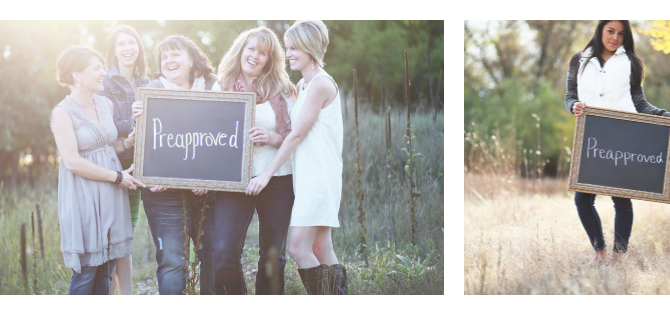 We could have dwelt on the fact that this woman was involved in — how shall I say this delicately — "the hospitality industry." The woman did, in fact, have her very own red-light district under her very own roof. Says so, right there in the Bible, in the Book of ...
Read More
22
Wednesday 20th February 2013
The morning's first light, blue and mellow, pooled on the kitchen table. She lit a candle before the children awoke. She lit that candle like a torch, like it was the right way to honor the presence of something so lovely. She was answering the light with light.   She looked out toward ...
Read More
18
Friday 24th February 2012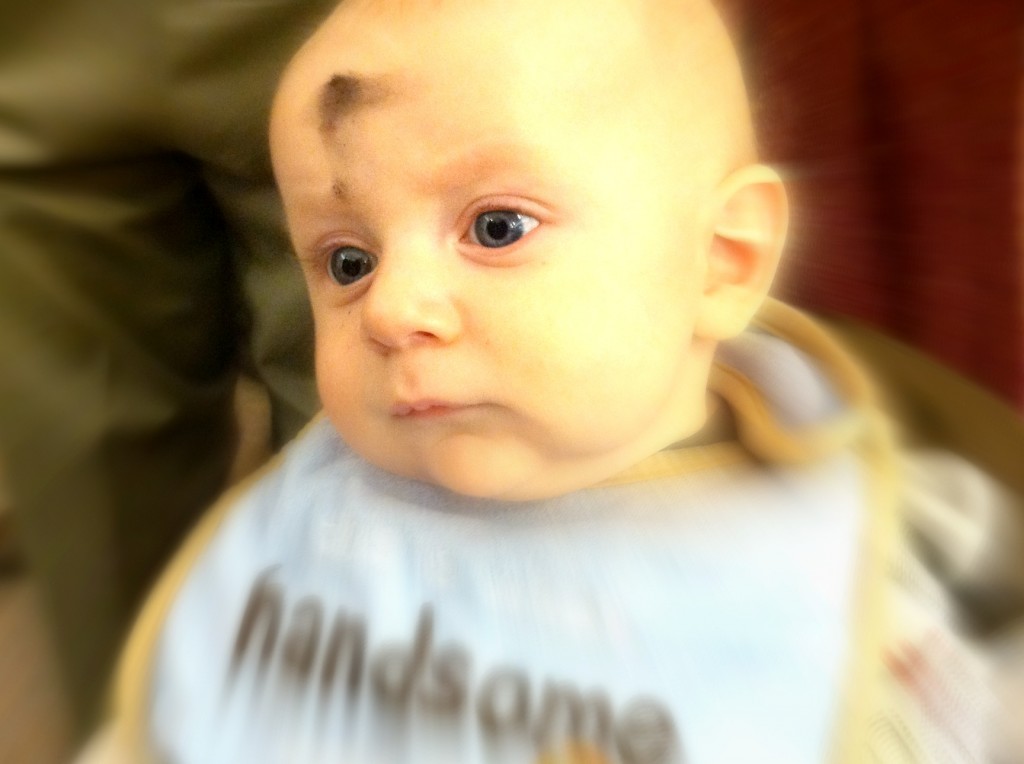 I stood by the organ that day, snapping frame after frame. I zoomed in, finding the baby — round and pink with wonder. And I moved the Nikon to find his beaming mother, with her soft eyes open wide. The pastor asked the Daddy to help sprinkle the water. I clicked the shutter, fighting to ...
Read More
14
Wednesday 24th March 2010
We'll decorate the kitchen table with dying palm branches curling on the edges — the branches that we waved while shouting "Hosanna! Hosanna!" We'll ask the question: Why is this night different from all other nights? We'll wash our daughters' feet. ...
Read More
19
Wednesday 24th March 2010
A Messianic Passover Seder for Families with Young Children Researched, written and compiled by Jennifer Dukes Lee(You may print and use. Feel free to make age-appropriate adjustments.) We participate in this meal on what is known in Christian tradition as "Maundy Thursday," or the ...
Read More