16
Thursday 6th March 2014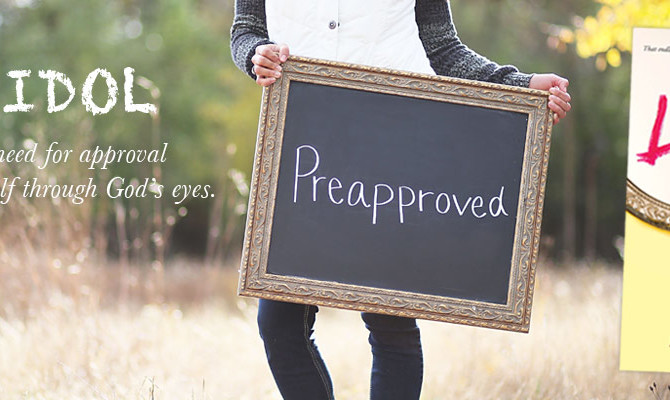 I'm less than 48 hours in, and already,  I want to peek in the mirror. Especially after attempting to flat-iron my hair last night, before our Ash Wednesday service at church. And then again, I wanted to peek in the mirror, when Anna and I started laughing so hard that tears rolled our ...
Read More
6
Monday 3rd March 2014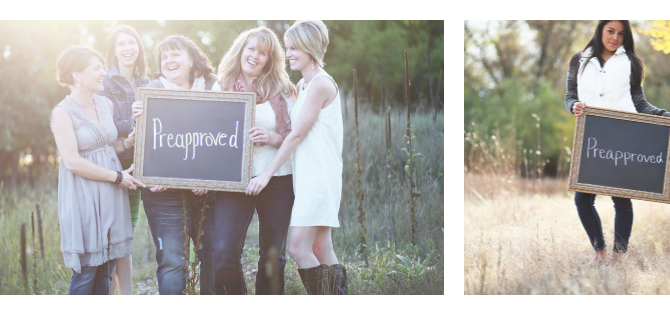 We could have dwelt on the fact that this woman was involved in – how shall I say this delicately – "the hospitality industry." The woman did, in fact, have her very own red-light district under her very own roof. Says so, right there in the Bible, in the Book of ...
Read More
22
Wednesday 20th February 2013
The morning's first light, blue and mellow, pooled on the kitchen table. She lit a candle before the children awoke. She lit that candle like a torch, like it was the right way to honor the presence of something so lovely. She was answering the light with light.   She looked out toward ...
Read More
18
Friday 24th February 2012
I stood by the organ that day, snapping frame after frame. I zoomed in, finding the baby — round and pink with wonder. And I moved the Nikon to find his beaming mother, with her soft eyes open wide. The pastor asked the Daddy to help sprinkle the water. I clicked the shutter, fighting ...
Read More
14
Wednesday 24th March 2010
We'll decorate the kitchen table with dying palm branches curling on the edges — the branches that we waved while shouting "Hosanna! Hosanna!" We'll ask the question: Why is this night different from all other nights? We'll wash our daughters' feet. ...
Read More
8
Wednesday 24th March 2010
A Messianic Passover Seder for Families with Young Children Researched, written and compiled by Jennifer Dukes Lee(You may print and use. Feel free to make age-appropriate adjustments.) We participate in this meal on what is known in Christian tradition as "Maundy Thursday," or the ...
Read More
20
Friday 19th March 2010
Exactly one month ago, my favorite farmer was pushing snow from our driveway by bucket-loads. He'd come in at night, stamping snow from his boots, saying he'd run out of room to put it all. Where could he push another bucket-load? And I looked at the stacks and the piles in our ...
Read More
35
Wednesday 17th March 2010
Sometimes the sin feels so heavy,we don't know if we've the strength to heave it.That must have been how the woman felt that day, when she came to me crying. I was sitting at the lunch table, with half-a-dozen others at a women's retreat. She grabbed my elbow and pleaded. ...
Read More
17
Wednesday 24th February 2010
The pastor's words are lodged in my Lenten heart: "Do something that is big," he tapped out on the keyboard. "Do something that will change your life." His name is Craig, and he's an old high school classmate who leads a vibrant and growing church in Omaha, ...
Read More
30
Monday 22nd February 2010
She shakes her head and looks up from her prayer journal, giggling over words about rattling, ol' dry bones. "I don't get it, Mommy," she says. "I don't get how this works." And I'm like my five-year-old daughter: I don't entirely understand ...
Read More