29
Tuesday 1st August 2017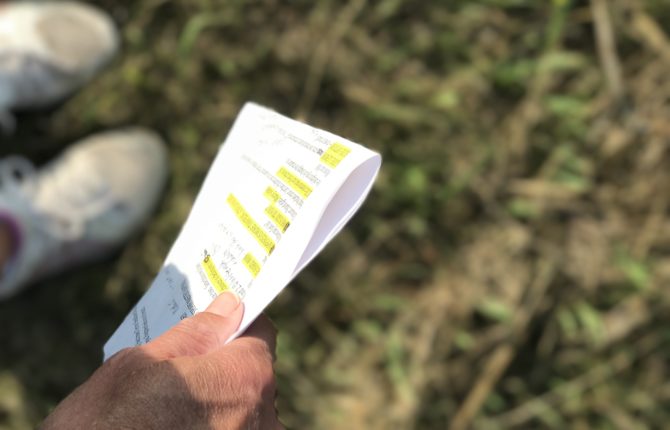 These long walks in the countryside, with a paper in my hand, always catch me with my guard down. I'm far enough away from the the house, the iPhone, the laundry, the messy calendar. It's just me, this paper, a long empty road … and Jesus. My heart thumps a ...
Read More
18
Monday 16th May 2016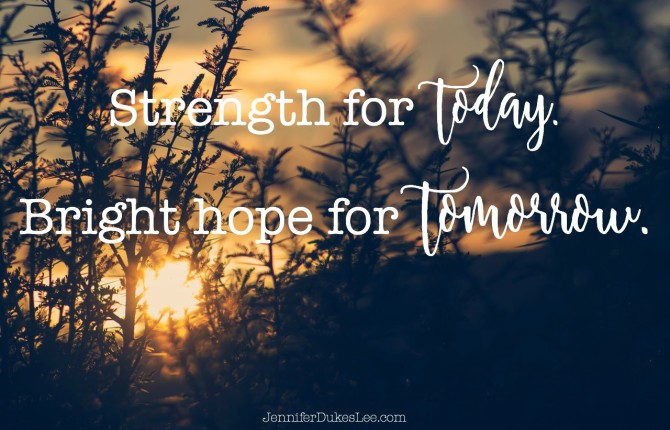 Like some of you, I step into this week feeling fragile. Like you, I am carrying heavy demands and hurt feelings. But before I take one step ahead, into this week ahead, I will need to let go of ALL of that, by giving it to God. A Monday Manifesto for the week ahead (say […]
Read More
6
Thursday 8th October 2015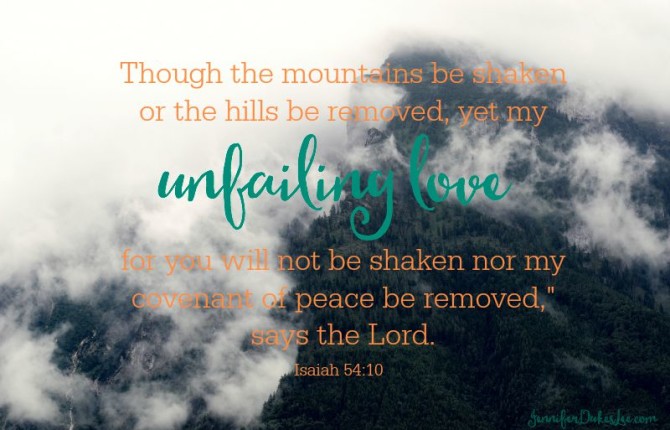 When A Bodybuilding Challenge Ruins Your Image By Rachel Britz A few years ago my husband came to me with an idea. He was looking for permission, really. For his 40th birthday he wanted to challenge himself to a total body transformation and partake in the regiment, work out, and diet of a ...
Read More
21
Monday 17th August 2015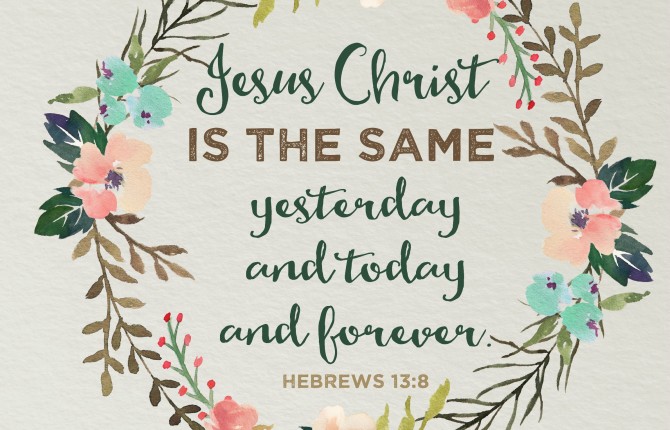 Something wonderful happened last night. I re-remembered something I had re-forgot, and it happened during a Sunday night worship service with my family. This wasn't our church, but we'd come to hear the last of a two-part message being delivered by our new friend, Adam. Before the ...
Read More
59
Monday 4th May 2015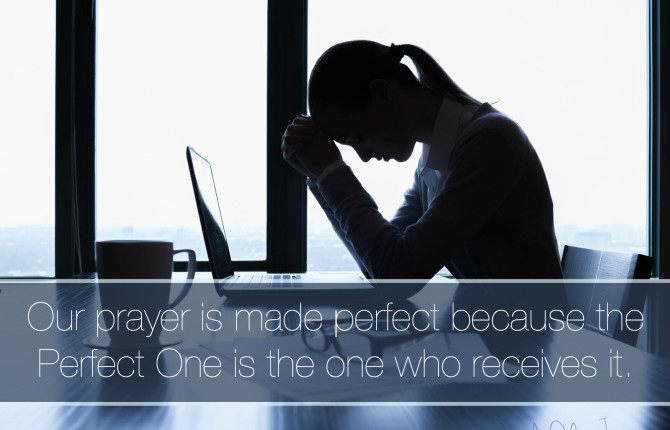 Confessions From a So-Called "Prayer Expert" By Kelly O'Dell Stanley Whenever someone refers to me as an expert on prayer, I want to laugh out loud. Then I feel embarrassed for being such a hypocrite—after all, I did write a book about prayer. It's not an illogical conclusion. ...
Read More
39
Tuesday 24th February 2015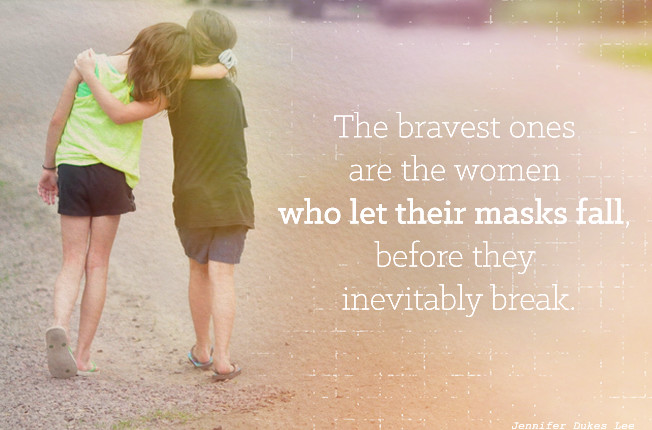 I have worn and discarded countless masks through my life, trying on different ones, depending on what part of my interior life I wanted to hide. The disguises helped me survive in junior high locker rooms, corporate board rooms, Bible study classrooms, and new friends' living rooms. Or so I ...
Read More
0
Friday 12th October 2012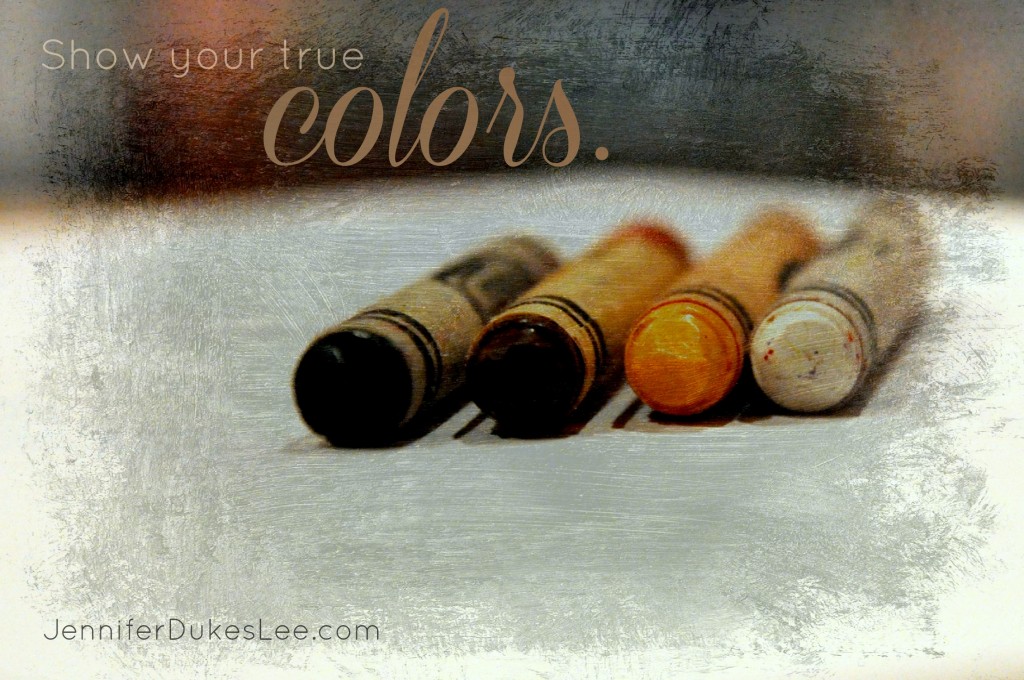 "Good morning, friend," Deidra's email began. "Quick question to consider: I'm wondering if you'd consider writing a guest post for my blog series?" Gulp. Did she mean, for that series? The one she'd titled "31 Days in My Brown Skin?" I  stared wide-eyed at my fingers frozen on the ...
Read More
68
Tuesday 21st August 2012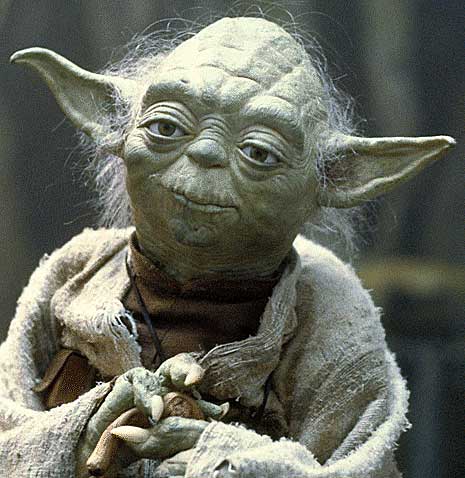 I do the stupidest things to make a good impression. On the week of a dentist's appointment, I'll floss diligently, hoping that I can magically make up for months of laziness. If you're coming over to my house, I might be inclined to make house-cleaning an Olympic sport, sprinting across the ...
Read More
20
Friday 3rd February 2012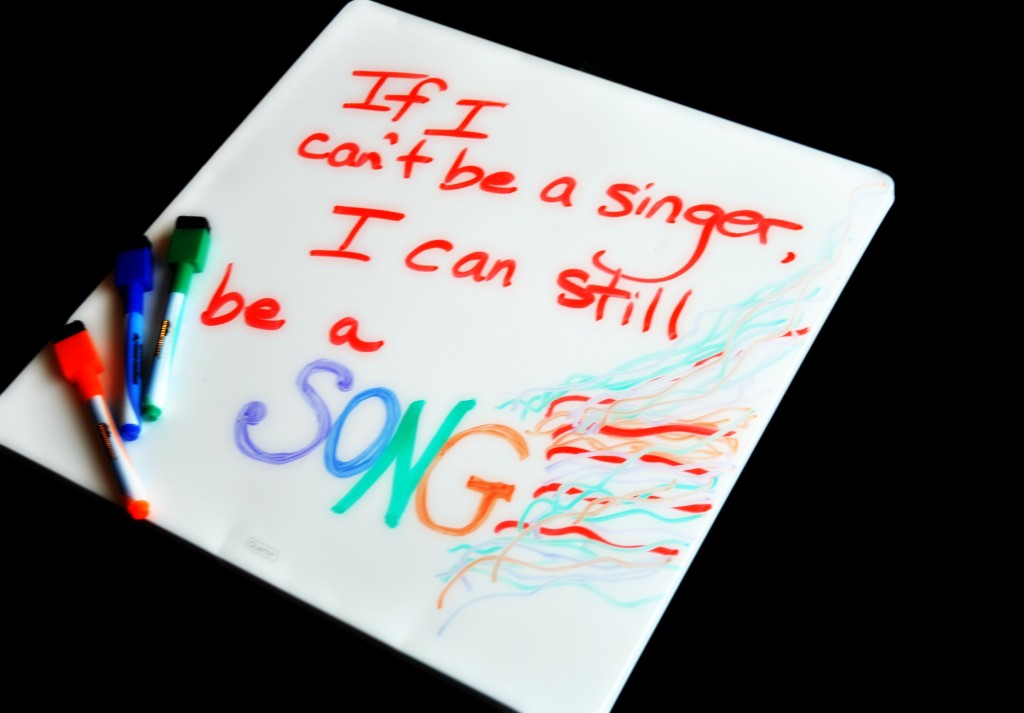 The phone rang, and it was the neighbors, singing the most awful, horrible and magnificently beautiful rendition of Happy Birthday I'd ever heard. I couldn't stop laughing. It was off-key, wobbly, interspersed with laughter and a high-pitched fake vibrato. I could picture them in ...
Read More
51
Monday 12th December 2011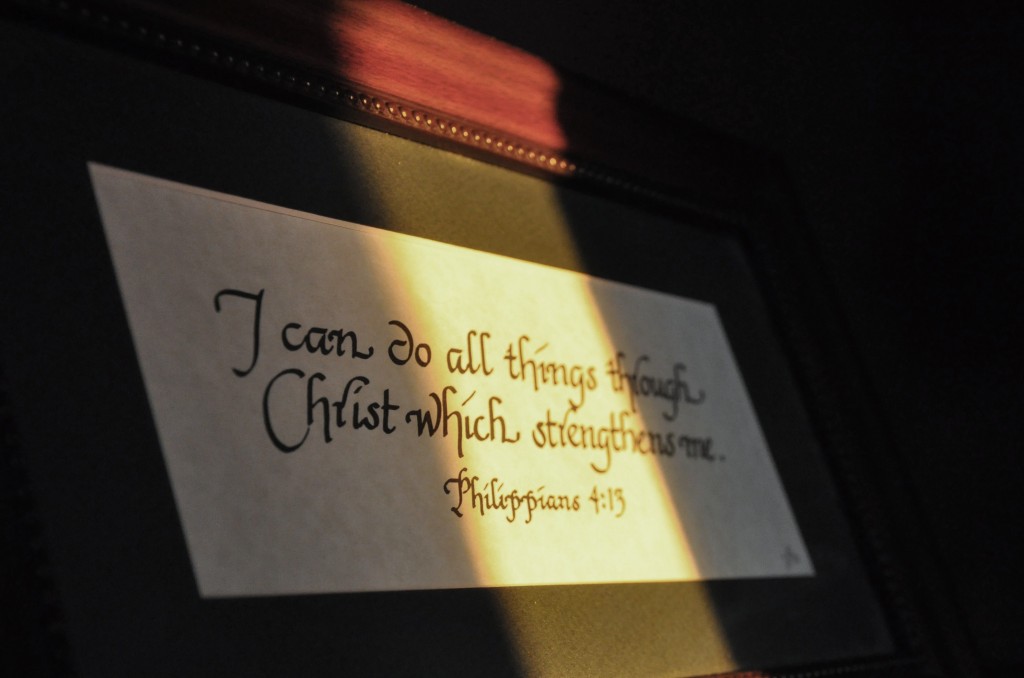 This is the stuff I'd rather hide, because it dulls the shine off of a good veneer. I'd rather you didn't know about the days when shadows of discouragement creep in, like long bony fingers ready to snatch away joy. Maybe today, if I just posted another colorful picture with a ...
Read More