1
Thursday 17th September 2015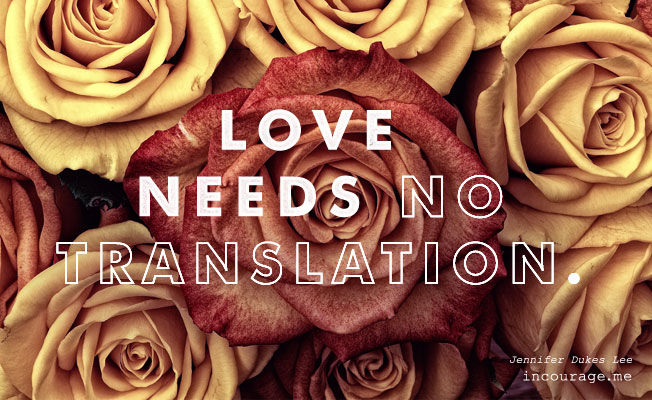 Her name is Ceres. She was our exchange student in 1979. When her year was up, she returned to Brazil. I was left with a broken heart, two stuffed animals, a Snoopy journal, and a hope that I would someday see her again. Last Wednesday night, part of my heart walked in through the door […]
Read More
5
Saturday 29th August 2015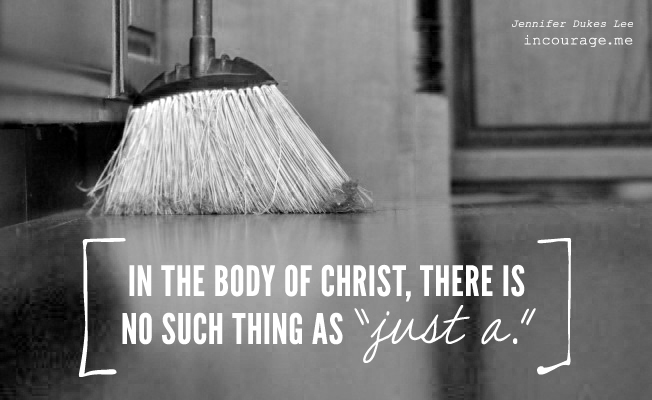 In the body of Christ, do you ever feel like an eyelash or a toenail, while your friends are biceps or legs? That's what it was like for my friend, who serves as a school janitor. Exhausted from the extra work, she called me the other day, wondering what worth her work held. To her, it ...
Read More
1
Friday 17th July 2015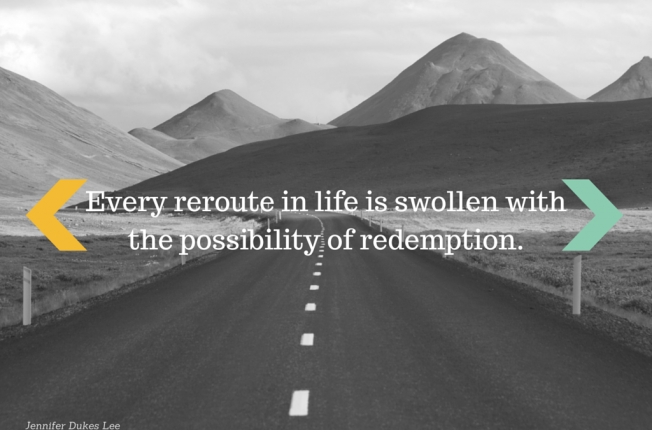 Some of you are on a life journey that isn't making sense. You had it all worked out, but in one skinny minute, the plan unraveled. Because you're an optimist, you hoped for the best. Then things cruelly turned from bad to worse. Maybe today you're at a fork in the road or stuck […]
Read More
2
Wednesday 10th June 2015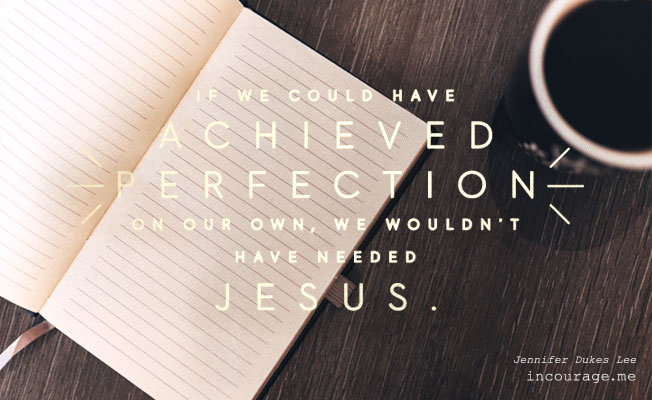 So then one day, I lived a perfectionist's worst nightmare. And it all happened on live radio. It might have been the best thing that happened to me. You can read about it over here, at (in)courage. (I'll be the one hiding under the desk. Not. Even. Kidding.) Read "The Principle of ...
Read More
2
Saturday 11th April 2015
As a teenager, I logged many hours babysitting kids in our tiny Iowa farming community. Early on in my babysitting "career," my mom gave me a piece of advice that I've not forgotten. Mom told me that after I put the children to bed, I ought to go the extra mile by washing dishes, putting […]
Read More
1
Wednesday 25th March 2015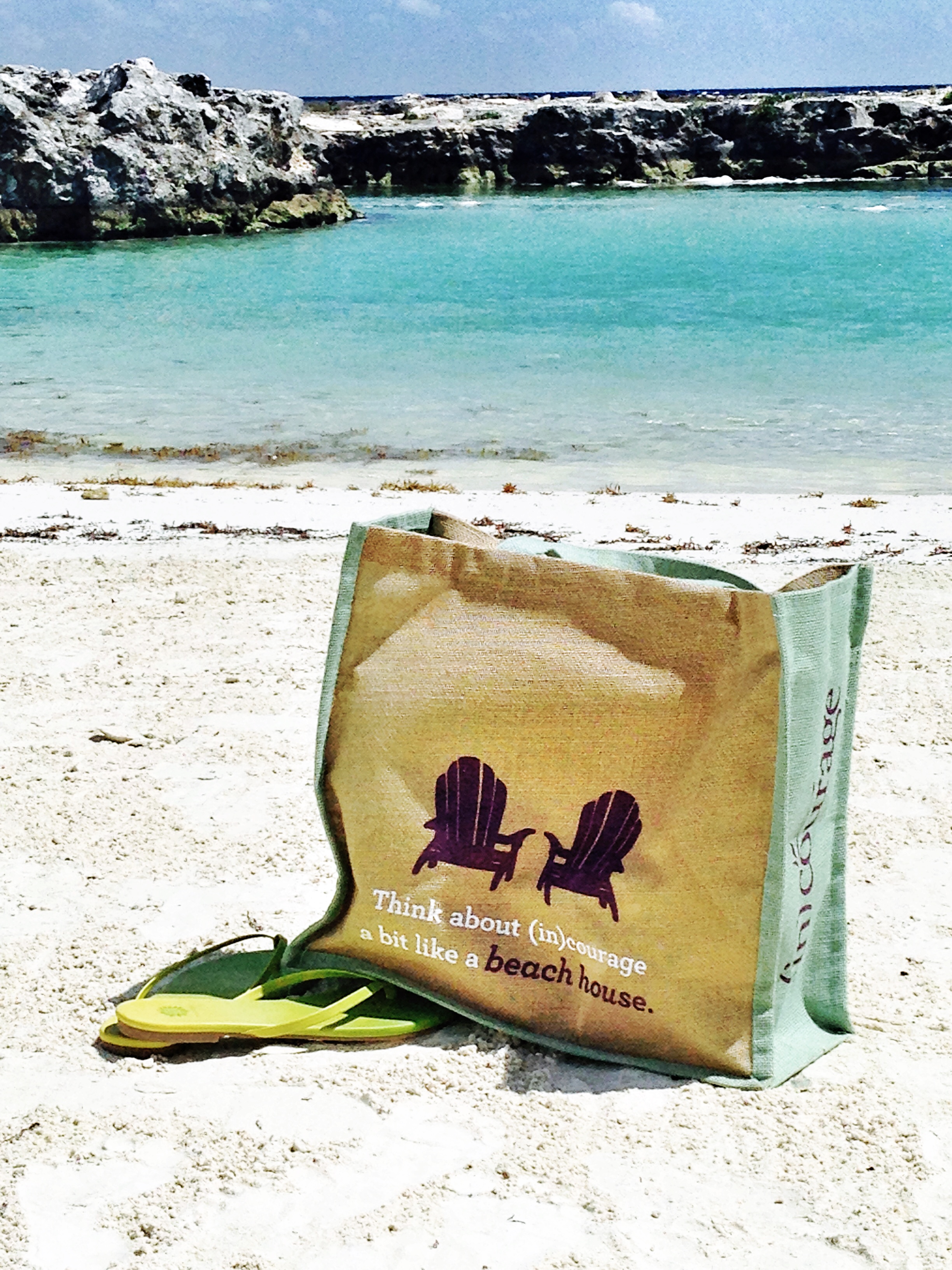 We could travel the world in search of stillness, but if we don't have the courage to look within, we will never find what we're looking for. Friend, are you in need of a beach? If you can't get there, how can you bring the beach to yourself? How can we all "be still" in […]
Read More
0
Monday 23rd February 2015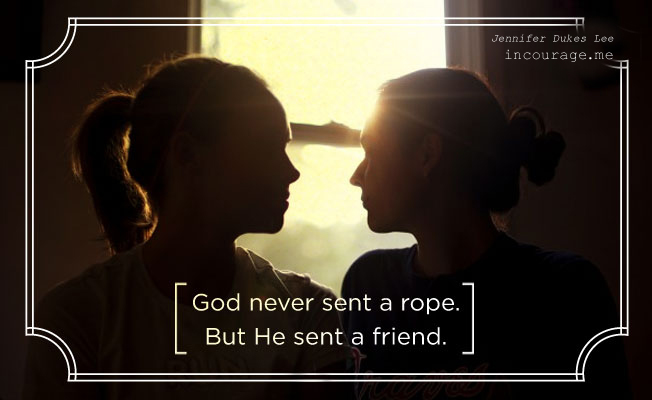 Have you ever been stuck in a pit so deep that you didn't think you'd ever get out? I was stuck in a hole for 15 years. My hole was the shape of doubt. I didn't believe the story of Jesus' death and resurrection. I was afraid that the whole Bible was a sham. But I […]
Read More
0
Saturday 17th January 2015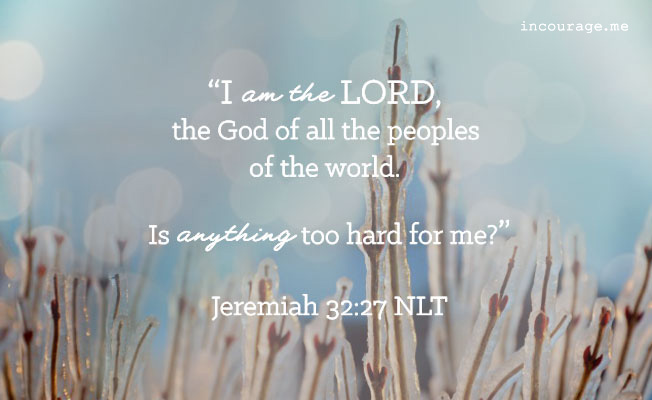 Hey friend, You've got Hard Things going on, don't you? Maybe your Hard Thing is news you've yet to deliver, a difficult conversation that's long overdue, a deadline that seems impossible to reach, or a life-calling that feels scary. Maybe your Hard Thing is the everyday battle of ...
Read More
1
Monday 8th December 2014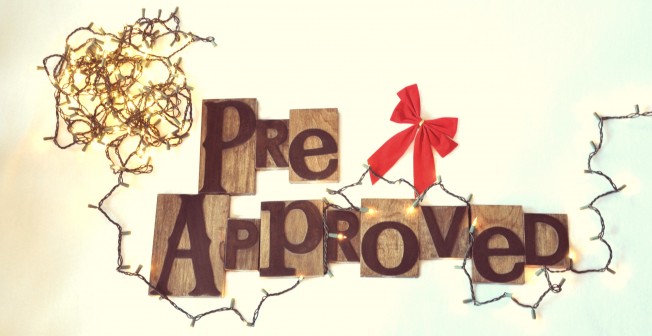 Are you feeling overwhelmed by the holidays? When the "weary world rejoices" on Christmas morning, are you often too weary too notice? If that's you, I've got Good News for you. This Christmas can be a new kind of Christmas — one where we let go of the guilt and ...
Read More
0
Saturday 25th October 2014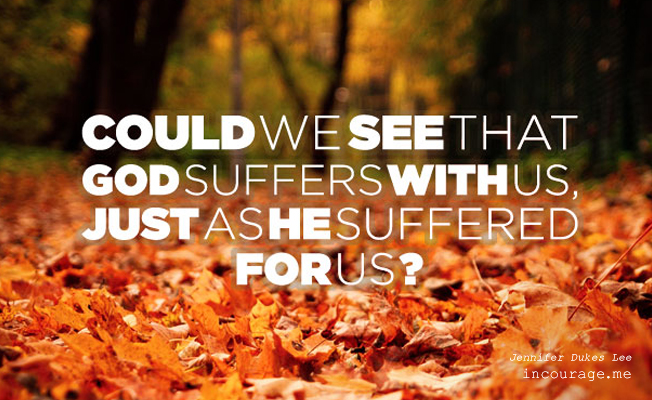 Maybe you're at the end of a long week, a long year. Maybe you're somewhere, at the end of a life. And it hurts. All of it hurts, and when you're in the middle of it, it can be hard to see the good in any of it. If you're like me, you may have grown up in […]
Read More