0
Sunday 9th April 2017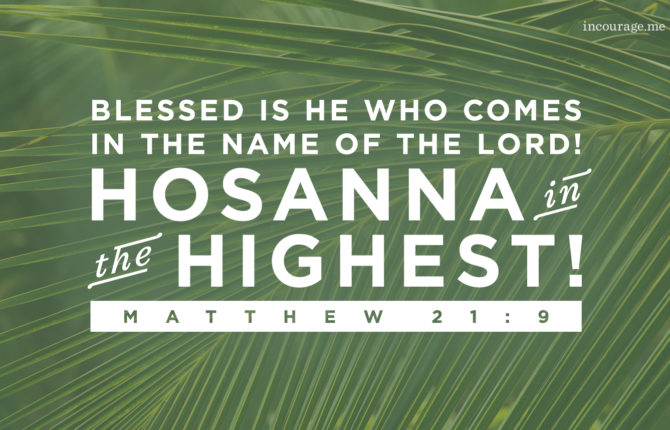 Dear Jesus, Today, I will wave a palm branch. I will shout, "Hosanna!" And I will spread my cloak on a road – the road that leads straight to my heart. I invite you to enter in, to make a home in my heart, and to change me from the inside out. I want to […]
Read More
0
Thursday 2nd March 2017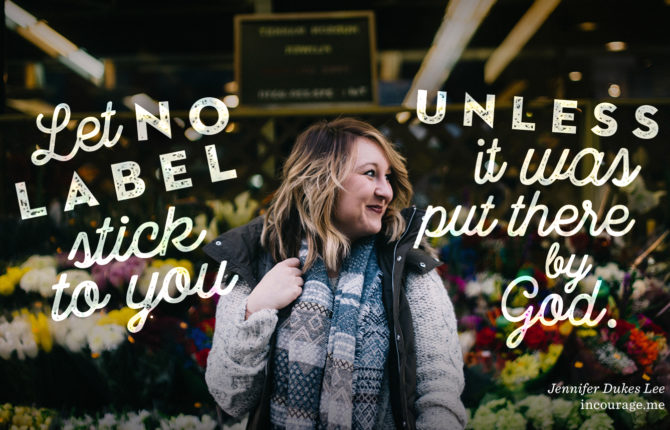 "We don't think you're the right fit for us." I had hung up the phone hours earlier, but those words kept ringing in my ears. It didn't matter that the woman on the other end of the line used a gentle tone. It didn't matter that she had some really nice things to say about […]
Read More
4
Monday 16th January 2017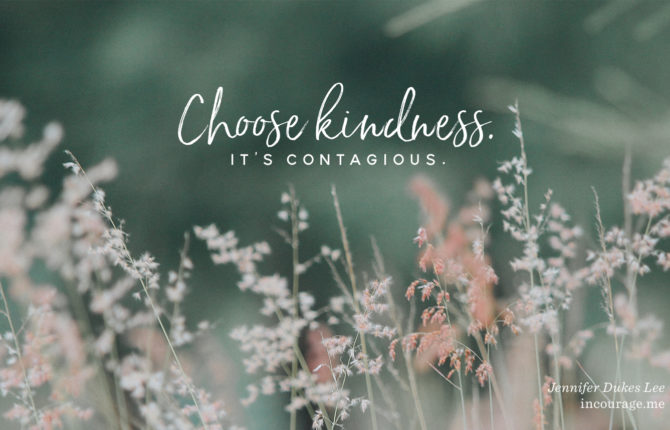 I got a nasty email recently, which is really unusual around here. Most of my readers are incredibly kind and encouraging, and aren't the kind of people who shoot off mean emails at 3 a.m. I confess, I wanted to type back the most awful, non-Christian response to the meanie in my inbox. ...
Read More
127
Tuesday 10th January 2017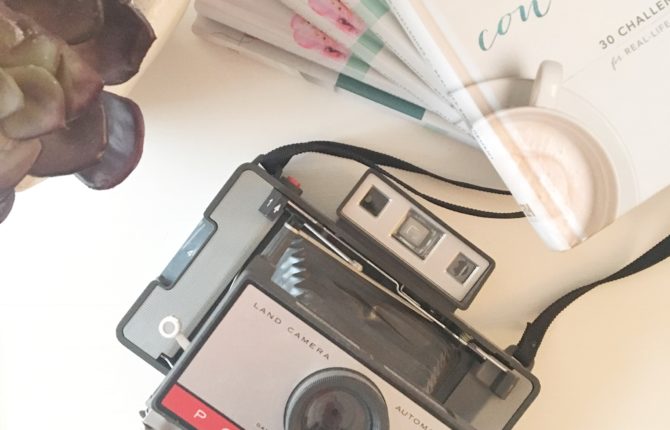 You guys — I crave connection, like I crave chocolate. Or sushi. 🙂 But I have gone through SERIOUS seasons of drought when it comes to relationships. You, too? We all long for meaningful relationships – with friends and with God. But where do we start? Start here with this book: Craving ...
Read More
0
Sunday 11th December 2016
Do you ever have one of those moments where, technically, you CAN do what you want to do. But then the Knower inside of you says, "Wait up, girlfriend. You're gonna regret this." Yep, me too. I'm telling about it over at (in)courage. Join me there by clicking here! 
Read More
12
Monday 7th November 2016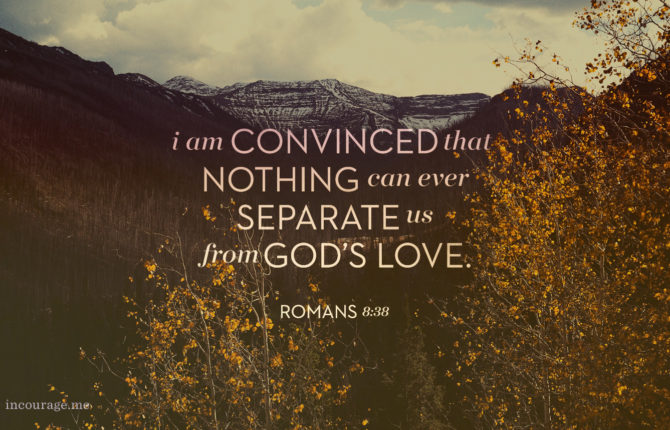 It was 11:58 p.m. on December 31, 1999. Most people I knew were just minutes away from "partying like it was 1999." It was New Year's Eve, baby. And it was a big one. Meanwhile, I sat at my work desk on full alert, eyes glued to my computer screen. I sat in a newsroom […]
Read More
2
Thursday 15th September 2016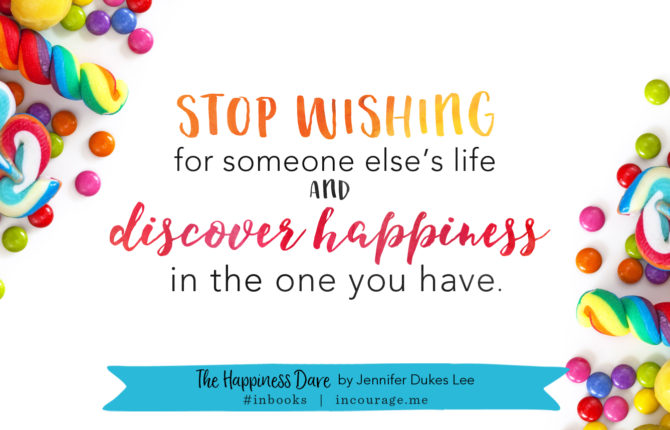 I am always amazed at the tremendous amount of feedback I get whenever I write about being "weird." I am beginning to think this is why: people need permission to be their truest, fullest selves. Maybe the world has tried to beat the "weird" out of all of us. Well, ...
Read More
15
Tuesday 9th August 2016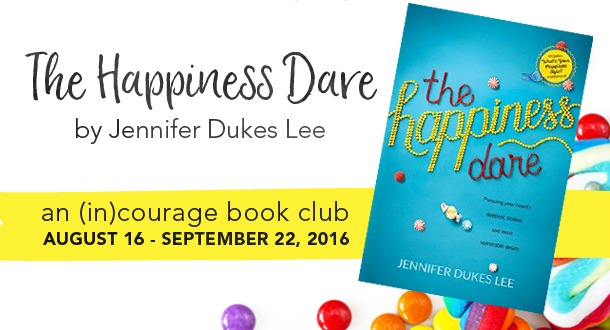 When I took the Happiness Dare, I didn't take it alone. This dare has always been an invitation to all of us. It is an invitation into a rebellious hunt that will lead us to a soul cache. I believe the Holy Spirit is saying to each of us, "Pay attention. Savor the life God has […]
Read More
25
Tuesday 26th July 2016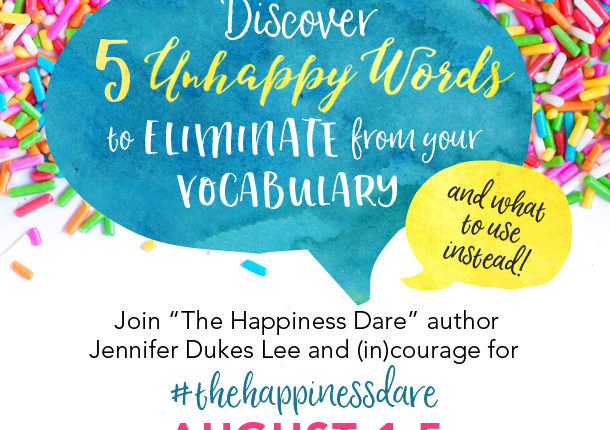 When I took my dare toward happiness, I discovered that there are certain words that happy people simply avoid. Those words steal so much happiness in the world. So I have partnered with (in)courage to identify those words and replace them with words that spread happiness and wholeness. Sign up ...
Read More
2
Monday 25th July 2016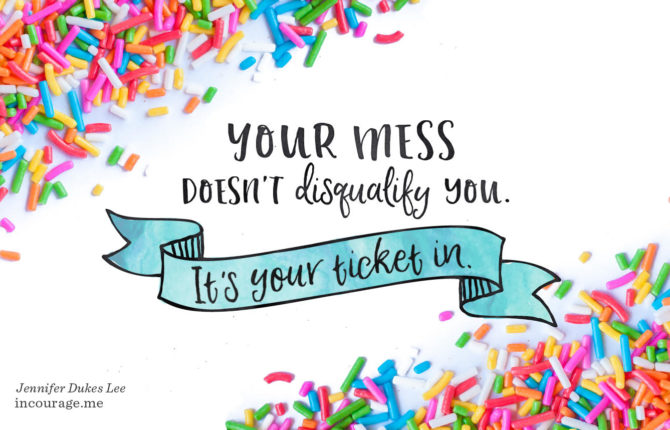 So, I've been having this dream. And in the dream, there's a long table stretching out under an open sky. The heavens are coated with stars, so many stars that we don't need to light the ivory tapers that someone twisted into those crystal holders. The table is covered in a white cloth that ...
Read More