0
Friday 17th November 2017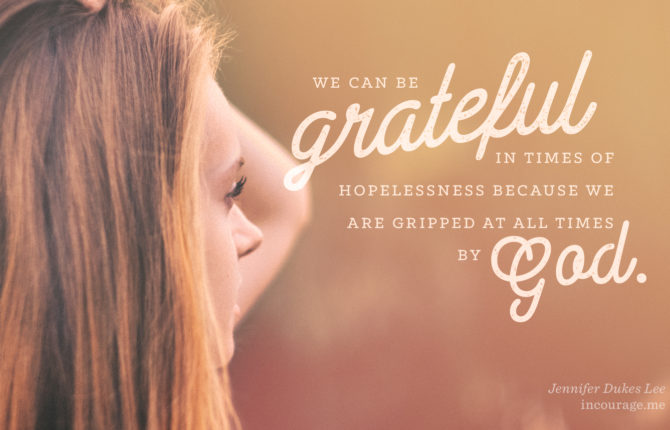 I could feel it coming on — an overwhelming sense of heart-pounding panic, difficulty breathing, dizziness. There wasn't any one thing that set me off, just a long train of emotional rail-cars carrying the cargo of daily demands, losses, and this impending feeling of doom in our world. I could ...
Read More
1
Thursday 19th October 2017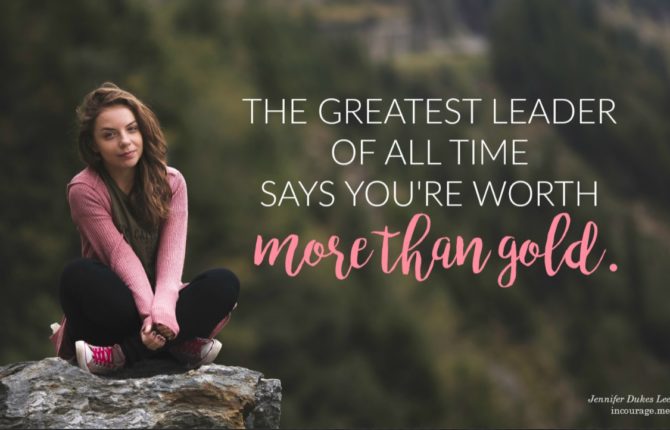 When I was a girl, there was a boy in my school who had made himself locally famous for being a bully. Looking back, he reminded me of Biff from Back to the Future. Do you remember him, always tormenting the McFlys? There is nothing quite so infuriating as mean kids who try to build […]
Read More
1
Friday 8th September 2017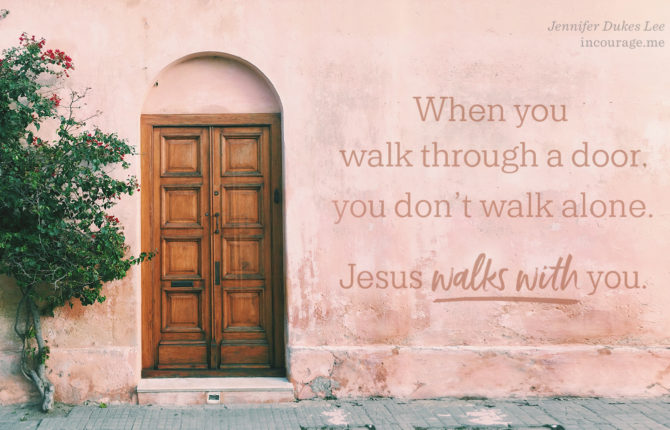 It was a toxic friendship, though I didn't recognize it for a very long time. I performed all kinds of mental gymnastics trying to make that thing work, but I continued to get hurt emotionally, and the poison I was drinking was killing me. Long after the friendship had ended, I was still ...
Read More
0
Sunday 13th August 2017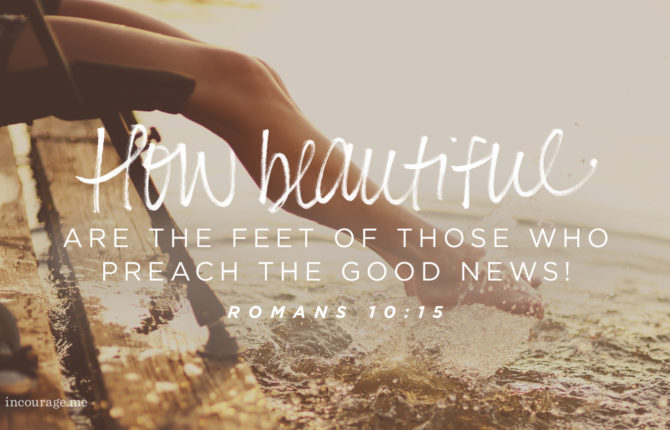 We were standing in her ramshackle hut — with the tarp roof — at the top of a hill in Haiti. The bare-footed woman who lived there had no shoes of her own. And in that moment, I knew what I needed to do. I took off my shoes and gave them to her. I walked […]
Read More
1
Friday 14th July 2017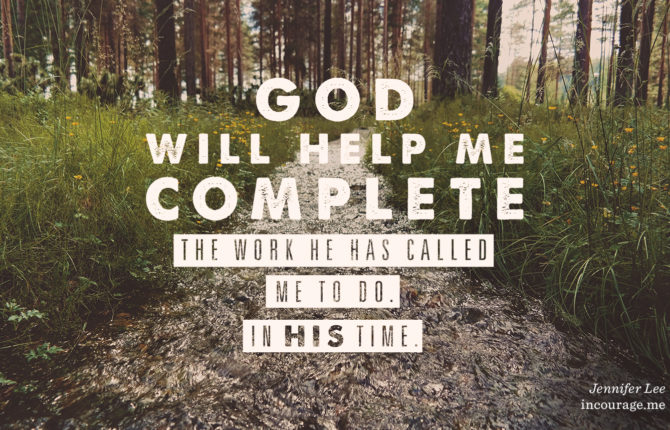 According to my to-do list, I'm failing at Summer 2017. I have blown so many self-imposed deadlines. Major goals on my list remain unmet. Even small projects around the house have been backburnered. With the kids home, my day is a symphony of constant interruptions, sounding like the clatter of ...
Read More
17
Monday 29th May 2017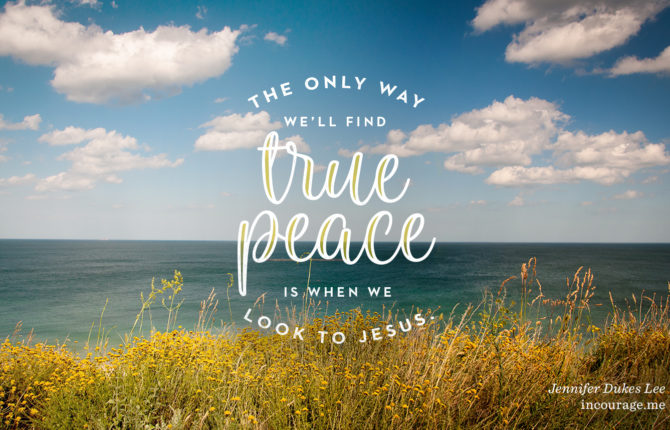 #TellHisStory linkup below, along with an invitation to a FREE summit on overcoming fear! ~ Jennifer  Our family will visit the cemetery today. Someone from the American Legion will hand us poppies. The pastor will say a few words to those who've gathered. And then, we will bow our heads ...
Read More
0
Sunday 9th April 2017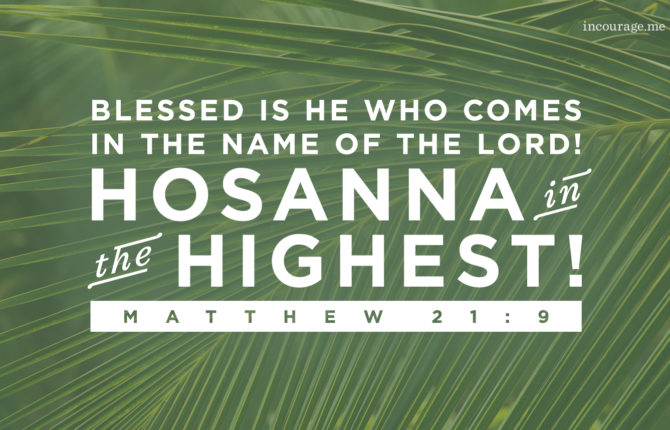 Dear Jesus, Today, I will wave a palm branch. I will shout, "Hosanna!" And I will spread my cloak on a road – the road that leads straight to my heart. I invite you to enter in, to make a home in my heart, and to change me from the inside out. I want to […]
Read More
0
Thursday 2nd March 2017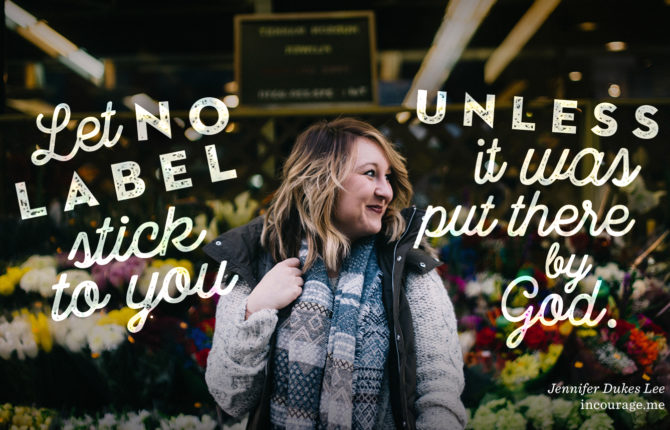 "We don't think you're the right fit for us." I had hung up the phone hours earlier, but those words kept ringing in my ears. It didn't matter that the woman on the other end of the line used a gentle tone. It didn't matter that she had some really nice things to say about […]
Read More
4
Monday 16th January 2017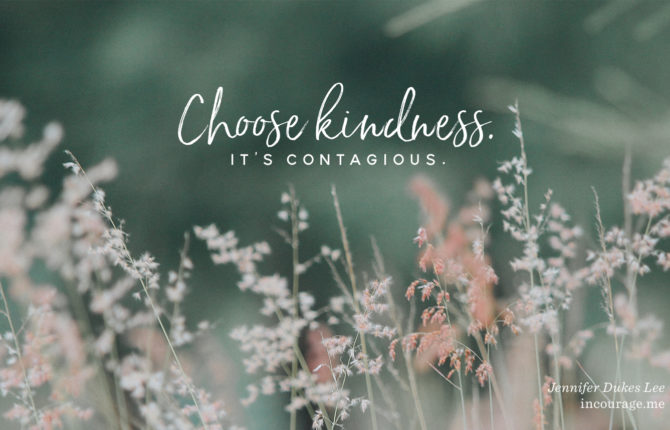 I got a nasty email recently, which is really unusual around here. Most of my readers are incredibly kind and encouraging, and aren't the kind of people who shoot off mean emails at 3 a.m. I confess, I wanted to type back the most awful, non-Christian response to the meanie in my inbox. ...
Read More
127
Tuesday 10th January 2017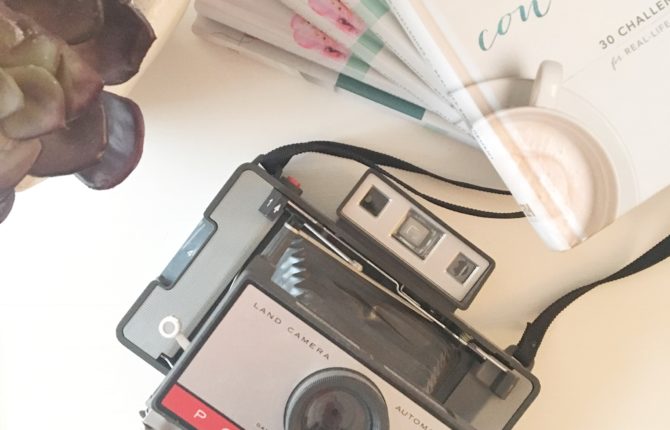 You guys — I crave connection, like I crave chocolate. Or sushi. 🙂 But I have gone through SERIOUS seasons of drought when it comes to relationships. You, too? We all long for meaningful relationships – with friends and with God. But where do we start? Start here with this book: Craving ...
Read More