34
Tuesday 13th June 2017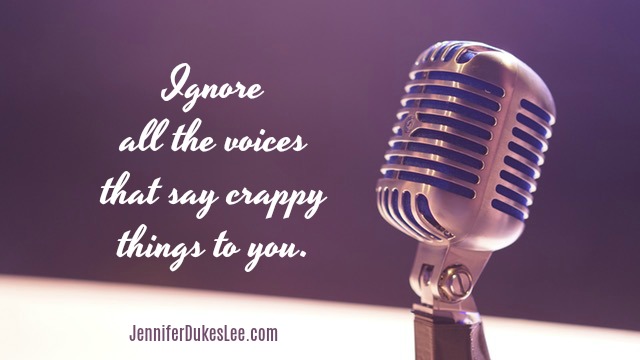 I don't talk about the devil much. I hate to give him too much press or too much credit. But some days, there's no way around it. He's got to be called out for who he is: liar, liar, pants on fire.  Today is one of those days. Today is a day when I might be tempted to believe […]
Read More
0
Thursday 2nd March 2017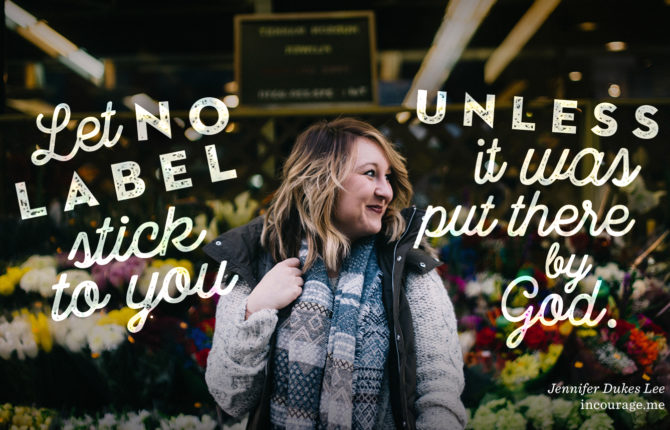 "We don't think you're the right fit for us." I had hung up the phone hours earlier, but those words kept ringing in my ears. It didn't matter that the woman on the other end of the line used a gentle tone. It didn't matter that she had some really nice things to say about […]
Read More
30
Tuesday 28th February 2017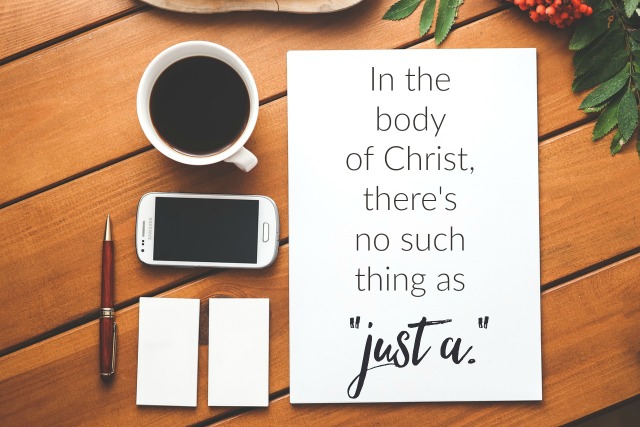 I have a friend who works as a school janitor. Tired after a long day of work, she called me a while back, wondering what worth her work held. To her, it felt insignificant in the scheme of things — waxing floors, washing blackboards, wiping down every desk in every classroom. "Jennifer," she ...
Read More
47
Tuesday 15th November 2016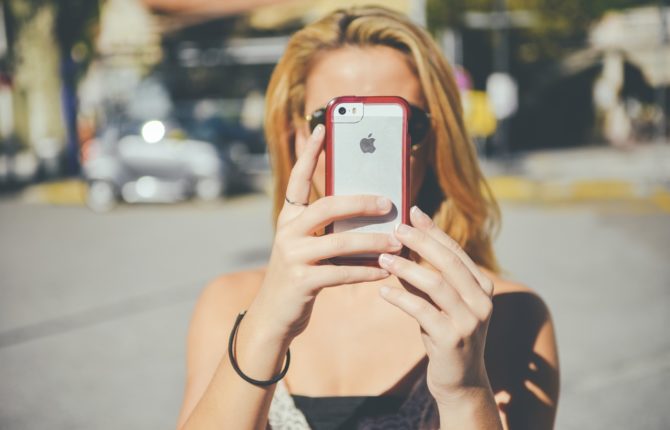 Friends, I am so excited to have Kari Kampakis on the blog today. She's an advocate for teen girls and has dedicated so much of her life helping them get in touch with their truest identity. Today, we celebrate the release of her latest book, Liked: Who's Approval Are You Living ...
Read More
26
Monday 13th June 2016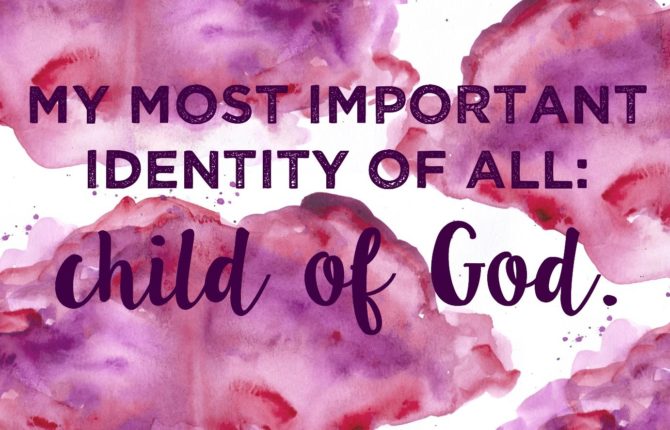 I filled out a questionnaire recently for a nonprofit organization. It wanted to know my favorite hobbies, my job, my marital status, the ages of my children. It asked what I did, but nowhere did it ask who I really am. I'm not blaming the creators of the questionnaire. But I think it ...
Read More
19
Friday 3rd June 2016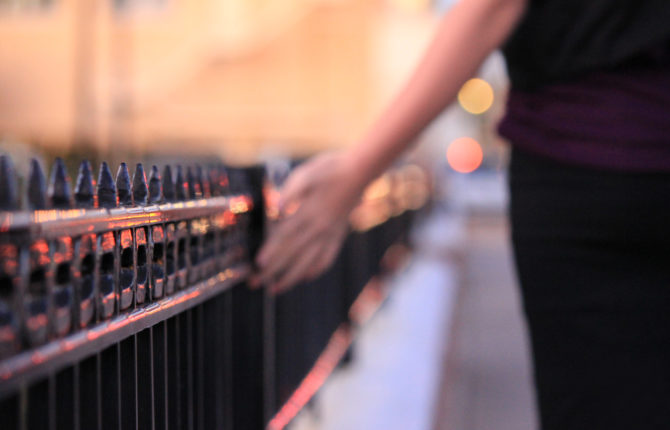 I let my thoughts wander the other day, and not in a good way. My thoughts wandered toward the fact that I'd been left out by some friends. I realize how "junior high" this makes me sound. I'm 44 years old, for heaven's sake, and I thought those feelings were years ...
Read More
4
Thursday 7th April 2016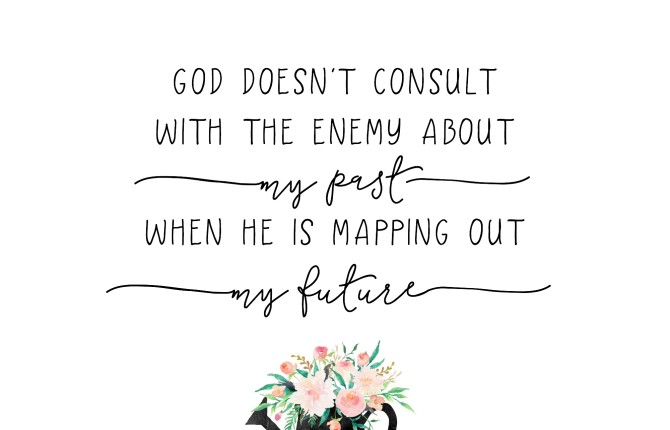 I visited a place recently from my past. When I walked through the door, memories flooded my mind. I immediately felt a sense of shame and condemnation, even though the faded memories were from half a lifetime ago! Shame wrapped itself around me, like an icy blanket. And for a moment, I forget ...
Read More
42
Tuesday 8th March 2016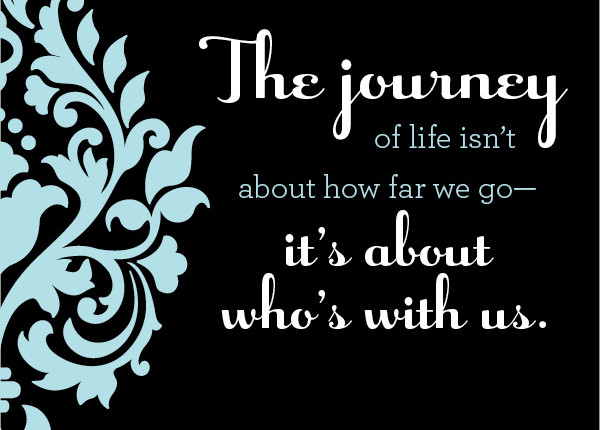 I don't know exactly when I first felt like I was something other than amazing. But one of my first memories came when I was a first-grader. It was a warm spring day, warm enough that all of the kids had stripped off their heavy coats at recess and left them in a big pile. […]
Read More
47
Tuesday 19th January 2016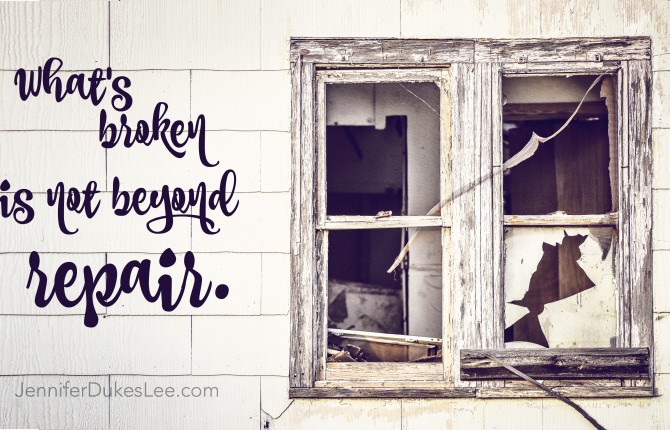 One of the things that irritates me most is my tendency to suffer from spiritual regression. If you see me talking about "re-remembering what I re-forgot," you know that I'm recovering, once again, from spiritual regression. It happened again the other day when, in a group of ...
Read More