46
Friday 20th July 2012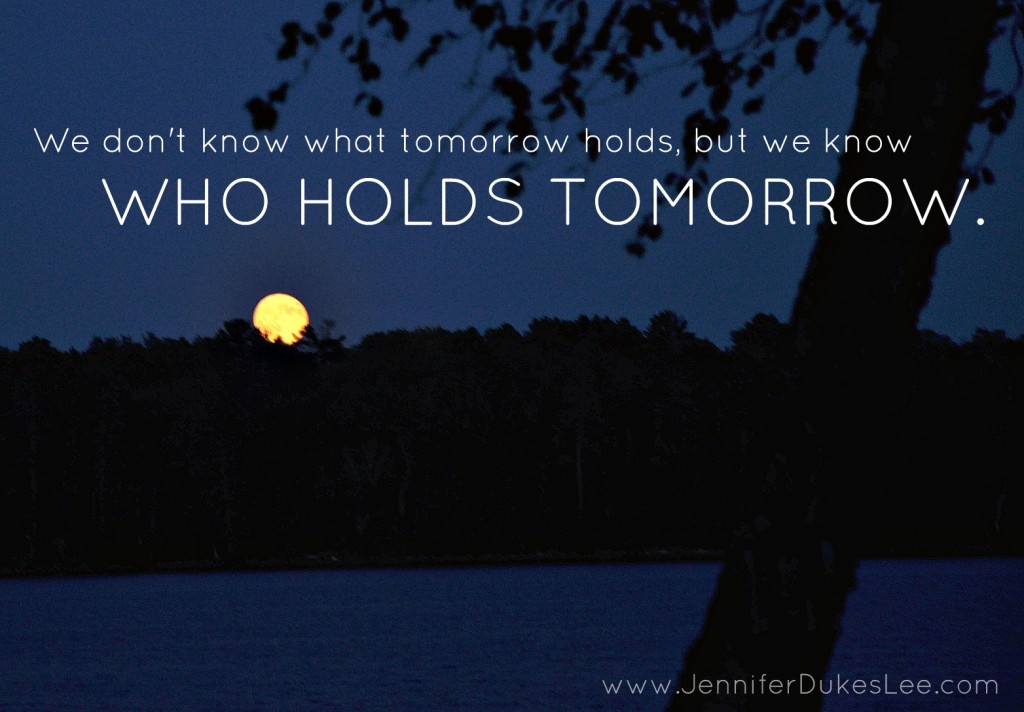 Before he leaves the yard in the old blue Ford pickup this morning, my husband comes in the bedroom to wake me with news: A gunman went on a rampage in an Aurora, Colorado theatre, and at least a dozen people were killed. The darkest of nights. The darkest of knights. I feel my heart […]
Read More
51
Monday 12th December 2011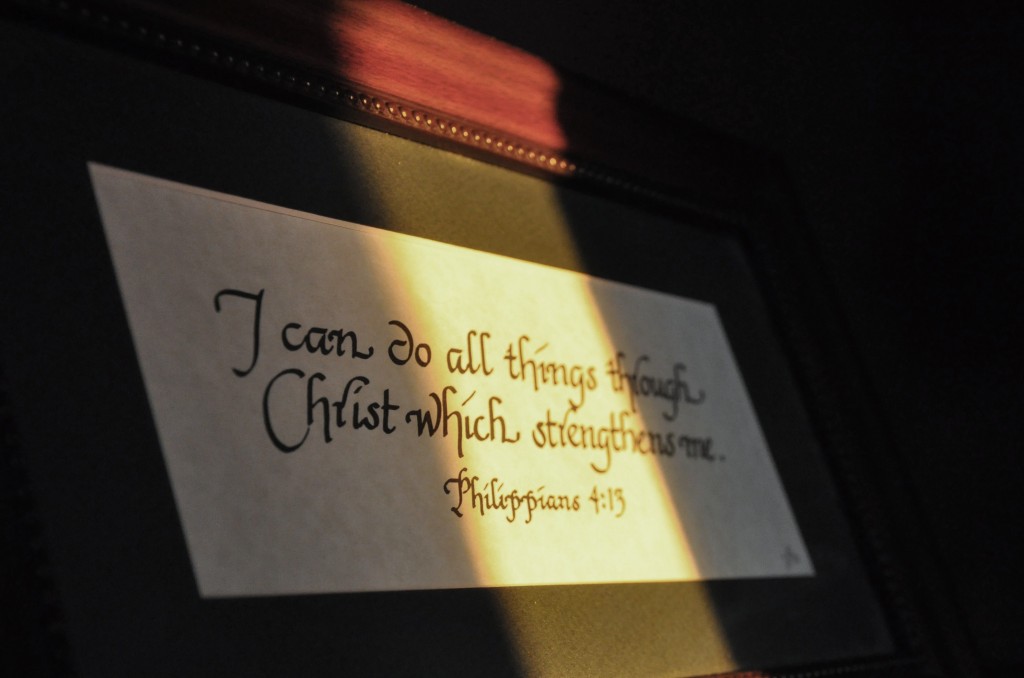 This is the stuff I'd rather hide, because it dulls the shine off of a good veneer. I'd rather you didn't know about the days when shadows of discouragement creep in, like long bony fingers ready to snatch away joy. Maybe today, if I just posted another colorful picture with a ...
Read More
29
Sunday 4th September 2011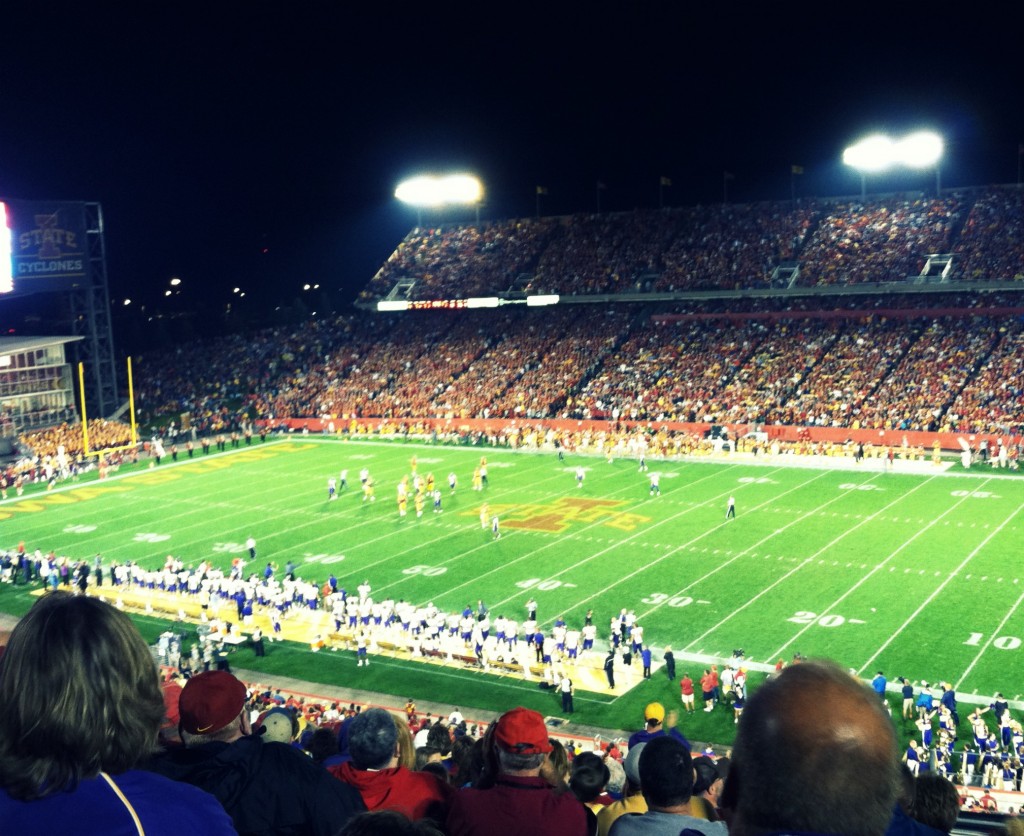 What if … the one thing you hoped for seemed an impossible dream? And from where you sat, you were certain you'd never find it because you were so small and the world around you seemed so big? But what if … you changed your perspective and just gazed on the beauty in front of ...
Read More
39
Friday 19th November 2010
I can't stop thinking about you. You, on the other side of these words. How I wish I could reach through the warm glow of your cyberdoor, turn the knob, step inside, cup your face in my hands and tell you: You. Are. Loved.I read your emails, the ones that you mustered up the courage […]
Read More
21
Monday 15th March 2010
The pain shot through my back, intensifying with each footfall. Legs turned to lead, asphalt to molasses. How would I make it home? A lump rose in my throat, and tears stung the corners of my eyes. I swallowed hard, and pressed on. "Just one more mile, Jennifer," my soul whispered ...
Read More
20
Monday 11th January 2010
For seven years, I've wondered about the tree down in our waterway out back, but I had never visited it. I'd never felt that rough bark against my hands, or felt the cattails, all squishy between my fingers. I guess a half-mile seemed too far to walk?The girls and I were digging ...
Read More
20
Thursday 26th November 2009
It's Thanksgiving Day, and the corn still stands in fields. My favorite farmer hopes to glean the rest by December, before the snow flies. And when fear rises in me, I'm reminded:I'm not the first Lee woman to look through the kitchen window to watch a Lee man working acres ...
Read More
19
Monday 20th April 2009
We woke up Earth this week from a winter slumber. Scott combed through lazy Earth, 20 feet at a time, kicking up dusty clouds on soil farmed by four generations of Lee men. Grafted in by marriage, I woke up Earth, too — one small patch at a time with rake and wheelbarrow. Scott in […]
Read More
19
Thursday 18th December 2008
I thought I'd like a new digital camera, a Nicole C. Mullen CD, or maybe one of those tall jewelry armoires. I would have been delighted to unwrap a new pair of jammies or some vanilla-scented bubble bath. But right now, I just want one thing for Christmas: For Grandpa Paul to come ...
Read More
10
Wednesday 5th November 2008
My four-year-old shouted across the living room this morning: "Buh-wok Obama won, Mommy! Buh-wok Obama won!" Her excitement caught me off guard, seeing how she'd been a rabid McCain fan only 12 hours earlier. She and her older sister had a spirited debate Tuesday over who the ...
Read More