48
Tuesday 2nd June 2015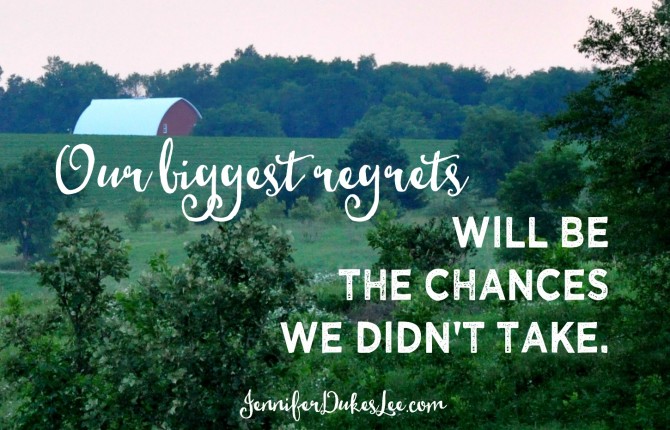 There's no such thing as risk-free love. The risk of love is loss. The risk of love is having your heart broken. The more your heart enlarges for the ones you love, the harder the break when you lose it. But there is an even greater risk than love. It's deciding not to love at all. I […]
Read More
11
Thursday 28th May 2015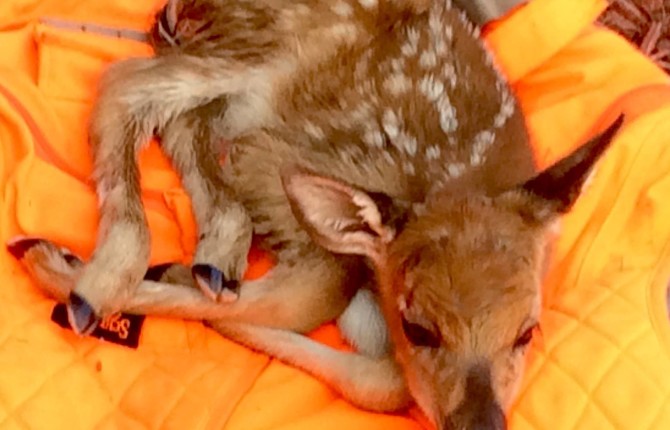 Hey friend, Do you need a reason to have a little hope in humanity right now? Then, this one's for you. I shared this short story on my Facebook page last night. But I didn't want you to miss it, so I'm sharing it right here. It's a story about this baby deer — ...
Read More
21
Monday 12th January 2015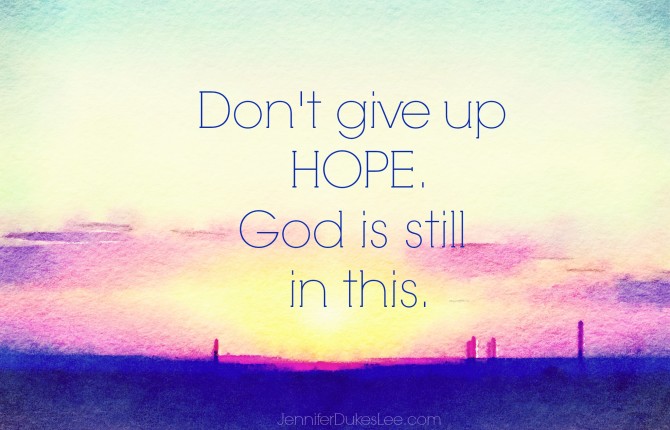 A farmer from up the road tapped his knuckles on our back door several years ago. I opened the door and found him standing on the doormat, with his fists shoved into a thick quilted jacket with a corduroy collar. He showed up at our house on a really hard day, during a really hard year. The ...
Read More
18
Monday 29th September 2014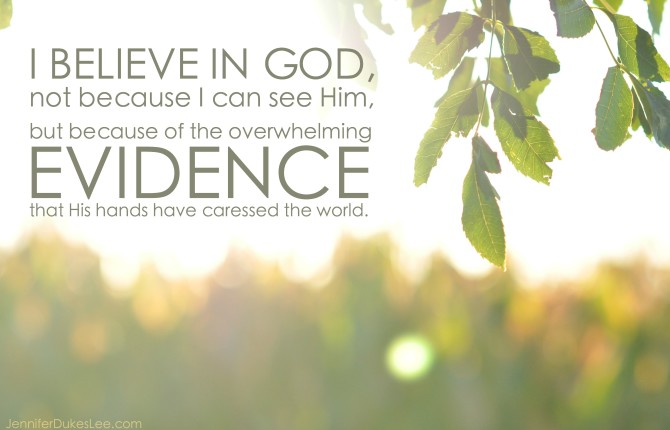 This is what I believe — I believe in God the Father Almighty, Maker of Heaven and Earth — and Maker of me. I believe in God, not because I can see Him — but because of the overwhelming evidence that His hands have caressed the world. I believe that a Divine Maker, who gives ...
Read More
34
Monday 4th November 2013
It was All Saints Day on Sunday, the day we pause to remember our church's dearly departed. A hush fell over our small sanctuary. Art Stensland cranked open the stained-glass window at the back, so we could hear the church bell ringing like a clarion over the dew-covered fields. We folded ...
Read More
50
Monday 2nd September 2013
The news came like it often does: straight out of a clear-blue sky, like a thunderhead that wasn't on the radar. Because the radar on Pam and Ken's life looked pretty clear: They have been married 43 years, have huge hearts for ministry and have a bunch of grandchildren who ...
Read More
18
Monday 17th June 2013
It's all looked a little impossible lately. It's not just the lists and the stacks and the deadlines, though there are plenty of those. There's more: people we love hurt. We hurt, heart-deep. Friends are staring down mean diagnoses and long roads and uncertain tomorrows. Lydia ...
Read More
15
Friday 7th June 2013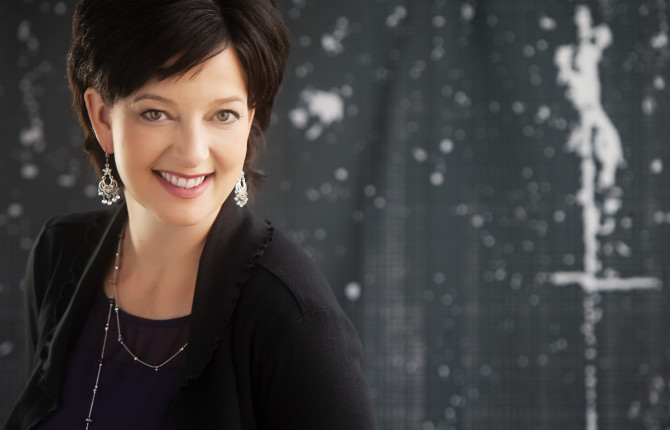 Welcome, good people! If you're visiting from Ann Voskamp's blog today, a warm hello to you. I wish I could reach through the screen and shake your hand, maybe even hug you. It's a pleasure to meet you, and I want to whisper this in your ear: You matter to God, you matter to people. ...
Read More
74
Monday 22nd April 2013
The rocks are spread out on the laundry room floor this morning — all those stones scrawled with the hurts and burdens of a hundred women. I turn the rocks in my hands, weeping for all the ways that we cast stones at ourselves, making ourselves believe we've never been good enough, ...
Read More
9
Friday 28th December 2012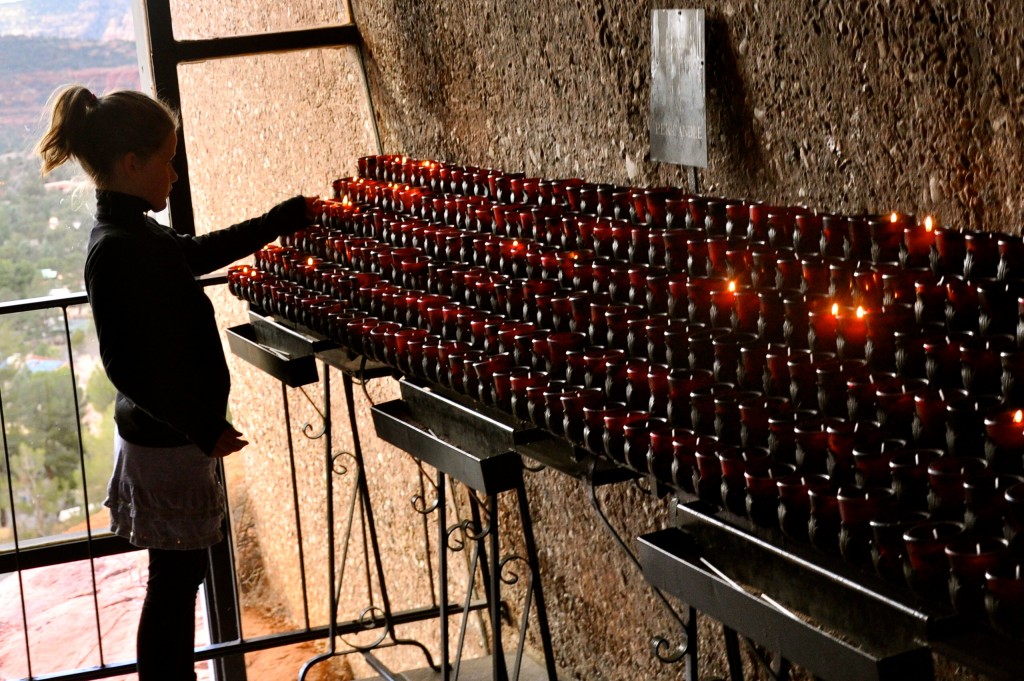 She was drawn to the light. We all were. But our littlest got there first. She dashed toward the candles, toward light. All around the world — across all languages and nations — light is the metaphor for everything we need: Hope, salvation, better days, answered prayers, miracles, ...
Read More