39
Tuesday 24th March 2015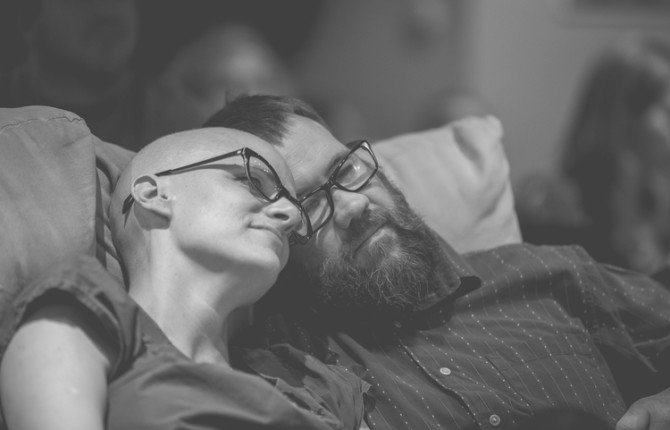 In the end, each of us is a story. And hers read like a prequel — the back-story to the real story that was already written for her, before time began. Maybe you've read her story by now, the story of Kara Tippetts, who taught us all how to live well and die well. She lived the […]
Read More
34
Monday 4th November 2013
It was All Saints Day on Sunday, the day we pause to remember our church's dearly departed. A hush fell over our small sanctuary. Art Stensland cranked open the stained-glass window at the back, so we could hear the church bell ringing like a clarion over the dew-covered fields. We folded ...
Read More
46
Saturday 5th January 2013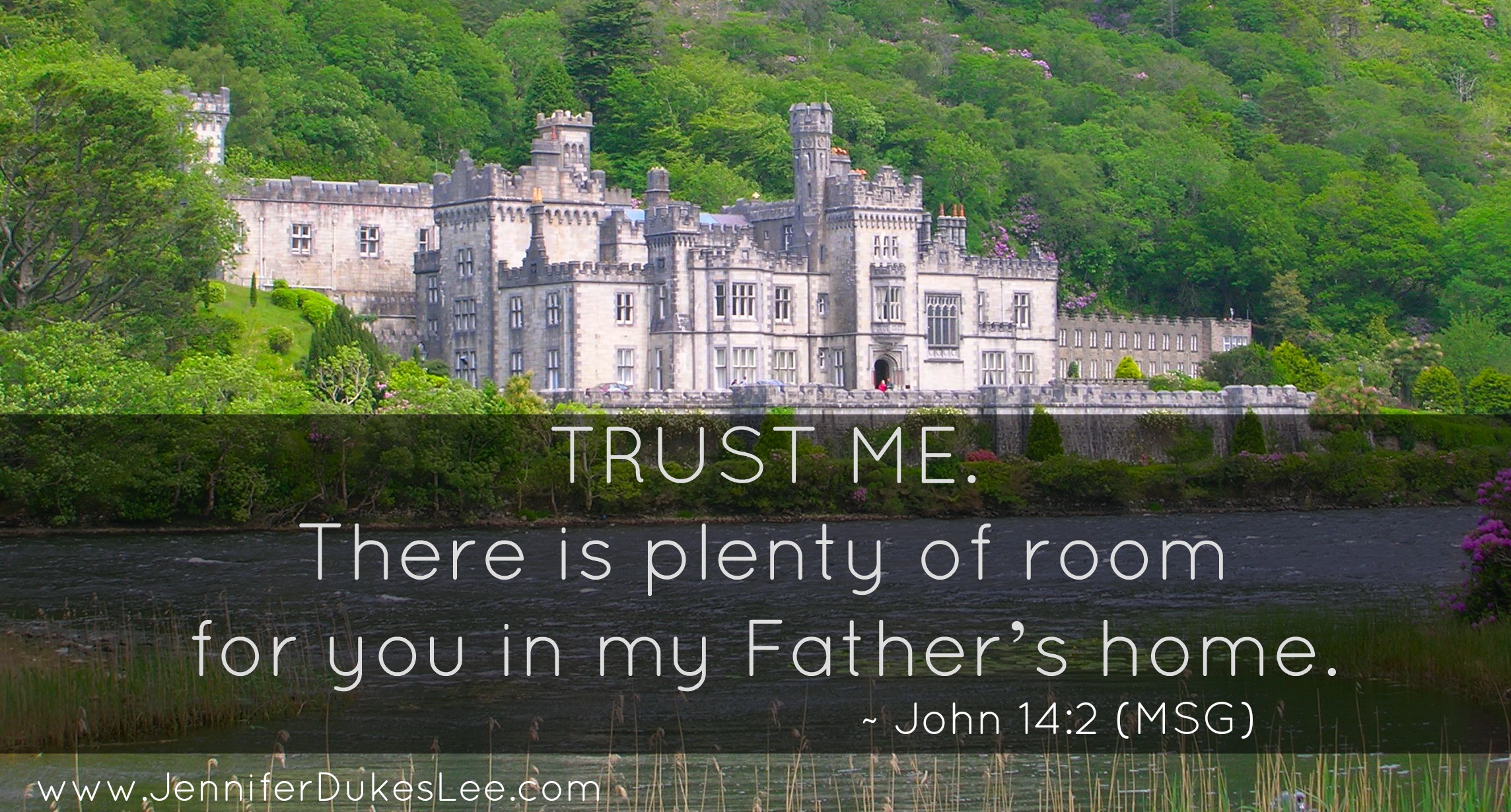 Eat your heart out, Downton Abbey: I am smitten by the PBS program, Downton Abbey. Season Three begins Sunday night. But I am even more smitten with the fact that one day, I get to live in an Abbey above all Abbeys, with the King above all Kings. And everyone will have a […]
Read More
5
Friday 22nd June 2012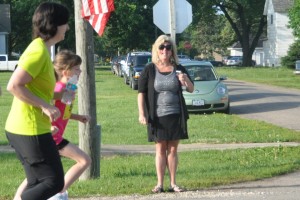 Every time this snapshot appears on the computer's slideshow, I can't help but think of Heaven. My daughter and I were running in a 5K in my hometown, Marathon, Iowa. And in this shot, we are only a few steps away from the finish line. We are weary, but smiling, because we are ...
Read More
29
Friday 20th January 2012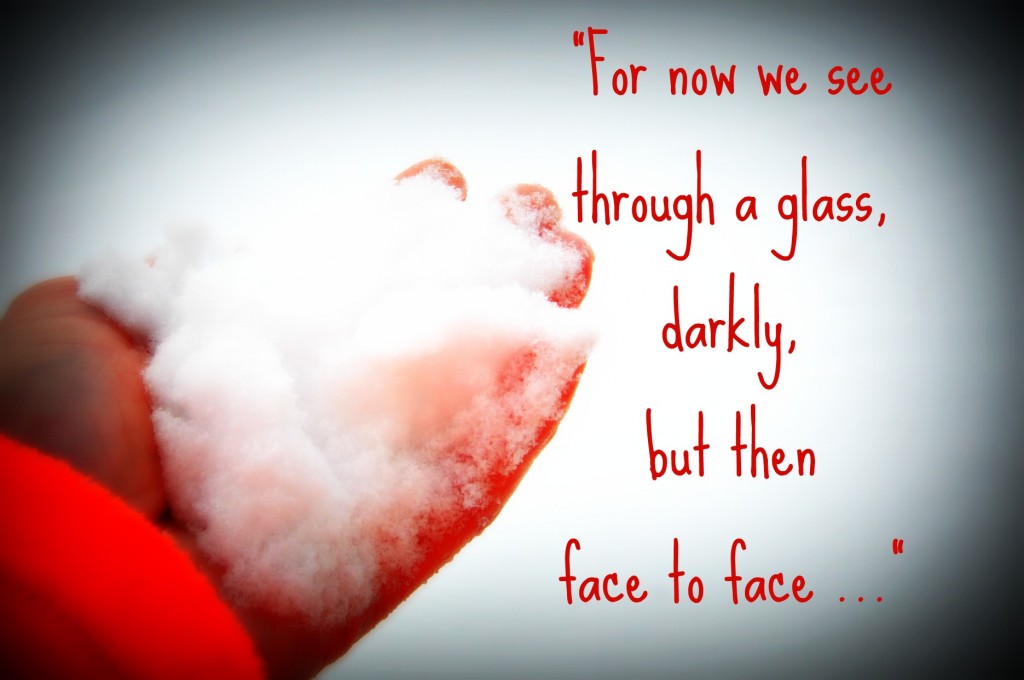 My one-way ticket tells me where I'm going, and I've got an internal GPS to help me get there. But it all looks so fuzzy up ahead. And where is Heaven anyway? Maybe the Good Lord knows my heart couldn't handle it if He showed it all at once. So he gives us enchanting ...
Read More
57
Wednesday 4th January 2012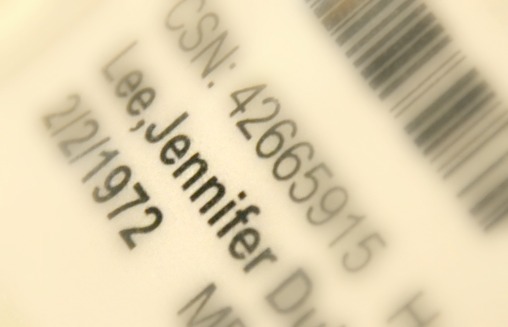 I sit alone in my car, in a parking stall outside the farm-supply store. I will find out the doctor's answer in 30 minutes. I lean my head back, close my eyes and ask the question out loud: "Lord, what am I supposed to learn from this? What's the take-away here?" I ...
Read More
19
Friday 30th December 2011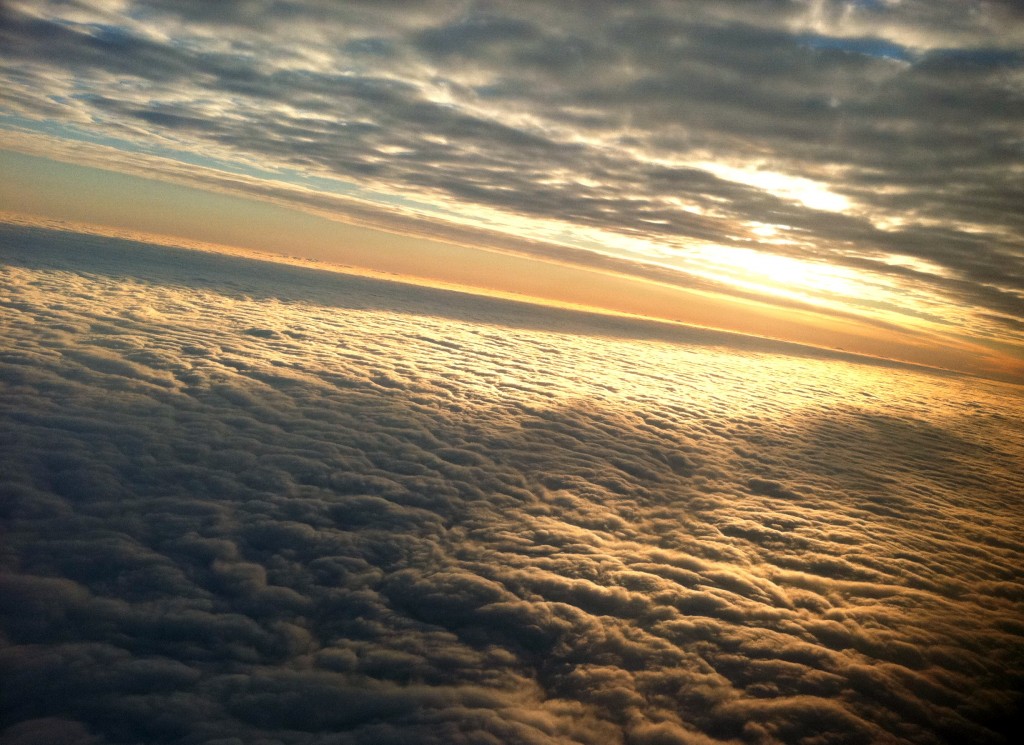 We had our seatbelts securely fastened, and tray tables in their upright and locked positions when we left. It was before dawn's first light. We winged our way east — all four of us. I opened the shade of my window to pre-dawn darkness and a thick fog. I thumbed through a Delta Sky ...
Read More
42
Friday 2nd September 2011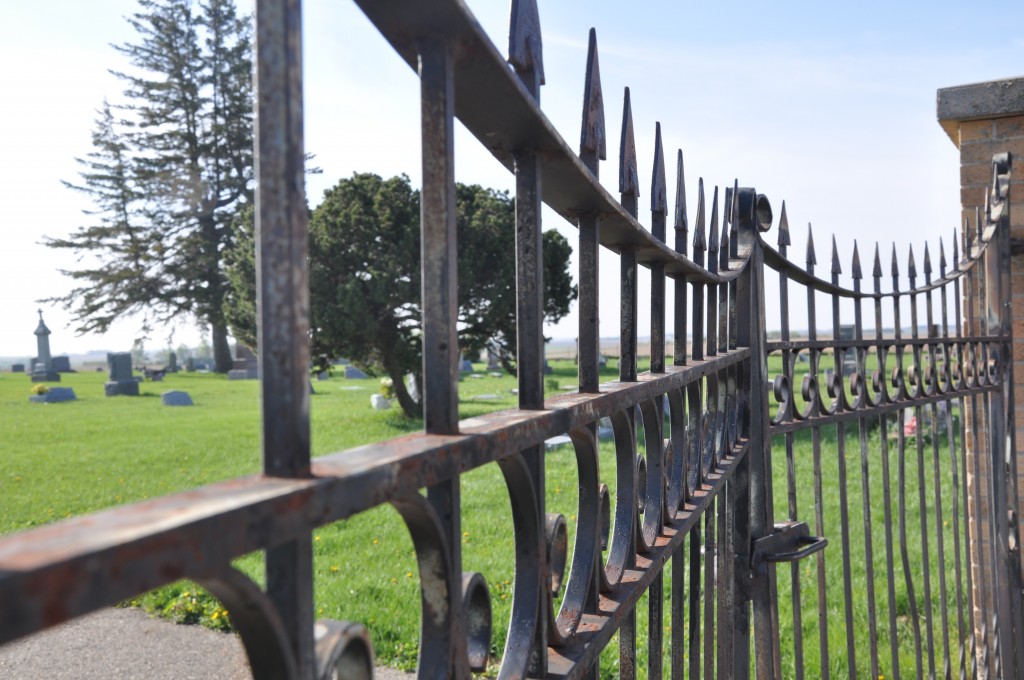 Can you do me a favor, my friend? If I die before you, can you make sure they don't put the letters RIP on my gravestone? Can you ask the preacher not to say the words: "May she rest in peace?" Yes, I plan to go to Heaven, and no, I don't want to […]
Read More
25
Friday 15th July 2011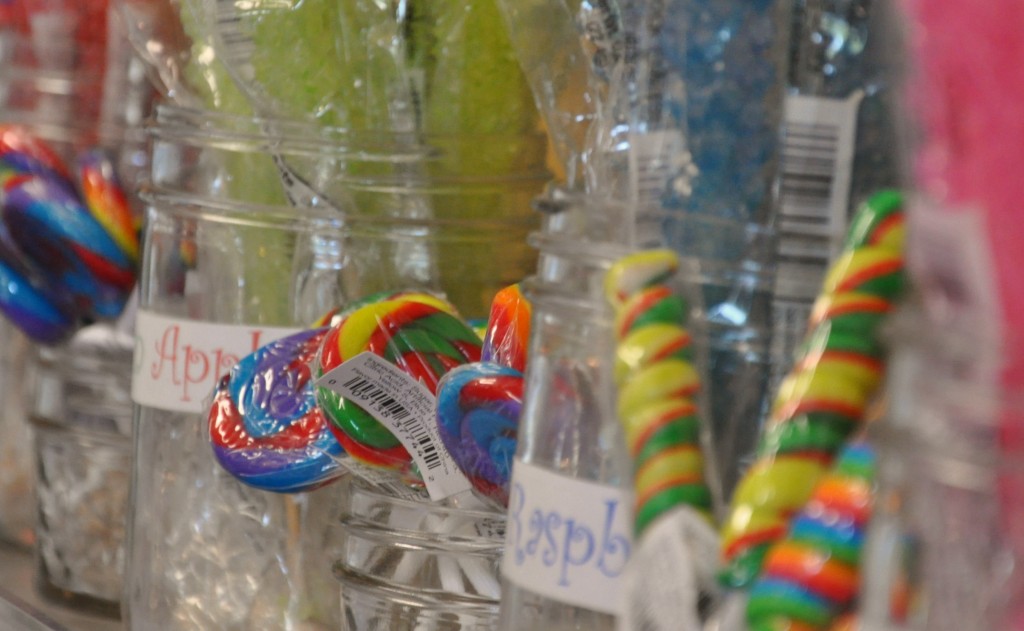 She's looking out the car window, up at a sky drifting all gray and fuzzy. She sees right through to the holy. She's seeking, always seeking, past the clouds, when I'm frozen in the fog.   I wonder what it will be like, my daughter says. What? I ask. "Heaven." I ...
Read More
21
Tuesday 8th June 2010
I know when it's going to be one of those days, even before bare toes touch carpet in the blue of dawn. I can't explain the why of those days. I can't explain why those days start all wrong, before feet even hit the floor. But sometimes they do. And on those days, it doesn't ...
Read More