63
Thursday 23rd April 2015
(This story is featured in my new book, The Happiness Dare.) I made my bed this morning. This is kind of a big deal. Because not only did I make my bed, but it's the FOURTH DAY IN A ROW of making my bed. That is the longest streak of bed-making in my adult life. I stopped making my bed ...
Read More
27
Thursday 2nd April 2015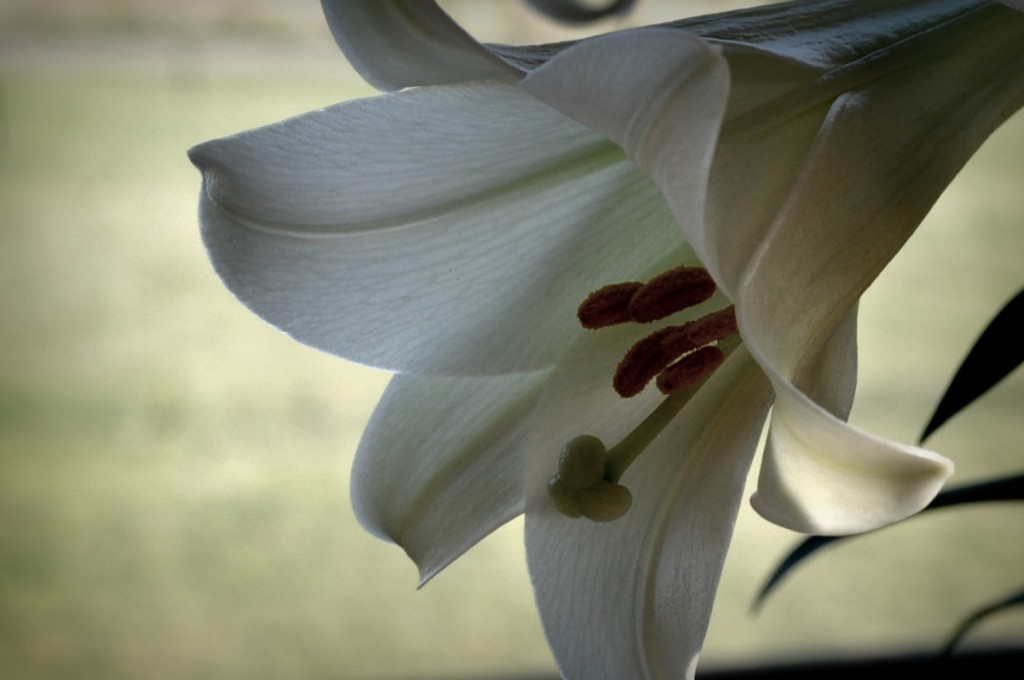 It's been one of those seasons, where you feel the two sides of your heart tugged hard. One side of the heart is tugged toward the joy of heaven, secured by the Resurrection, which we are soon to celebrate. And the other side of the heart is tugged toward the pain of earth and all of […]
Read More
64
Tuesday 10th March 2015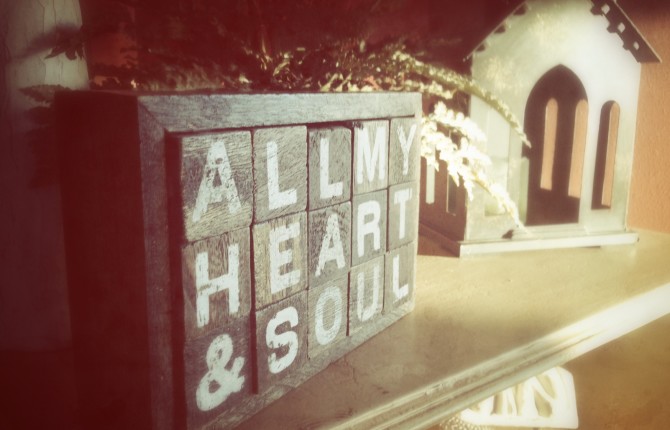 Milo and Wanda have always sat in the same pew of our church, on the north side. And they were always touching, holding hands. His arm was often draped around her, along the back of the pew. Her hand rested on his leg. He dragged around an oxygen tank. She needed knee surgery. They'd been ...
Read More