3
Thursday 8th June 2017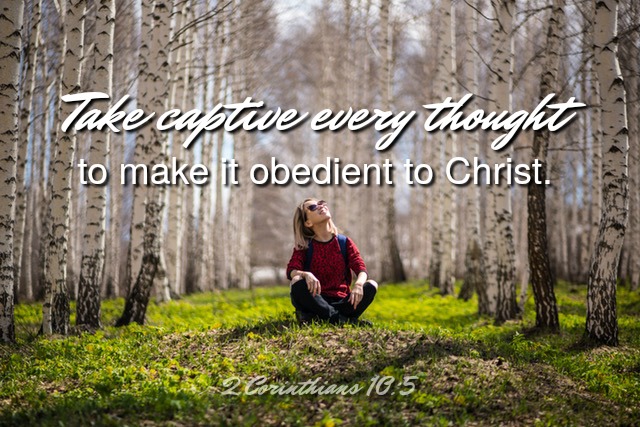 Maybe you've heard the Native American legend about wolves. It's a parable that perfectly illustrates the way to happiness. According to the story, the grandson of an old Cherokee chief asked his grandfather, "Why is life so unhappy?" The wise chief thought for a moment and then asked his ...
Read More
45
Tuesday 2nd May 2017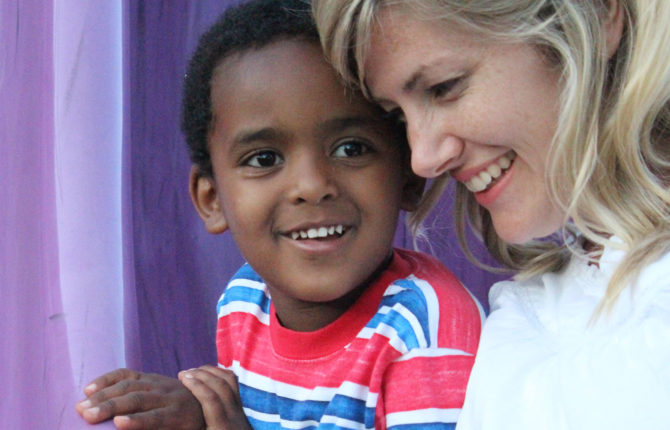 For Lauren Casper, living with her five-year-old autistic son, Mareto, is a lot like playing the telephone game. He blurts out little phrases that have their origin in something he saw or heard, but by the time they make their way through his mind and back out of his mouth they've ...
Read More
31
Tuesday 7th February 2017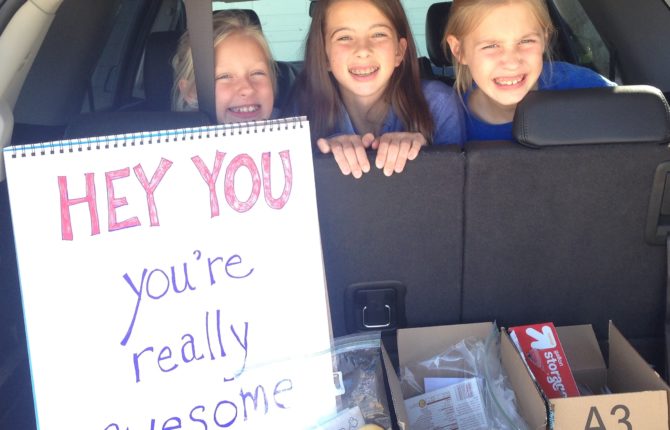 The year I chased after happiness more than ever before, was — in many ways — a year of yuck. It was beset by sickness, loss, doubt, second-guessing, loneliness, and more. That is just weird, isn't it? Yet my author-friends had warned me about this. They said that sometimes, ...
Read More
55
Tuesday 3rd January 2017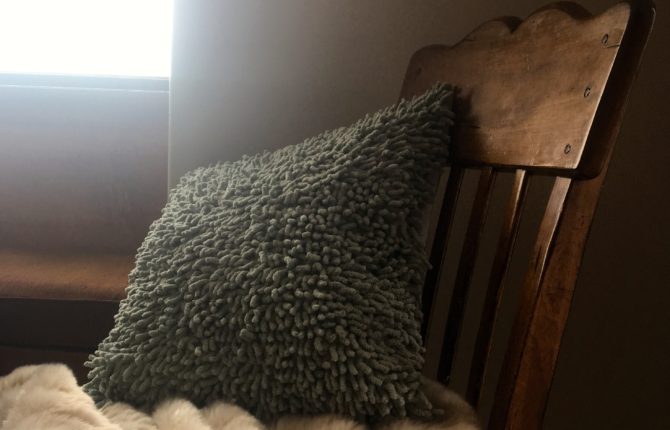 For a couple weeks before Christmas, I spent most of my waking hours helping my parents, whom I love dearly. Dad was recovering from a surgery on his amputated leg; meanwhile, Mom was using a wheelchair because of intense pain in her back. We left the hospital on a Thursday, and we brought Mom ...
Read More
10
Monday 12th December 2016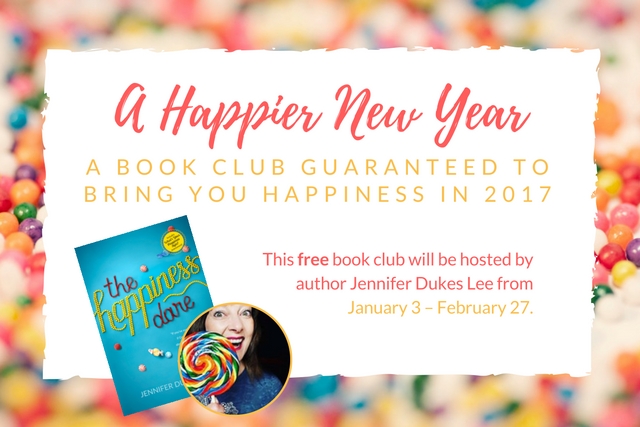 A few weeks ago, I was sitting in my living room thinking about the past year. 2016 was a mix of trial and blessing, and I'll bet yours was too. But even with some really rough patches, 2016 was probably one of my happiest years yet. Why? Because I was intentional about happiness. I came ...
Read More
10
Friday 2nd December 2016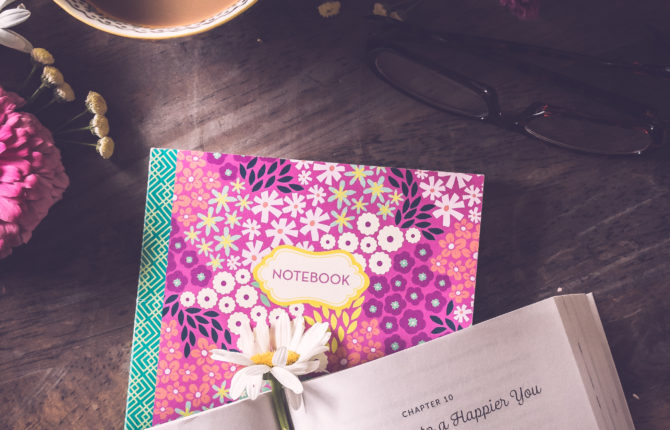 Do That Happy Thing – When Surface Pleasures Produce Meaningful Treasures By Becky Keife I heard the familiar br-rring of my Voxer app letting me know a new message had arrived. (If you don't know about Voxer, think instant voice messaging ala adult walkie-talkies.) I pressed the play button ...
Read More
23
Monday 21st November 2016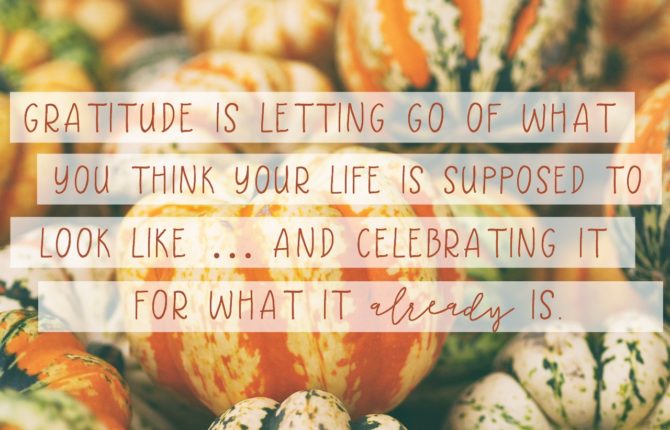 Believe me when I tell you, the last thing I wanted to do was sing when I walked through the lobby of that hospital. I was tired, hungry, and sad. I am not proud to tell you this, but I didn't want to praise God in that moment. I didn't want to count my blessings. I […]
Read More
2
Friday 4th November 2016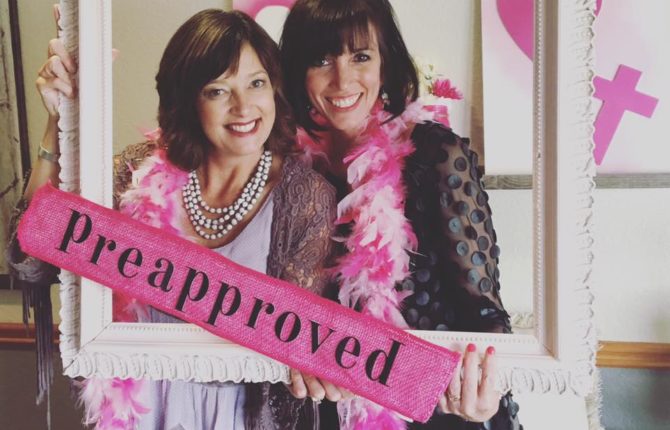 It's my pleasure to turn over my blog today to my sweet friend Melinda Means. She's an author, speaker, and a true warrior. For her, finding true joy has been a hard-fought battle. You won't want to miss her encouraging words today. A couple months ago, I traveled to Florida ...
Read More
30
Tuesday 1st November 2016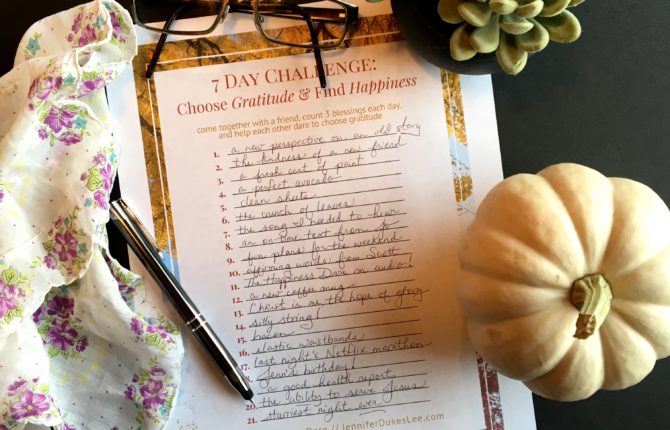 The other day, I was on the verge of having another anxiety attack — the same kind that I wrote about in my book The Happiness Dare. I could feel it coming on — an overwhelming sense of heart-pounding panic, difficulty breathing, dizziness. There wasn't any one thing that set ...
Read More
15
Thursday 20th October 2016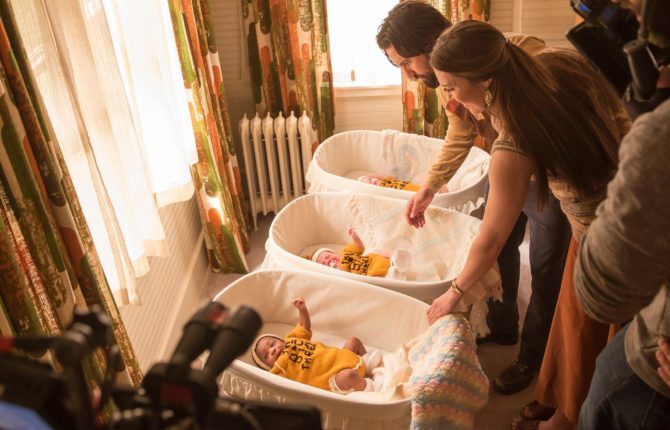 Last spring, Scott and I sat side by side in the living room, blinking through tears as the final credits of "Parenthood" rolled. We had binge-watched the show for months on Netflix, and we were completely NOT ready for it to end. We stared at the blank screen for a good five minutes after the ...
Read More