40
Tuesday 20th February 2018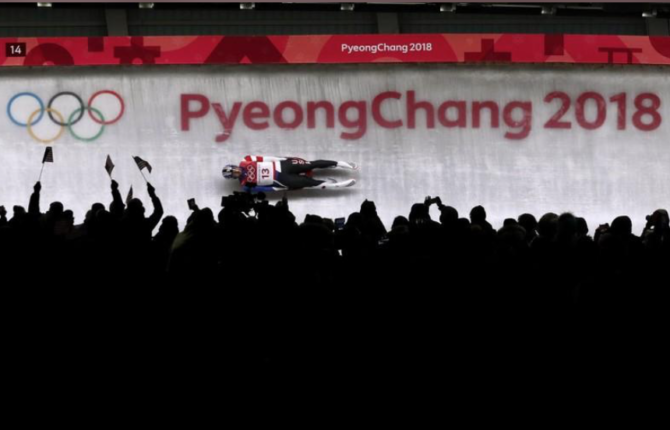 I love the competition of the Olympics, and many nights you'll find me curled up on the couch for hours taking it all in. But what I love even more than the games themselves are the stories behind the athletes, because they point to our shared humanity. They speak into the palpable ache ...
Read More
15
Monday 12th February 2018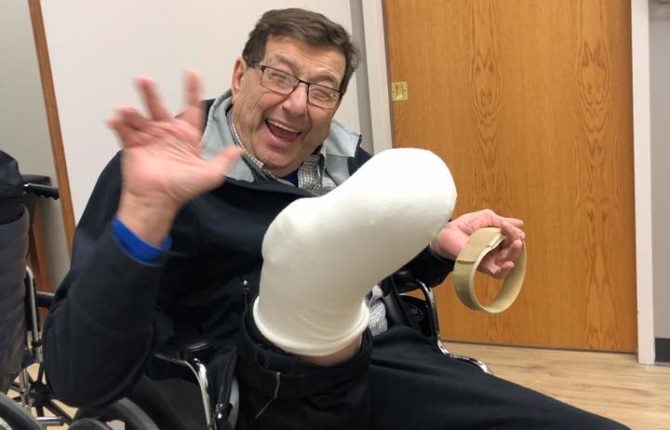 By now, you probably know that my family has been trudging through a season of hard lately. Dad underwent a leg amputation, and because of complications, he is still in a wheelchair. Meanwhile, Mom was hospitalized on Christmas Eve with a life-threatening infection. She's much better, but still ...
Read More
19
Monday 15th January 2018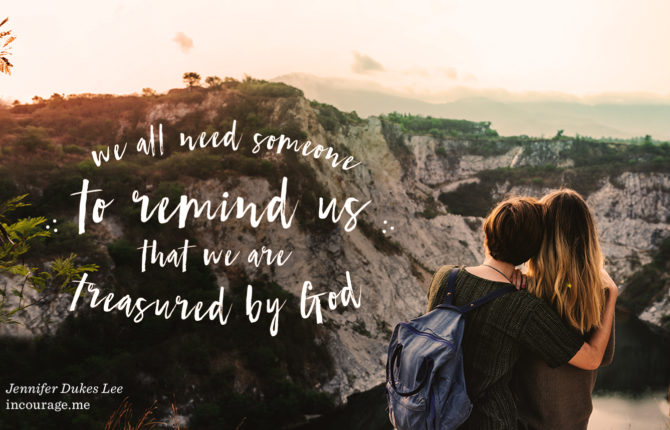 Doris was our pastor's wife in the early 1980s. When I called her house — often looking for my mom — it was from our old rotary phone in the kitchen. It was the kind of phone with a twirly cord that could stretch the length of a room. Doris didn't know who was calling, of course, because in the ...
Read More
29
Tuesday 2nd January 2018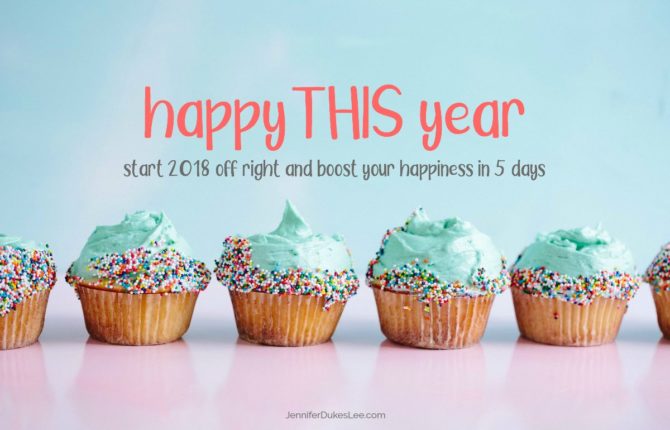 This wasn't the way I thought the new year would start – here in a hospital. My mom has been here for over a week, battling an infection like a warrior. Today, like every other day since Christmas Eve, you'll find me taking a short break in the corner of this waiting room. Sometimes, ...
Read More
3
Thursday 8th June 2017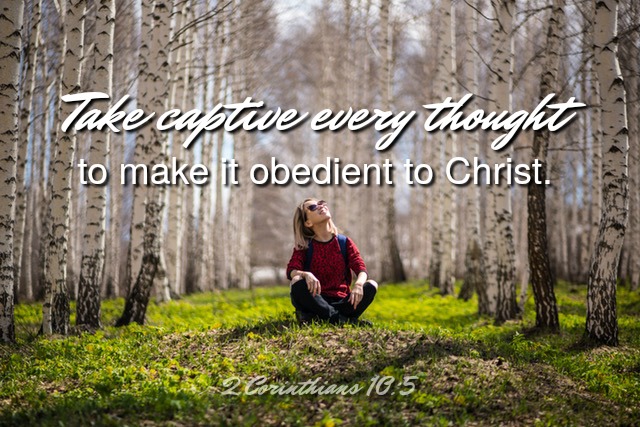 Maybe you've heard the Native American legend about wolves. It's a parable that perfectly illustrates the way to happiness. According to the story, the grandson of an old Cherokee chief asked his grandfather, "Why is life so unhappy?" The wise chief thought for a moment and then asked his ...
Read More
45
Tuesday 2nd May 2017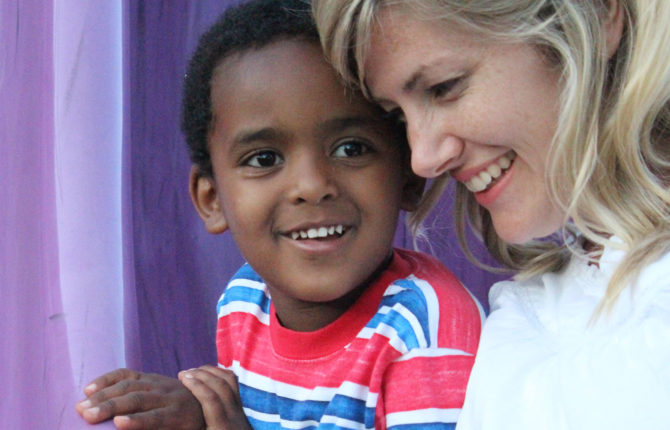 For Lauren Casper, living with her five-year-old autistic son, Mareto, is a lot like playing the telephone game. He blurts out little phrases that have their origin in something he saw or heard, but by the time they make their way through his mind and back out of his mouth they've ...
Read More
32
Tuesday 7th February 2017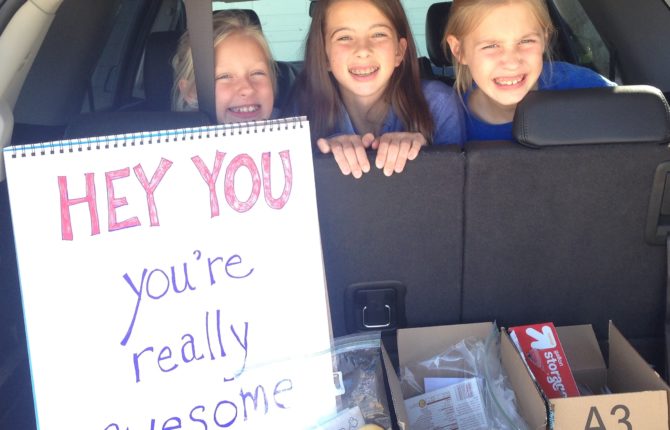 The year I chased after happiness more than ever before, was — in many ways — a year of yuck. It was beset by sickness, loss, doubt, second-guessing, loneliness, and more. That is just weird, isn't it? Yet my author-friends had warned me about this. They said that sometimes, ...
Read More
55
Tuesday 3rd January 2017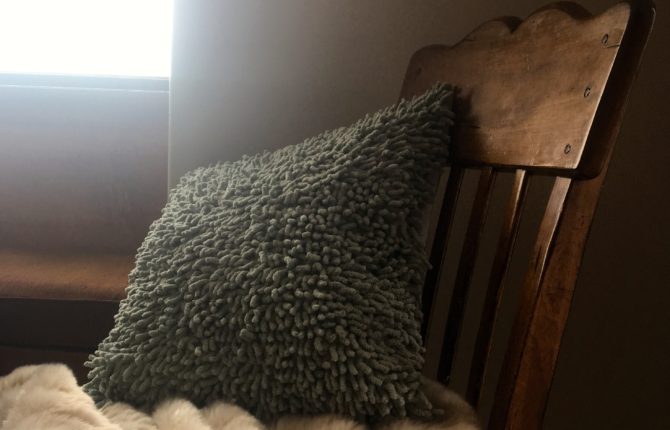 For a couple weeks before Christmas, I spent most of my waking hours helping my parents, whom I love dearly. Dad was recovering from a surgery on his amputated leg; meanwhile, Mom was using a wheelchair because of intense pain in her back. We left the hospital on a Thursday, and we brought Mom ...
Read More
10
Monday 12th December 2016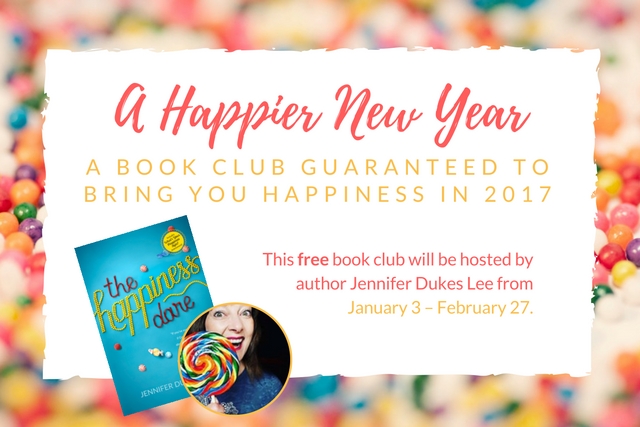 A few weeks ago, I was sitting in my living room thinking about the past year. 2016 was a mix of trial and blessing, and I'll bet yours was too. But even with some really rough patches, 2016 was probably one of my happiest years yet. Why? Because I was intentional about happiness. I came ...
Read More
10
Friday 2nd December 2016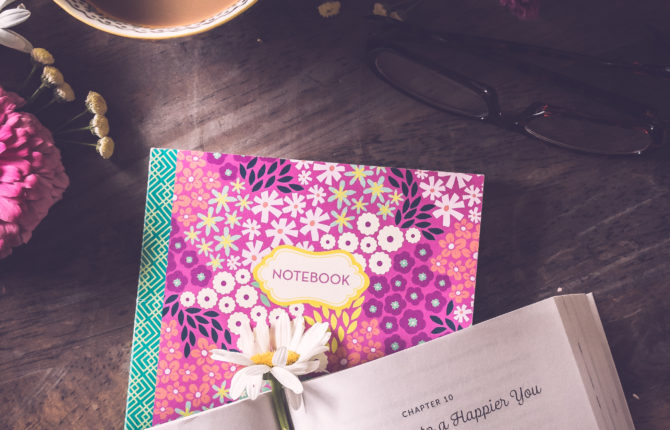 Do That Happy Thing – When Surface Pleasures Produce Meaningful Treasures By Becky Keife I heard the familiar br-rring of my Voxer app letting me know a new message had arrived. (If you don't know about Voxer, think instant voice messaging ala adult walkie-talkies.) I pressed the play button ...
Read More