46
Monday 14th August 2017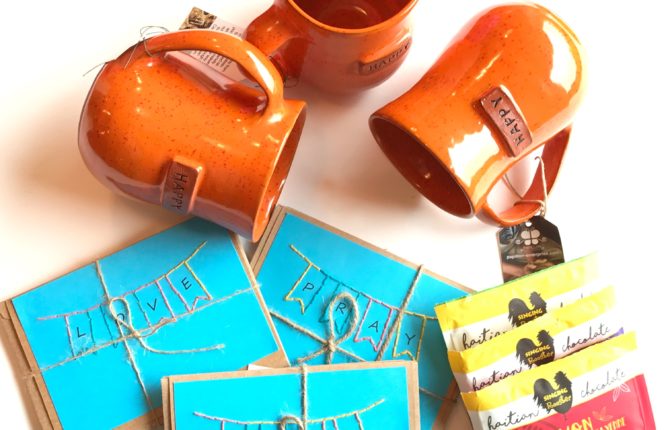 This is one of the most heartbreaking photos I have ever taken. Take a look: When I snapped the photo, I thought I was seeing miniature pottery bowls drying on mats in a Haitian village. I asked our translator if I was correct. "No, those aren't bowls," he said. "They're mud ...
Read More
59
Tuesday 11th October 2016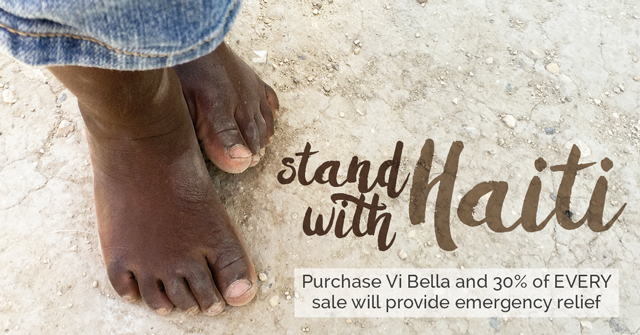 A few months ago,  I stood at the front of a Haitian church. My assignment: to bring the hope of the gospel to our sisters and brothers gathered in the pews. The story I shared was this: When I was a girl, fishing with my dad, a storm came out of nowhere, leaving us vulnerable […]
Read More
1
Saturday 6th August 2016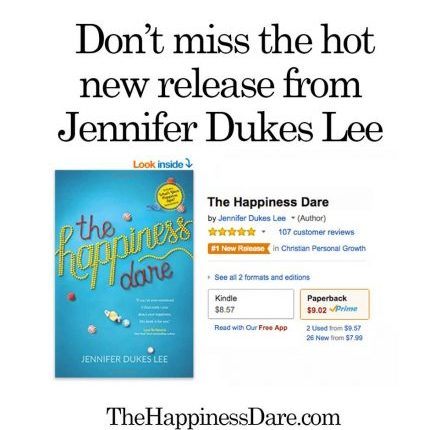 Wow, what a week! Thank you to everyone who has cheered, prayed, encouraged, ordered the book, supplied me with candy, held my hand, believed in the message, spoke truth, understood that happiness leaves room for tears, helped me laugh at myself, loaned me your enthusiasm on days when mine ...
Read More
23
Tuesday 5th July 2016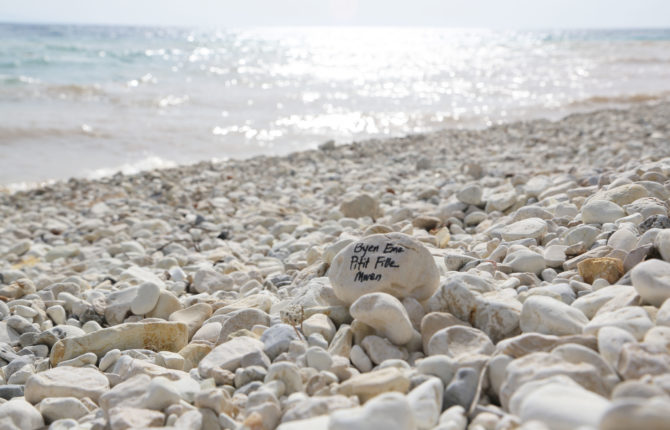 About 30 minutes before this photo was taken on Sunday, I was sitting in the second pew, head down and tears streaming. I was begging God to help me find the words to deliver to a crowd of 200 Haitian women who had gathered inside this village church.  I had no manuscript. I have never […]
Read More
21
Tuesday 28th June 2016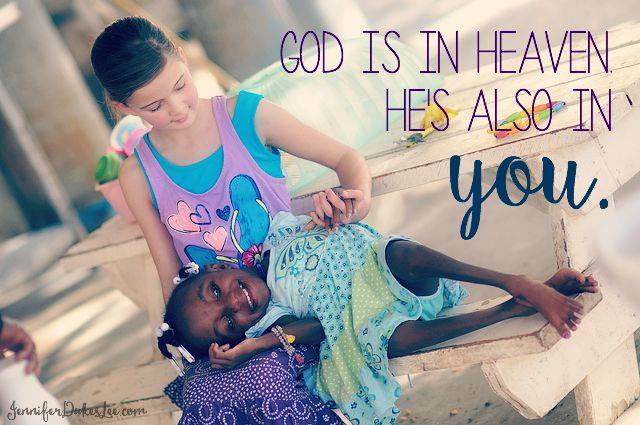 So there are days when you just feel so weak. The tasks and obstacles loom before you like Mt. Kilimanjaro. There seems no end in sight and you don't know how you can take another step. Those are the days I remember little Anne Melissa, the child in this picture. This sweet girl has had ...
Read More
4
Monday 31st August 2015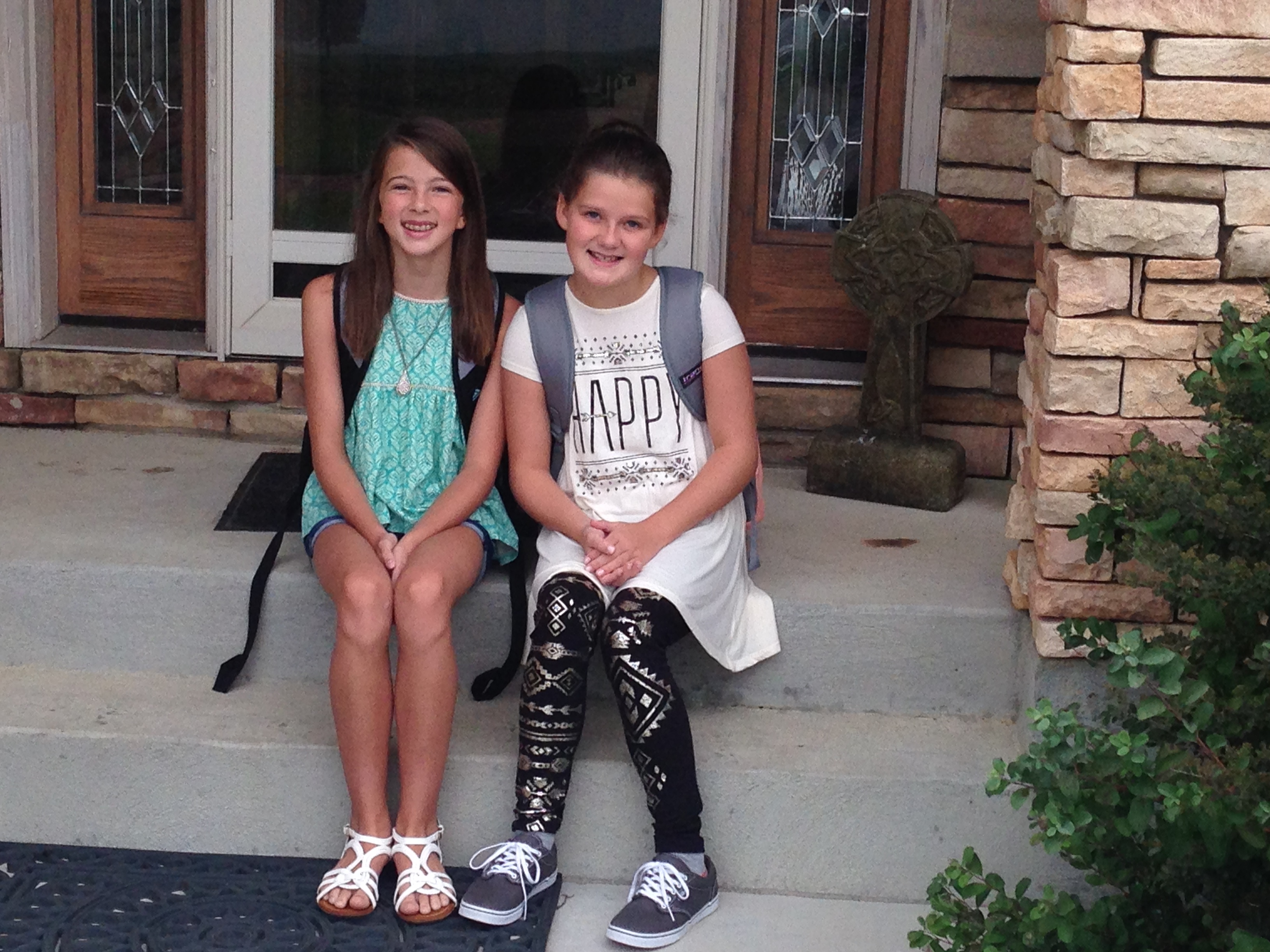 Dear kids, It's your first day of school, girls, and I know it will be a great day — not because it all went perfectly, or because the conditions were ideal, or because you didn't get bored. Today will be great, because you get to do this. You get to do school. Today is ...
Read More
2
Friday 8th May 2015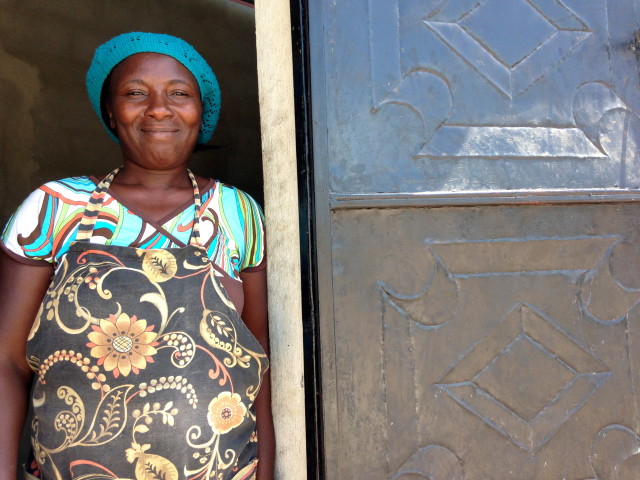 She was just like me. I knew it when we first met on a dirt path in Haiti. I knew it when I saw how she looked at her children — with equal parts worry and affection. It was how she stacked the pots and pans, how she swept the floor, how she kept the clothes clean […]
Read More
6
Monday 12th January 2015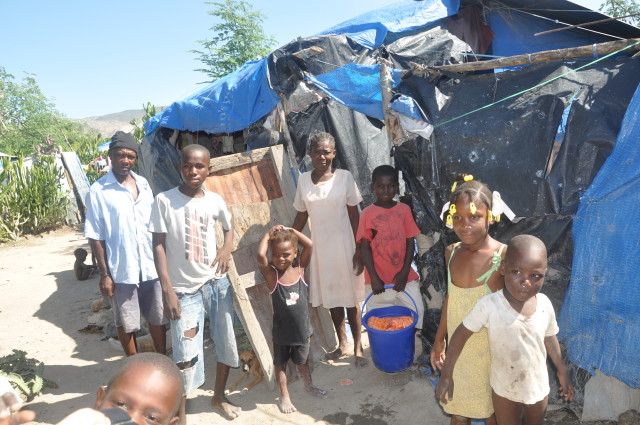 Two days before Christmas, we showed you the blue tent city of Minoterie. We told you about boys and girls who sleep on dirt floors, under tattered tarps, and how they've spent most of their lives in tiny tent "homes." The tents were supposed to be temporary, only temporary. ...
Read More
15
Tuesday 23rd December 2014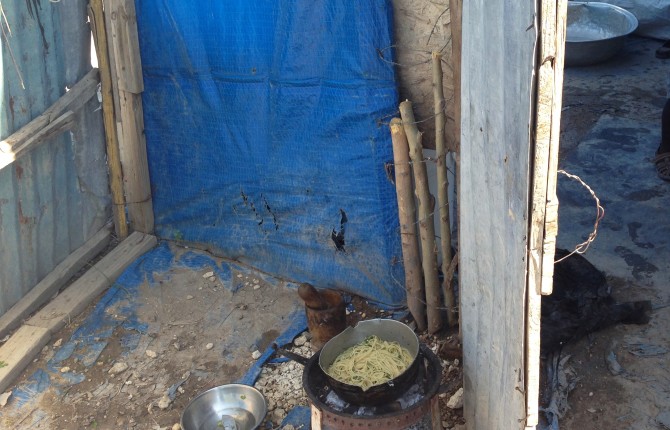 I ask the boy where he sleeps at night, and he scuffs a ragged shoe on the rock-hard floor of his pitched tent. Right here, on this floor, he says with his foot. His brothers sleep beside him. A shabby blue tarp "wall" of his family's tent whips in the breeze. For half of his ...
Read More
15
Friday 12th December 2014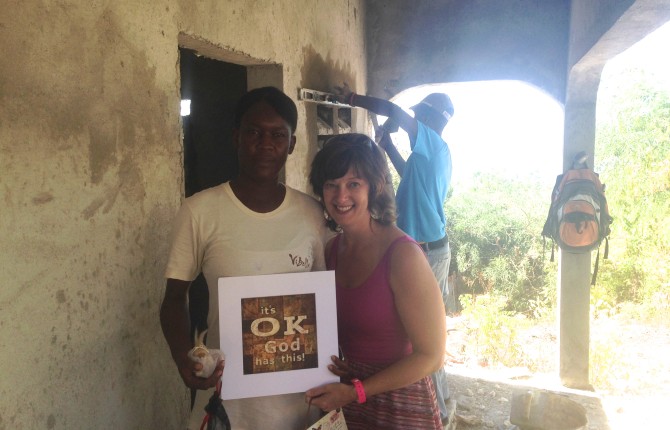 It was one year ago when I stood under her shoddy tin roof, with my sandaled feet planted on her dirt floor. "Melting." That's the word she used to describe what was happening to her house. Her house was melting. Disintegrating. Every time it rained, her house eroded more and ...
Read More