19
Monday 22nd June 2015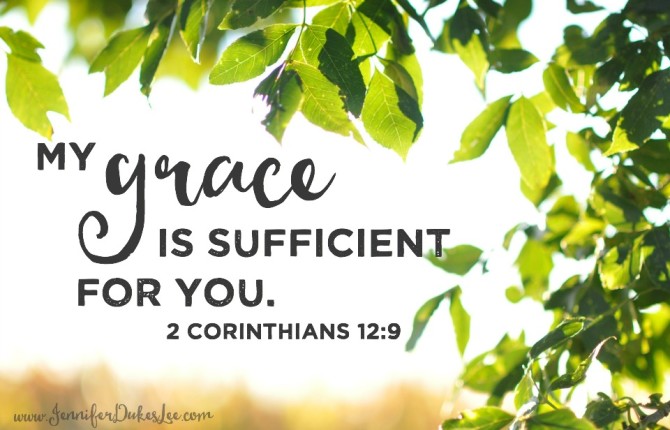 Finding Faith in Failure By Jenni DeWitt Standing in our church one night after Bible study, surrounded by age-old polished wood and gold accents, I confided in my friend Janet how nervous I was for an upcoming radio interview. It would be broadcast live to thousands and just thinking about it ...
Read More
52
Thursday 4th June 2015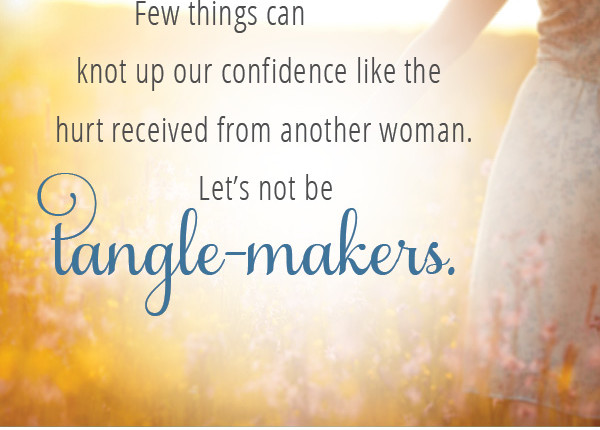 When Friendship Tangles our Heart By Carey Scott Weeks had gone by and she still hadn't called. An argument years earlier changed our friendship, moving it from familiar to strained with one unforeseen moment. We rarely disagreed, but this one shook the foundation. Our relationship hasn't been ...
Read More
59
Monday 4th May 2015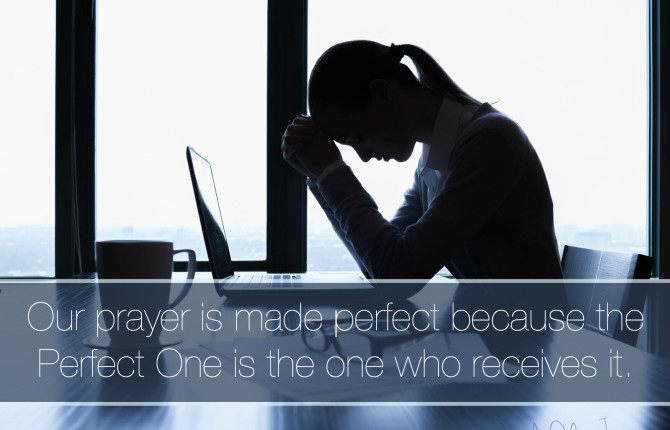 Confessions From a So-Called "Prayer Expert" By Kelly O'Dell Stanley Whenever someone refers to me as an expert on prayer, I want to laugh out loud. Then I feel embarrassed for being such a hypocrite—after all, I did write a book about prayer. It's not an illogical conclusion. ...
Read More
4
Friday 9th January 2015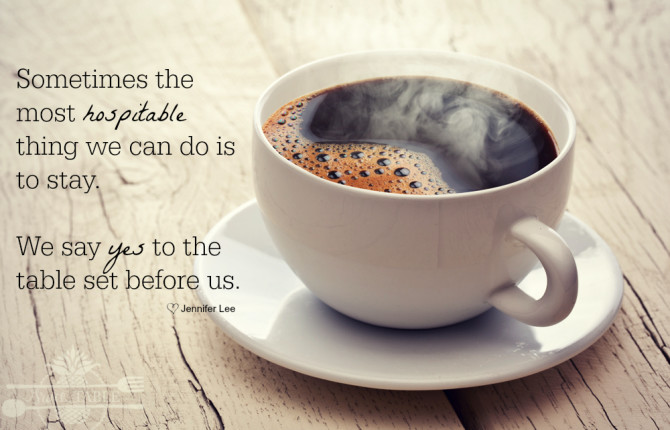 Do you consider yourself a hospitable person? Does hospitality overwhelm you? We're taking the guess-work and fear out of hospitality over at the Grace Table website today. I'm sharing four ways to bring better hospitality into your life. (I learned them from my 90-year-old friends, ...
Read More
72
Wednesday 1st October 2014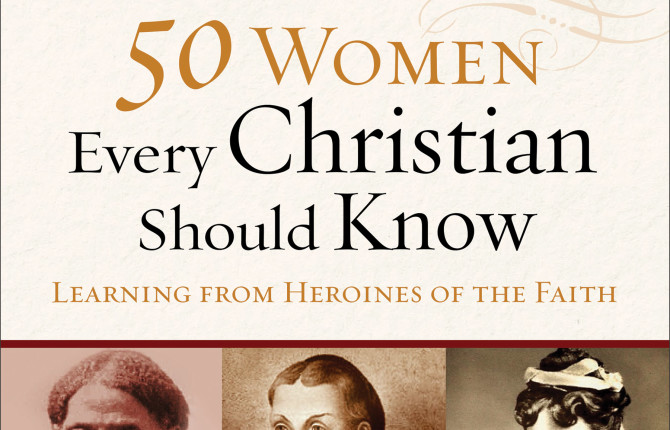 I am so excited to have Michelle DeRusha hanging out with us today. You guys … she has written a most spectacular book about 50 Christian women that we seriously NEED to read. And it might be your lucky day: we're giving away a copy of that book today in celebrate of the release of ...
Read More
0
Wednesday 24th September 2014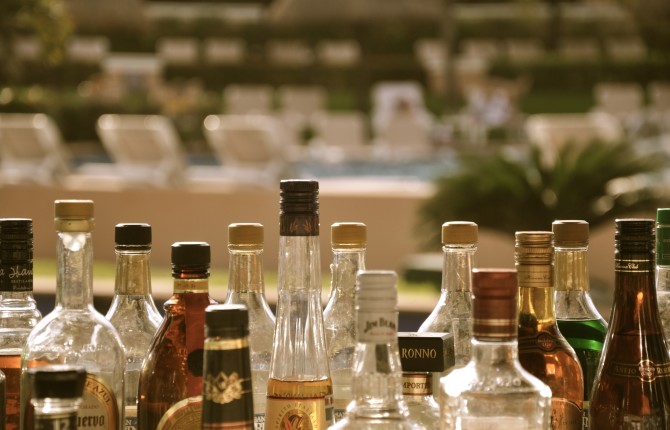 I feel an old anxiety rising up in me, as I tap at these computer keys. Maybe this is how a recovering alcoholic would feel if she walked into a dimly lit tavern, where ice cubes clink against glass and the bartender counts out the glug-glug-glugs from a tipped bottle. Someone else will have to ...
Read More
20
Wednesday 24th September 2014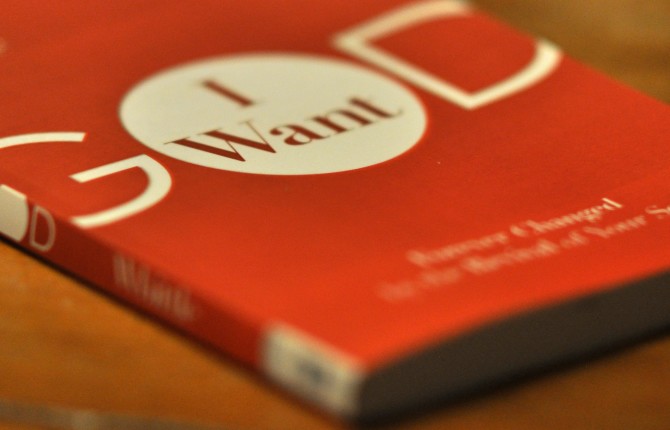 The Soul That Isn't at War By Lisa Whittle I like the old hymn, It is Well with My Soul. It touches me in a deep place. The words remind me that despite my stubborn flesh, and the daily crazy of the world around me, I can still be well, within. I'm a strong woman, and […]
Read More
0
Friday 25th July 2014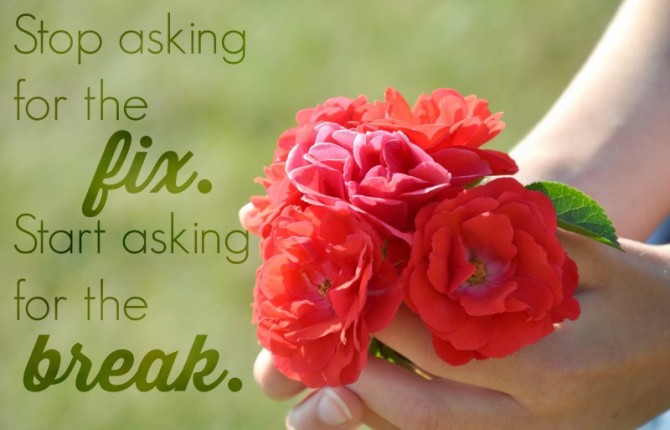 I know mothers who think they're not mother enough, pastors who think they're not pastor enough. I know accomplished Christian writers who think they're not writer enough. One of the most famous artists in history thought he wasn't artist enough: "I have offended God and mankind because my work ...
Read More
2
Friday 23rd May 2014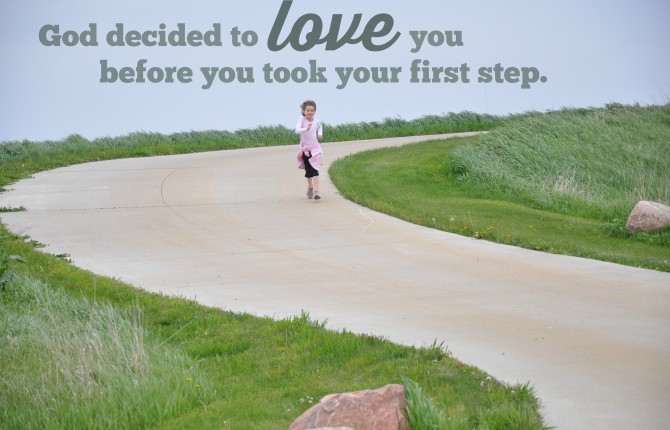 A Welcome to New Friends Welcome! Some of you are dropping by for the first time today, coming from Ann Voskamp's blog, where she graciously allowed me to tell a story today. It's a pleasure to "meet" you! Pull up a chair… I'm Jennifer Dukes Lee. I am a storyteller ...
Read More
6
Tuesday 24th December 2013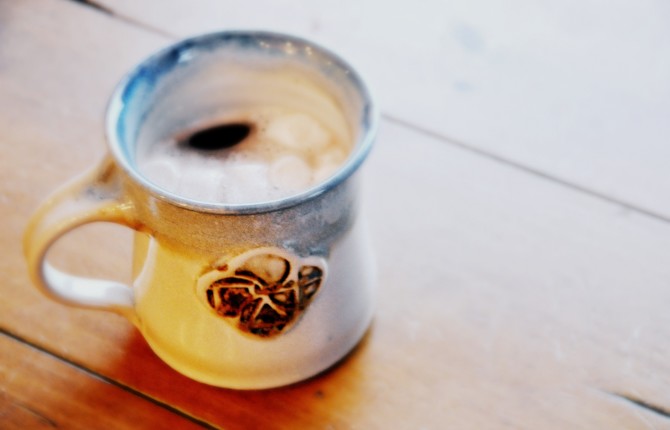 A Christmas Cup of Coffee By Dave VanderLaan Two friends were talking one December morning over a breakfast of eggs, bacon, toast, pancakes and one of those bottomless pots of coffee. After catching up about the kids and the wives, various mechanical difficulties with their cars, and doing an ...
Read More