41
Monday 21st December 2015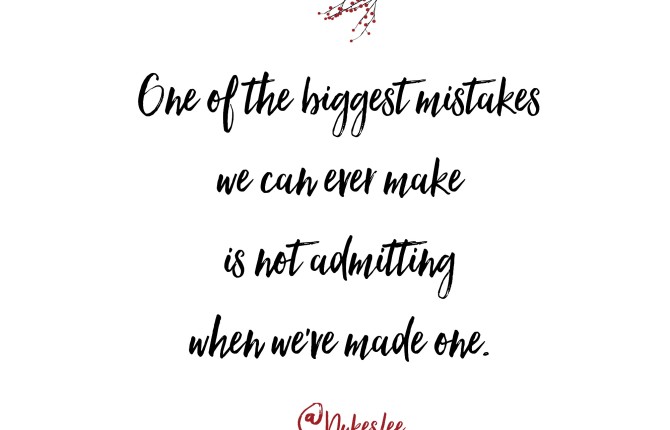 One of the biggest mistakes we can ever make is not admitting when we've made one. That's what I was thinking this morning, as I watched news reports of last night's Miss Universe pageant. Steve Harvey, the pageant's host, had named Miss Colombia as the new Miss ...
Read More
38
Monday 7th December 2015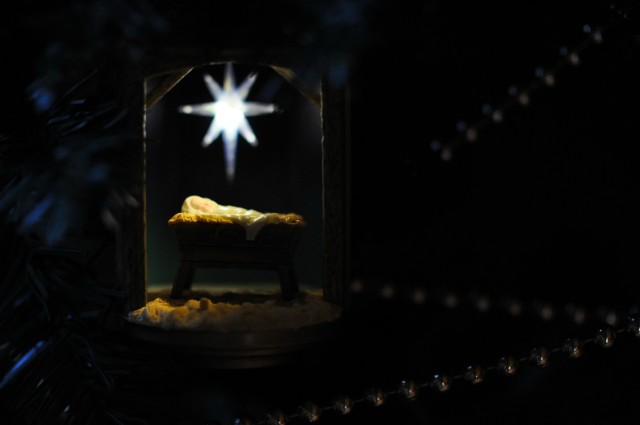 Dear God, It's me again. And I'm wondering, "What do I give this Christmas to that special someone in my life who has everything?" I mean You, of course. You're that special Someone. What's on Your Christmas List this year?   Do you want for anything? You, the God of everything? If You don't ...
Read More
75
Tuesday 29th September 2015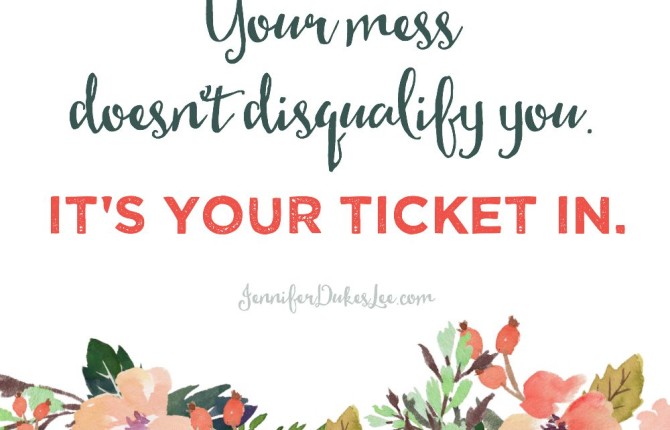 So, I've been having this dream. And in the dream, there's a long table stretching out under an open sky. The heavens are coated with stars, so many that we don't need to light the ivory tapers that someone twisted into those crystal holders. The table is covered in a white cloth that blows in ...
Read More
18
Friday 24th July 2015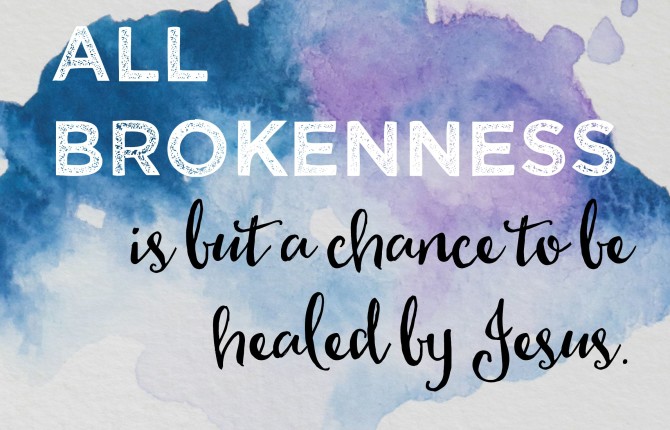 The sign said that the word fetus means "little one." In the two boxes beside the sign, there were eight models of "little ones" — progressing in size in four-week increments. "Can we hold them?" my daughter whispered. I nodded, and picked one of them ...
Read More
19
Monday 22nd June 2015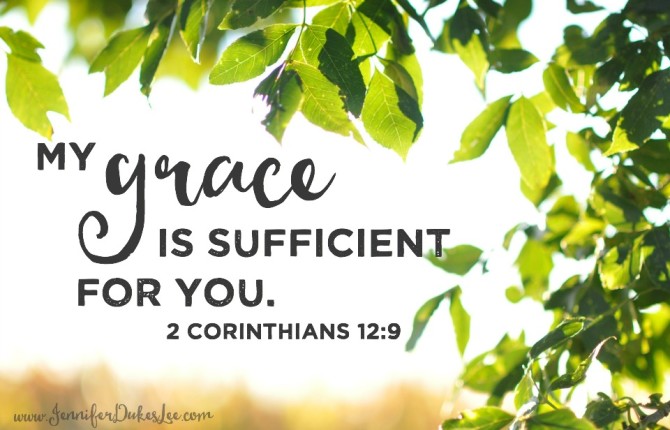 Finding Faith in Failure By Jenni DeWitt Standing in our church one night after Bible study, surrounded by age-old polished wood and gold accents, I confided in my friend Janet how nervous I was for an upcoming radio interview. It would be broadcast live to thousands and just thinking about it ...
Read More
18
Monday 29th September 2014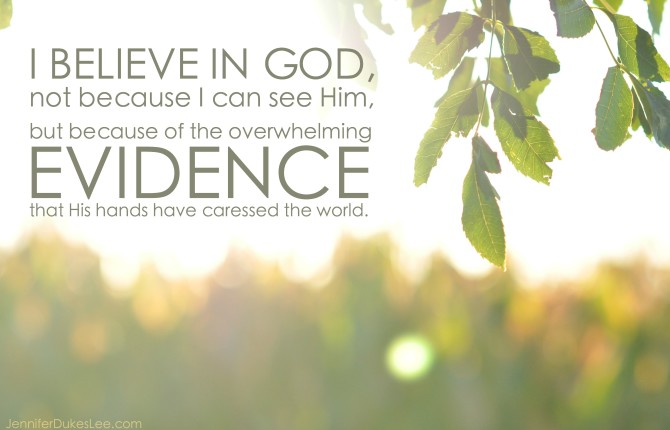 This is what I believe — I believe in God the Father Almighty, Maker of Heaven and Earth — and Maker of me. I believe in God, not because I can see Him — but because of the overwhelming evidence that His hands have caressed the world. I believe that a Divine Maker, who gives ...
Read More
16
Friday 6th June 2014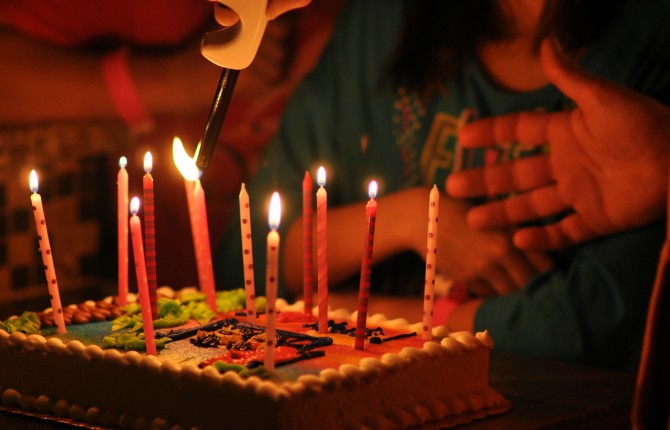 It's what you say at meals. What you name your girl. What you extend to the guy who cut you off in traffic. Grace. It's the birthday cake, but it's also the buttercream frosting. It's the light dancing atop of your candles. It's the present you always wanted but ...
Read More
16
Friday 24th January 2014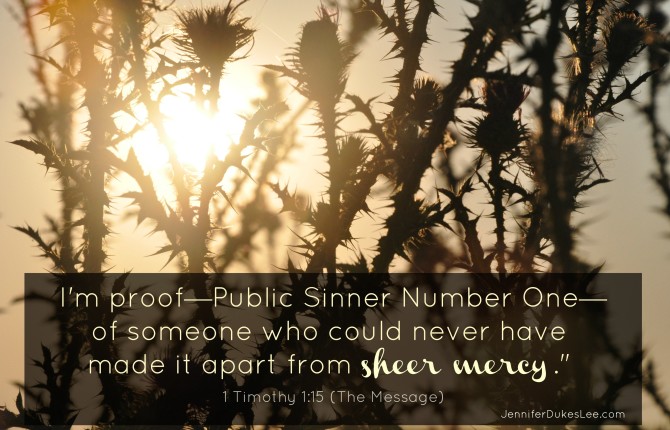 I'd never been to that church before, so it both surprised and amused me when someone in charge thrust a stack of paper bulletins into my hands. "You can hand these out," he said, motioning to the glass doors. "They'll be here soon." Within minutes, a long ...
Read More
21
Monday 9th September 2013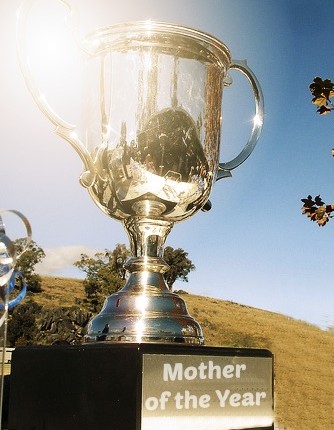 So, if anyone's handing out Mother of the Year awards, they can leave this woman off the list of nominees. That's what I was thinking about myself over the weekend. Truth be told, I'd pretty much lost rights to that award a while back. Probably on the day when I found those ...
Read More
18
Friday 5th July 2013
It's all so beautiful, and it's all right here for us to behold, a world wrapped in love. The created world is crammed with God's love-notes and His burning bushes: the changing seasons, the moving of tides, the mid-summer  rain, and more. Belly buttons. The tight fist of a ...
Read More