37
Thursday 29th November 2012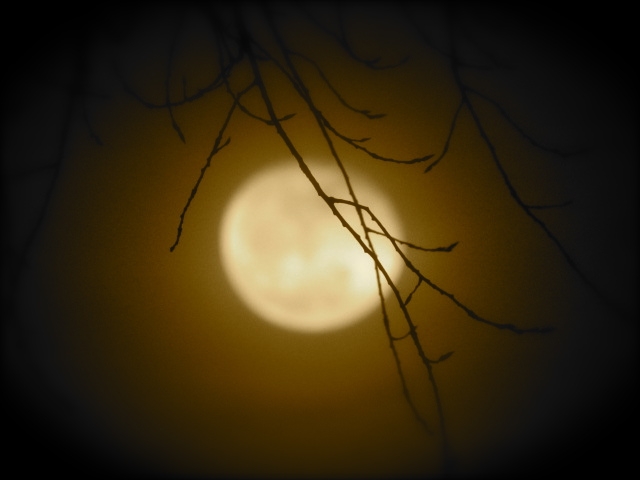 I've been over the moon about the moon this week. It started with that full moon rising, and the striking realization that a young Nazarene named Jesus would have beheld that very same moon we see. And then, a friend told me that Buzz Aldrin served himself communion on the surface of the ...
Read More
41
Tuesday 27th November 2012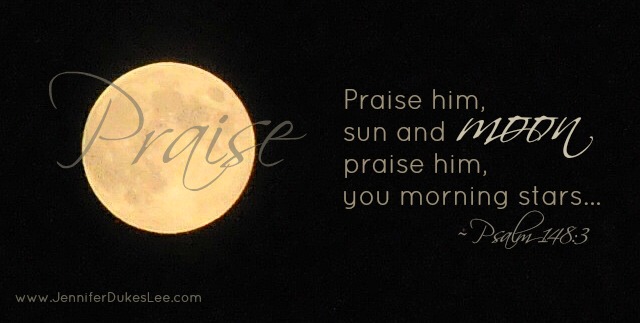 That Man in the Moon stared at me through the front windshield, all the way back to the farm. It shone like a creamy-pearl, like a compass, like it has shone over countless billions of others in the course of human history. It seemed a silly thing to do, to consider the moon all the […]
Read More
28
Monday 26th November 2012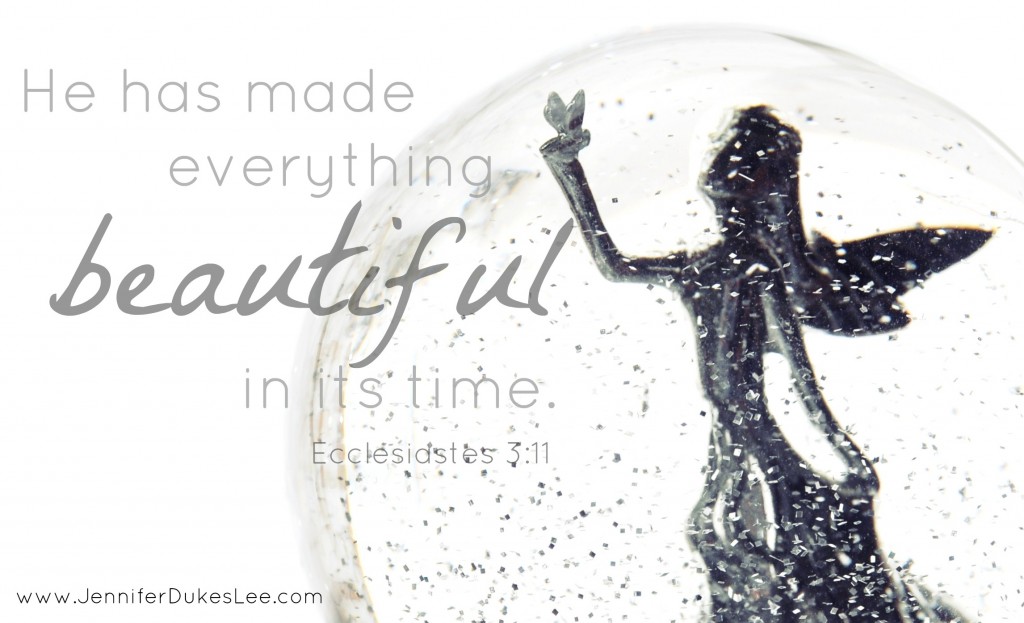 We all want to be part of something beautiful. You know what I mean if you've ever been a bridesmaid at your best friend's wedding, the hostess of a surprise party, part of a crazy flash mob in a shopping mall, or among a group of carolers at the local nursing room. It's that ...
Read More
29
Tuesday 16th October 2012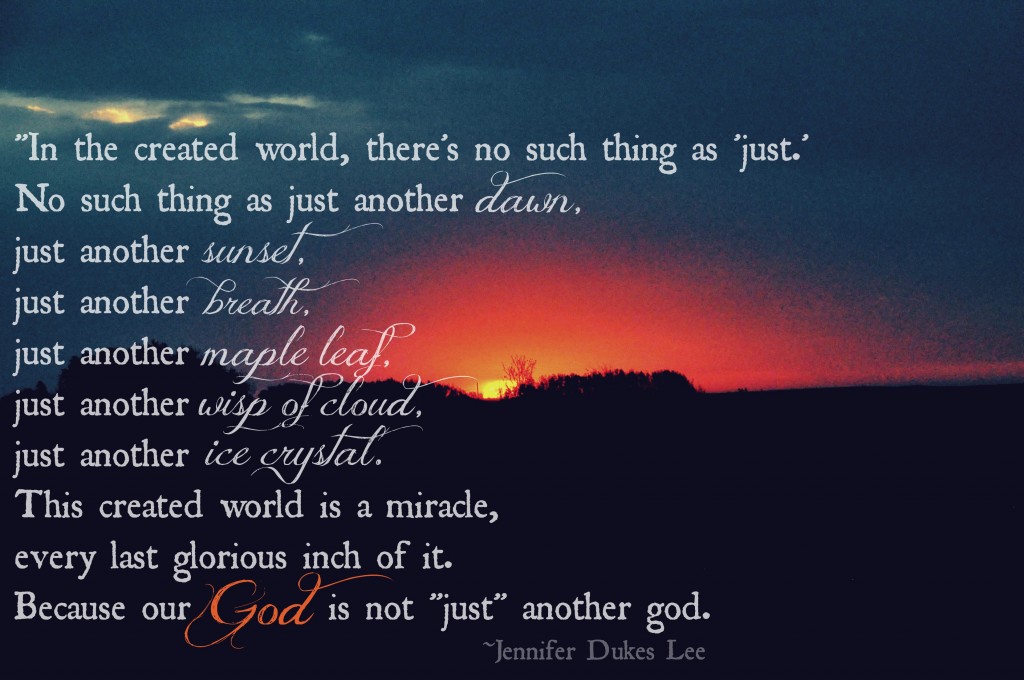 The sun crept above the horizon, inch by glorious inch, illuminating the vast inky darkness with its glowing, widening terra cotta. The girls and I were driving down to the school bus stop, at the end of our country lane, when we had to stop the car to watch. In the driver's seat, I ...
Read More
11
Friday 5th October 2012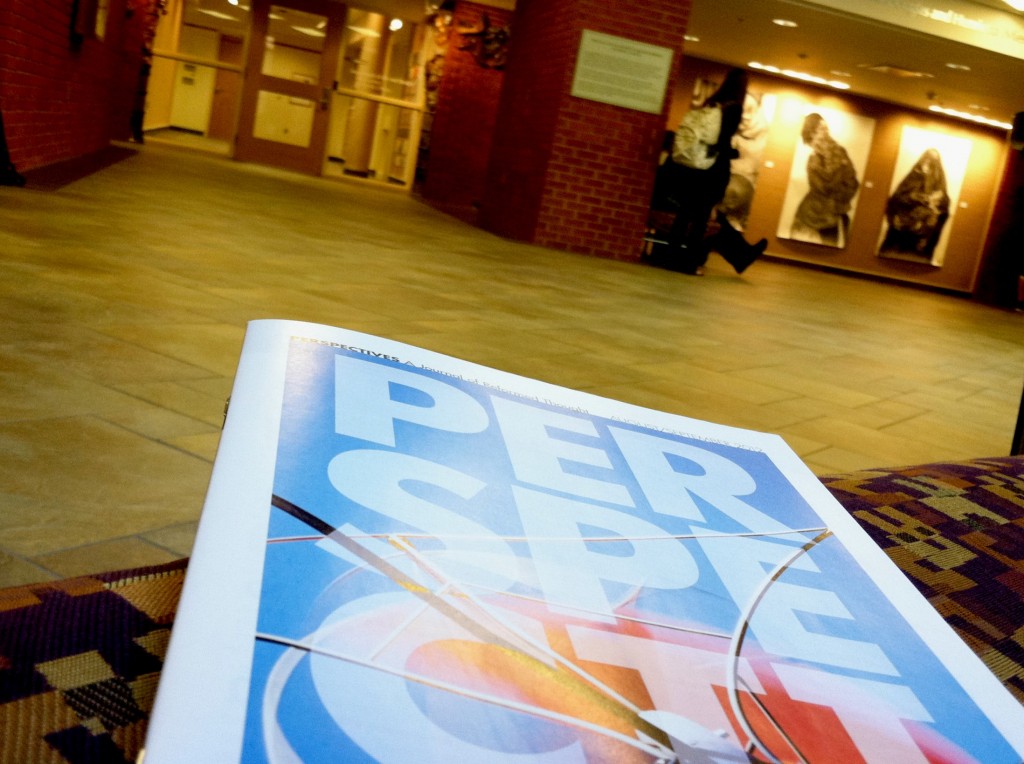 It's been one of those weeks, the kind where you know you're deliciously welcome in this place called Planet Earth. It's one of those weeks where you see that this world is but a slice of Heaven — before the better Heaven- — and this is home for now. And our Host, ...
Read More
19
Friday 27th July 2012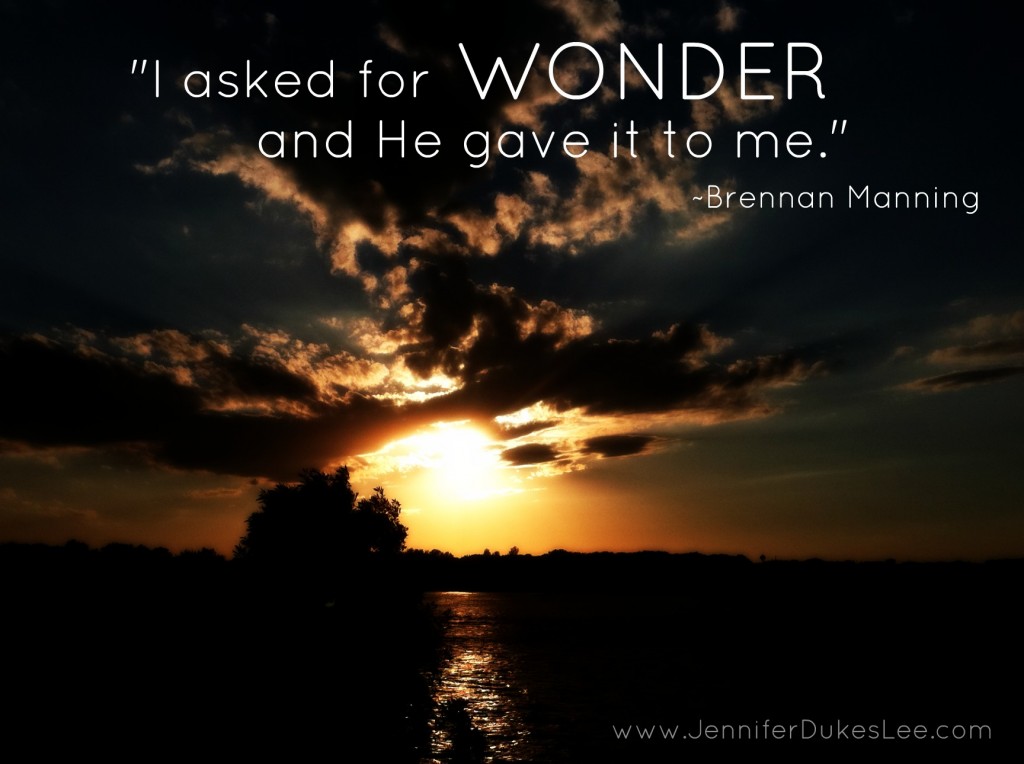 "I asked for wonder, and He gave it to me. A Philistine will stand before a Claude Monet painting and pick his nose; a person filled with wonder will stand there fighting back the tears. By and large, our world has lost its sense of wonder. We have grown up. We no longer catch […]
Read More
55
Monday 7th May 2012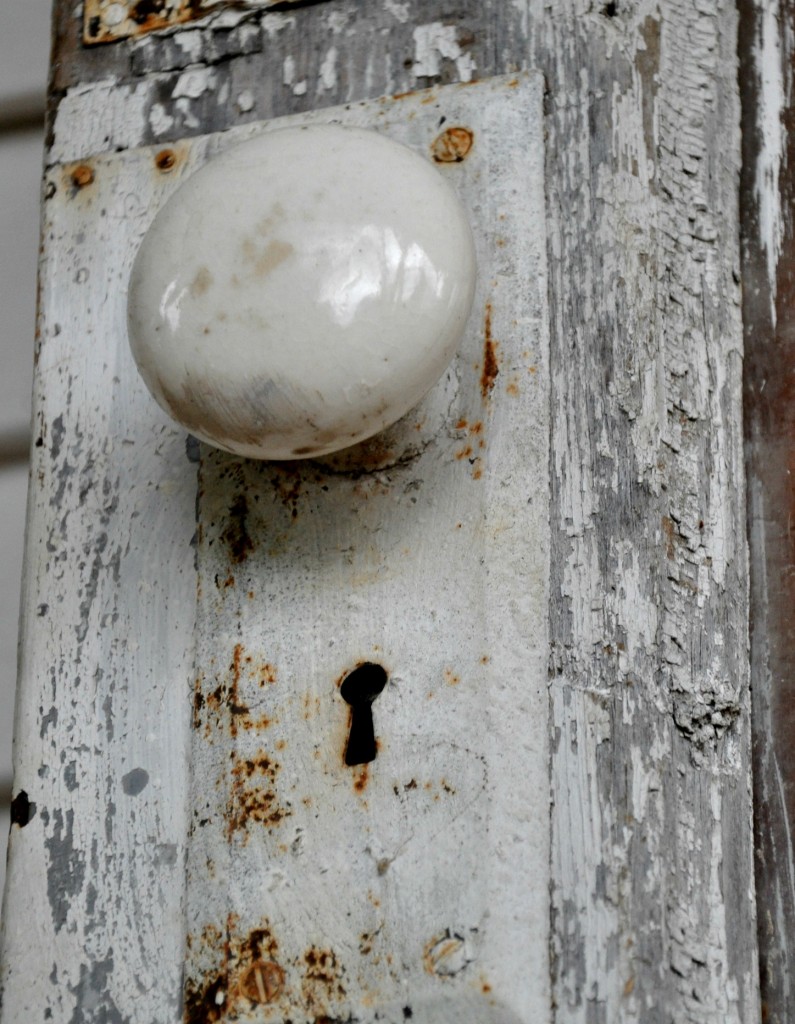 I stood still, with my back against the barn, and my hands clasped in a knot behind my back so I wouldn't interfere. She had my camera in her hands, a big Nikon that covered her whole face like a mask. A cool spring breeze waltzed in her hair, and she knelt down to photograph […]
Read More
40
Friday 4th May 2012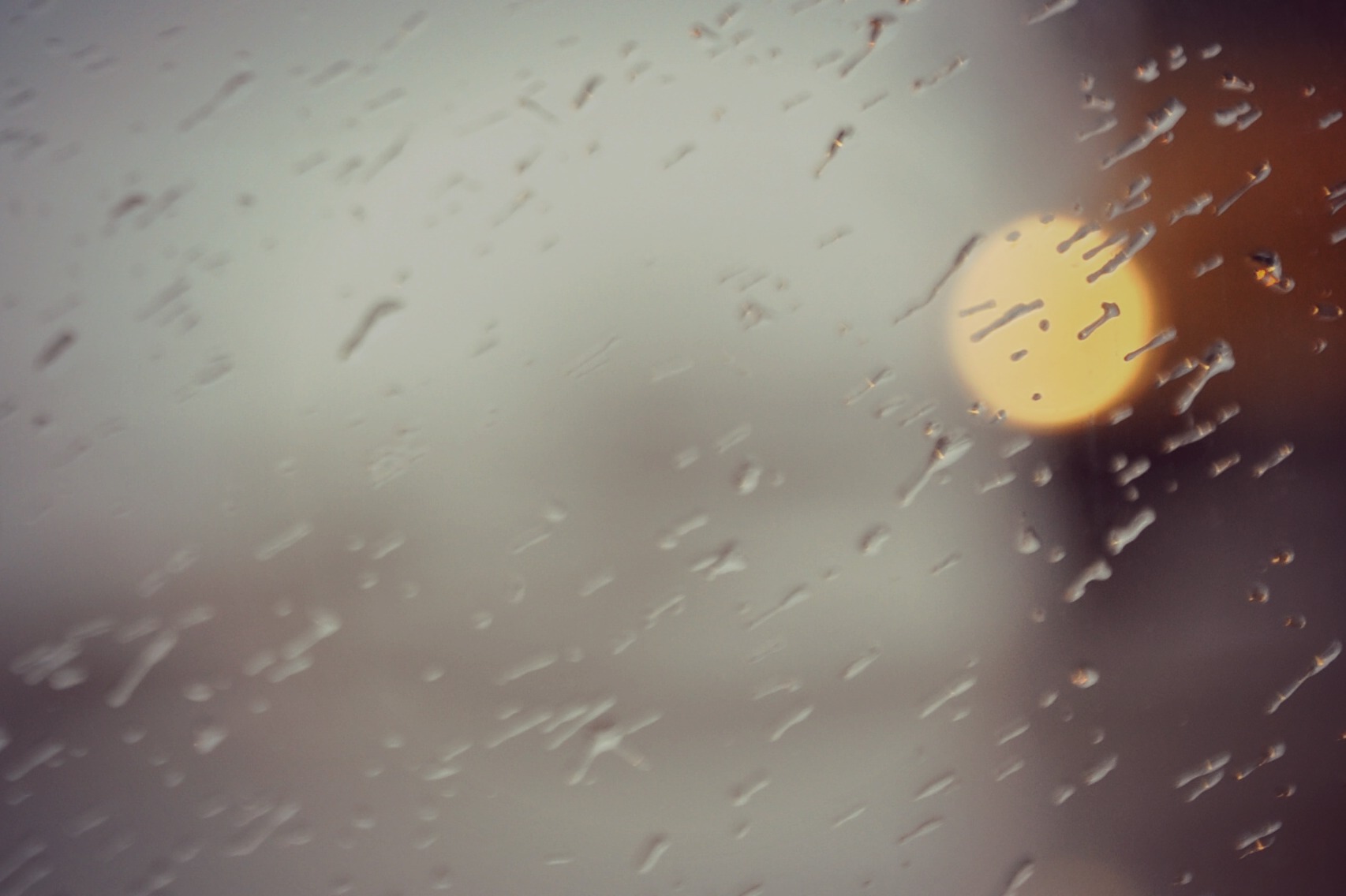 When the rain begins to fall in thundering sheets, I'm driving through a parking lot in the city. For a moment, this creeping line of cars stops, and I just sit there, with the engine idling. I squint through my rain-spotted windshield. There are people, everywhere. Without umbrellas. And ...
Read More
13
Saturday 31st March 2012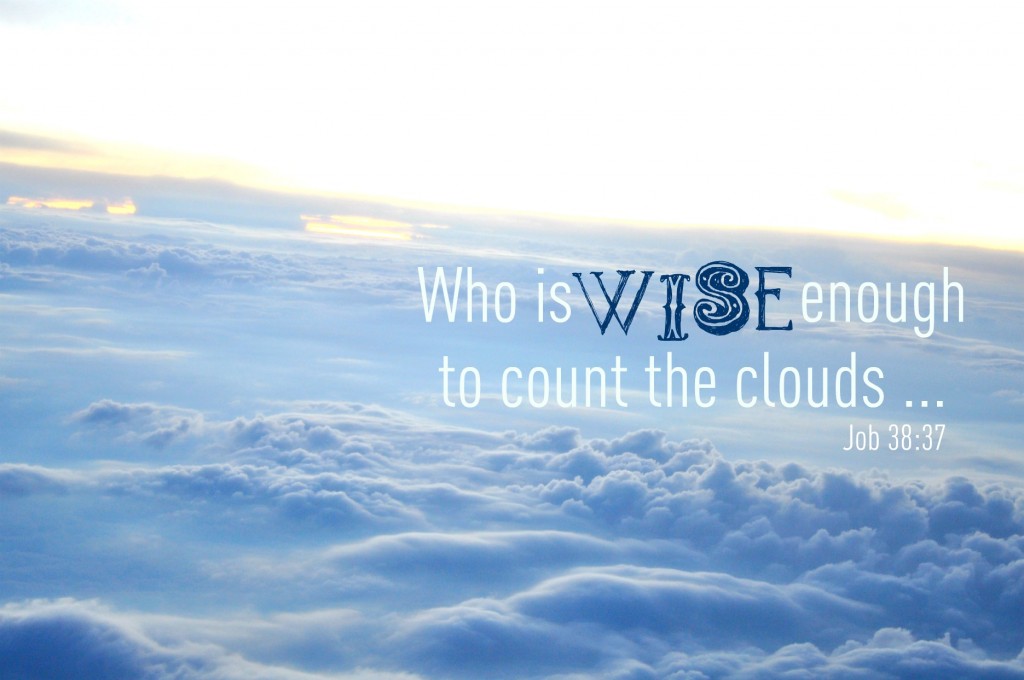 May you soar high on His immeasurable love this weekend. In community with Sandra and Deidra today…
Read More
13
Thursday 8th March 2012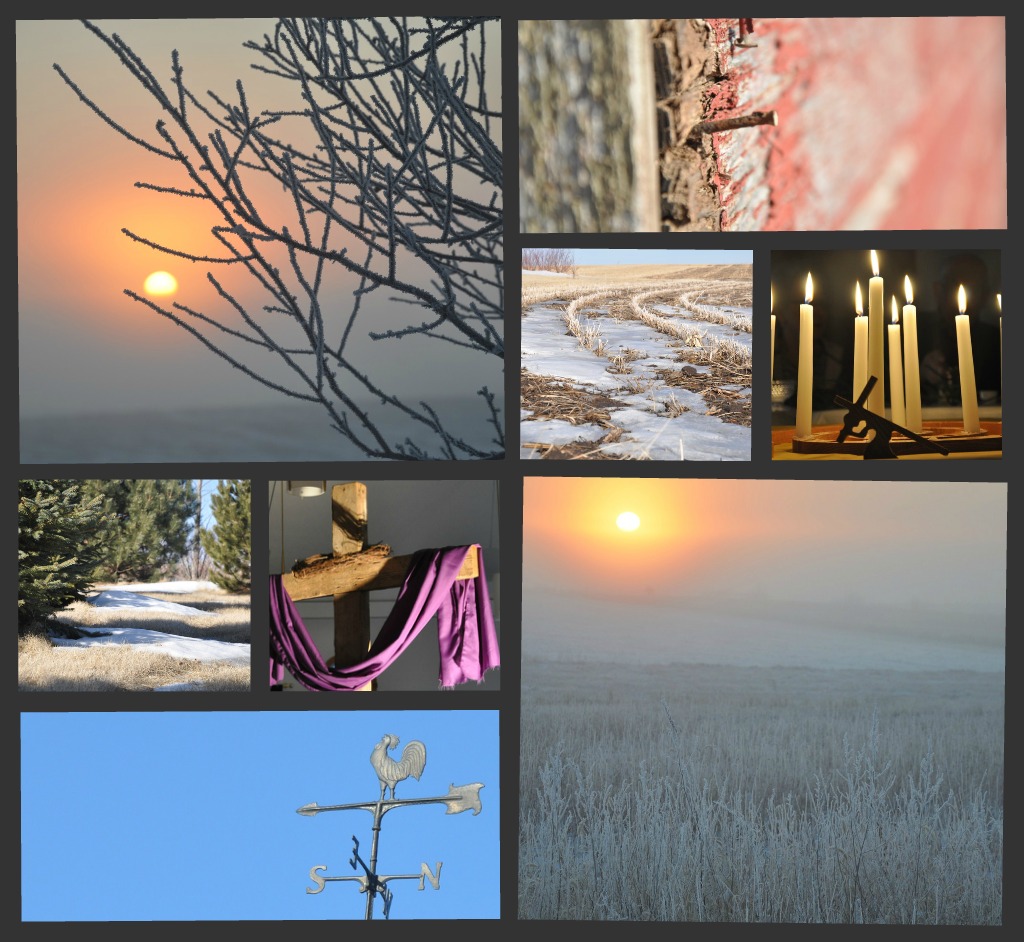 "The sun … in its full glory, either at rising or setting — this, and many other like blessings we enjoy daily … because they are so common, most men forget to pay their praises. But let us not." ~ Izaak Walton "If we are ...
Read More