46
Monday 14th August 2017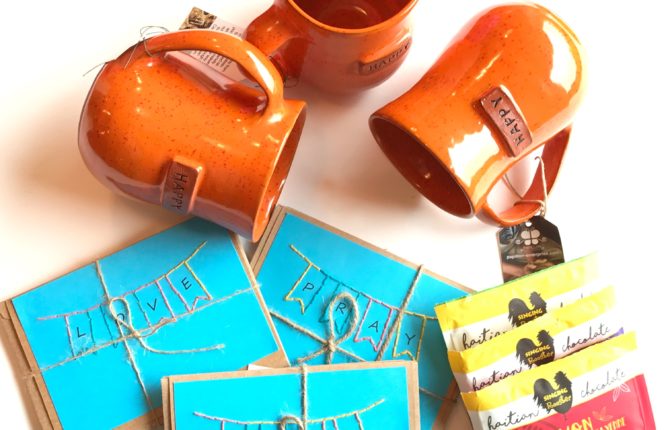 This is one of the most heartbreaking photos I have ever taken. Take a look: When I snapped the photo, I thought I was seeing miniature pottery bowls drying on mats in a Haitian village. I asked our translator if I was correct. "No, those aren't bowls," he said. "They're mud ...
Read More
32
Tuesday 7th February 2017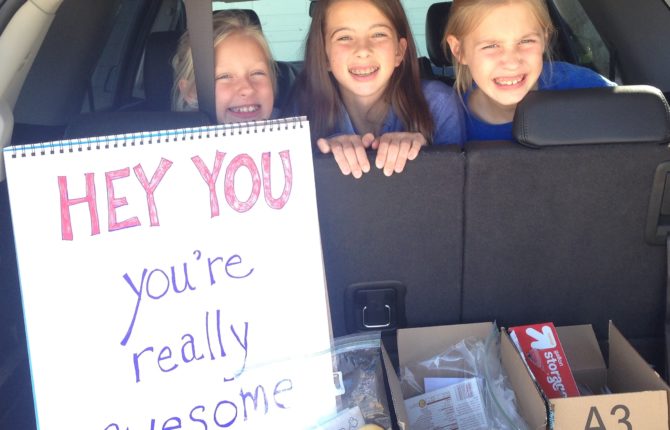 The year I chased after happiness more than ever before, was — in many ways — a year of yuck. It was beset by sickness, loss, doubt, second-guessing, loneliness, and more. That is just weird, isn't it? Yet my author-friends had warned me about this. They said that sometimes, ...
Read More
30
Tuesday 1st November 2016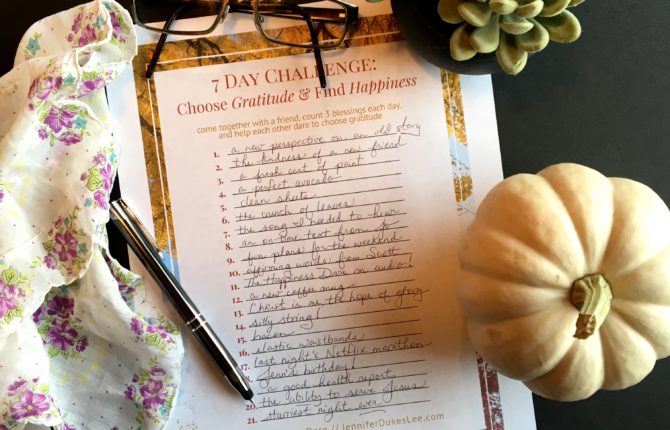 The other day, I was on the verge of having another anxiety attack — the same kind that I wrote about in my book The Happiness Dare. I could feel it coming on — an overwhelming sense of heart-pounding panic, difficulty breathing, dizziness. There wasn't any one thing that set ...
Read More
27
Tuesday 10th May 2016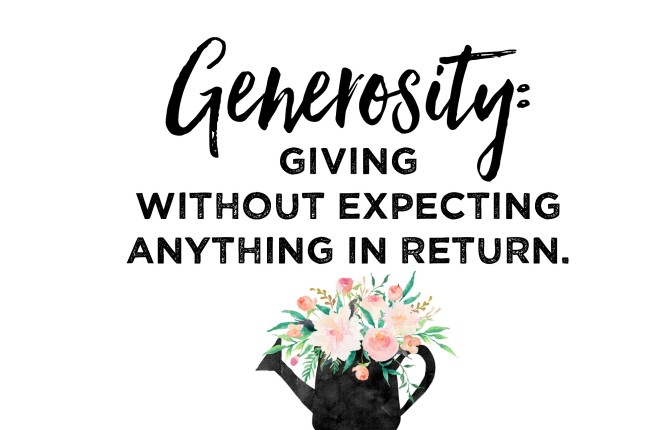 I opened the laptop one morning last week, and sat at the computer, with the cursor blinking. I had so much to say in the email I was about to write. The word "thanks" seemed so small. But that's all I had to offer her. So I started typing. A few minutes later, I sent my email […]
Read More
129
Monday 2nd May 2016
I grew up in a little town with a lot of old folks, and it seemed like every other week, Mom walked us uptown to the old funeral chapel, where we'd say goodbye to another of our old friends, who'd taken the offramp toward heaven. The sight of our old friends in velvet-lined boxes ...
Read More
5
Sunday 6th September 2015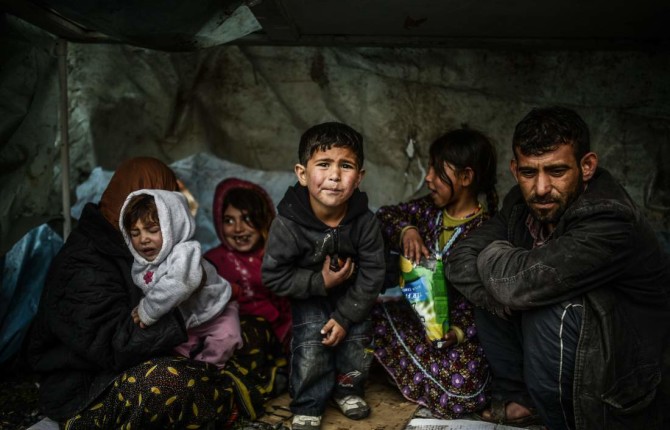 She wanted to know about the people in the boats. She wanted to know about the little boy on the news — the toddler named Aylan. He was three years old, and his face was pressed to the sand, as if he were taking a nap. But he wasn't sleeping; he had drowned. She wanted to […]
Read More
78
Tuesday 1st September 2015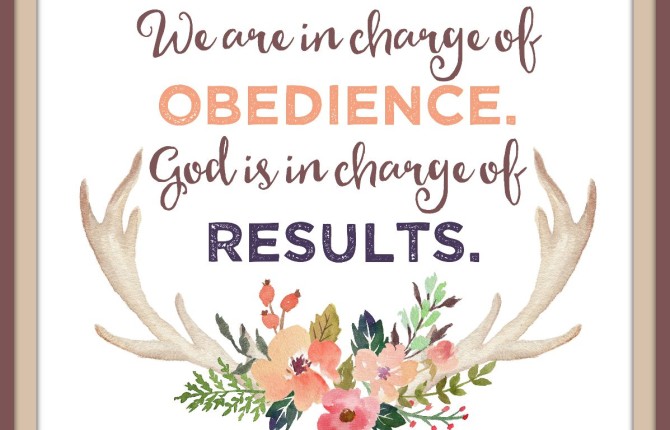 I was at the grocery store with my friend Jenn the other day, and we pulled up next to a beat-up van. An old man was sitting in the driver's seat. Papers were stacked up inside his van, like snow drifts. They were piled on the dash, stacked on the passenger seat, and stuffed under the ...
Read More
128
Tuesday 4th August 2015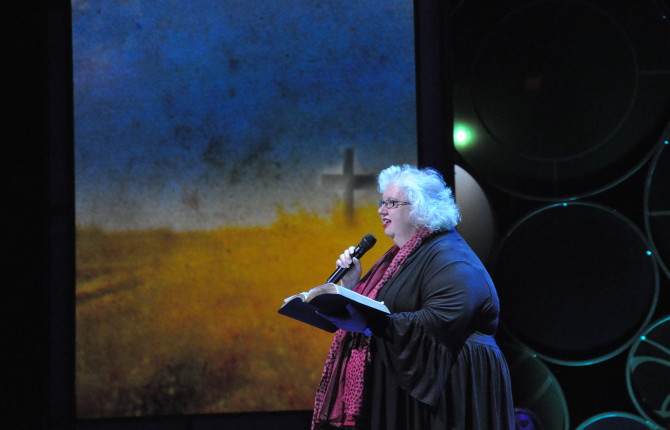 The purple grabbed my attention. Dozens of bottles — in shades of violet and plum and lilac — glistened under the lights of an antique store in North Carolina, where I attended a retreat with girlfriends. I lingered a long time near the purple bottles, touching the tops of them, ...
Read More
33
Tuesday 21st July 2015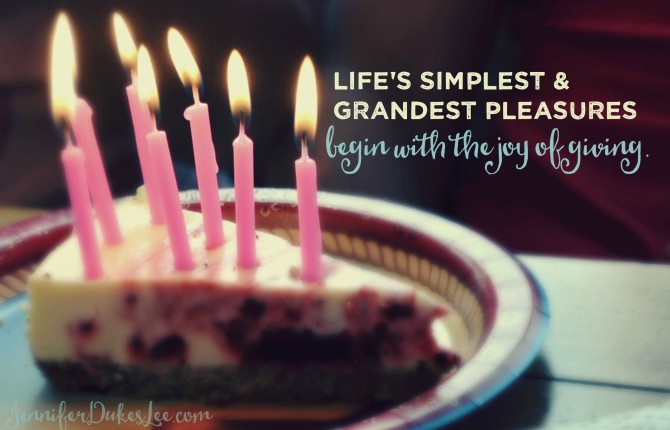 It's my fourth birthday, and Mom stands on the hem of my memory. I'm playing musical chairs with cherry-cheeked friends in the next room. And I think I see Mom on the edge, putting candles in a cake while standing barefoot in the kitchen. But it's all so fuzzy. Fast-forward to another ...
Read More
76
Tuesday 14th July 2015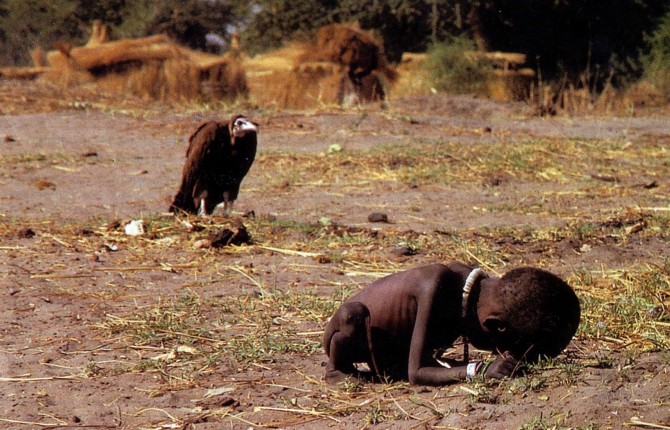 The museum was closing in half an hour, and I knew we wouldn't want to miss the Pulitzer Prize Photography Gallery on the first floor. The gallery includes prints of every Pulitzer-Prize winning photograph taken since 1942. We moved slowly along the wall, lingering at each image, all of ...
Read More