22
Friday 30th September 2011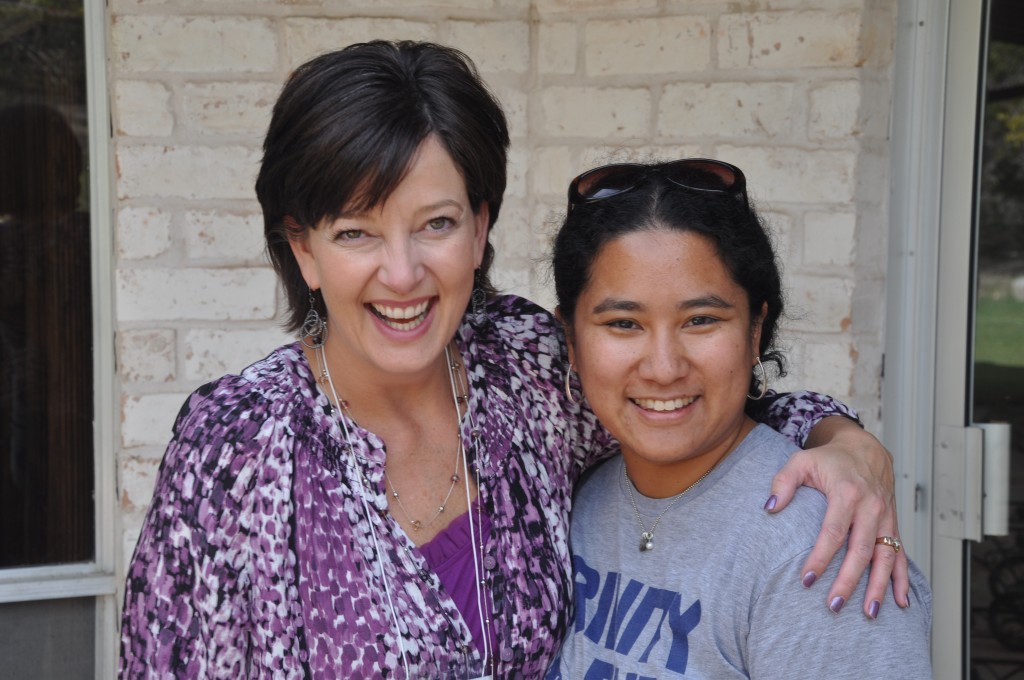 Sometimes, a wall stands between people. And sometimes it stands forever. The wall wasn't meant to be there. We construct walls from jealousy and insecurity and defensiveness and mistrust. Walls like that are held together by the mortar of old regrets, past hurts and the fear that, in the ...
Read More
6
Monday 26th July 2010
I'm a former mat dweller, paralyzed by the mess of sin. Once upon a time, friends took me to the feet of Jesus so I could walk. I'm a miracle, walking now on my own spiritual legs. But are these able-legs willing to do the hard work for someone else? My jagged story of faith […]
Read More
33
Monday 26th October 2009
Note to readers: This post contains references to an offensive word.I have struggled with whether to write this post, but at the top of my blog, my tagline reads that at Getting Down With Jesus, I pledge to be: Heartfelt and Candid, though a bit Off the Wall at times. Today — perhaps more ...
Read More