19
Tuesday 18th October 2016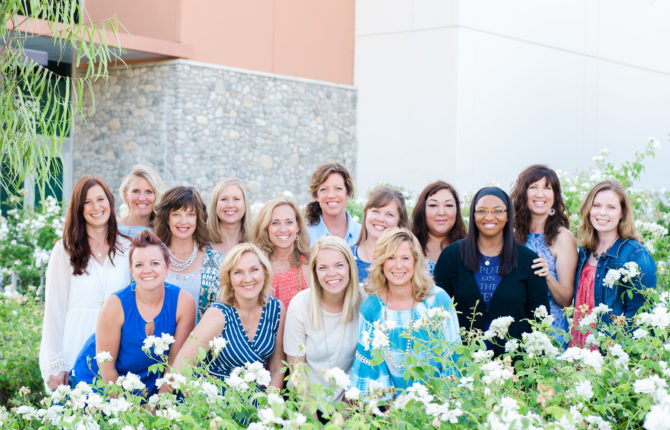 As a teenager, I logged many hours babysitting kids in our tiny Iowa farming community. Early on in my babysitting "career," my mom gave me a piece of advice that I've not forgotten. Mom told me that after I put the children to bed, I ought to go the extra mile by washing dishes, putting […]
Read More
5
Friday 12th August 2016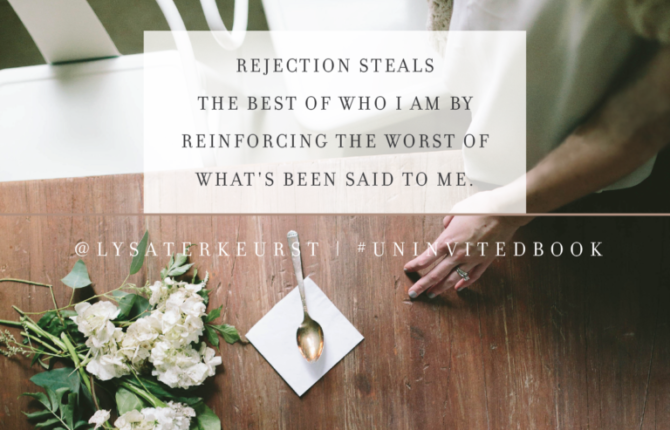 I do NOT like to admit this, because it makes me sound totally junior high, but I recently saw a Facebook status from an old friend that crushed me. It had this sort of veiled meaning, and it was cryptic enough to make me think that her words were an attack on me. I don't […]
Read More
3
Monday 29th February 2016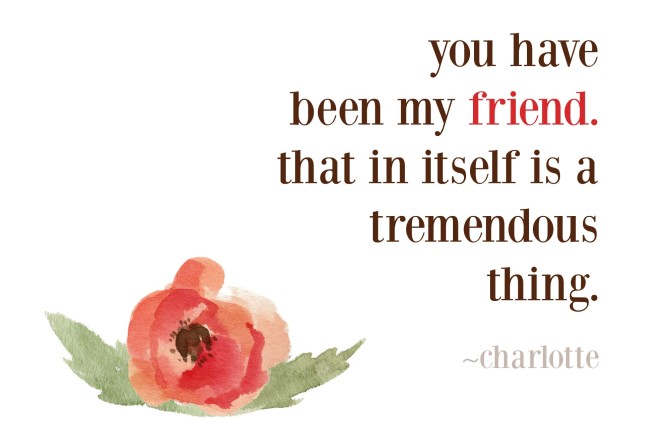 As a teenager, I logged many hours babysitting kids in our tiny Iowa farming community. Early on in my babysitting "career," my mom gave me a piece of advice that I've not forgotten. Mom told me that after I put the children to bed, I ought to go the extra mile by washing dishes, putting […]
Read More
29
Friday 22nd January 2016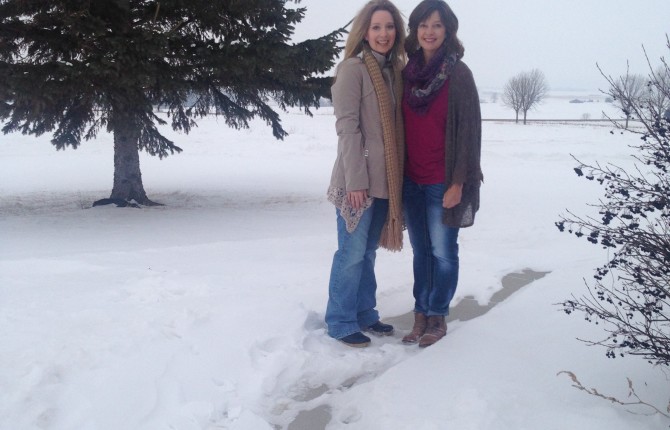 This is what happened on a common day in January. Except that it wasn't common at all. I woke to my big yard, hibernating under a duvet of snow that looked like it had been studded with diamonds. I would not have noticed it that morning. At least I don't think so. But my friend Christin ...
Read More
75
Tuesday 27th October 2015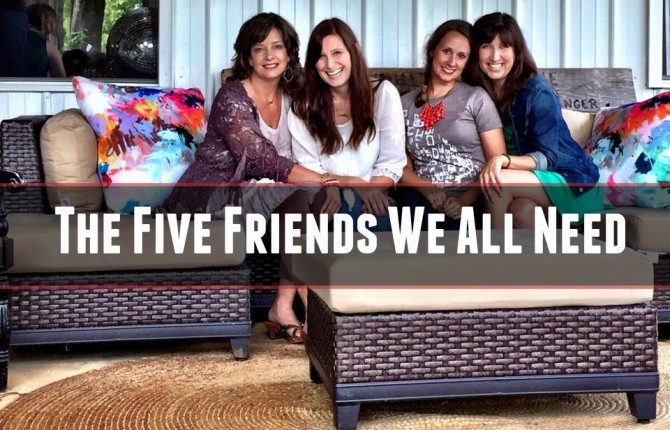 I've been thinking a lot about friendship lately, and what it means to be a good one. Maybe it's because I have been watching as my daughters figure out how to navigate the ever-changing landscape of teen and preteen friendships. Maybe it's because I went through a recent bout ...
Read More
1
Thursday 15th October 2015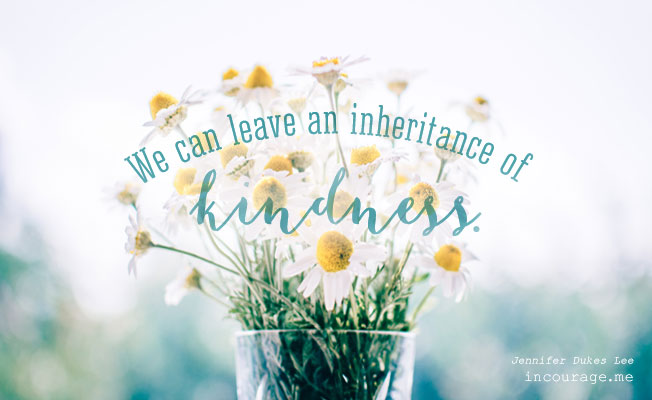 The words popped into my inbox at precisely the right time: "Jennifer, I'm writing to let you know that God delights in you." The note came from Dave. He was a pastor who lived about a half-hour from our farm. Over the years, he had become a dear friend to my husband and me. Dave […]
Read More
93
Tuesday 9th June 2015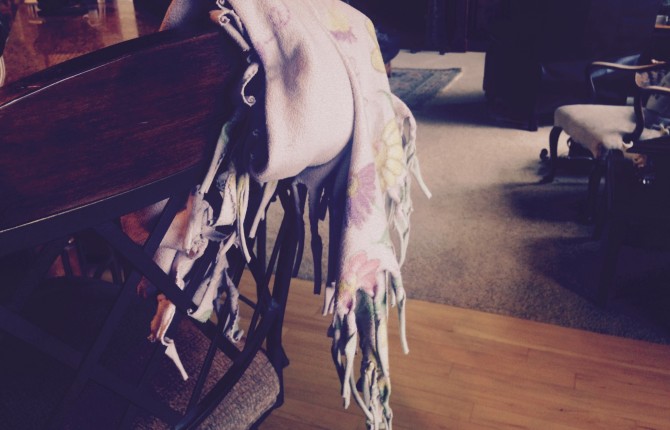 She had a choice to make. The girl had brought her "lovie" to our house for a sleepover we hosted in honor of our youngest daughter's birthday. But that girl's lovie was still hiding in her duffel bag. Her choice: Would she unpack her lovie when she needed it, or would ...
Read More
52
Thursday 4th June 2015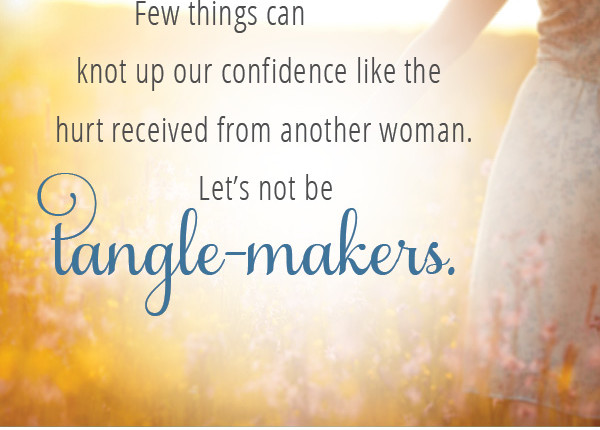 When Friendship Tangles our Heart By Carey Scott Weeks had gone by and she still hadn't called. An argument years earlier changed our friendship, moving it from familiar to strained with one unforeseen moment. We rarely disagreed, but this one shook the foundation. Our relationship hasn't been ...
Read More
36
Monday 27th April 2015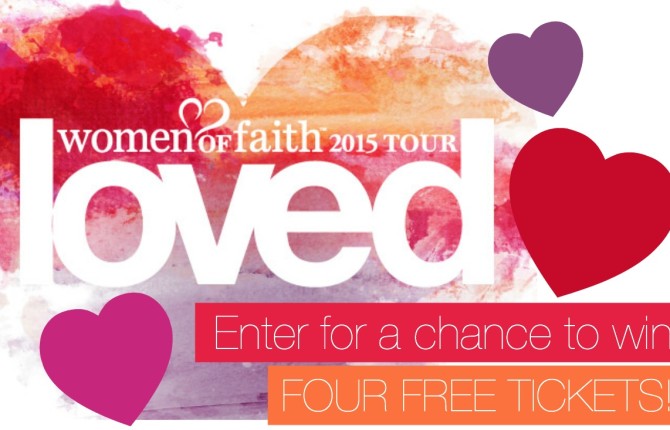 Invisible. That's how I felt twelve years ago when we moved back to my husband's family farm. I wanted friends, so I joined a Bible study, an exercise class, and a stay-at-home moms' group that met twice a month. Yeah, everyone was nice. But guess how many of them wanted to be ...
Read More
53
Tuesday 14th April 2015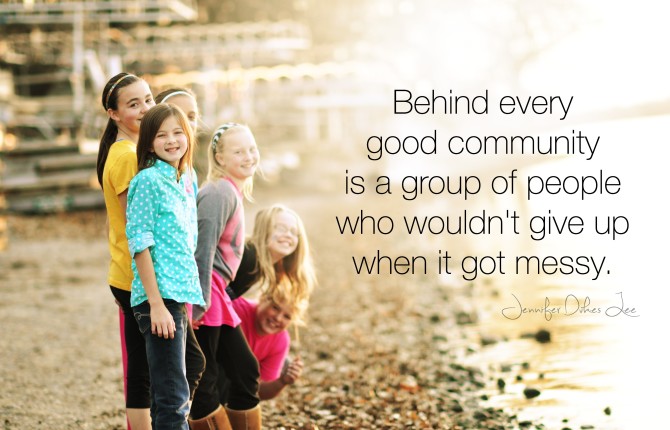 The phone rang. My friend's last name flashed across the caller ID. When a friend dials that late, you know it's probably a distress call. "Hello?" I whispered into the phone from the darkened living room. "You OK?" The wobble in her voice betrayed her tear-soaked distress. But I didn't know ...
Read More