34
Tuesday 10th October 2017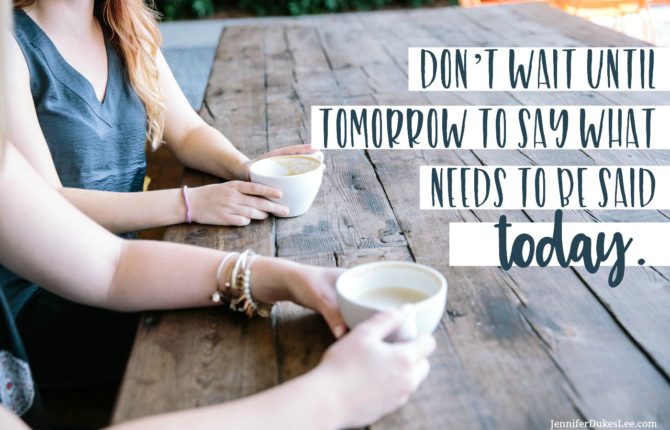 For the last few days, our little country church did what we do best. We rallied around our grieving brothers and sisters. The visitation and funeral were held under our steeple, and it was our great privilege to set up chairs, bring food, wash dishes, play music, offer hugs, clear tables, set ...
Read More
41
Monday 21st December 2015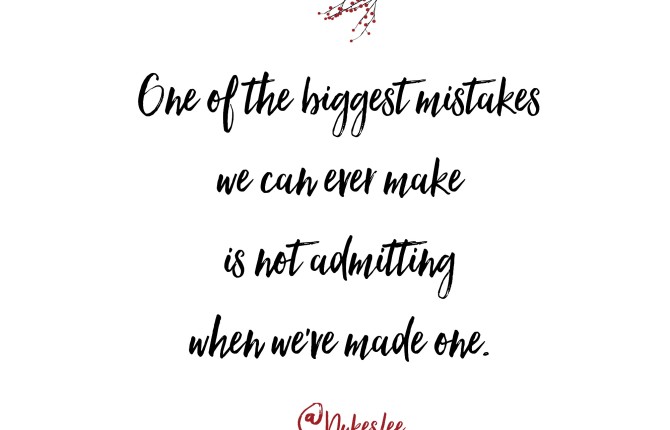 One of the biggest mistakes we can ever make is not admitting when we've made one. That's what I was thinking this morning, as I watched news reports of last night's Miss Universe pageant. Steve Harvey, the pageant's host, had named Miss Colombia as the new Miss ...
Read More
3
Monday 17th November 2014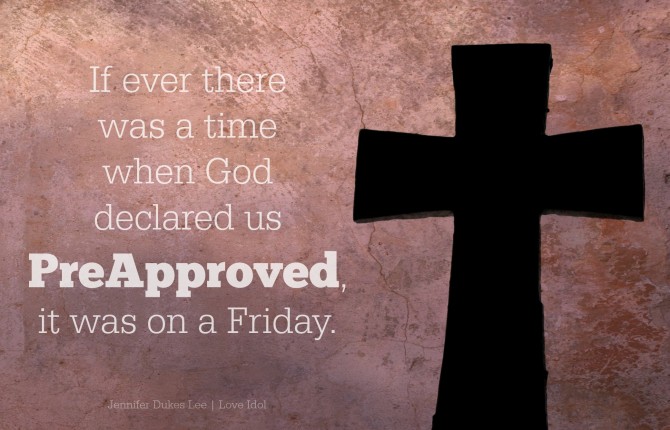 The Startling Truth About Grace and PreApproval Sometimes our sin can feel so heavy, our repeat offenses so burdensome, and our private thoughts so embarrassingly awful. We can't image how a God could love or approve of us.  That must have been how the woman felt that day, when she came ...
Read More
32
Monday 30th April 2012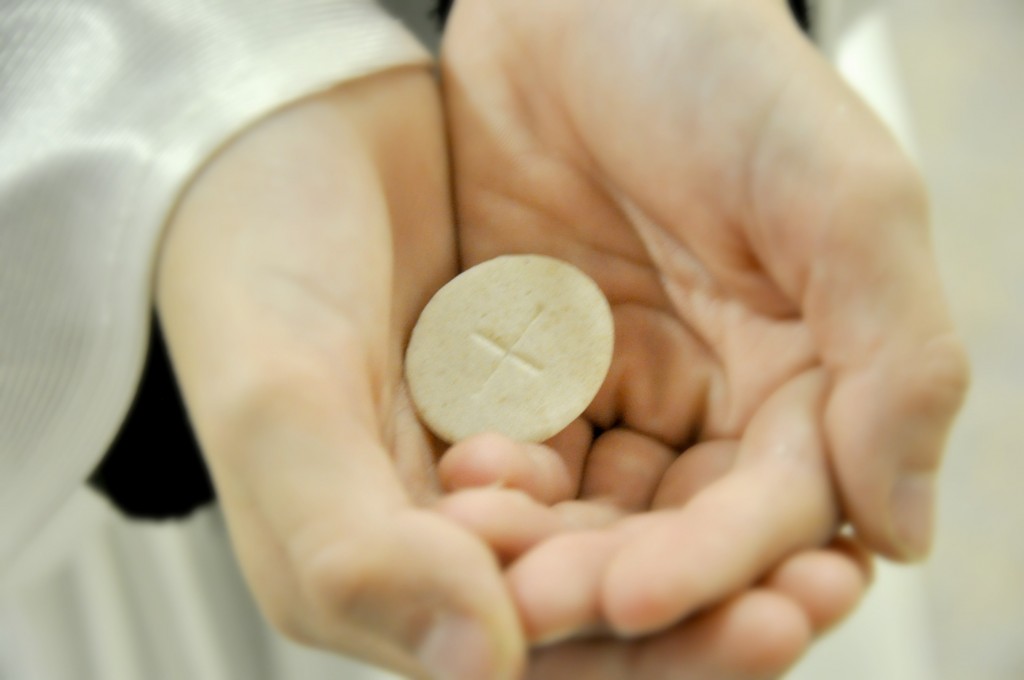 Every Sunday, we recite creeds. We say we believe in the communion of saints and the forgiveness of sins, the resurrection of the body and the life everlasting. For years now, I've let my belief roll off my tongue — not just rote, but real. And on this cool spring morning, I found ...
Read More
45
Monday 31st October 2011
Hi, I am a Sinner. I wanted to make sure you knew that. I put the letters in bold, just in case you missed it. Just in case I did. I may have given you the impression that I have it all together. Or maybe the secret was already out. Maybe you saw through the shined-up exterior […]
Read More
30
Monday 17th October 2011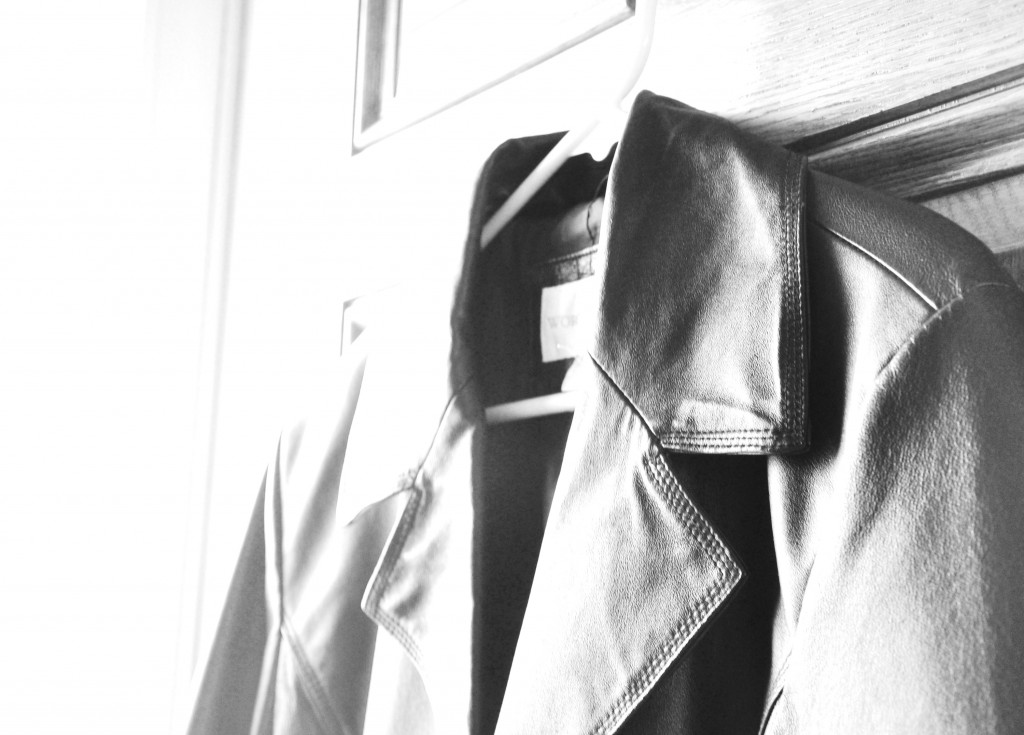 I hold the cell phone between my ear and shoulder while my fingers run across stacked denim in a consignment store, a warehouse of leftovers. The friend on the other end of the phone is talking about Jesus in a way that gives me an acute awareness of something that's been missing. I feel ...
Read More
33
Wednesday 31st August 2011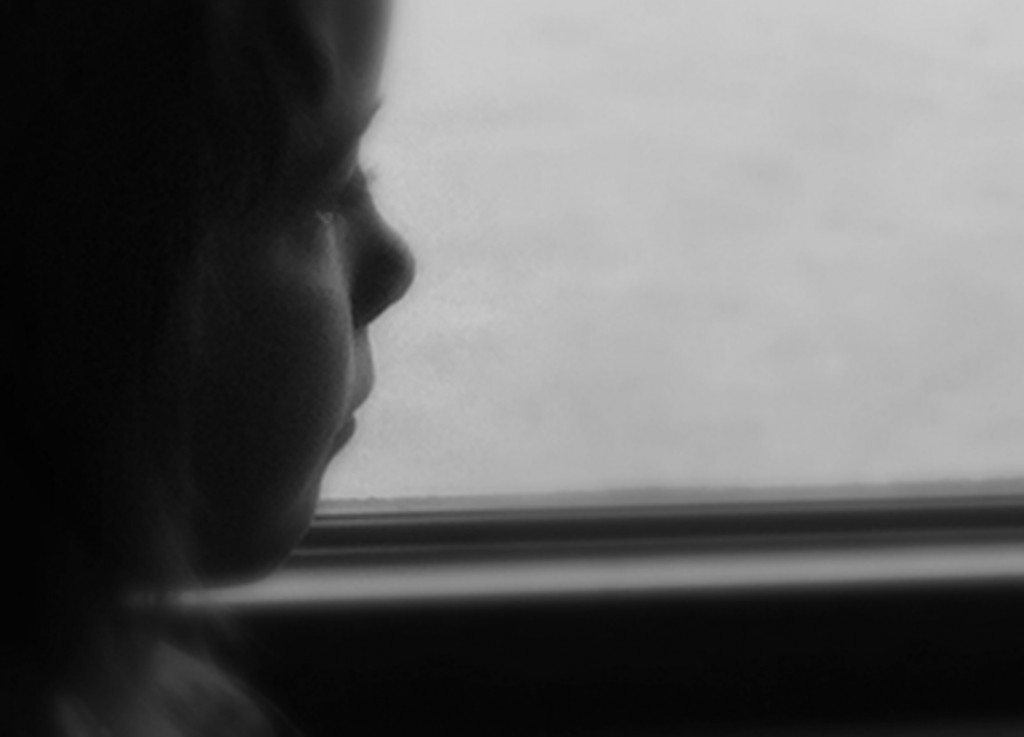 Something always breaks when I'm in a hurry. In the rush to clear the table, the water goblet shatters. I run down the stairs, too hurried to even flip on a light, and that's when I trip over the toy on the last step. The ankle snaps.   In the hurry out the driveway, I skim the […]
Read More
24
Wednesday 10th August 2011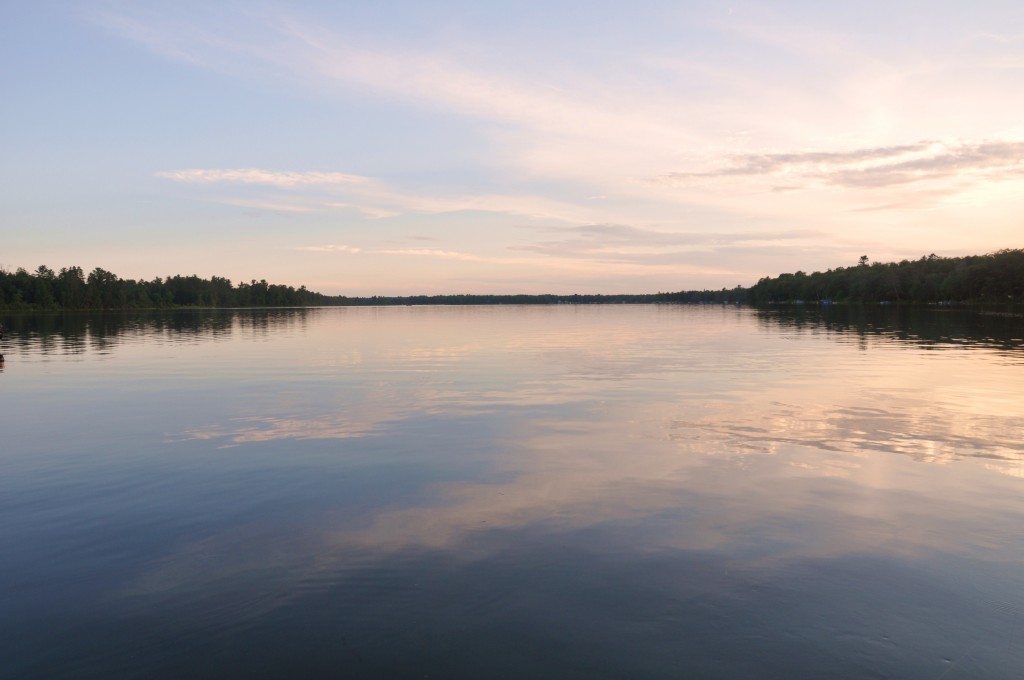 We drift north across the lake, this gigantic reflecting glass of Heaven. I lean over the side of the boat, to adjust the line tangled at the end of the fishing rod. And that's when I see her, the one so hard to forgive: Me. She is a reflection in a watery looking glass. She is me — ...
Read More
31
Monday 25th July 2011
I lay in bed and stare out the window, sun inching higher over the curve of this spinning world. I feel gray. It's time to push back the covers and move. And ordinarily, I would.  I'm a Jesus-girl, and I want to shine for Him, but the Gray Me lurks in a shadowy crevice of my heart, ...
Read More
11
Friday 24th December 2010
You could have come in 2010. Television producers could have broadcast your birth via the CNN ticker. "This just in: Reports of Bright Lights over Bethlehem!" Newspaper editors could have run headlines in 72-point type: "Angels declare: Savior is here!"Like modern-day ...
Read More