36
Tuesday 24th January 2017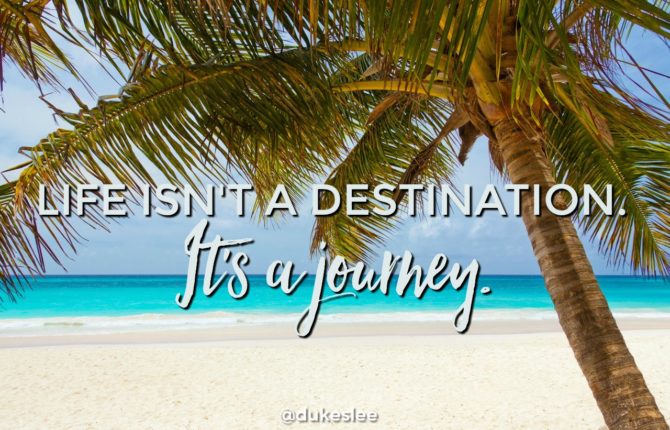 Several years ago, my husband and I went to Maui with his family. While we were there, we drove the Road to Hana. The daylong road trip takes travelers along the rugged coastline of Maui. We journeyed along the winding, wiggling worm of this legendary road. We wound our way past jaw-dropping ...
Read More
10
Friday 2nd December 2016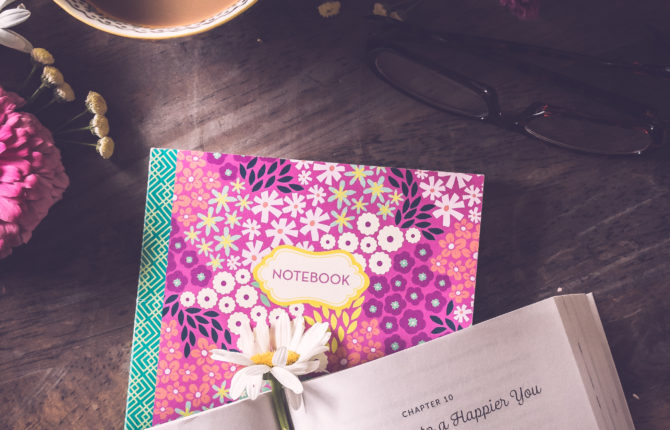 Do That Happy Thing – When Surface Pleasures Produce Meaningful Treasures By Becky Keife I heard the familiar br-rring of my Voxer app letting me know a new message had arrived. (If you don't know about Voxer, think instant voice messaging ala adult walkie-talkies.) I pressed the play button ...
Read More
4
Wednesday 7th September 2016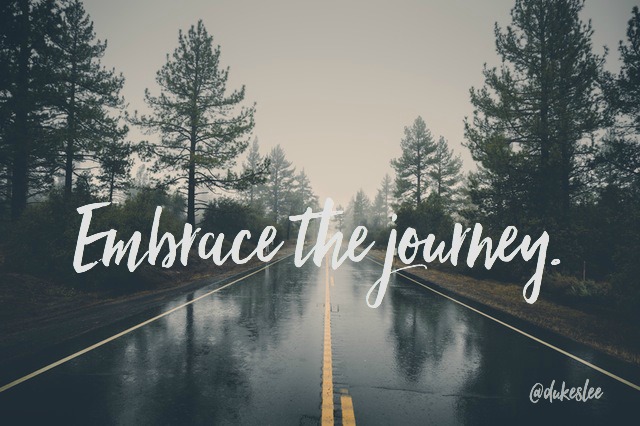 My suitcase was packed. Every item on the to-do list had been crossed off. And we had left for the airport with plenty of time to spare. We took the swiftest route to the airport from our Iowa farm — a quick shot up the county highway, into Minnesota. Thousands of acres of lush fields […]
Read More