37
Tuesday 11th April 2017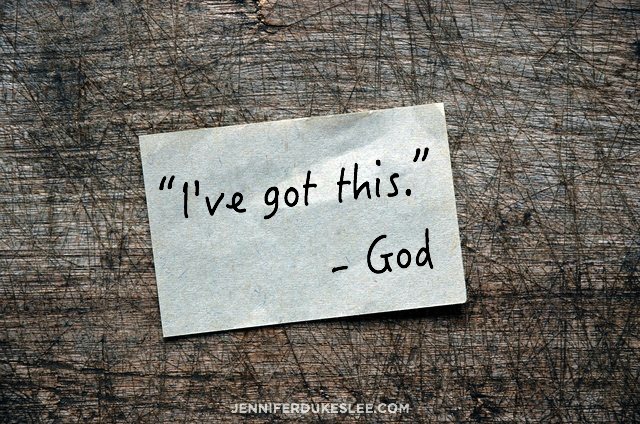 I used to wear "busy" like a badge of honor. I've generally had a capacity to do a lot in a day, which means my calendar convinces me to say "yes." But then I realized that just because I CAN, doesn't mean I have to. At my best, I'm dependable. At my ...
Read More
3
Friday 31st March 2017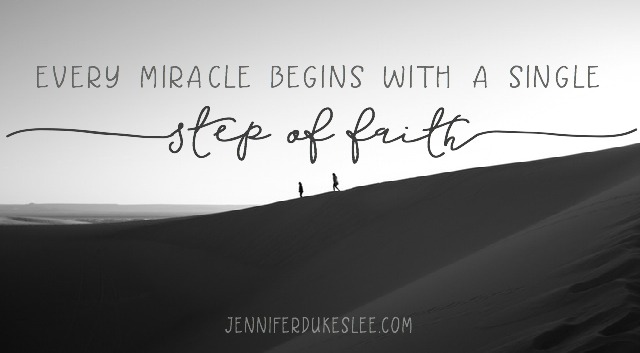 For years, I lived a life without faith. I put Jesus in the same category as comic-book action figures: strong and mighty on paper, but pure fiction and utterly useless in times of need. I remained faithless until I responded to this strong sense, thumping inside of me, that I finally needed to ...
Read More
0
Thursday 2nd March 2017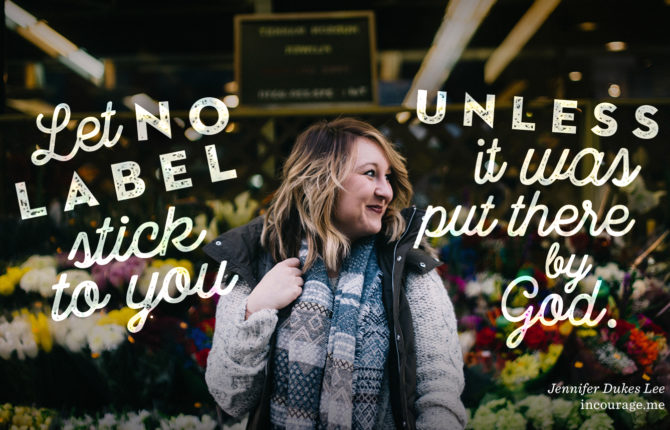 "We don't think you're the right fit for us." I had hung up the phone hours earlier, but those words kept ringing in my ears. It didn't matter that the woman on the other end of the line used a gentle tone. It didn't matter that she had some really nice things to say about […]
Read More
36
Tuesday 24th January 2017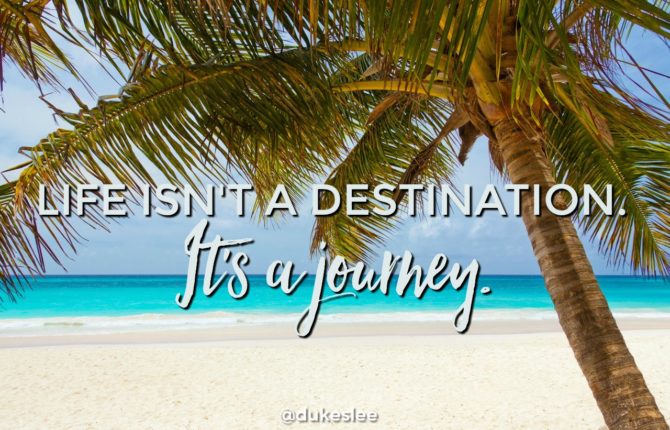 Several years ago, my husband and I went to Maui with his family. While we were there, we drove the Road to Hana. The daylong road trip takes travelers along the rugged coastline of Maui. We journeyed along the winding, wiggling worm of this legendary road. We wound our way past jaw-dropping ...
Read More
19
Monday 26th December 2016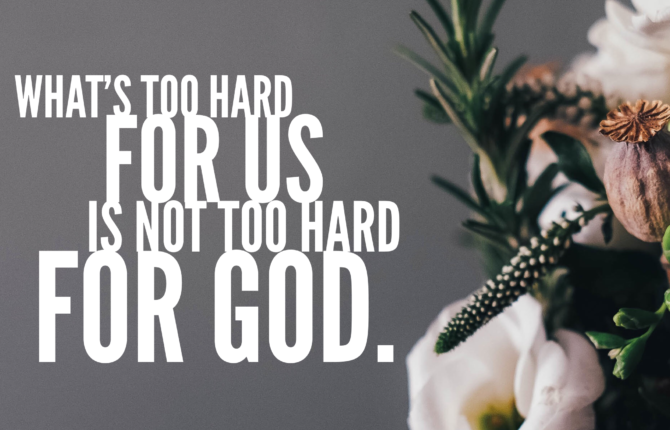 We waited, with hearts pumping in anticipation at the starting line. Then, the sound of a cannon boomed through the cloudless sky. It was our signal to start. And we were off, feet pounding across the grass as music blasted through the speakers.  Anna and I joined hundreds of other girls ...
Read More
48
Tuesday 20th September 2016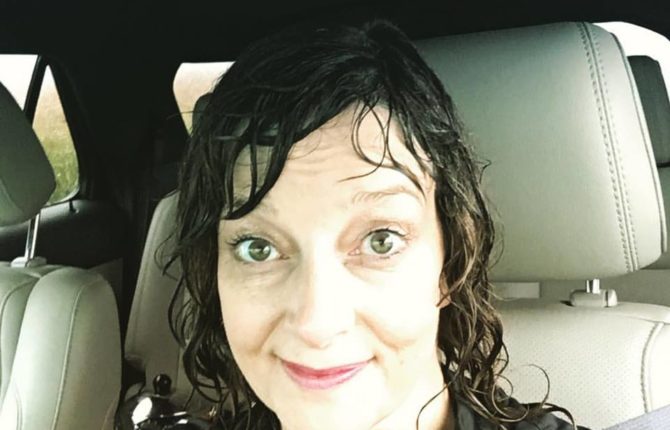 Hi. This is the version of me who ran through a literal storm last week. In this picture, I am clearly and completely soaked, as if I had jumped into the lake that I was walking around. But I didn't jump in the lake. The skies opened, and out poured a storm. When it hit, […]
Read More
4
Wednesday 7th September 2016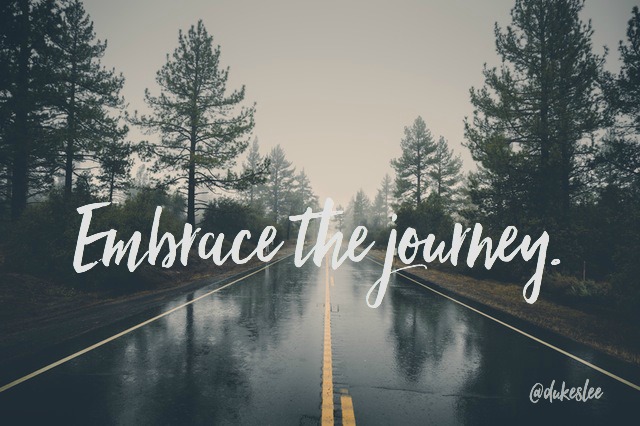 My suitcase was packed. Every item on the to-do list had been crossed off. And we had left for the airport with plenty of time to spare. We took the swiftest route to the airport from our Iowa farm — a quick shot up the county highway, into Minnesota. Thousands of acres of lush fields […]
Read More
21
Tuesday 28th June 2016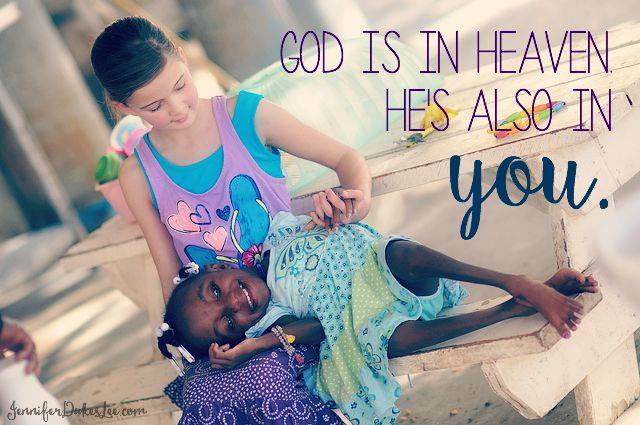 So there are days when you just feel so weak. The tasks and obstacles loom before you like Mt. Kilimanjaro. There seems no end in sight and you don't know how you can take another step. Those are the days I remember little Anne Melissa, the child in this picture. This sweet girl has had ...
Read More
34
Tuesday 26th April 2016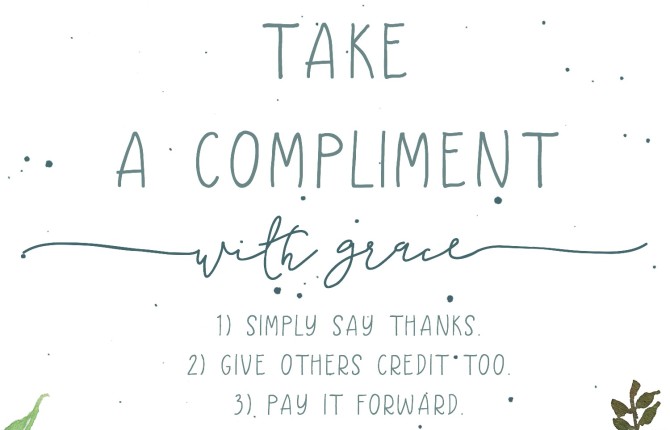 I was still new in my faith, and that morning, I sat like a firework in the front pew. My heart was eager, ignitable. Our church had a guest speaker, and I hung on every word, as if I were hearing the gospel for the first time. His fiery words were like a match on […]
Read More
65
Tuesday 16th February 2016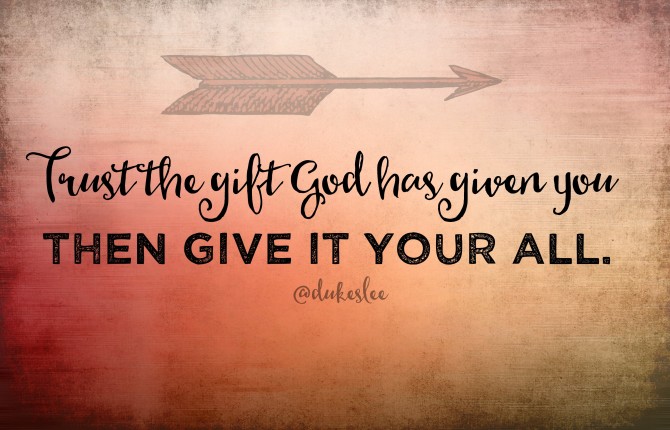 I don't remember what the news was that day, exactly, but I know I was writing about Bill Clinton, and it was my first day of work for The Des Moines Register. My story landed on the front page. It was tucked in the lower righthand corner — "below the fold," as they say — but […]
Read More