32
Tuesday 6th June 2017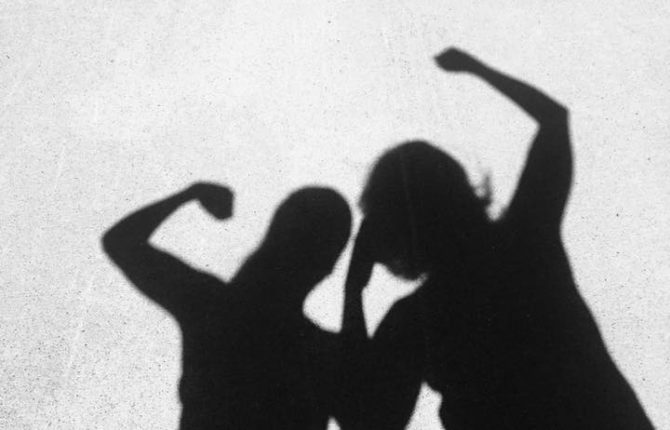 I have an on-again, off-again relationship with exercise. Mostly, I exercise to support my taco habit. And when I do exercise, I expect the results to be instant and spectacular. So naturally, I have a lot of unrealistic expectations regarding exercise. Last winter, I suspended my exercise ...
Read More
55
Tuesday 3rd January 2017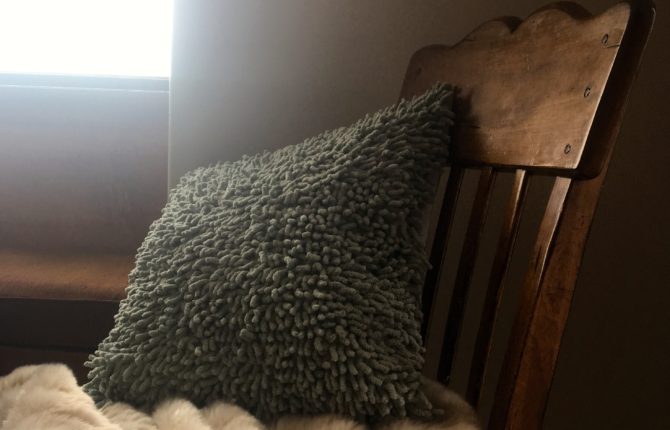 For a couple weeks before Christmas, I spent most of my waking hours helping my parents, whom I love dearly. Dad was recovering from a surgery on his amputated leg; meanwhile, Mom was using a wheelchair because of intense pain in her back. We left the hospital on a Thursday, and we brought Mom ...
Read More
10
Friday 2nd December 2016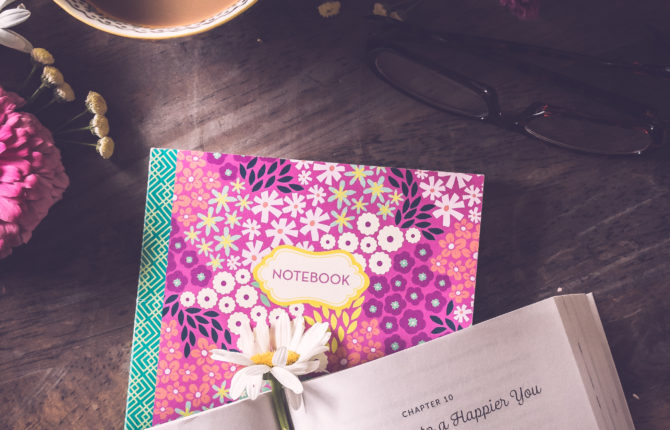 Do That Happy Thing – When Surface Pleasures Produce Meaningful Treasures By Becky Keife I heard the familiar br-rring of my Voxer app letting me know a new message had arrived. (If you don't know about Voxer, think instant voice messaging ala adult walkie-talkies.) I pressed the play button ...
Read More