30
Tuesday 18th July 2017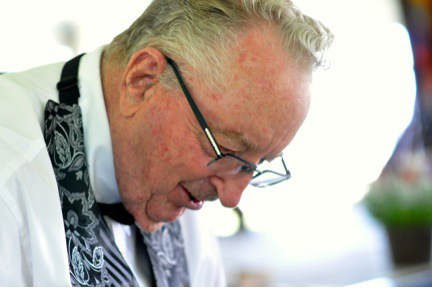 This is my friend Helmer. He's an old farmer who lives up the road from us. If you drove from our farm to his, you'd pass by the country church where we worship together on Sunday mornings. There are a lot of things I love about Helmer. The way he sings hymns by heart – […]
Read More
42
Monday 3rd February 2014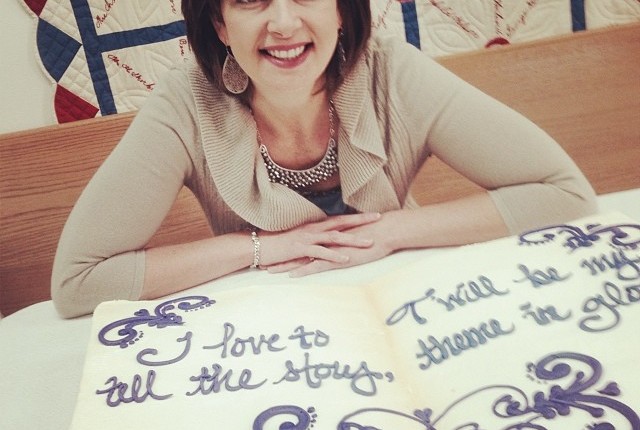 Our pastor always starts our church service with announcements. So when he asked on Sunday whether anyone had an announcement, I shot my hand in the air. Pastor called on me, and I rose to my feet. I had something exciting to share. I may or may not have looked a little bit like Elaine: […]
Read More
4
Monday 5th August 2013
One of the hardest things I had to deal with last year was when I heard that the Hostess Baking Company was going out of business. This was devastating news for someone who loves Hostess Cupcakes, grew up eating sandwiches on Wonder Bread, and whose idea of a gourmet dessert is a Hostess ...
Read More
37
Thursday 29th November 2012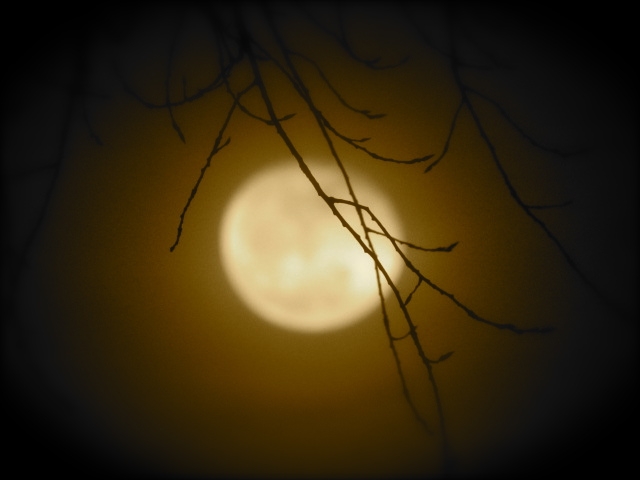 I've been over the moon about the moon this week. It started with that full moon rising, and the striking realization that a young Nazarene named Jesus would have beheld that very same moon we see. And then, a friend told me that Buzz Aldrin served himself communion on the surface of the ...
Read More
25
Monday 22nd October 2012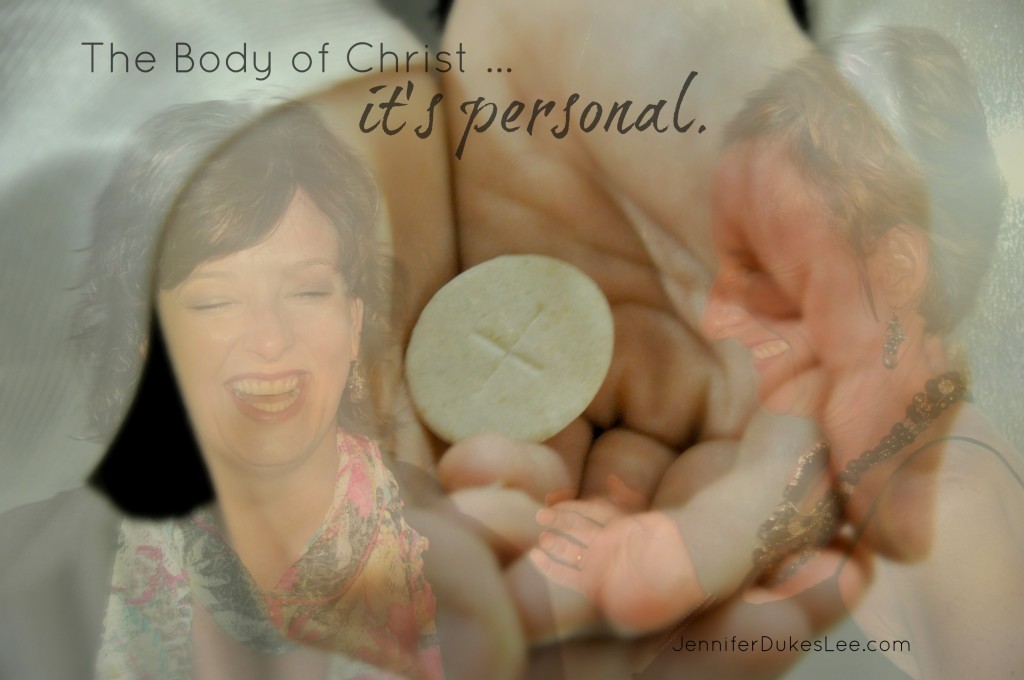 It happens like this, on those Sunday mornings when the cup is poured. I don't think she can help it. She tries not to cry. I know it, because she's my dearest friend on the planet. She is up at the front of the church, facing all of us with that golden chalice in her […]
Read More
32
Monday 30th April 2012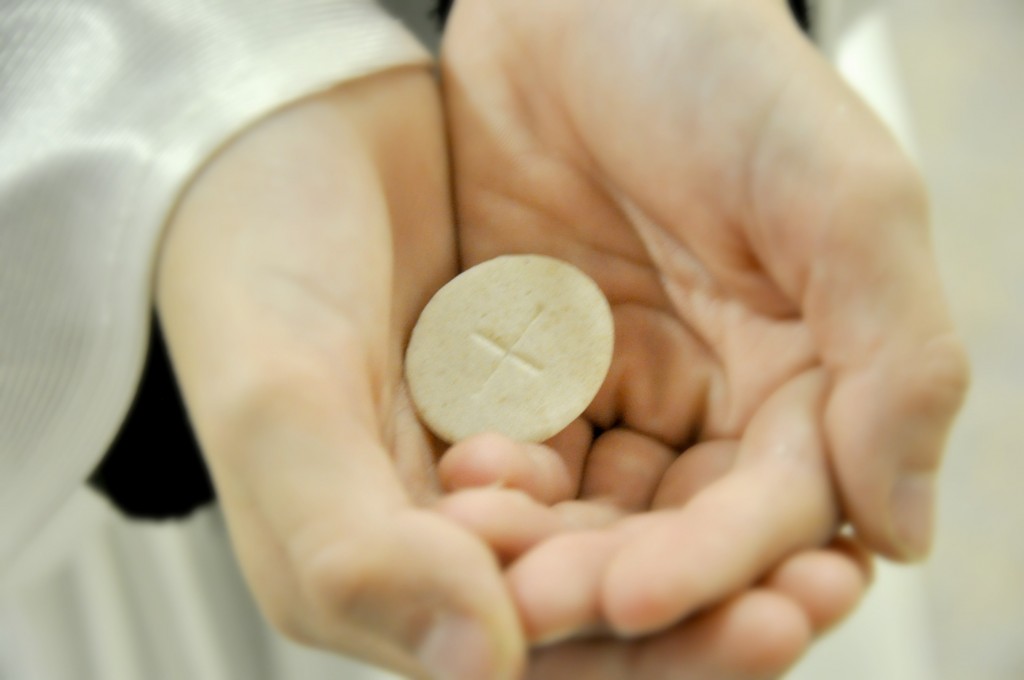 Every Sunday, we recite creeds. We say we believe in the communion of saints and the forgiveness of sins, the resurrection of the body and the life everlasting. For years now, I've let my belief roll off my tongue — not just rote, but real. And on this cool spring morning, I found ...
Read More
16
Monday 12th March 2012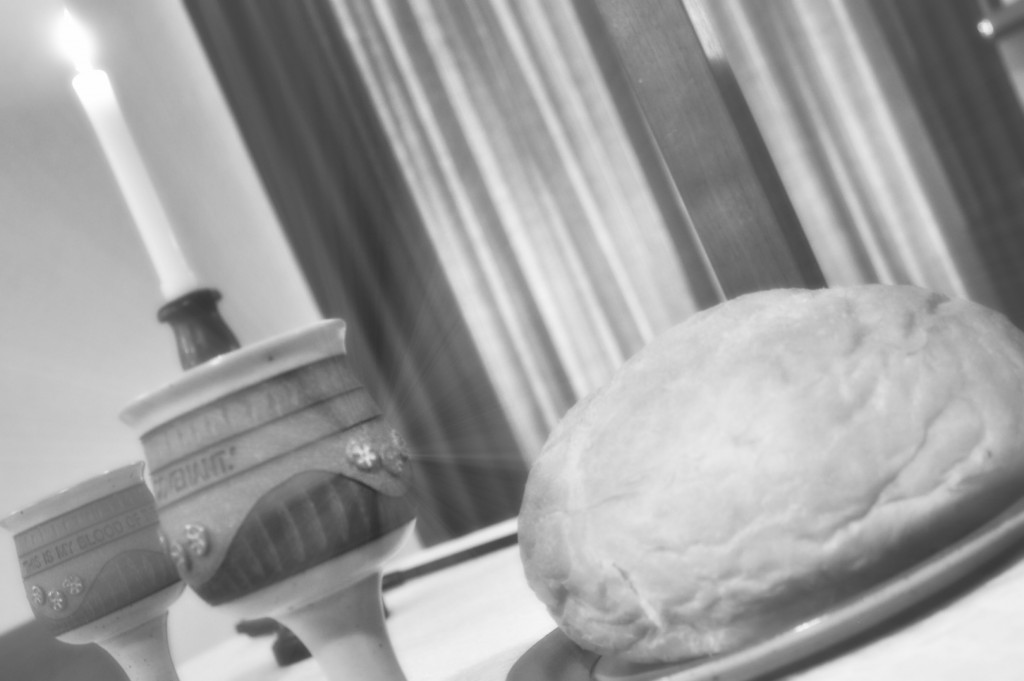 The pastor cups bread in his hands when he tells us this: A single loaf of bread contains 23,810 tiny grains of wheat. And those grains of wheat come from 63 million acres in the U.S. each year. "I wonder, if any of those grains of wheat feel insignificant," he asks. Would anyone ...
Read More
16
Monday 21st February 2011
I lift the wine bottle to the lip of a pottery cup. A torrent of flowing ruby fills the reservoir, and I know there are people who would grimace at what we're about to do. Strange, they say. Even cannibalistic. My mind flips through the gold-lined pages, lands on red letters in John 6. I ...
Read More
28
Friday 16th October 2009
They were filing into pews when someone realized what we'd forgotten: communion bread and grape juice. We had come to this Iowa sanctuary on a Saturday morning to take communion. This was how we would prepare ourselves — through His body and blood — before beginning a day of ...
Read More
19
Tuesday 18th August 2009
The presents were lined in front of the birthday girl — bags and boxes filled with games, books and new pajamas. On one child's face: delight.On the other face: envy. "Mommy," Anna asked, lower lip quivering, "Did I get that many gifts at my birthday? I think Lydia ...
Read More