3
Saturday 22nd December 2012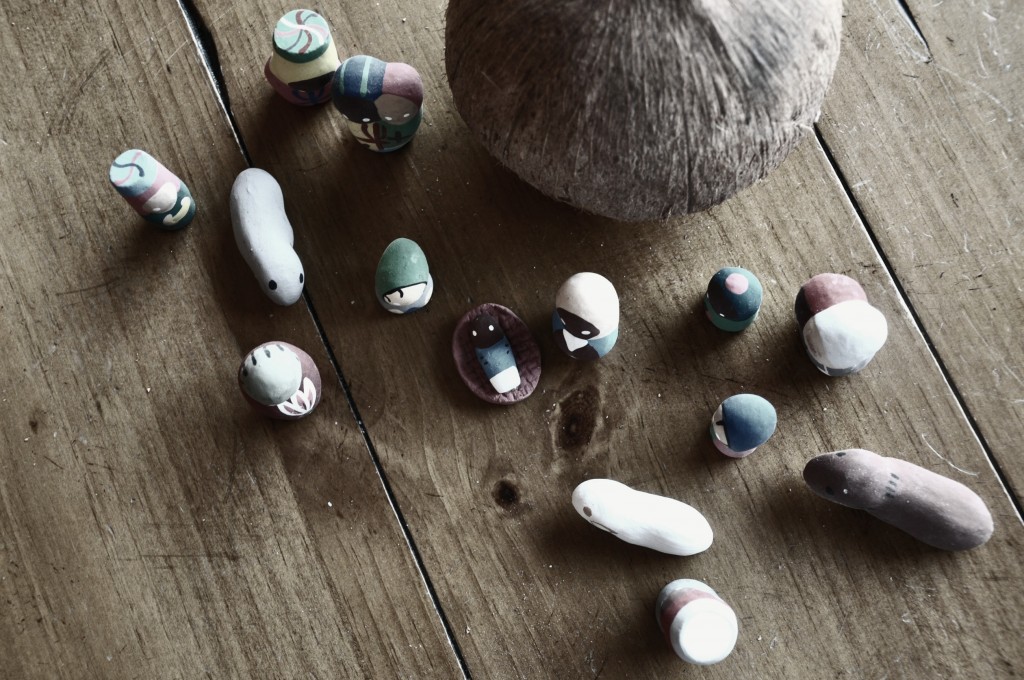 (Nativity made in Haiti… A cherished gift from my husband.) Also: I posted a story last week, in this space, about how much Jesus loves us, and how He never stops loving us, even when this sin-darkened, weary world tries to make us think otherwise. If you missed that story, and are in ...
Read More
7
Friday 21st December 2012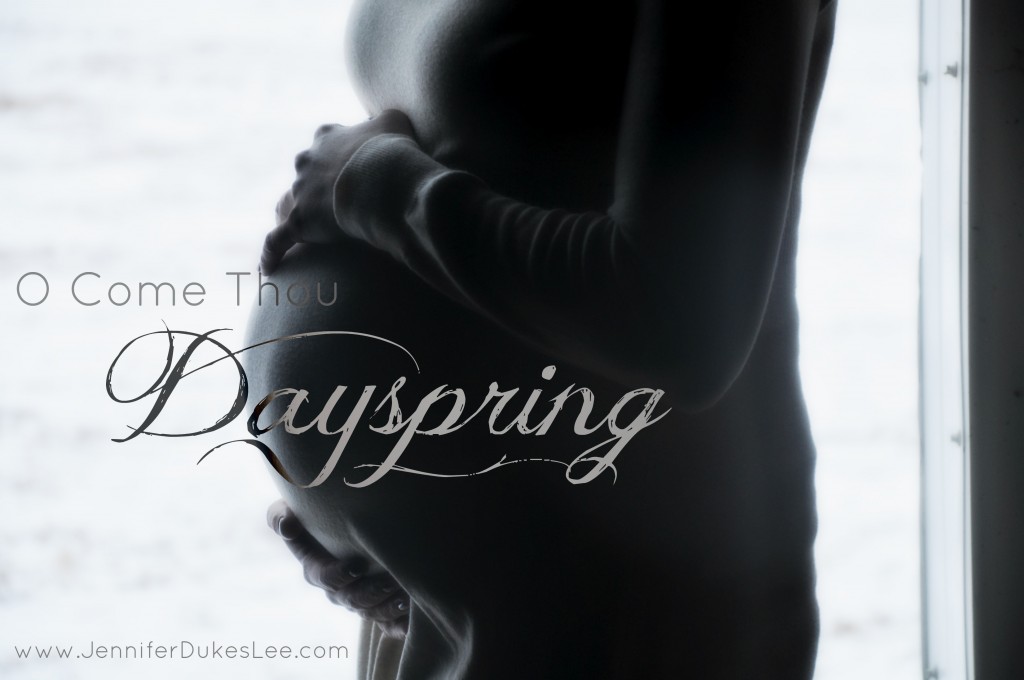 If the story weren't so ridiculous, I don't think I would have believed it. I have been the skeptic, and maybe too often, the cynic. I see the holes. But this story? The one about a King born in a manure-caked stable?  It was the absurdity of the story that I found most convincing. ...
Read More
10
Friday 14th December 2012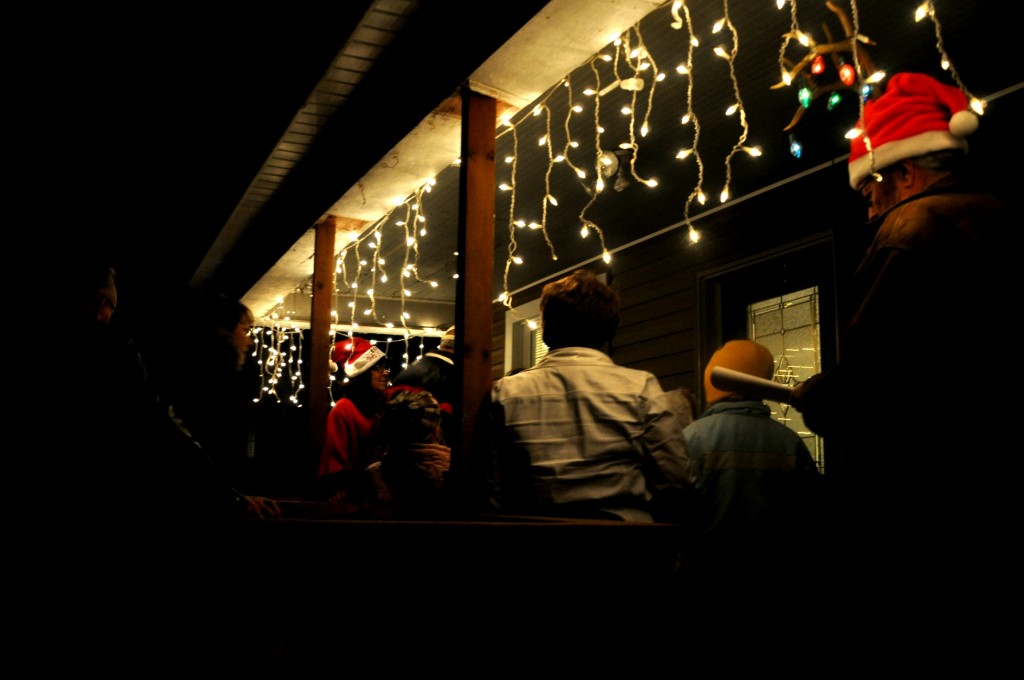 It was the woman in the nightgown, leaning over her walker and dabbing tears with the back of her hand while we sang at her doorway. That's when Christmas came down and curled up in my heart this week. That woman — wrinkled and frail and bent — made me know how much Jesus ...
Read More
27
Tuesday 11th December 2012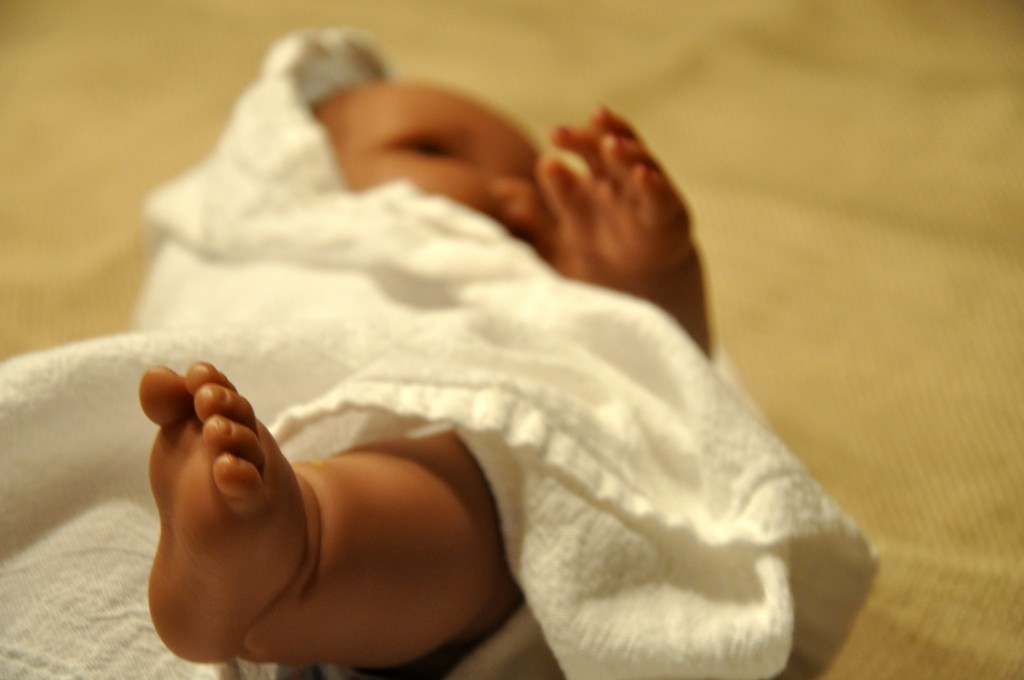 Feet dangling in patent-leather, I sat on the polished pew while the Christmas pageant director assigned parts. I held my breath, waiting as she called names. I dreaded this moment, for I knew I'd be instructed to serve as a sheep or cow. Each year, the director would assure us that ...
Read More
26
Friday 7th December 2012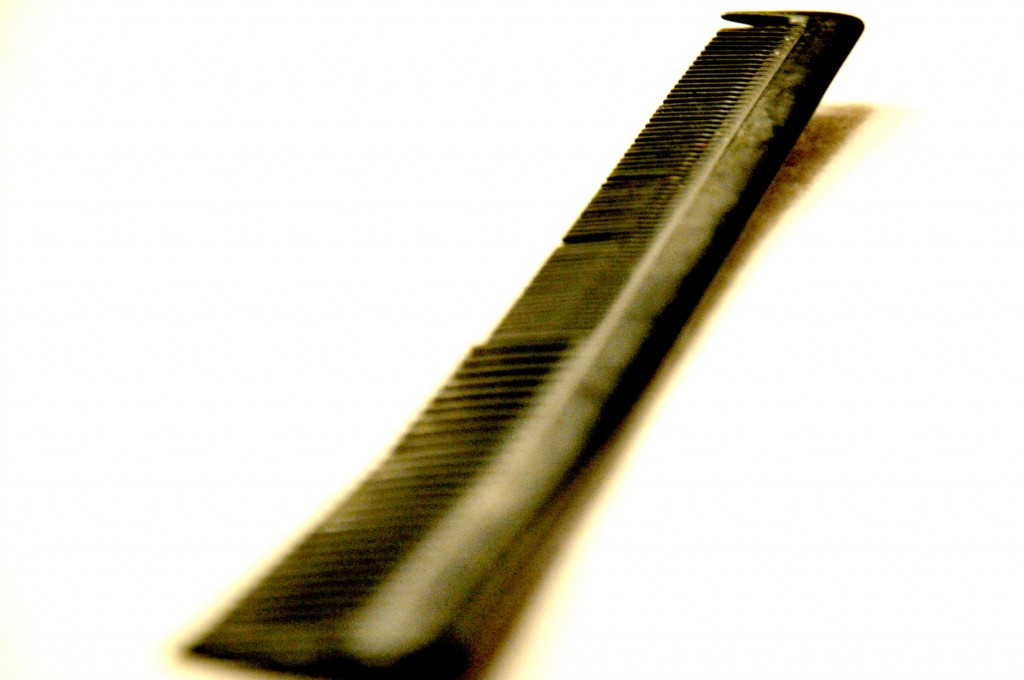 Dear God, It's me again. And I'm wondering, "What do I give this Christmas to that special someone in my life who has everything?" I mean You, of course. You're that special someone. Father, what's on your Christmas List this year?   Do you want for ...
Read More
33
Friday 23rd November 2012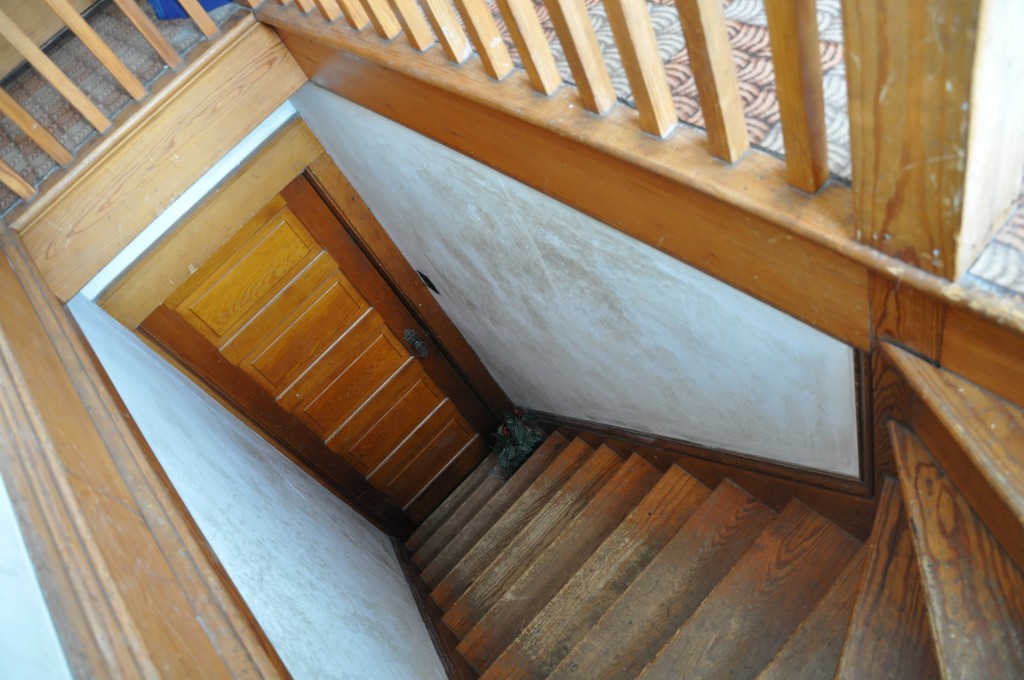 Growing up, we didn't shop for great deals the day after Thanksgiving. We never risked life and limb in a mad dash at WalMart. No, we had our own death-defying experience right in the comfort of our own home. It began right here, while balancing cardboard boxes, swollen with Christmas ...
Read More
12
Friday 23rd December 2011
We don't have billboards in our town. But we do have a barrel in the middle of Main Street, in which people attach signs to announce things like potlucks and soup suppers. Yesterday, the biggest news of the day was written in three-inch-tall Sharpie letters: "Santa Claus @ Community ...
Read More
1
Monday 19th December 2011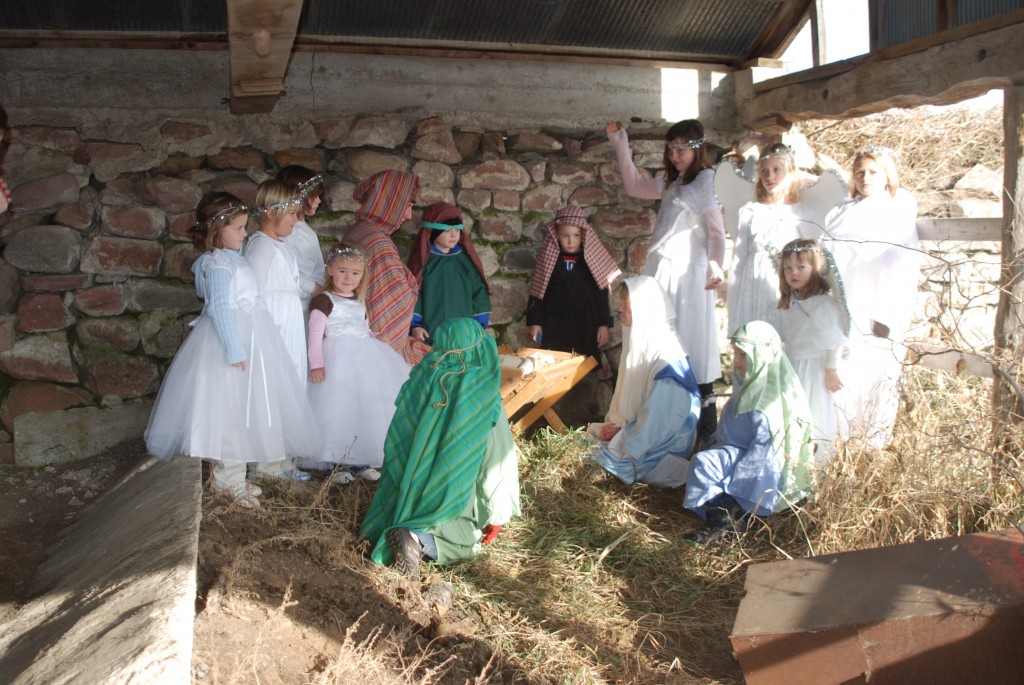 I can pinpoint the exact moment when I stumbled onto Christmas that year. As usual, the moment wasn't strung in lights or wrapped in shiny paper. I didn't find it under a prelit tree, or at the big-box store or out on the Information Superhighway. Rather, I found Christmas just off a quiet ...
Read More
14
Saturday 17th December 2011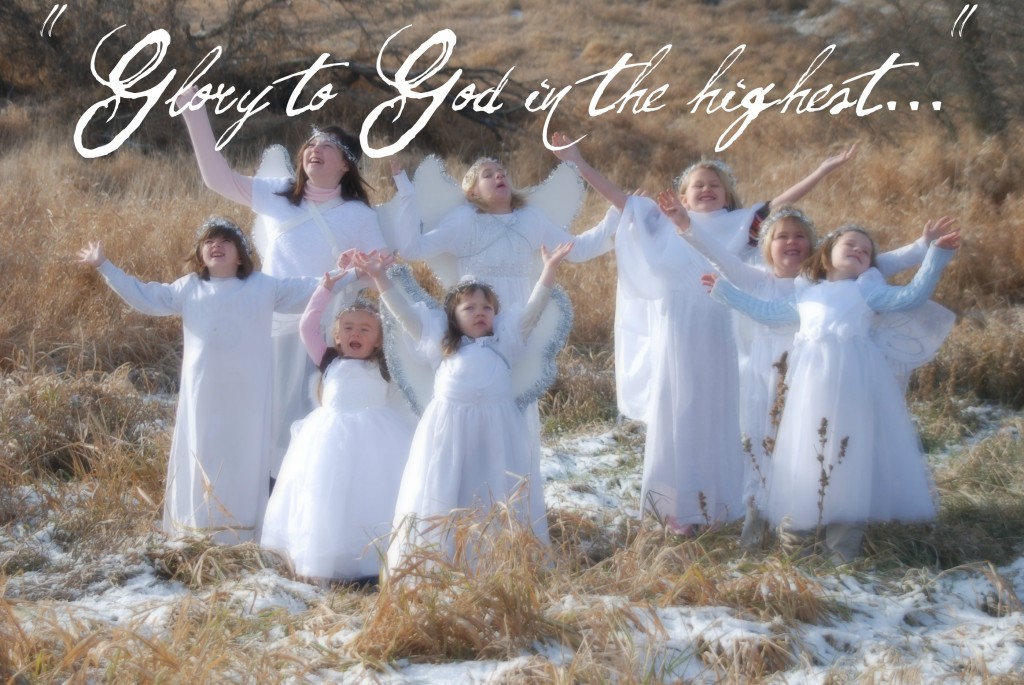 So how does the God of the Universe announce the birth of His Son? By taking out an ad in the local newspaper? With a well-timed Facebook status? A paragraph in the church bulletin? Or … like this?  "Suddenly a great company of the heavenly host appeared with the angel, ...
Read More
21
Friday 16th December 2011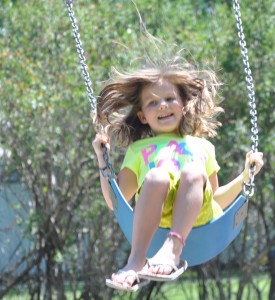 I heard the pained cries of a fallen child, somewhere near the swing-set. Her howls echoed past the shed, across the long stretch of yard, and through the closed kitchen windows. "Mommeeeeeeeeee! Help! Help me, Mommy!" she cried. No barrier thick enough, no gap wide enough, no wall ...
Read More