15
Friday 3rd January 2014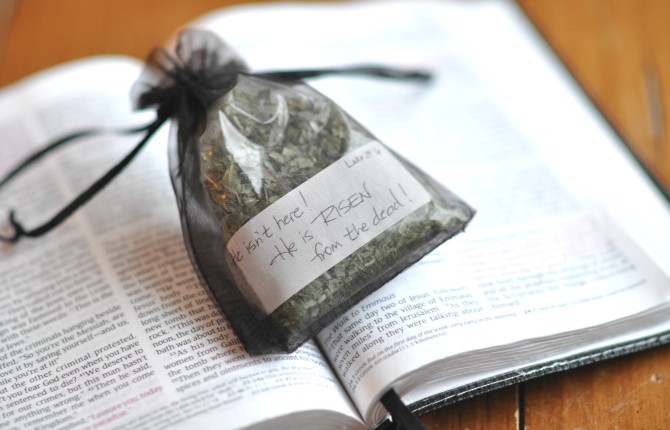 A whole year of days stretches out before us, but sometimes? It's hard to step into tomorrow, because we know that some of the best beginnings end ugly. We've memorized the ache of endings. We're old enough to know how dreams can die, so we're scared to dream. We know ...
Read More
5
Wednesday 25th December 2013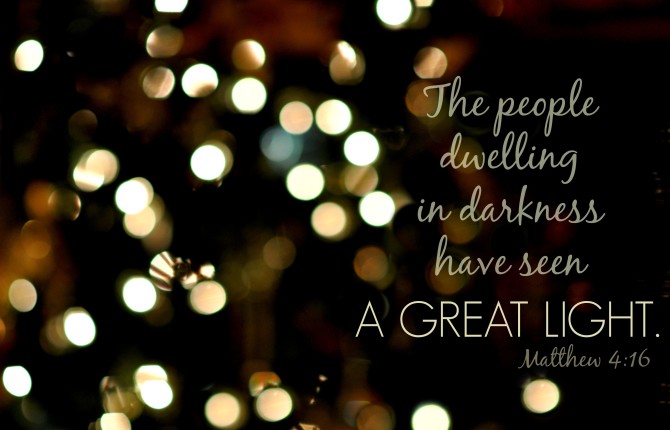 Do you hear what we hear? Joy! Unspeakable Joy! Joy to the world, for the Lord has come, bringing a light that pierces the darkness. Let earth receive her King. Wherever you are, may you receive the King. This King who has come for you. FOR YOU! And you. And you. He has come for us […]
Read More
7
Tuesday 24th December 2013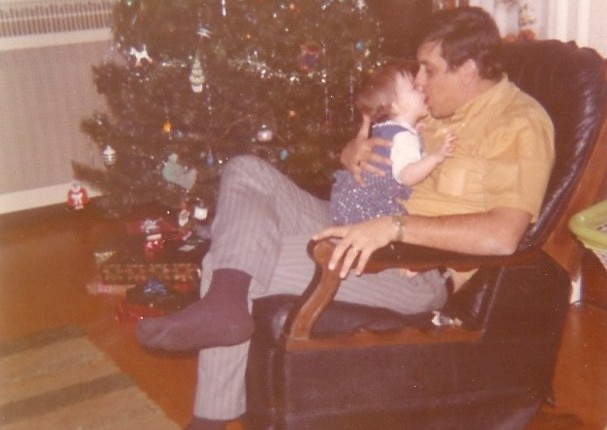 So, this is Christmas. The photo? It's me and Dad, in the living room at our house in Marathon, Iowa, in 1972. The Life magazine is there on the floor, declaring the "Joy of Christmas."  Dad's tarnished gold watch is stretched onto his wrist. That's probably a pack ...
Read More
6
Tuesday 24th December 2013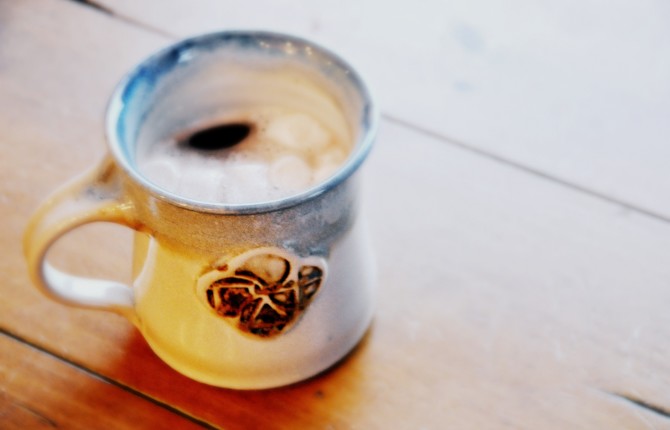 A Christmas Cup of Coffee By Dave VanderLaan Two friends were talking one December morning over a breakfast of eggs, bacon, toast, pancakes and one of those bottomless pots of coffee. After catching up about the kids and the wives, various mechanical difficulties with their cars, and doing an ...
Read More
6
Friday 20th December 2013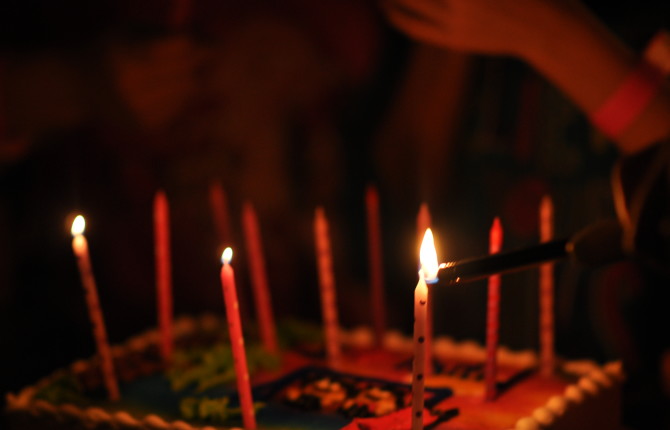 It was bedtime, half-past-too-late. And the moon floated high in the velvet December heavens. A mama snuggled next to her daughter, before bedtime prayers, and she asked the questions — "Do you remember that year, when you had your birthday party? The one at the roller-skating ...
Read More
39
Wednesday 18th December 2013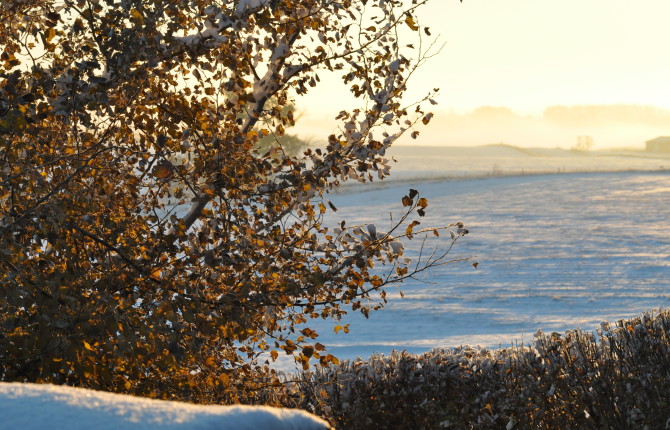 He showed up unexpectedly on our front doorstep, while fat flakes fluttered down from the heavens, in moonlight. My husband, Scott, opened the door. And a man stepped in, stamping his snowy feet on the rug. Winter exhaled this frosty cloud into our house. I couldn't see him. But the ...
Read More
11
Tuesday 17th December 2013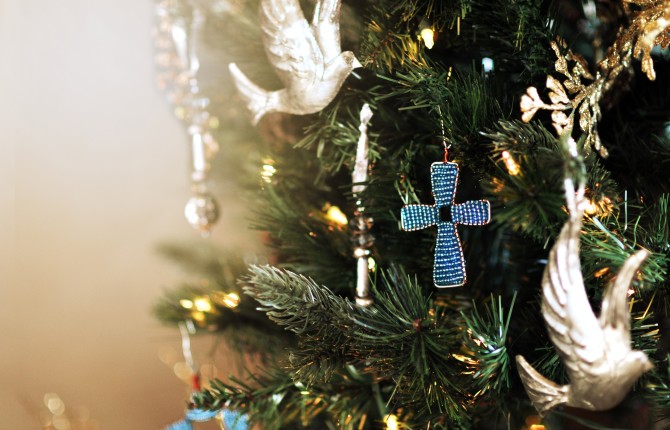 O Holy Night by Rachael Krumpe It's Christmas Eve. The kids are tucked in, the presents are out of hiding, the cookies and homemade candy are Saran-wrapped, and I am tired.  It has been a long few weeks in preparation for tomorrow.  Yet in one day, my weeks of preparation will be eaten ...
Read More
22
Monday 16th December 2013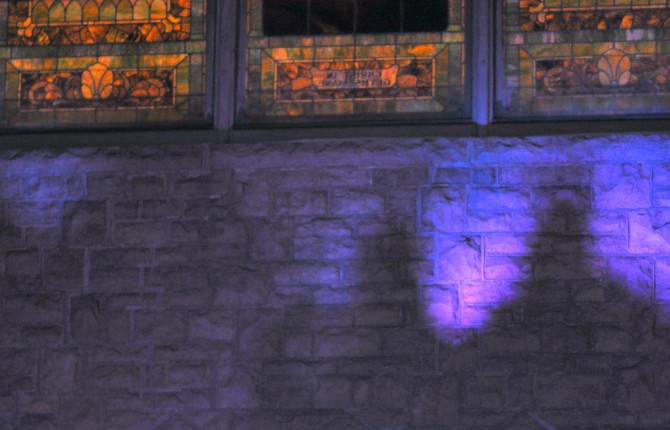 She sat next to me in the wooden pew, with her head bowed, after everyone had filed out the glass doors. She told me how Christmas is the hardest time of all– How her extended family can't manage to sit down for one blessed meal without a conflict erupting over the table. How ...
Read More
11
Friday 13th December 2013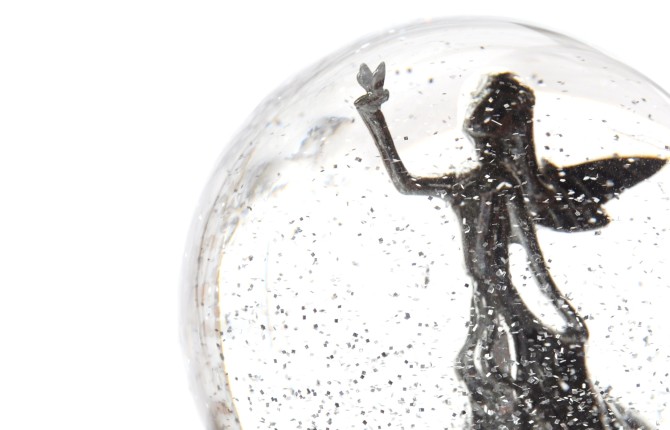 The snow fell like a whisper the other day. I had my back turned on the frosty windows, because, you know: Stuff. I had some really important stuff going on. We miss miracles because of our "really important stuff." Snow makes no noise when it drops from the sky, nor when it ...
Read More
2
Monday 24th December 2012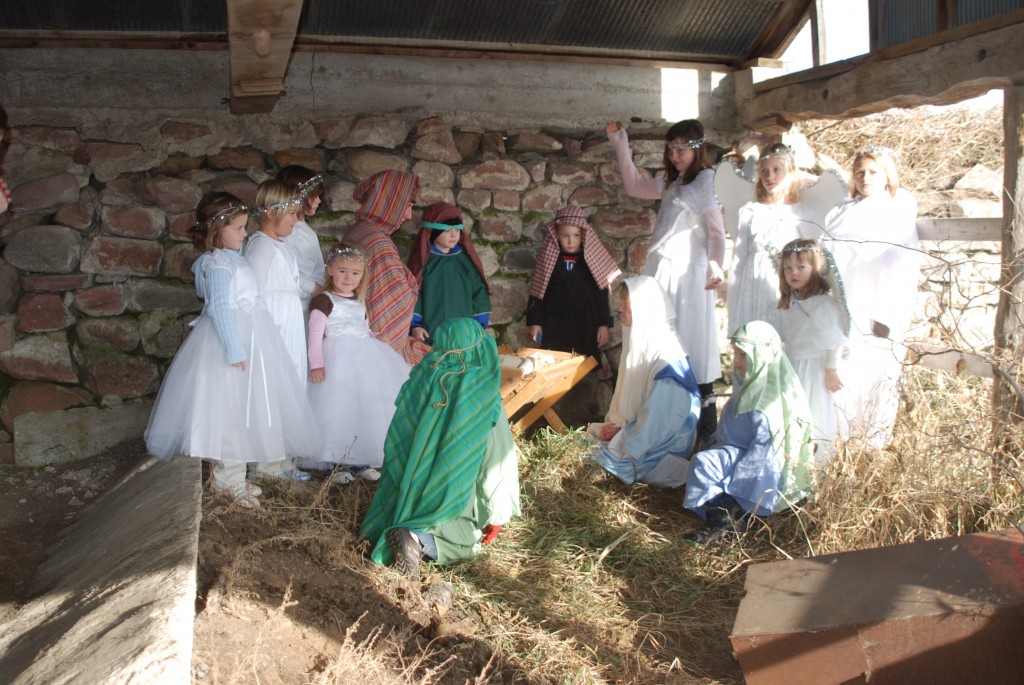 I can pinpoint the exact moment when I stumbled onto Christmas that year. As usual, the moment wasn't strung in lights or wrapped in shiny paper. I didn't find it under a prelit tree, or at a big-box store or out on the Information Superhighway. Rather, I found Christmas just off a quiet ...
Read More