63
Thursday 23rd April 2015
(This story is featured in my new book, The Happiness Dare.) I made my bed this morning. This is kind of a big deal. Because not only did I make my bed, but it's the FOURTH DAY IN A ROW of making my bed. That is the longest streak of bed-making in my adult life. I stopped making my bed ...
Read More
105
Tuesday 21st April 2015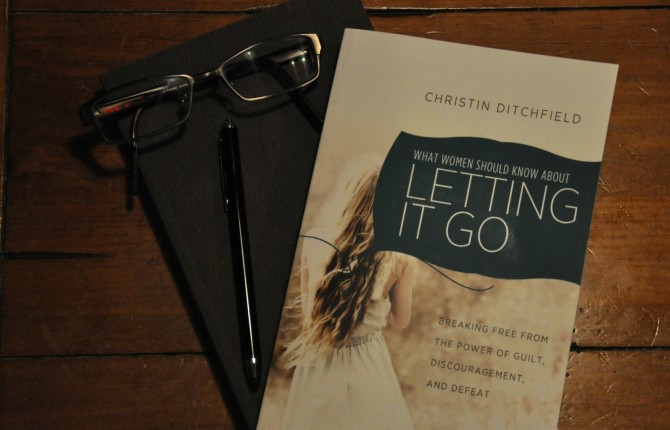 How to Make Space for Grace When You Struggle With Spiritual Jealousy By Christin Ditchfield The first time I envied someone's Bible, it was a good thing. I was still new to the high school youth group, still carrying the pristine white King James leather-bound children's Bible my ...
Read More
6
Tuesday 17th March 2015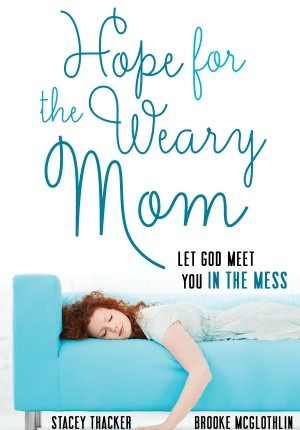 How Mommy Guilt Feels By Stacey Thacker Mommy guilt can cause weariness a nap won't fix. It weighs us down and wears us out. It turns perfectly normal moms into women who are convinced they could win the prize for Worst Mom of the Year. I know. Recently I failed epically. I wrote something ...
Read More
62
Tuesday 3rd March 2015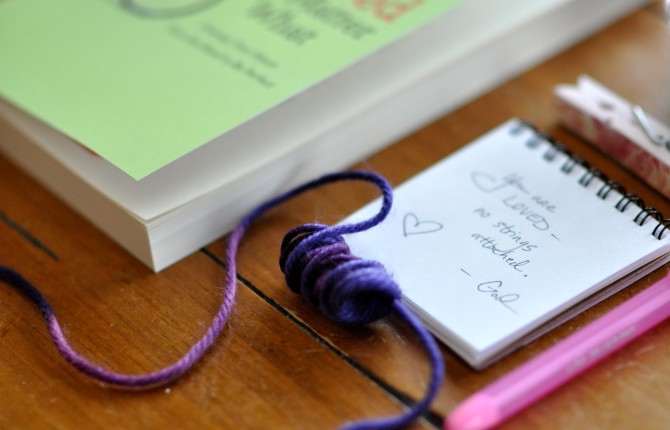 Growing up, we spent a lot of time fishing for walleye. Dad would gas up the Lund boat, and then he'd gently shake us kids awake at dawn, despite my attempts to convince him that all the fish were still sleeping in because it was SUMMER, and all schools were on vacation – including fish ...
Read More
32
Tuesday 3rd March 2015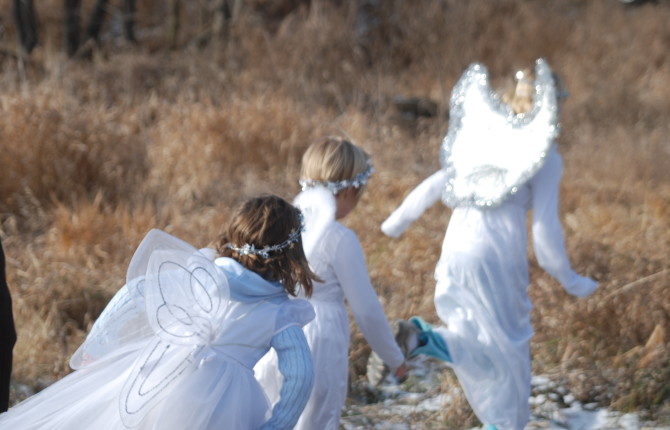 How being a "good girl" hurt my parenting By Melinda Means A good church girl to the core, I grew up trying to win my halo. As the sensitive, youngest child in a loving, but dysfunctional Christian home, I quickly assumed the roles of family peacemaker and people pleaser. My mother suffered ...
Read More
8
Friday 20th February 2015
I had lunch the other day. Which may not sound like a big deal, but it was. Trust me. Here's why: It wasn't a "grab-a-boiled-egg-and-turkey-from-the-fridge lunch." It wasn't an "eat-at-the-kitchen-counter lunch." It was real lunch. The kind where a ...
Read More
61
Tuesday 6th January 2015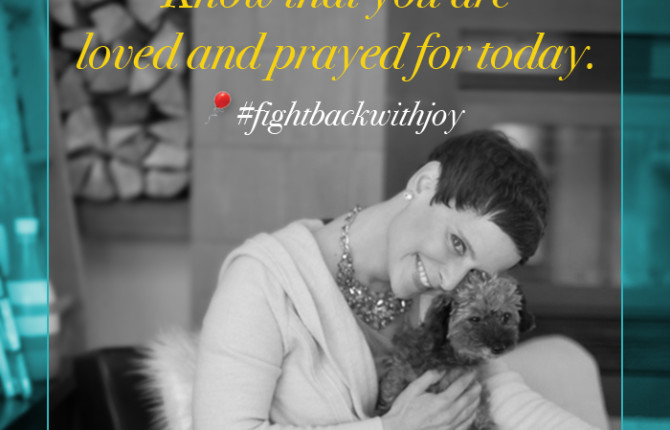 The January wind blew across the yard, a winter storm unfurling. Our friends stood on the rug inside the front door, shivering the cold off their shoulders. Their daughters' suitcases and backpacks sat on the floor between us — along with a hundred hard, heavy questions about all ...
Read More
70
Tuesday 9th December 2014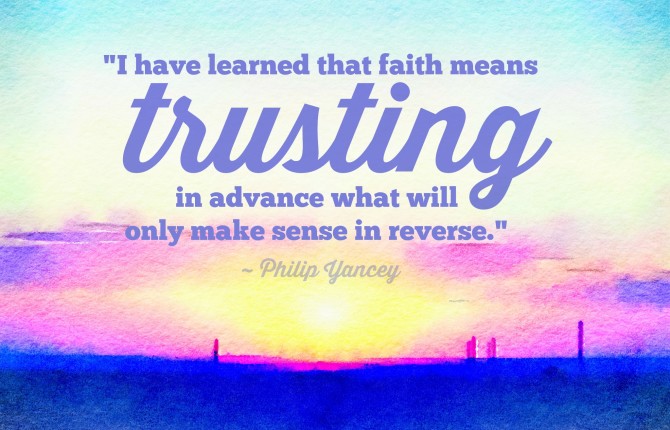 I'm afraid of messing this up. That's the thought running through my mind as I recline in the bed next to my daughter, who catapults hard questions into the inky hollowness above us. I can't see her tears, but I can hear them. It's the way her tiny voice wobbles and squeaks. I reach along […]
Read More
3
Friday 10th October 2014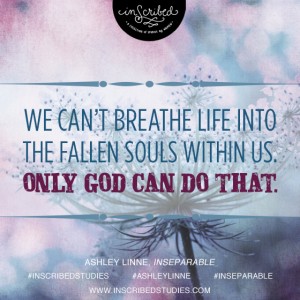 I've been hearing so much about The InScribed Collection of Bible study books. Have you heard about them? Each title touches on a subject matter unique to the needs and issues that women face everyday: staying hopeful, having an engaged prayer life, making good choices, living confidently ...
Read More
37
Tuesday 7th October 2014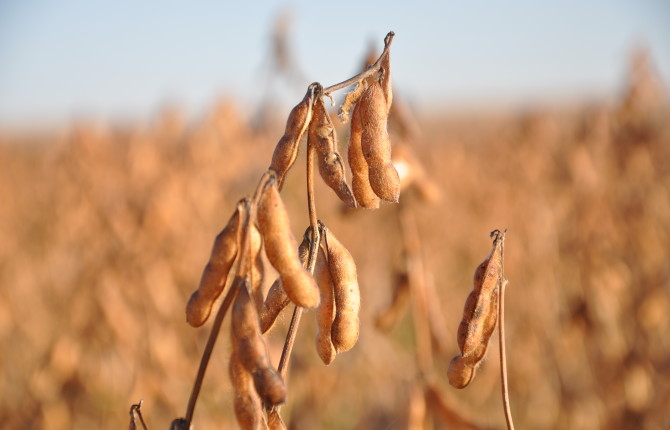 A few years ago, Scott and I took the girls on their first snorkeling trip. We landlubbers were overwhelmed by two things: 1 – The beauty of this whole underworld, hidden beneath the cover of water. 2 – The magnitude of the ocean, compared to the smallness of us. We were so overcome ...
Read More