29
Tuesday 12th December 2017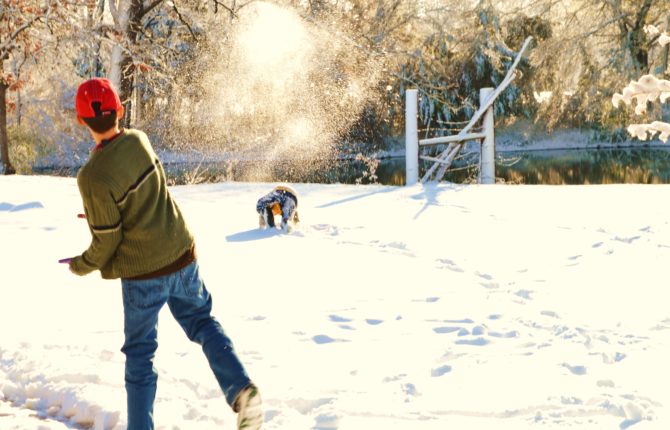 The Longing of a Wintered Soul By Amy Breitmann & Tammy Hendricksmeyer Creation brags of God's goodness. It testifies as well as any evangelist. But often when winter arrives, we pine for days of spring and long for change. Spring is bold and perhaps, obnoxiously cheerful. In spring, ...
Read More
21
Tuesday 3rd October 2017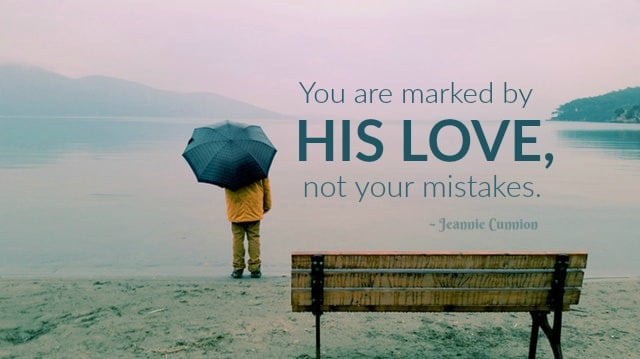 God is Not Mad at You By Jeannie Cunnion One of my favorite verses in all of Scripture has always been Romans 8:38-39. And I am convinced that nothing can ever separate us from God's love. Neither death nor life, neither angels nor demons, neither our fears for today nor our worries about ...
Read More
78
Tuesday 5th September 2017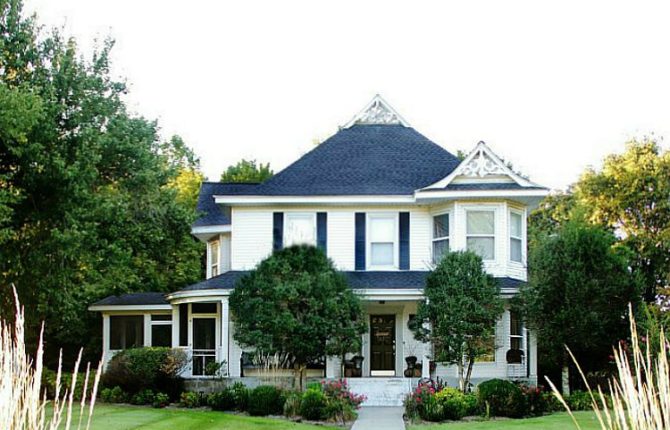 When Life Doesn't Go According To Plan By KariAnne Wood Raise your hand if you've ever watched an entire home makeover take place in under an hour on television. At the risk of stating the obvious—it's amazing. The host enters the house in its underwhelming "before" stage and everyone ...
Read More
45
Tuesday 2nd May 2017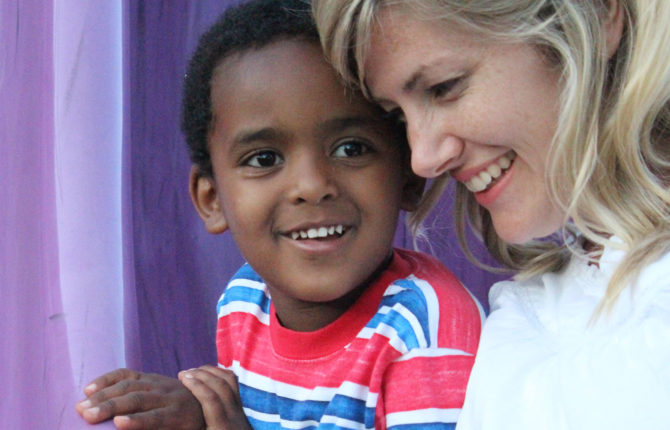 For Lauren Casper, living with her five-year-old autistic son, Mareto, is a lot like playing the telephone game. He blurts out little phrases that have their origin in something he saw or heard, but by the time they make their way through his mind and back out of his mouth they've ...
Read More
66
Tuesday 14th February 2017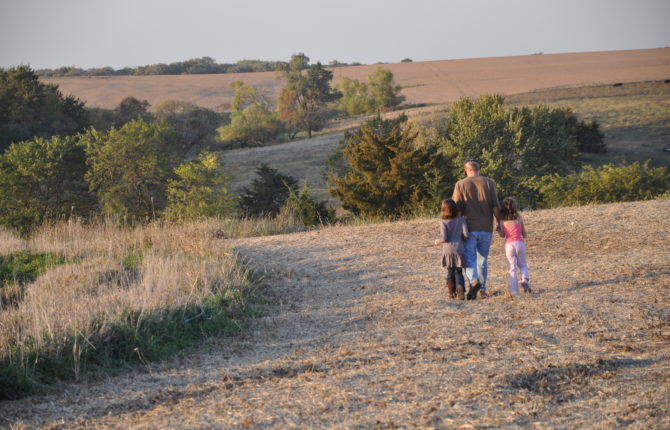 Milo and Wanda always sat in the same pew of our little Lutheran church, on the north side. And they were always touching, holding hands. His arm was often draped around her, along the back of the pew. Her hand rested on his leg. He dragged around an oxygen tank. She needed knee surgery. ...
Read More
86
Tuesday 17th January 2017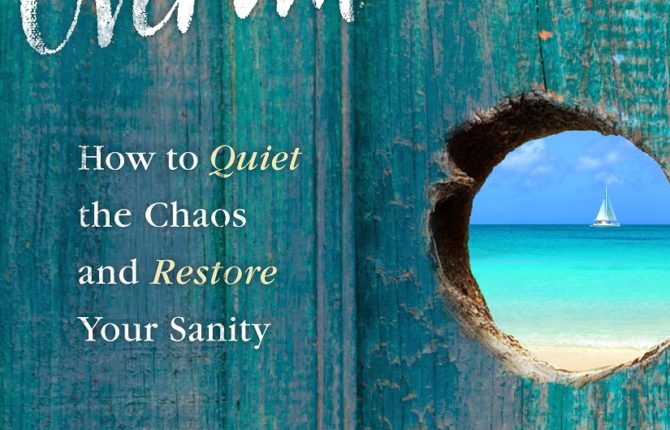 Are you feeling overwhelmed lately? Chances are, the answer is, "yes." That's why I invited my friends Kathi Lipp and Cheri Gregory to share a message with us today. They've written a terrific new book called Overwhelmed, to help people quiet the chaos and restore their ...
Read More
10
Monday 12th December 2016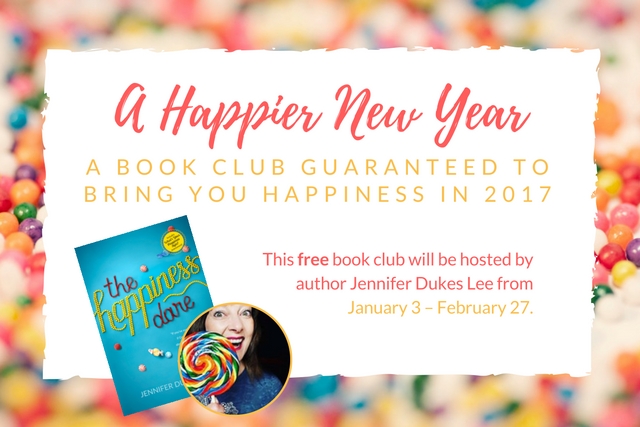 A few weeks ago, I was sitting in my living room thinking about the past year. 2016 was a mix of trial and blessing, and I'll bet yours was too. But even with some really rough patches, 2016 was probably one of my happiest years yet. Why? Because I was intentional about happiness. I came ...
Read More
47
Tuesday 15th November 2016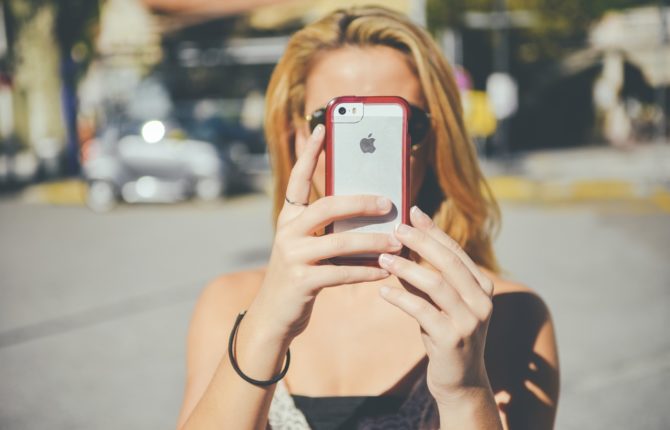 Friends, I am so excited to have Kari Kampakis on the blog today. She's an advocate for teen girls and has dedicated so much of her life helping them get in touch with their truest identity. Today, we celebrate the release of her latest book, Liked: Who's Approval Are You Living ...
Read More
2
Friday 4th November 2016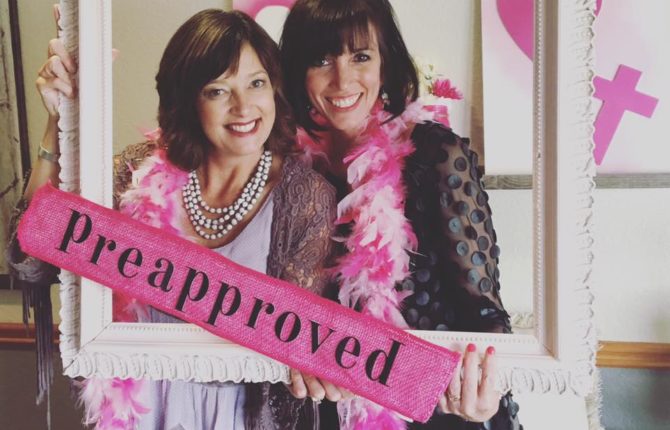 It's my pleasure to turn over my blog today to my sweet friend Melinda Means. She's an author, speaker, and a true warrior. For her, finding true joy has been a hard-fought battle. You won't want to miss her encouraging words today. A couple months ago, I traveled to Florida ...
Read More
93
Tuesday 25th October 2016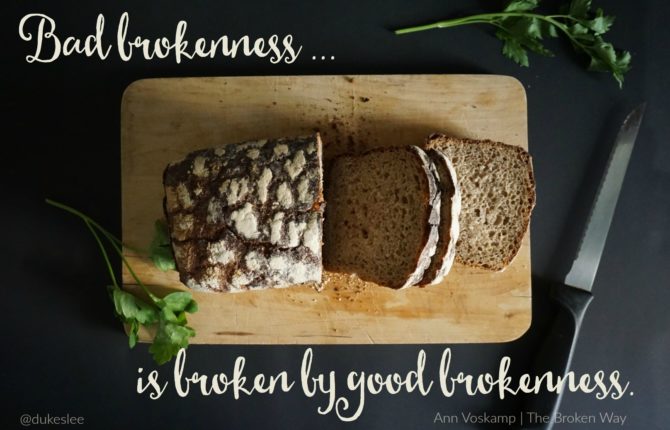 A few dozen friends gathered at Laity Lodge in Texas one fall. It was a cool Sunday morning, along the jade-colored Frio River, and the morning light shone in just right on the communion table, with autumn showing off outside the windows. The pastor was a friend, Gordon. I don't remember ...
Read More